Seani B and DJ Ace cancel Cameo set over 'selective door policy'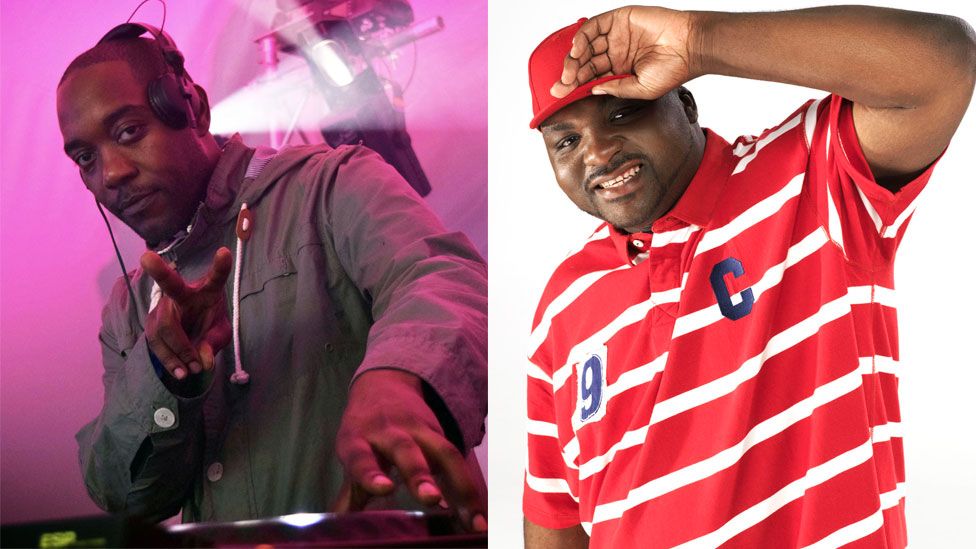 Seani B and DJ Ace say they will not appear at Cameo in Bournemouth on New Year's Eve, after the club was accused of turning away black customers.
"As two black men who have active careers in a high profile arena, we believe we need to act upon our beliefs," the pair said in a statement.
The nightclub was accused of racism after not letting a pre-booked group of 11 black men through the door.
Cameo says both club and customers are "disappointed" by the DJs' decision.
Speaking to Newsbeat Seani B said: "I cancelled my booking as this is something I feel very strongly about.
"Myself and Ace, we both spoke about it in depth , gave a lot of thought to it as well. We both thought we had to stand up on the principle of this issue.
"The club has offered no clear explanation and these instances seem to be highlighted in the press time and time again."
The nightclub has previously said race has "never" been a decision to refuse entry and they reiterated this in a statement given to Newsbeat.
"Cameo prides itself on offering a wide portfolio of entertainment and the club has a great line-up in place for New Year's Eve, including headline act Blonde," they say in a statement.
"We will be announcing a replacement shortly."
Celebrating our culture with those who help to bring it to life is very important to us, particularly in clubland
"We would like to stress that we did not and do not discriminate against anyone on any grounds, including race," the club says.
"We have worked hard to build strong relationships with all members of the local community and are proud of our diverse customer base and staffing."
In a comment on their promoter's website, Seani B and DJ Ace said: "It is impossible to ignore these seemingly growing number of cases which are seeing the backbone of the music we love - the audience, and in particular young black audiences - being denied the opportunity to enjoy it as other members of the audience.
"With that in mind we do not feel we can put our name to an event at a venue where - had we have been audience members - we may not have been welcomed."
Both Seani B and DJ Ace have regular programmes on BBC Radio 1Xtra.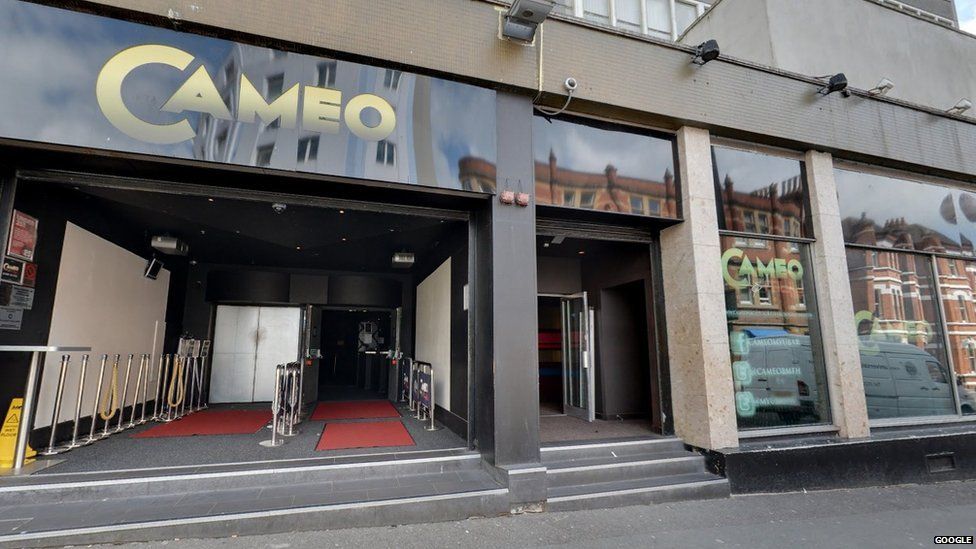 Newsbeat has previously asked Cameo to clarify why the group were not allowed in.
Leonard Lionel, who was stopped, called the club's response "unacceptable".
He also told Newsbeat he felt "victimised" and "marginalised" but for the first time in his life is refusing to "turn the other cheek".
The club said the men have all had their money back.
"We have fully refunded the group and apologised for any disappointment caused," Cameo said in a updated statement last week.
For more stories like this one you can now download the BBC Newsbeat app straight to your device. For iPhone go here. For Android go here.