Babymetal announce second album for release in 2016 and world tour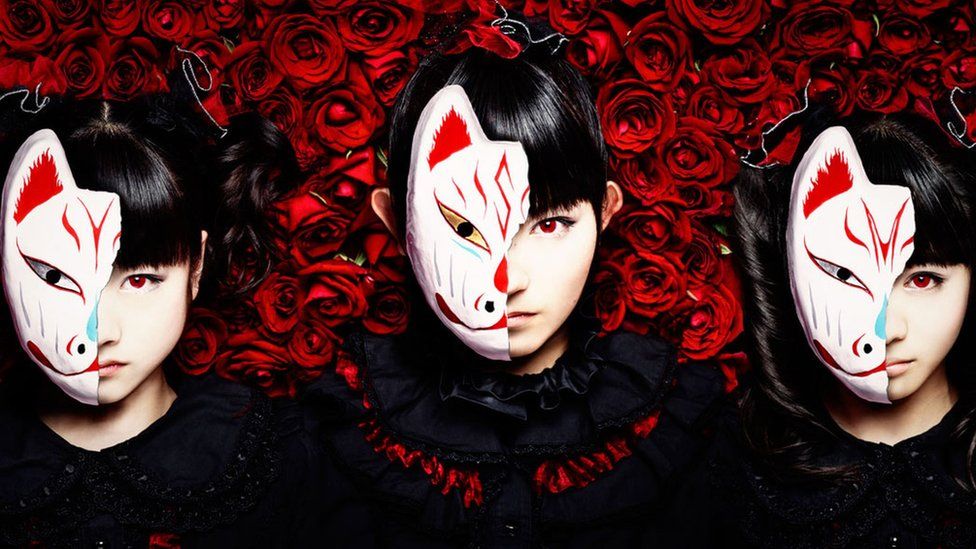 Babymetal have a new album coming out in 2016, the band has announced.
The group revealed the news at a concert in front of 17,000 people at the Yokohama Arena in Japan.
Their second studio album will be released worldwide on 1 April, on what the band is calling Fox Day, following a "prophesy by the Fox God".
The following day, 2 April, Babymetal will perform at London's Wembley Arena in what will be their biggest ever European show.
That gig will kick off the band's 2016 world tour, ending at the Tokyo Dome in Japan - a venue which has a capacity of 55,000.
"I will be putting my everything into the production of our upcoming album because I believe that many of you are waiting for it," vocalist Su-metal says.
"We are looking forward to meeting our fans abroad again next year at Wembley Arena right after the release of our second album, so you can expect to hear our new songs for the very first time live there."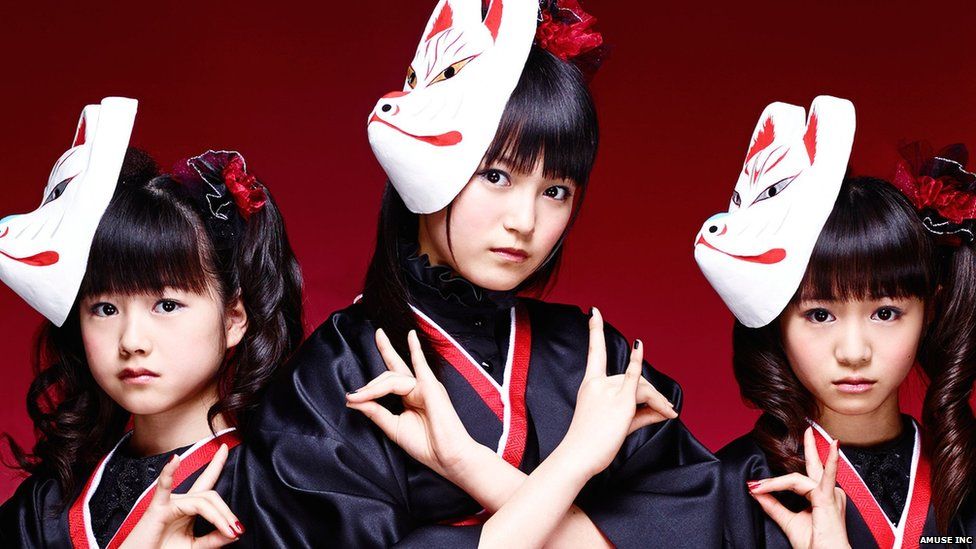 Babymetal's form of "cute metal" has been causing a stir in the world of heavy metal for the past two years.
The trio, Suzuka Nakamoto (Su-metal), 17, and 16-year-olds Moa Kikuchi (Moametal) and Yui Mizuno (Yuimetal) were chosen by a talent agency to form the "heavy music club" and the band was born.
Instead of using the sign of the horns, like other heavy metal bands, Babymetal make a sign of a fox.
This year has seen them win multiple awards, including breakthrough act at the Metal Hammer Golden Gods, a Kerrang Award and Vogue Japan's women of the year.
For more stories like this one you can now download the BBC Newsbeat app straight to your device. For iPhone go here. For Android go here