Tyson Fury petition organiser says heavyweight champion shouldn't be on BBC list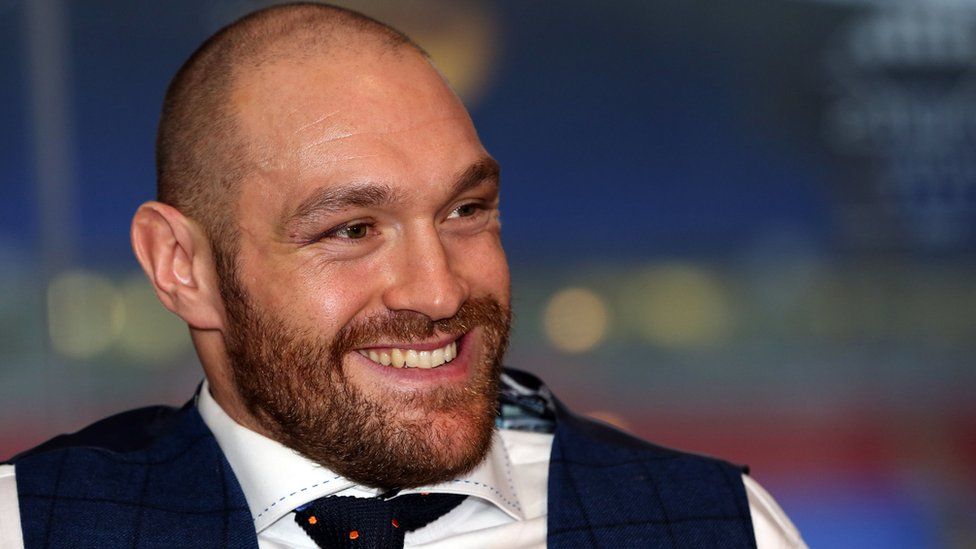 The man behind a petition against Tyson Fury's inclusion on the Sports Personality of the Year shortlist is accusing the BBC of double standards.
LGBT campaigner Scott Cuthbertson is angry after the boxer made comments linking homosexuals and paedophiles.
"If he'd said black people were of less value than white people he wouldn't be on the list. Why is it any different for homophobia?"
The BBC says it's "for the public to decide" who wins this year's title.
Tyson Fury has also talked to Jeremy Vine on BBC Radio 2.
The comments were made by Tyson Fury in an interview with the Mail on Sunday before the boxer beat Wladimir Klitschko to become heavyweight champion of the world in November.
In the interview he said: "There are only three things that need to be accomplished before the devil comes home: one of them is homosexuality being legal in countries, one of them is abortion and the other one's paedophilia.
"Who would have thought in the 50s and 60s that those first two would be legalised?"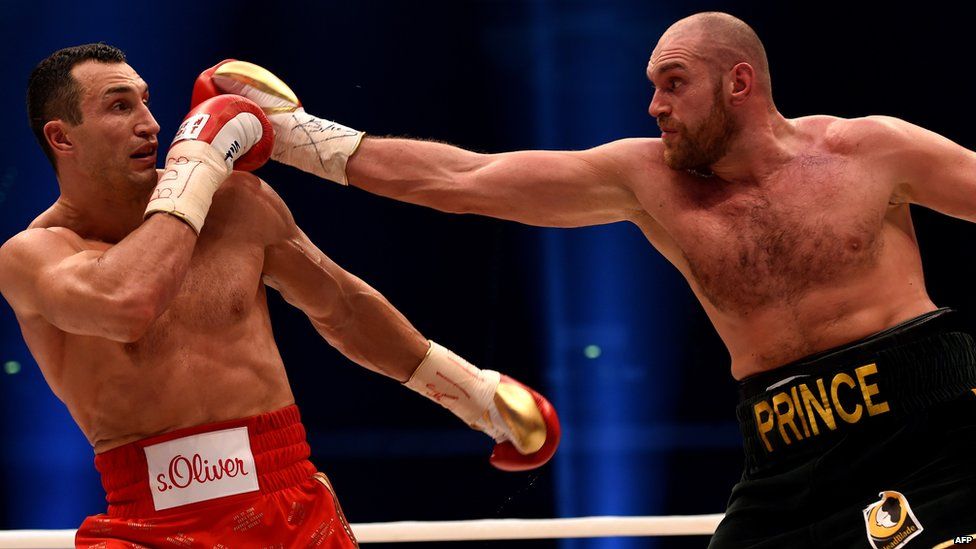 Tyson Fury has defended his comments saying he doesn't hate homosexuals and it's his business what he talks about.
"Let's not try and make me out to be some evil person and I hate gays because I don't hate anybody," he said.
"I can actually say I don't hate anybody. The only thing I have for people is love and that's what the world needs to realise.
"What a man does in his own home and with his own people is his own problems."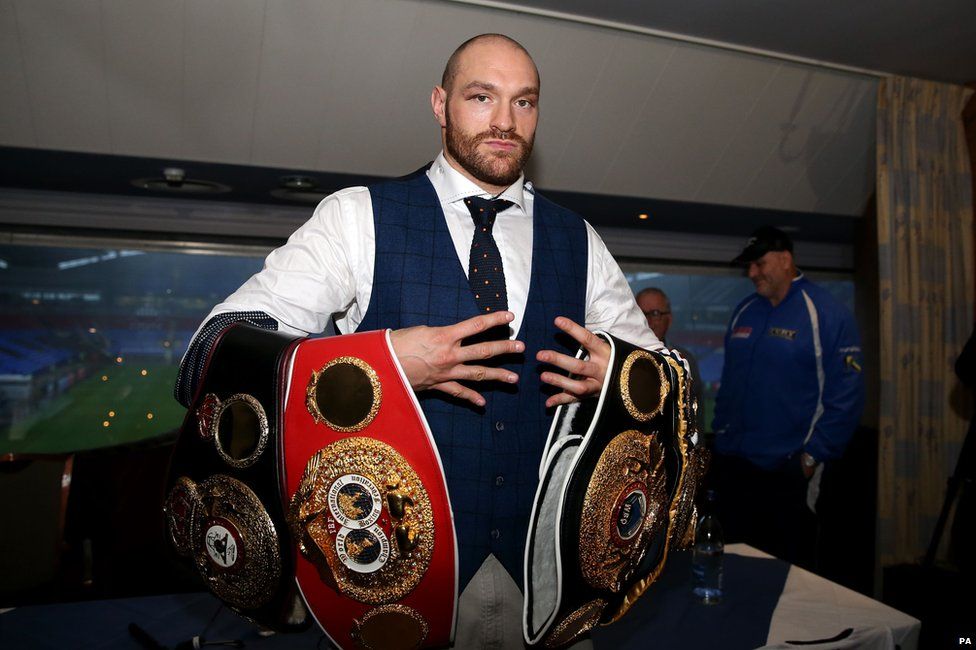 And Tyson Fury isn't happy with anyone who's signed the petition against his inclusion on the SPOTY shortlist.
"I can honestly say I'm not really interested in winning BBC Sports Personality of the Year," he said in a YouTube video.
"I know for a million per cent I've got more personality in the end of my little finger than the whole of the nomination group put together."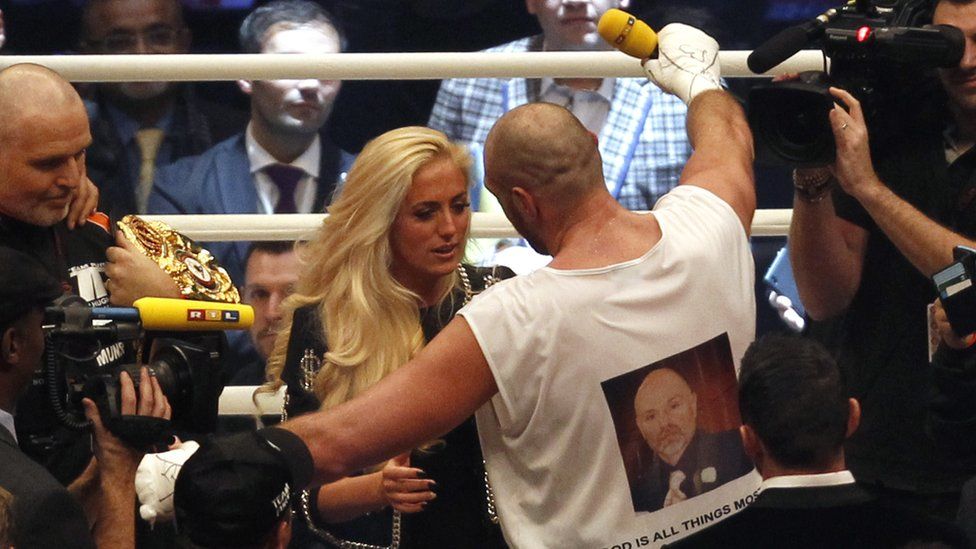 He's also been addressing allegations that he's sexist and has old fashioned views of women after saying that Olympic champion Jessica Ennis-Hill "slaps up good".
As well as that comment, he said his wife's job "is cooking and cleaning and looking after the kids".
"I love my women - my wife, my mother, my sister-in-laws, my cousins, everybody and what I said goes for my wife alone," he said.
"She knows her place, I know her place. That's our culture of people."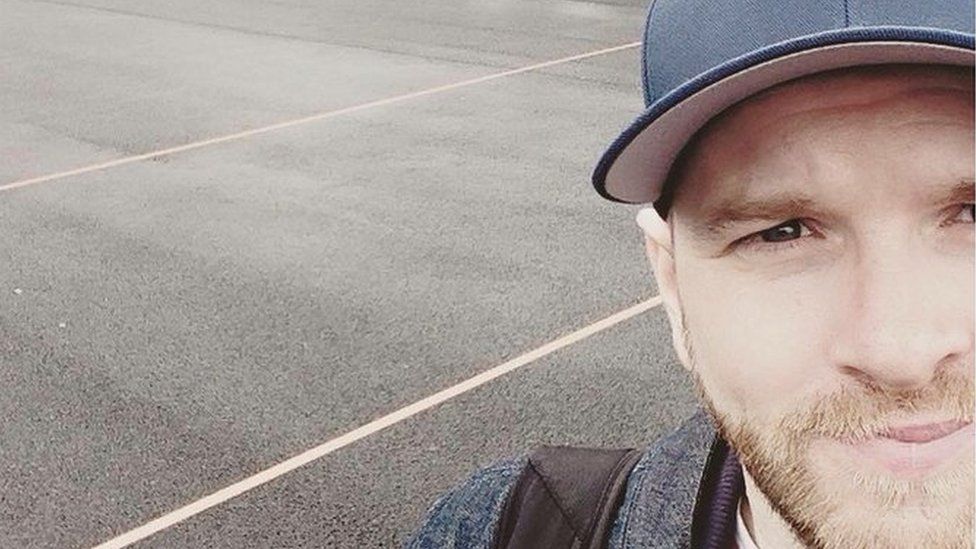 Scott Cuthbertson says the boxer shouldn't be considered for the BBC award.
"That just shows you that he doesn't respect anyone," he said.
"They [the people who signed] feel really strongly that when you conflate homosexuality and paedophilia, you don't deserve to be put up for a personality award.
"The BBC [should] go by their own judging criteria, which says that they take into account circumstances above and beyond sport.
"If they take into account their own criteria then they wouldn't have put him on the list in the first place."
Scott Cuthbertson says that the boxer is also damaging progress made by the gay community in sport.
"He has been spouting deeply damaging views that cause LGBT young people to have issues of self respect, self harm and be bullied in school.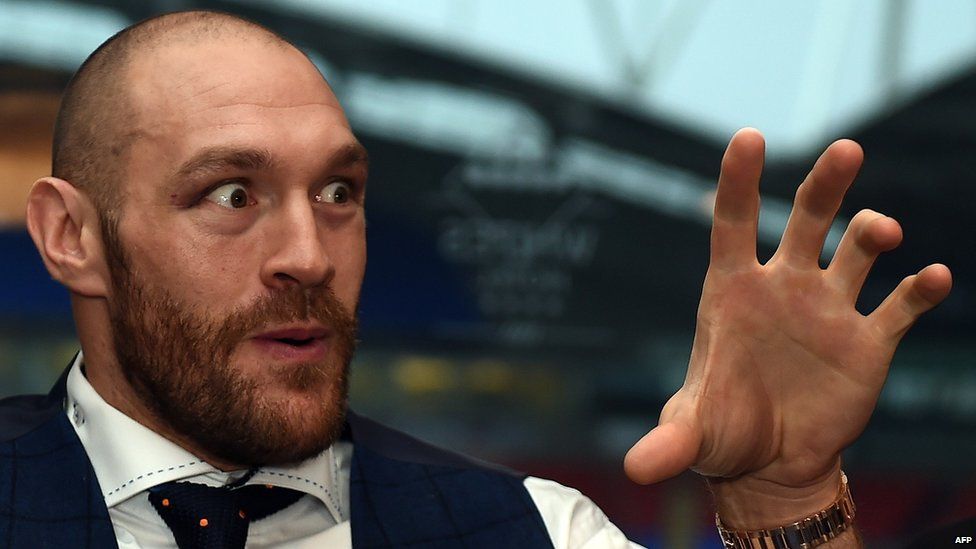 "Sport is trying really hard to remove the barriers for LGBT people in sport.
"What he is doing and saying is setting back any progress we have made."
The BBC told Newsbeat: "Tyson Fury's victory and subsequent crowning as world heavyweight champion was widely covered by media outlets and his inclusion on the shortlist is similarly recognition of his sporting achievement.
"It is not about endorsing his personal views. It will be for the public to decide who will crowned Sports Personality of the Year 2015."
For more stories like this one you can now download the BBC Newsbeat app straight to your device. For iPhone go here. For Android go here.