Konami stop Hideo Kojima attending The Game Awards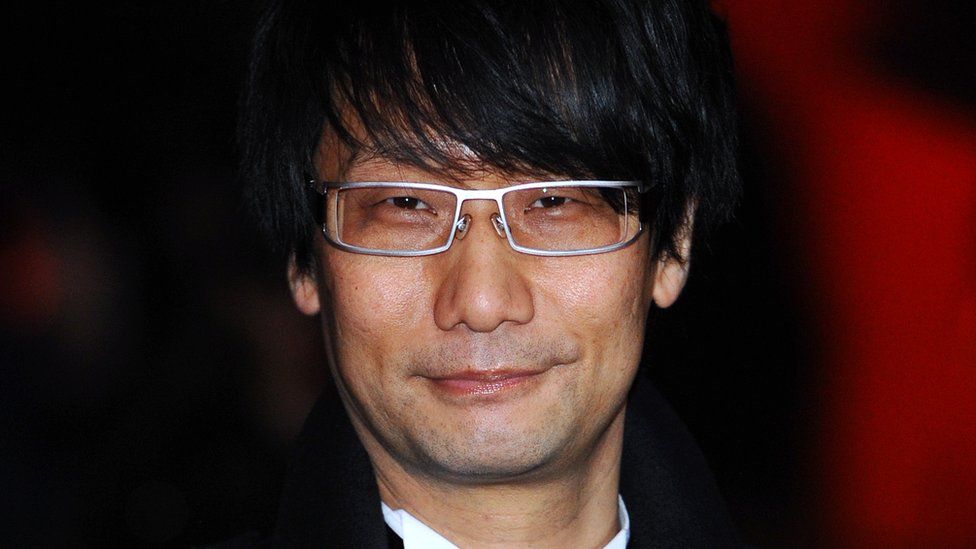 Despite being a winner at this year's Games Awards, Metal Gear Solid developer Hideo Kojima was stopped from attending by the game's publishers Konami.
The event teases new titles and acknowledges players, developers and games from the past year.
Metal Gear Solid V: The Phantom Pain picked up best action adventure.
However, host Geoff Keighley explained that Kojima was invited but Konami lawyers didn't want to let him go.
He said: "Mr Kojima had every intention of being with us tonight, but unfortunately he was informed by a lawyer representing Konami just recently that he would not be allowed to travel to tonight's award ceremony to accept any awards.
"He's still under an employment contract and it's disappointing."
Kiefer Sutherland, who is the voice of Big Boss in the game, picked up the award on Kojima's behalf.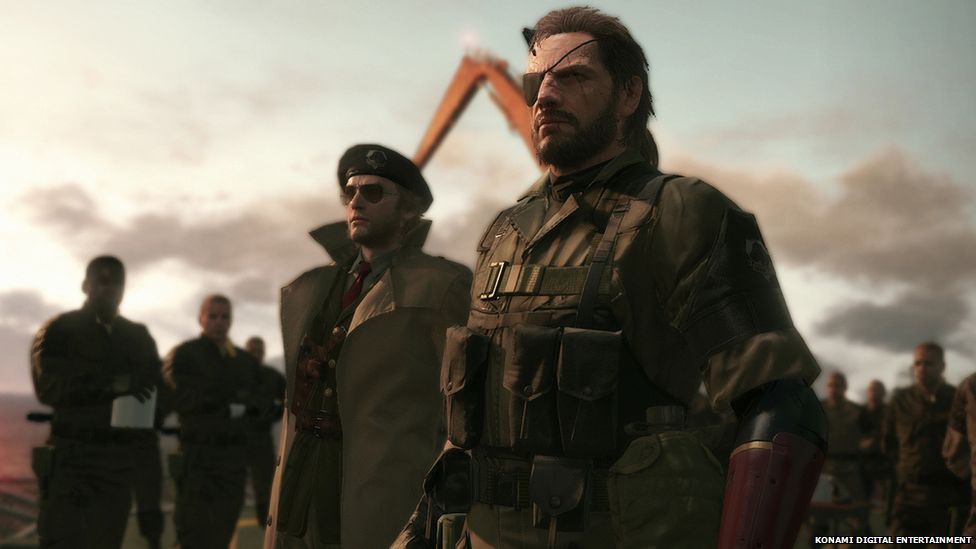 It's the latest in what is a relatively unclear falling out between Kojima and Konami executives.
The row first became clear when Kojima's name was taken off the packaging for The Phantom Pain, which started rumours of his exit from the company.
Although he is widely believed to be leaving at the end of this year, Konami has never confirmed exactly what's been going on.
The firm has implied it will continue to make Metal Gear games without him. Kojima has yet to comment.
Konami have published every Metal Gear game since the original was released on the (very old school) MSX2 console nearly 30 years ago.
Among the other winners were The Witcher 3, which won game of the year, Splatoon picked up best multiplayer, Ori And The Blind Forest was named best art direction, and Rocket League won best indie game.
Westwood Studios were also given an industry icon award.
For more stories like this one you can now download the BBC Newsbeat app straight to your device. For iOS go here. For Android go here.