Kylie Jenner row: 'A wheelchair is not a prop' say disabled models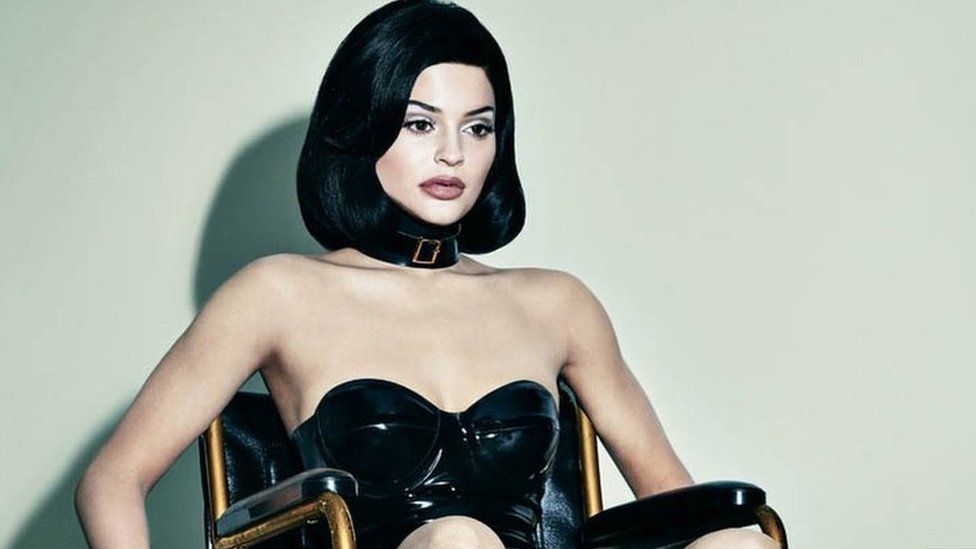 Disabled models have told Newsbeat that a wheelchair shouldn't be used as a fashion prop.
It's after Kylie Jenner posed in a gold wheelchair for a piece in Interview magazine, leading to criticism by many online.
"It shouldn't be something used in this way," says model Gemma Flanagan from Liverpool.
"I, like so many others, see a wheelchair as essential to me being able to have a 'normal' life."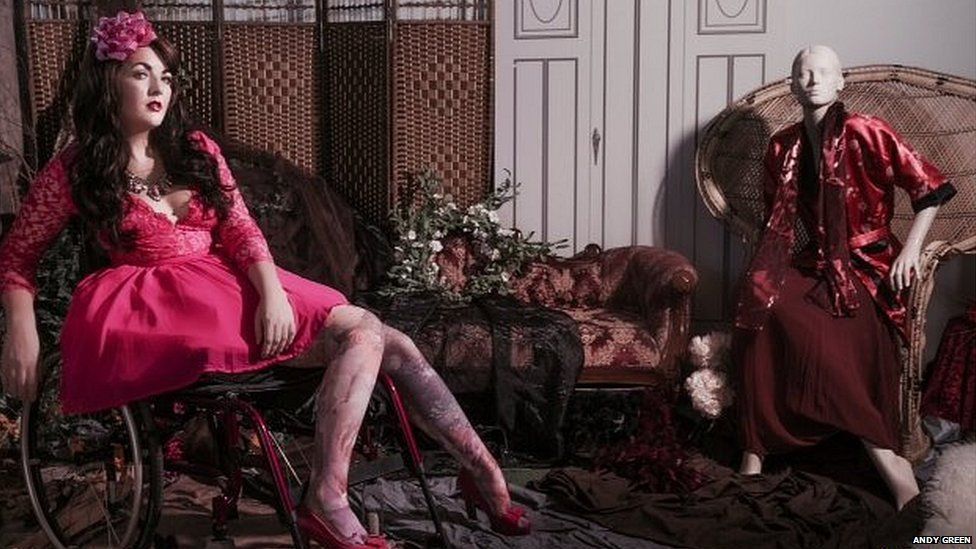 An illness left Gemma unable to walk. She now works with Models of Diversity, a group that campaigns for a more diverse range of models in fashion.
"Why is it acceptable for an able-bodied model [Kylie Jenner] to be featured in a high fashion shoot in a wheelchair she doesn't need?" argues Gemma.
"Yet it isn't deemed acceptable for a disabled model who does need a wheelchair to be featured in a fashion magazine."
'Mocked'
Another model from the group, Elesha Turner, 22, feels that Kylie Jenner's shoot "mocked" people who actually need wheelchairs.
"First of all you see the image and you think that it is a great image of a beautiful girl," she says.
"But then I felt a bit taken aback by it because you think everything that we campaign for has been mocked in a way, because there are beautiful models out there that want to model and are in wheelchairs or that have a disability that would love an opportunity like that."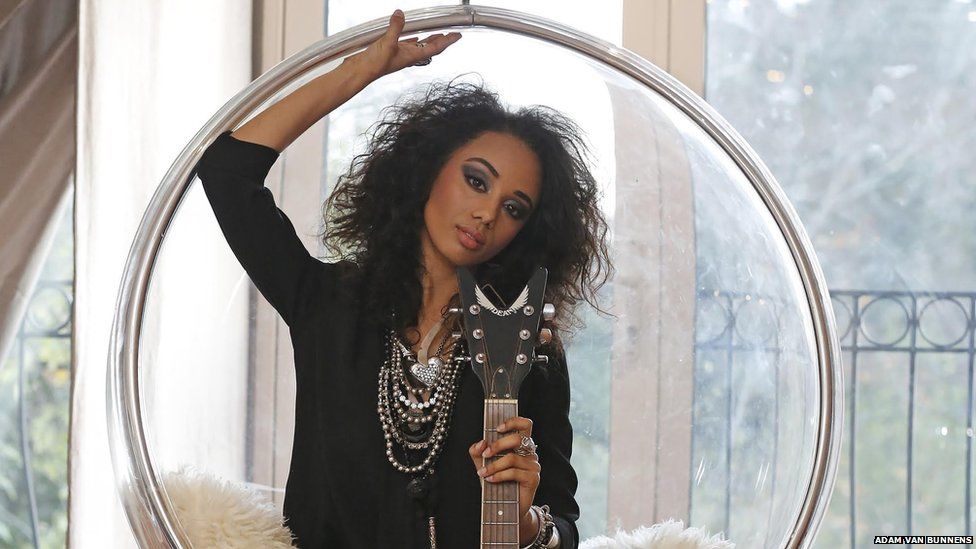 Elesha was diagnosed with bone cancer in her left leg two years ago. It meant replacing half of her leg with metal. She needs crutches to walk and has used a wheelchair in the past.
"For a lot of people, a wheelchair is not a prop and she's using it as a prop.
"For millions of people out there it's a part of their day-to-day life, it's how they get about, it's how they do things and so it feels like it is being mocked in a way.
"She will just get up after that shoot and walk out whereas a lot of people can't do that."
'Empowering'
Interview magazine told E! News in response: "At Interview, we are proud of our tradition of working with great artists and empowering them to realise their distinct and often bold visions.
"The Kylie Jenner cover by Steven Klein, which references the British artist Allen Jones, is a part of this tradition, placing Kylie in a variety of positions of power and control and exploring her image as an object of vast media scrutiny."
For more stories like this one you can now download the BBC Newsbeat app straight to your device. For iPhone go here. For Android go here.