Lady C's best quotes on I'm A Celebrity... Get Me Out Of Here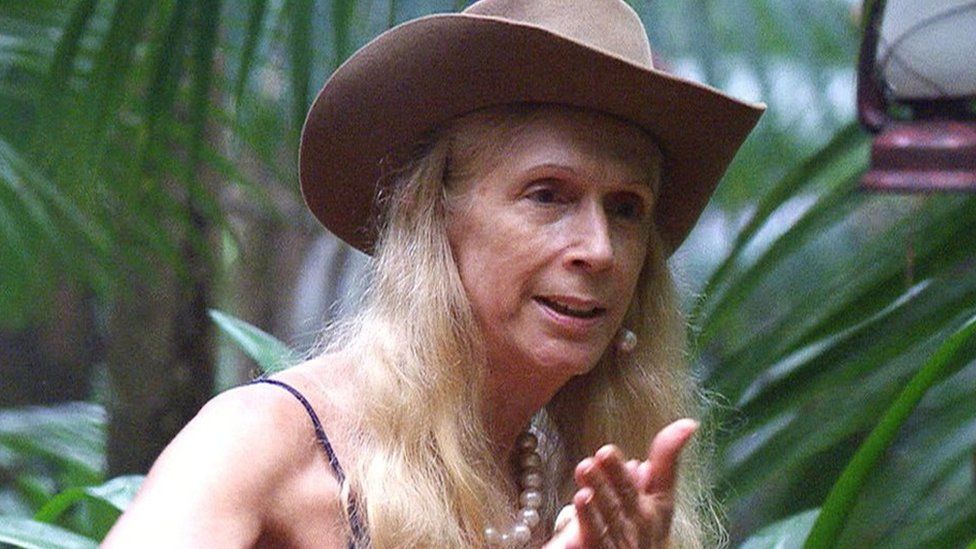 "I have five tiaras, and I turned down one of the richest men on earth."
Welcome to the world of Lady Colin Campbell, and her time in the I'm a Celebrity Jungle.
ITV say the 66-year-old has left because of "medical reasons" although her agent claims "bullying" was also a factor.
While we mourn the loss of - arguably - this series' most entertaining character, let's remember some of the most memorable things she said.
Lady C's descriptions of several contestants will stay with us for a long time.
On Brian Friedman
"A self important little runt, desperate for attention."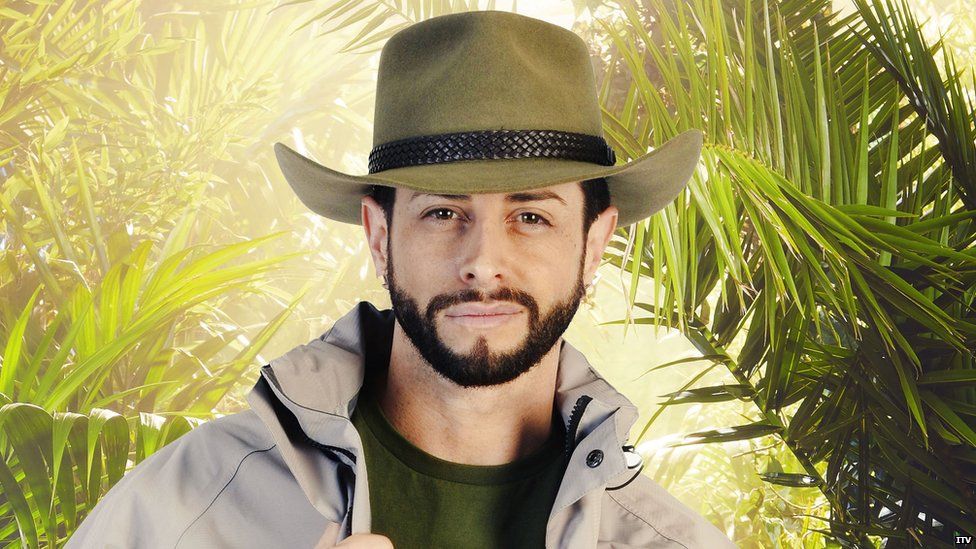 On Duncan Bannatyne
"A vain old goat."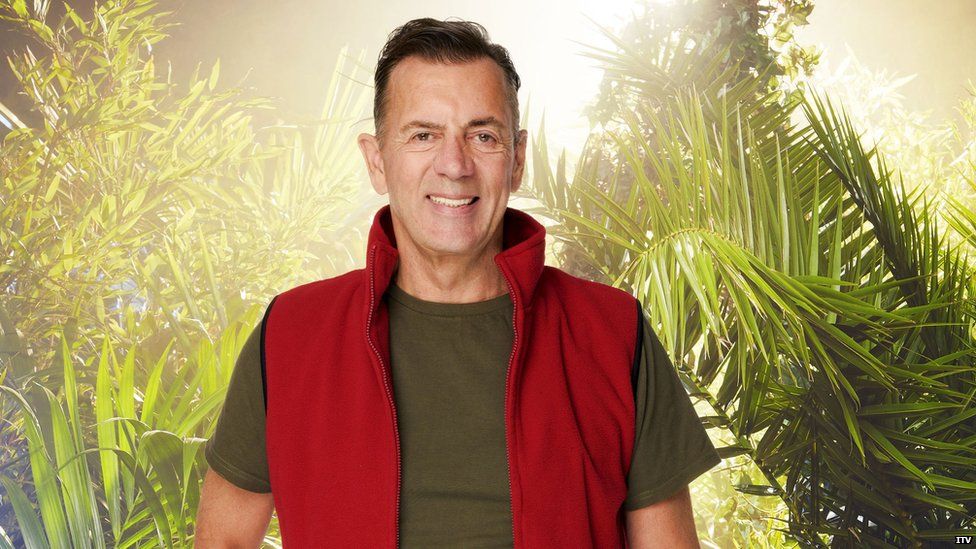 On Tony Hadley
She saved the real venom for the Eighties singer.
"A Dumbo, a chippy oik, a bully, a liar and the mouth of diarrhoea."
Anything else?
"A fat slob."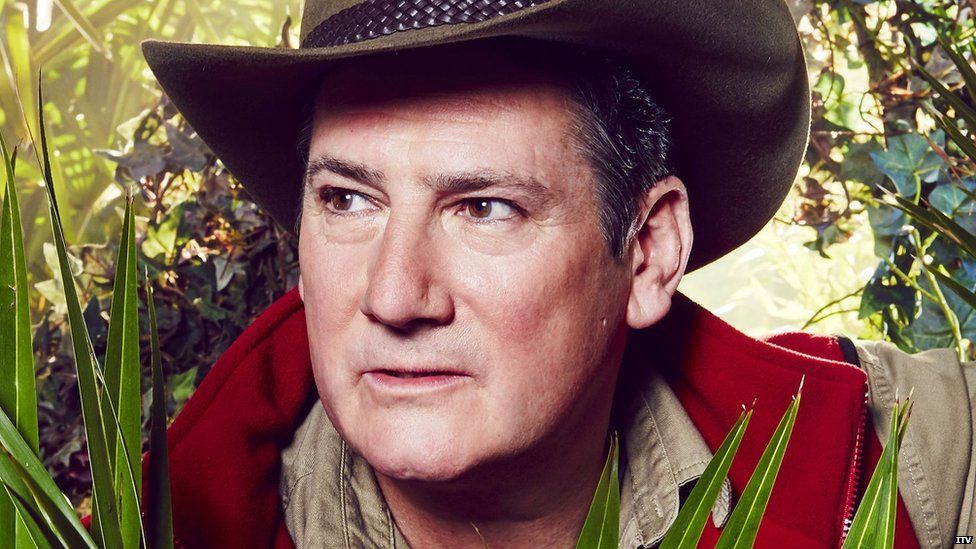 She had much kinder words for one footballer. And no, it is not Kieron Dyer.
"I know who Cristiano Ronaldo is and he's a gorgeous looking guy. It would be an obscenity for him even to look at me as anything else but a mother figure while of course it is perfectly OK for me to look at him as a man.
"And a very desirable man at that. he's not too young for me, I'm too old for him."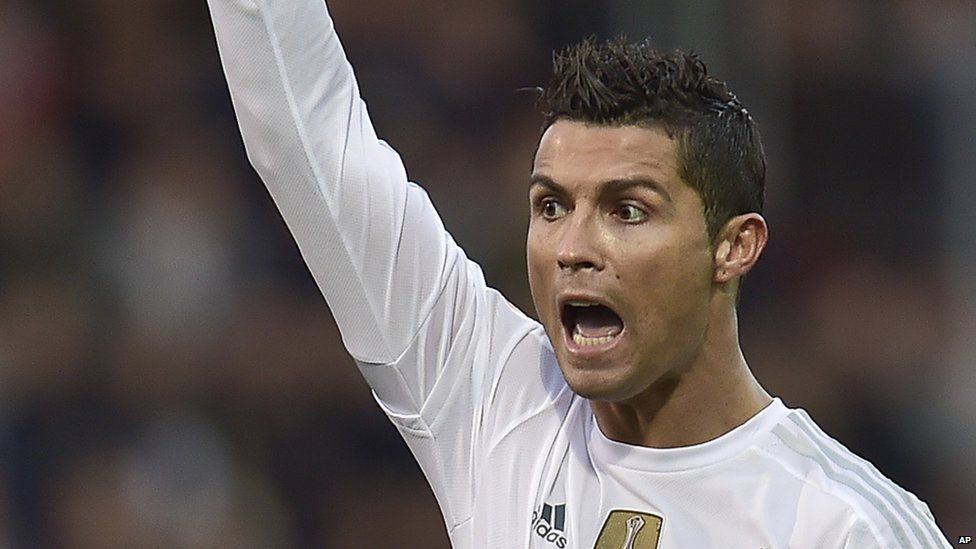 On her work ethic
Don't call her lazy, particuarly after she has spent hours in the kitchen.
"When you were shovelling food down your gullet this morning, who do you think prepared it?"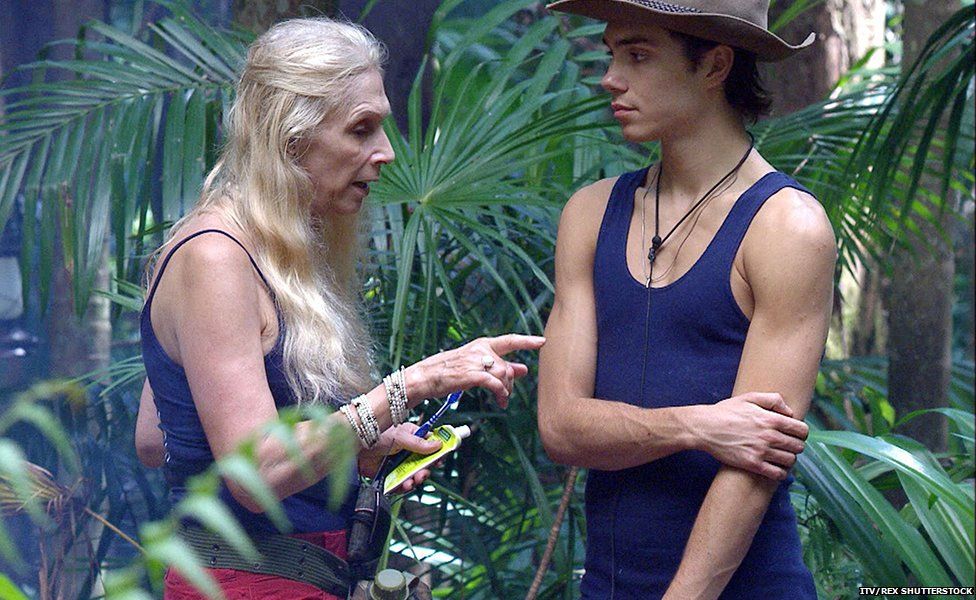 When the contestants at Snake Rock declined to wait on Lady C, Chris Eubank and Kieron Dyer, she was furious. And she was taking no prisoners:
"I just want to get to the bottom of this so I know whose throat to slit."
Finally, never have the words Lady C said to Yvette Fielding after a failed task felt more true:
"It's over! I'm really sorry, but I'm not prepared to jeopardize my life for the entertainment industry.... Get me out of here!"
For more stories like this one you can now download the BBC Newsbeat app straight to your device. For iPhone go here. For Android go here.