Xiuhtezcatl Martinez: The 15-year-old rapping about climate change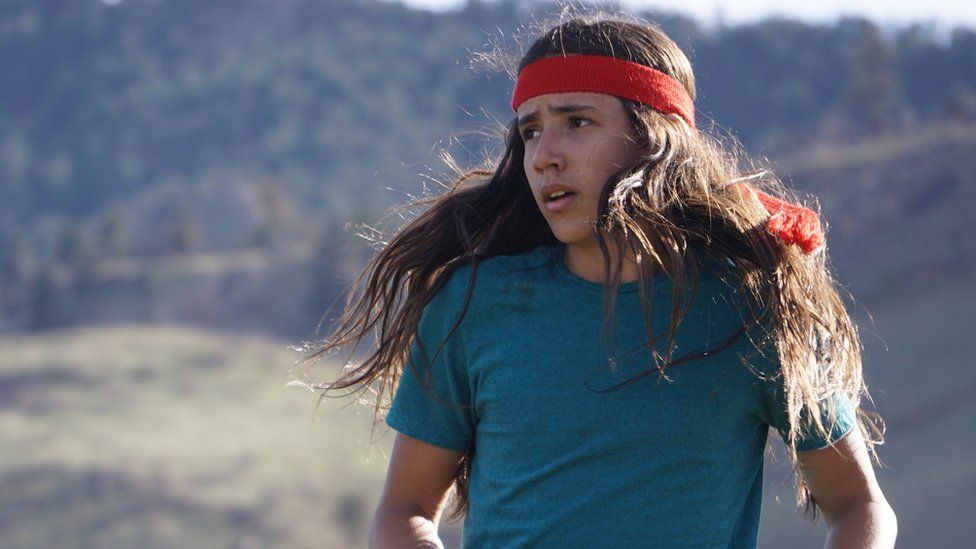 Xiuhtezcatl Martinez's name isn't the only thing that's extraordinary about the 15-year-old.
The teenager from Colorado, USA, has been campaigning on climate change since he was six.
He uses rap and hip-hop to get his message across and is at the climate change conference COP21 in Paris.
"COP21 is not the end goal, it is a stepping stone towards a world that we want to build," he tells Newsbeat.
First things first, he explains his name is pronounced "shoo-tez-cat".
Xiuhtezcatl says he's a descendent of Meshika or Aztec people and his name means "turquoise mirror" in the Nahuatl language.
It was watching a nature documentary that got him interested in climate change.
"[It] showed me the destruction and the collapse of the planet, which totally woke me up to our greed and our actions and the way that we were living our lives."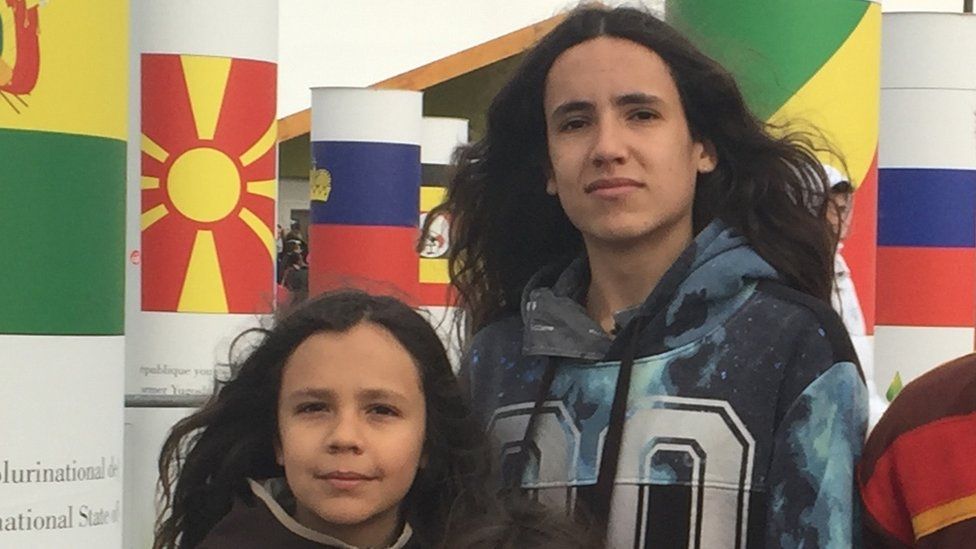 Performing a rap during a school presentation on climate change with his younger brother, Itzcuauhtli, made him realise he could use music as a campaign tool.
"We decided that it would be a really great medium to engage a lot of different people that normally wouldn't listen to our message but are listening to hip-hop."
Xiuhtezcatl is youth director of Earth Guardians, a global network of young activists - originally set up by his mum.
He and his brother now perform at events and festivals around the world.
A short documentary, Kid Warrior, was made about Xiuhtezcatl earlier this year.
After that, he was invited to speak at the United Nations General Assembly on Climate Change.
"That was a pretty cool experience," he recalls.
"I stepped on the stage and people really listened and people really paid attention. It felt pretty good that people gave a damn about what I had to say."
Xiuhtezcatl thinks other young people need to get involved and realise that climate change is a "human rights issue".
"It's so easy to turn away from climate change and not take it seriously.
"It's threatening the way of life for so many people everywhere that we've got to do something about it now before every single community in the world is being threatened."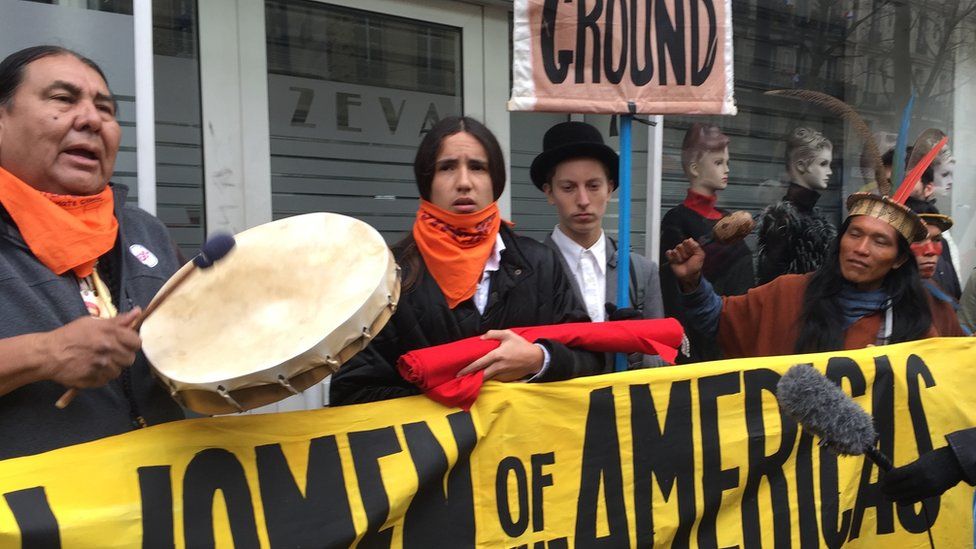 He says people can make a difference simply by doing what they already enjoy.
"Be a poet, be an activist, be a writer, be a photographer, whatever it is you love. Use your passions to change the world.
"That's what I've seen excites young people - telling them to do what they love to have a positive impact."
In Paris, Xiuhtezcatl says he's been busy at the Conference of Youth (the pre-COP21 event for young activists) performing and sharing his music.
On Monday, he took part in the Run for Your Life event, a relay race which involved transporting a stone from the Arctic to Paris.
When asked what he wants from COP21, he names the following: a reminder of how powerful people in grassroots communities can be; positive binding agreements by world leaders; and a sense of inspiration and passion for the future.
The conference is hoping to achieve a legally binding and universal agreement with the aim of keeping global warming below two degrees Celsius.
As for Xiuhtezcatl's future, he'd like to continue making music and we have to ask about the nickname "anti-Bieber".
"I don't know where it came from honestly. I've never made a statement against Justin Bieber.
"He's done some cool work and some cool charity things. I don't think he's a bad guy, [but] I'm not a total fan."
For more stories like this one you can now download the BBC Newsbeat app straight to your device. For iPhone go here. For Android go here.