Serena Williams and Amy Schumer feature in Pirelli's 'strong and inspirational' calendar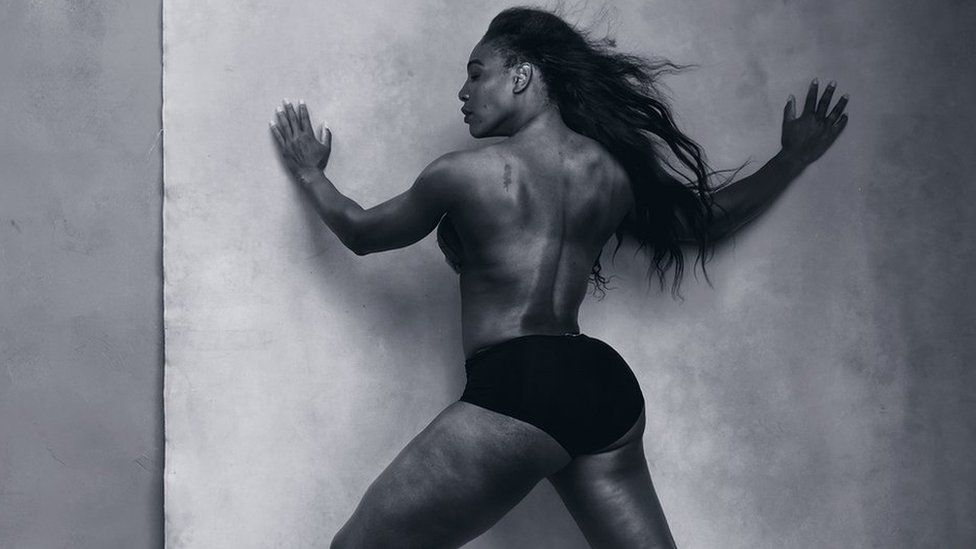 In the past, the Pirelli calendar has been a prime outlet for the world's supermodels.
But for 2016, the company has unveiled a calendar of "inspirational" females such as Serena Williams and Amy Schumer.
American photographer Annie Leibovitz, who's behind the shoot, described it as a "departure" from recent years.
Other people to feature include fashion blogger Tavi Gevinson and Chinese actress Yao Chen.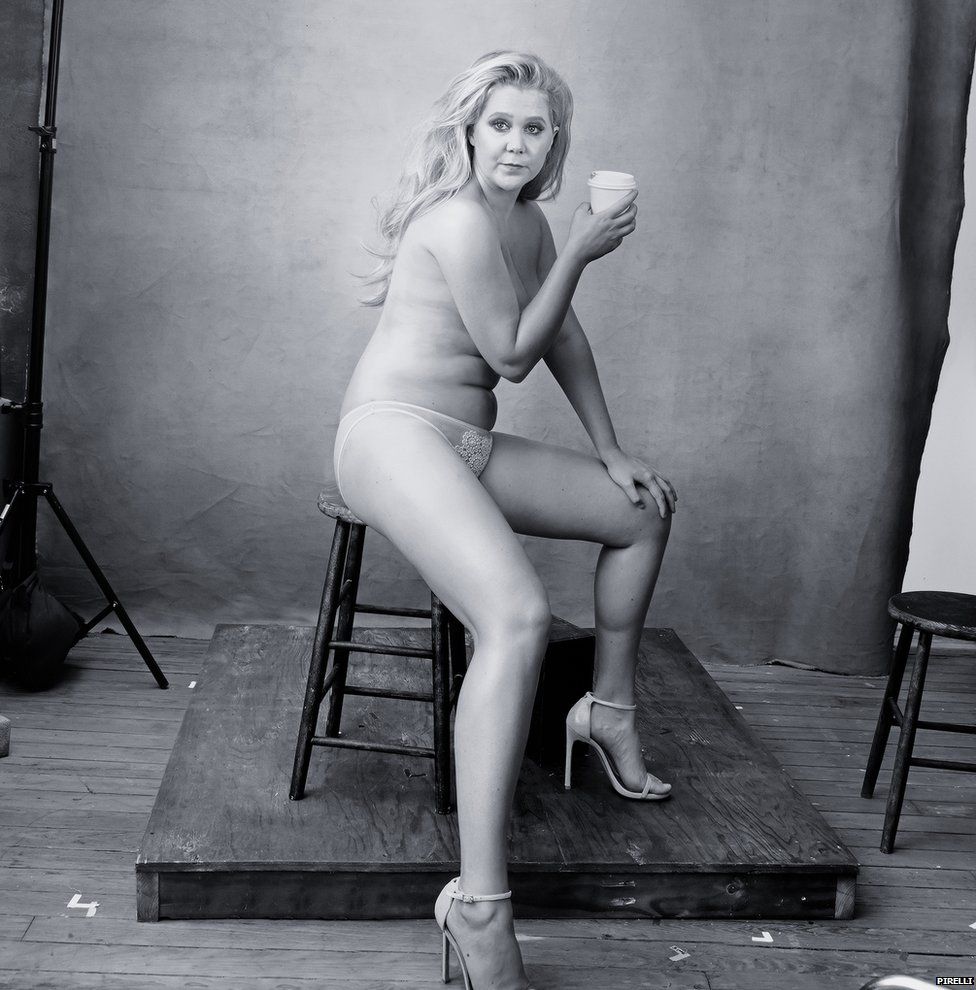 The Pirelli calendar started in 1964 and is published yearly.
It is famous for being exclusive, as it is only given as a gift to important Pirelli customers and celebrity VIPs.
Leibovitz said that the tyre company suggested the idea of photographing distinguished women.
"I wanted the pictures to show the women exactly as they are, with no pretence," she said.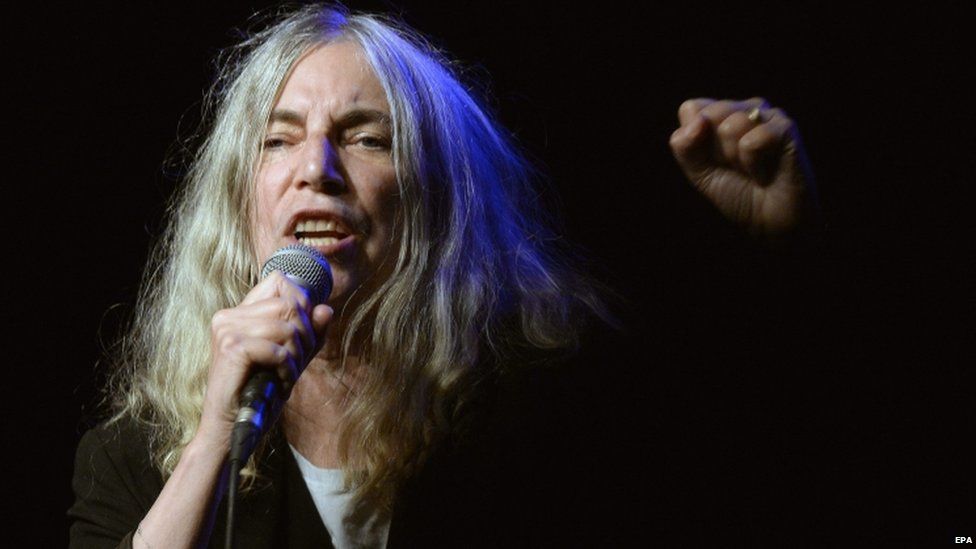 In the past, the calendar has featured supermodels such as Gigi Hadid and Adriana Lima.
Other women to feature in 2016 include Yoko Ono, singer Patti Smith, American author Fran Lebowitz, Selma director Ava DuVernay, American philanthropist Agnes Gund, blockbuster producer Kathleen Kennedy, Natalia Vodianova, American businesswoman Mellody Hobson and Iranian visual artist Shirin Neshat.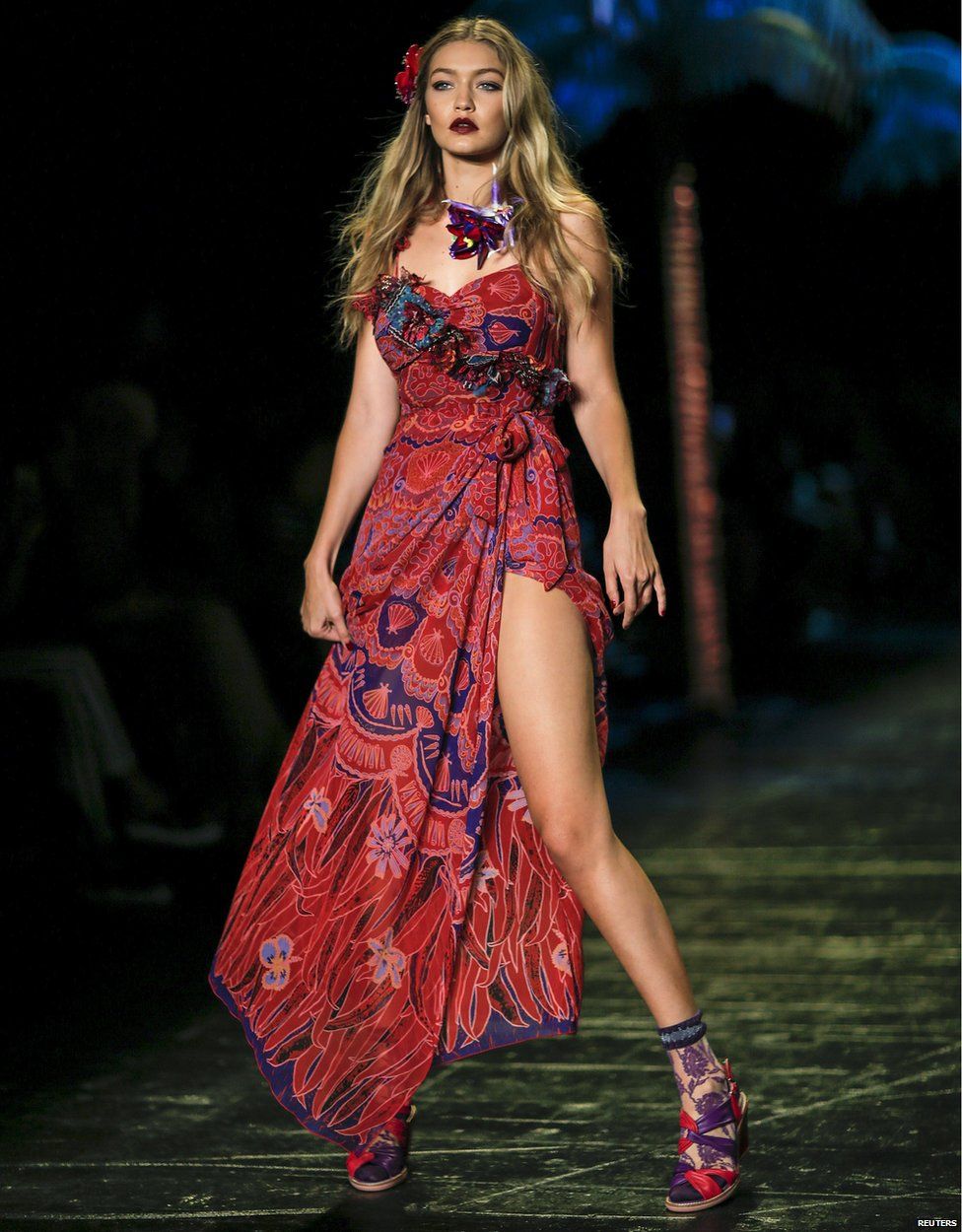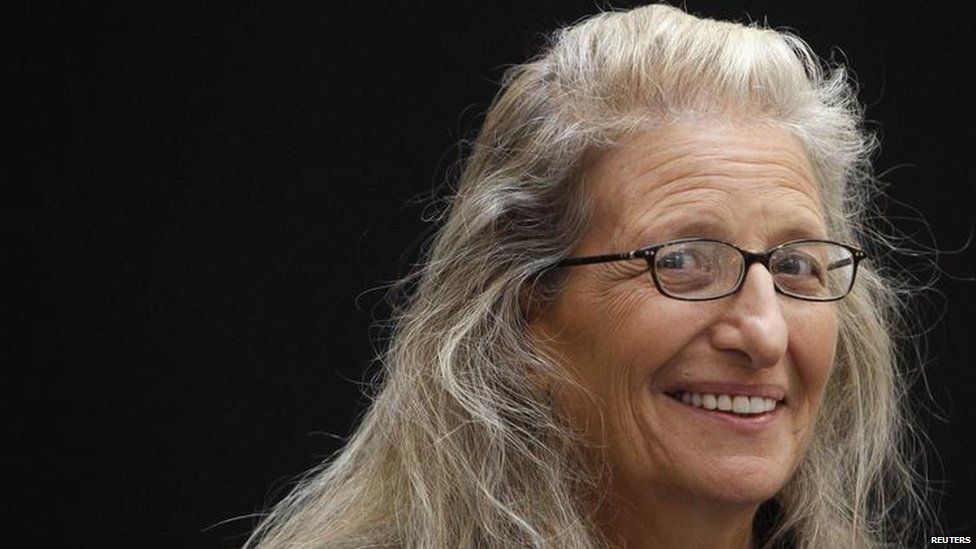 When asked in Vogue about how next year's new calendar and winning formula of 50 years would go down, Patti Smith said: "I have no idea what the average recipient would think, but I think that they should appreciate a bold move. We'll see.
"I was very surprised that I was asked, and I was very proud that I was asked, and I think that Annie is doing something unique and different, and Pirelli is making a bold move.
"I look at Annie's project not as a protest, but as a celebration."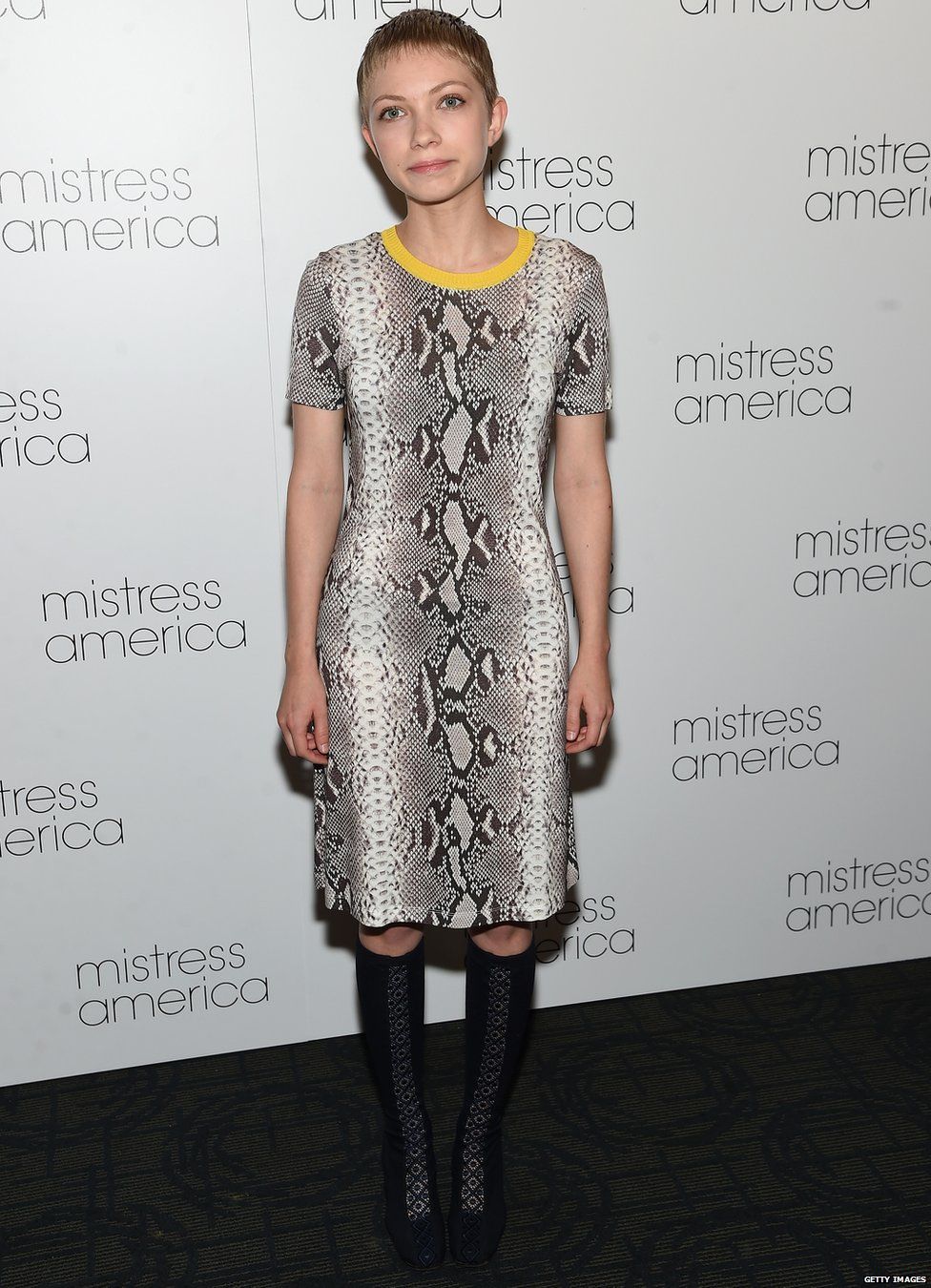 For more stories like this one you can now download the BBC Newsbeat app straight to your device. For iPhone go here. For Android go here.