Army chief: We're still failing to attract enough young recruits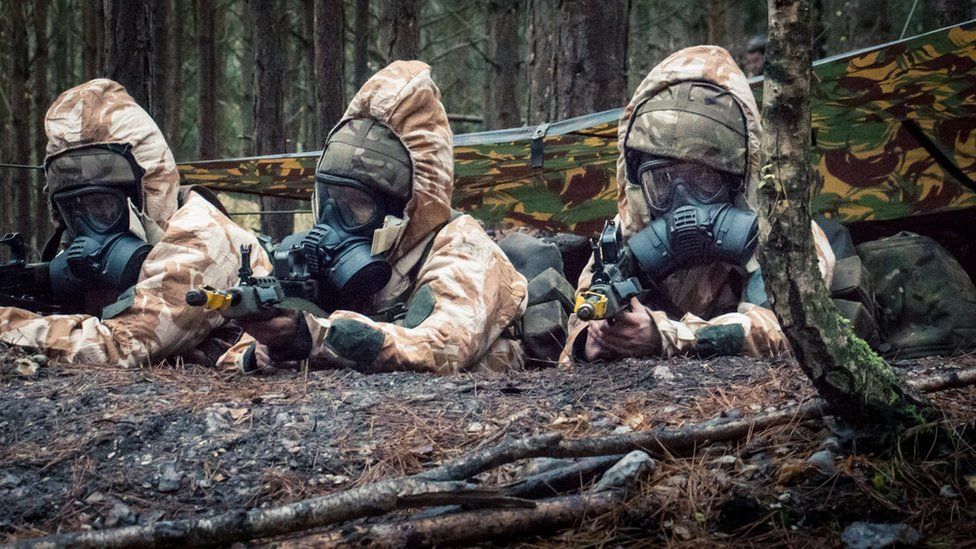 The army is not recruiting enough young people, missing its own requirements for nine out of the last 10 years.
Major General Chris Tickell, in charge of recruitment, says the military needs to "change their message".
"We are still underachieving in terms of what our overall targets are, and we work very hard on a daily basis to close that gap," he said.
"The generation we are trying to recruit has a different view on life than previous generations."
After spending millions of pounds on recent publicity campaigns, he insists things are turning around.
"We are attracting thousands of young men and women into the army, both regular and reserve, week in week out.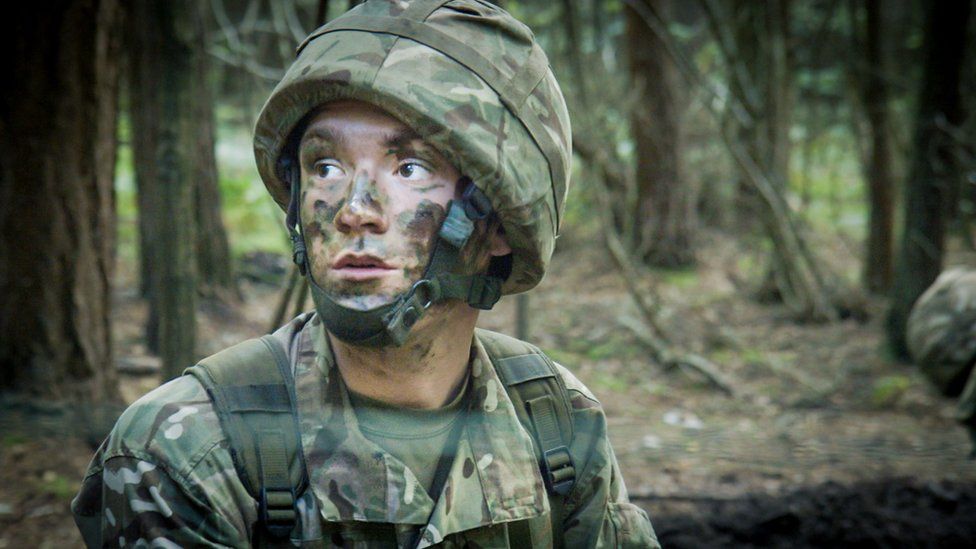 "I think the challenge for us looking forward is becoming greater.
"We need to explain to the young men and women that the army is actually much more than just about combat.
"Over the last 10 years there's been an understandable focus on our operations in Afghanistan and Iraq, but over the last two years we have done some fantastic work in Sierra Leone combating the Ebola crisis.
"We can do a tremendous amount of good beyond just those traditional combat roles that so many people see and think that's all we do."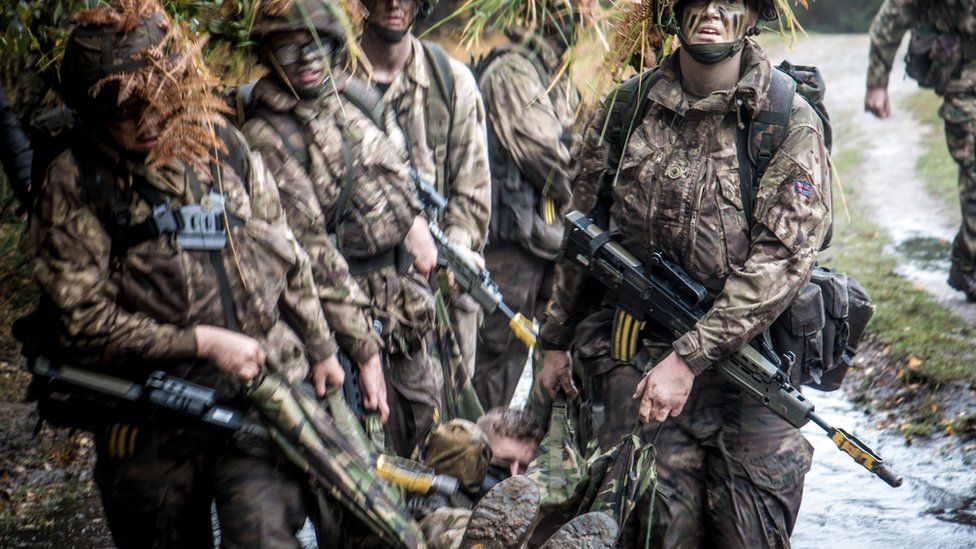 Since the government announced it was going to spend less on defence, the Army has been getting smaller.
It's recently dropped in size from around 100,000 troops.
In the most recent report the army contained 82,230 troops, 4,300 short of what it needs.
It costs the army £37,000 to put a recruit through 14 weeks basic training and turn them into a soldier.
That's more than most course fees at universities.
When training, a recruit's salary starts at just under £15,000 a year, before going up to around £18,000 when they join their regiments.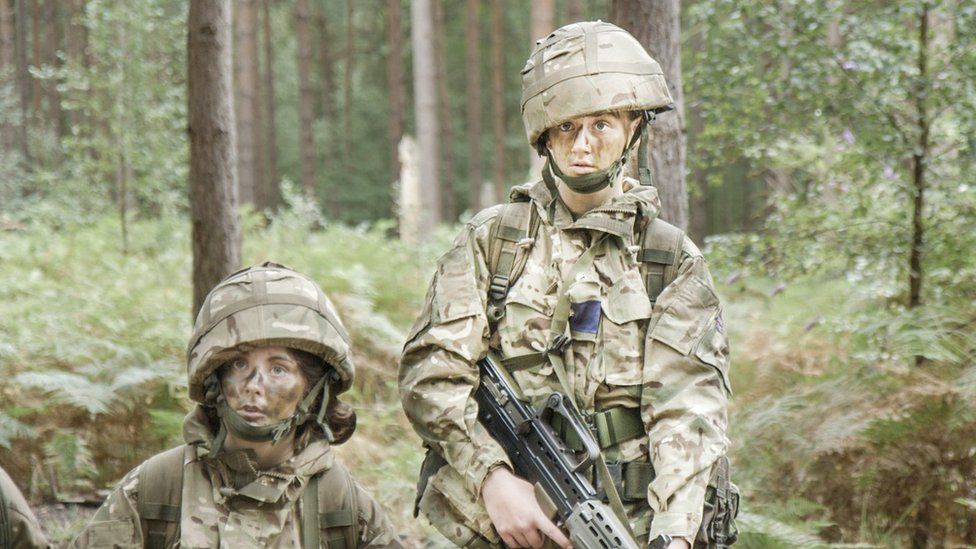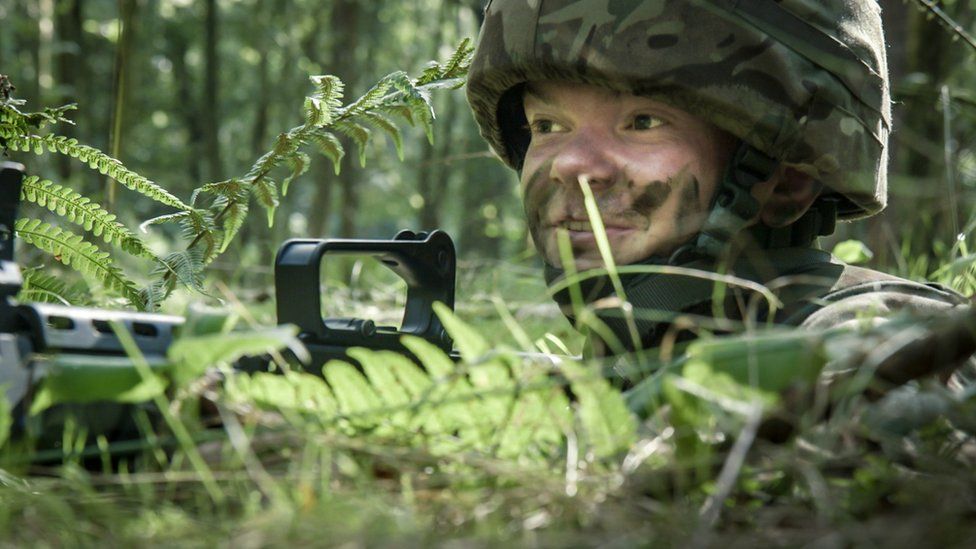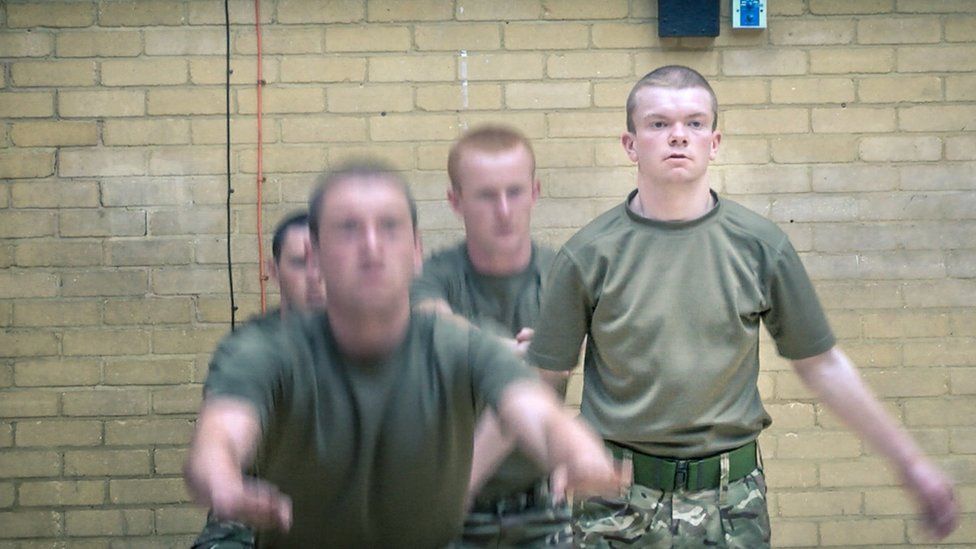 Throughout his training Max Abbott often struggled with some of the physical tests, but still managed to "pass out" (that means qualify) and join the Household Cavalry, where he could be operating armoured vehicles.
"I expected, if I'm completely honest not to be here. I'm still not that strong.
"That's what I say to other recruits who I see now who are shaking about thinking they're going to fail. I'm like if I can do it you can do it."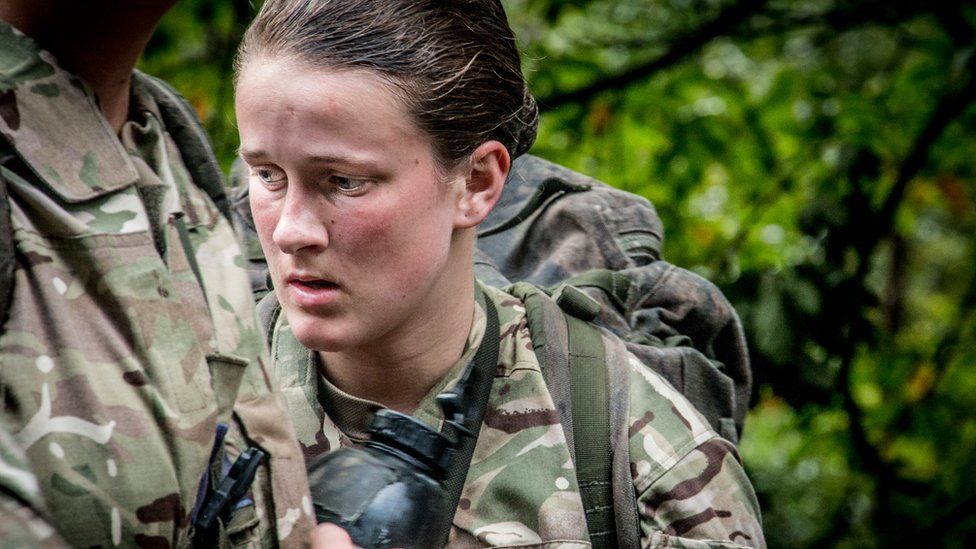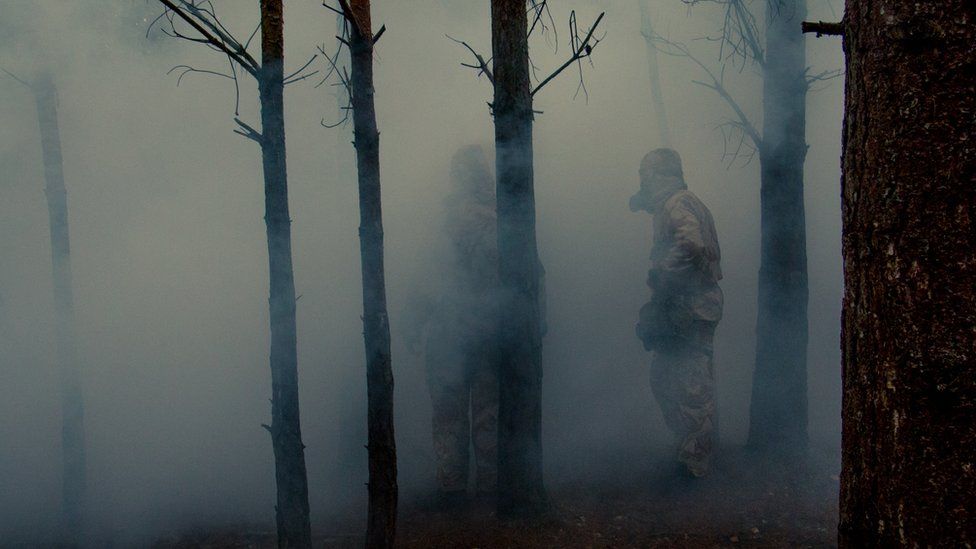 Becky Hall, 19, signed up to start training as a driver.
"Everyone wanted me to go in; my mum, my dad, my brother's been in for, like, four years now, so he kind of like inspired me to go in."
However, after an up and down few weeks, which included a knee injury, she pulled out deciding it wasn't for her.
"It's taken me two years to get where I am now, and I've got his far and I don't know if I want to be here.
"I don't want to let other people down but I don't want to stay here for their sake."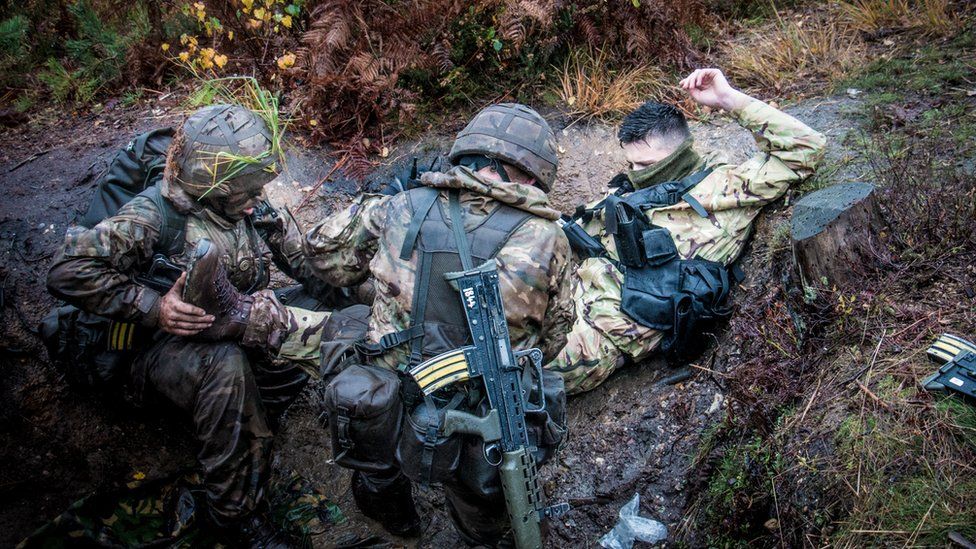 The Army is touring universities to try to get graduates to start training as officers - but chiefs insist people don't need a degree to get on board.
Newsbeat also learned that a new multi-million pound campaign to target potential soldiers will be launched in 2016.
For more stories like this one you can now download the BBC Newsbeat app straight to your device. For iPhone go here. For Android go here.