Slaves vow to stop gigs if they see groping in crowd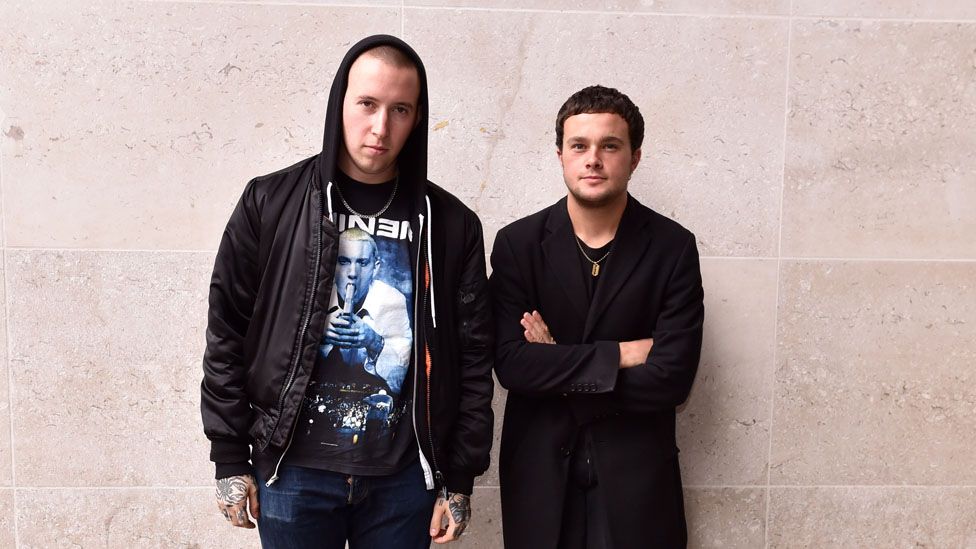 "You're not welcome at our shows if you're one of these blokes," says Isaac from Slaves.
"Have you not had a mother or a sister? What are you doing?"
He spoke to Newsbeat after we told you about the Girls Against group set up after five young women revealed how they were groped at gigs.
"It's not acceptable and I just think it's important there's an awareness around it. Our security are getting briefed about it now before our shows."
The band recently posted a message on their Facebook page after hearing claims about what happened at their Cardiff show.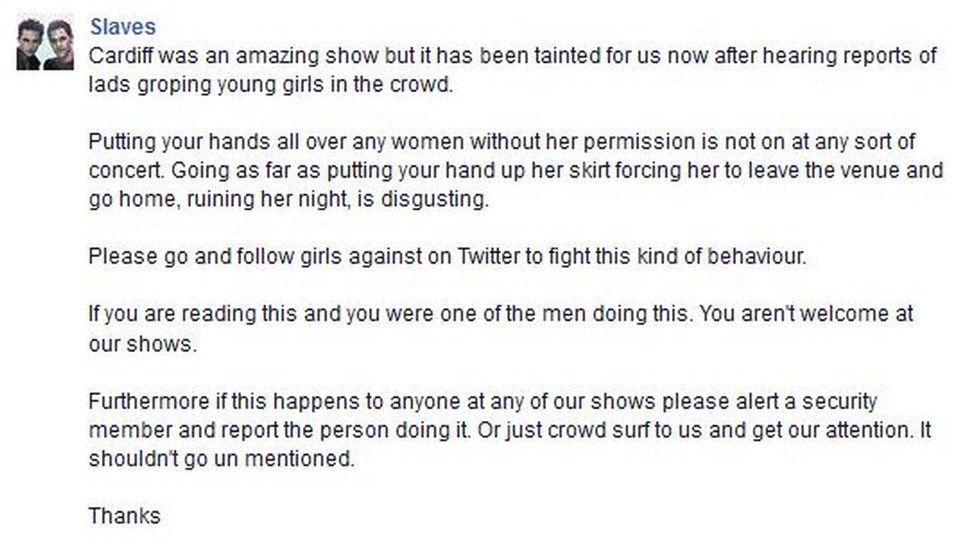 Isaac, 23, says they now make sure there's a female member of security on the pit at all of their gigs.
"When a girl is trying to say something to a security man he might not be taking it too seriously," he tells Newsbeat.
"It might fall on deaf ears so we thought by having a female member of security in the pit as well it would make the girls feel a bit more safe."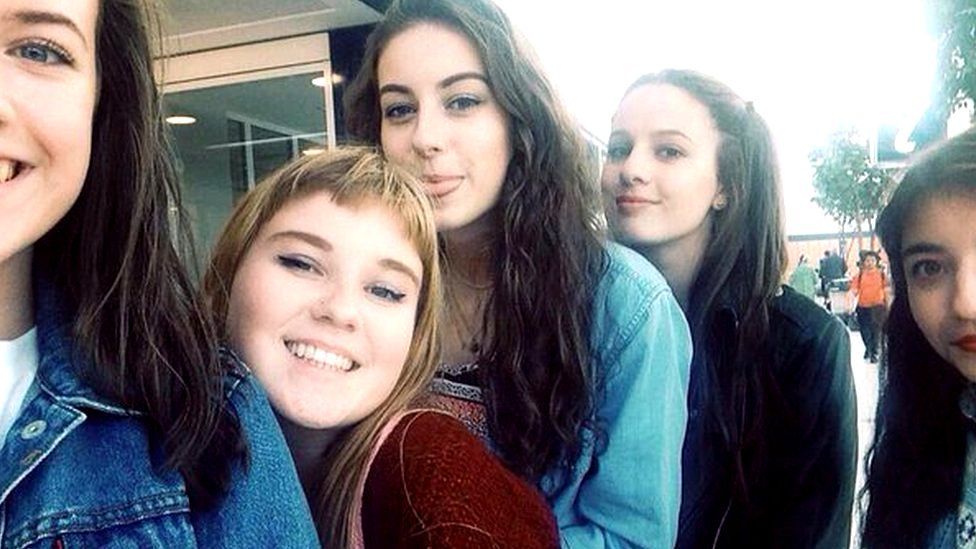 He was hoping to meet the young women who formed Girls Against at their Glasgow show, but they've had to cancel the rest of the tour because Isaac has dislocated his shoulder.
You're not welcome at our gigs if you're one of these blokes
But he's a big fan of the group, calling them "wicked".
There have been occasions where Slaves have stopped a gig if they spot something happening in the crowd.
"It's quite hard for me because I stand up drumming," Isaac explains.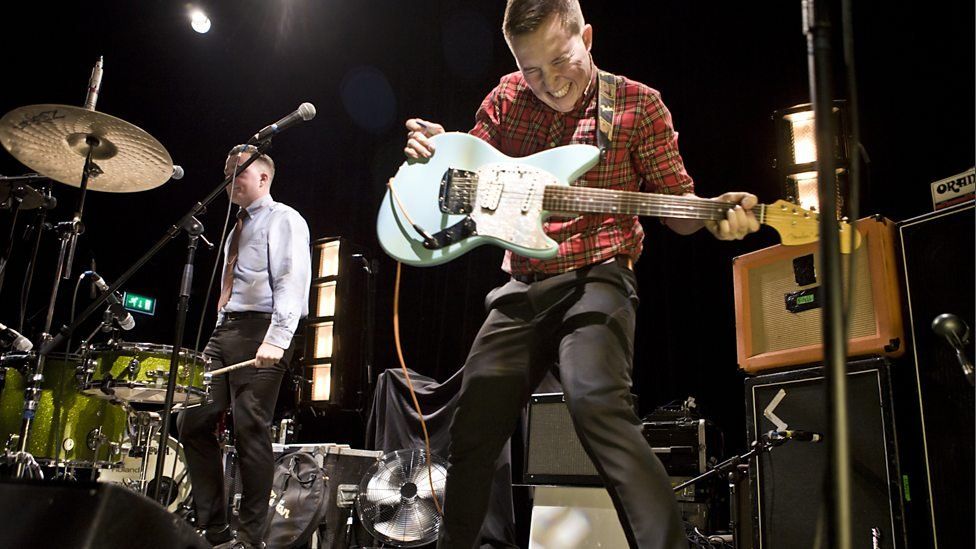 "But Laurie's quite good at looking into the crowd and he'll stop the gig and do something about it.
"We're definitely keeping more of an eye and we've started saying in between songs to have respect for each other, make sure everyone's looking out for each other.
"You're not welcome at our gigs if you're one of these blokes."
If you need support and help on dealing with abuse, check these BBC Advice pages.
For more stories like this one you can now download the BBC Newsbeat app straight to your device. For iPhone go here. For Android go here.