Police warning after woman loses £1.6m in dating scam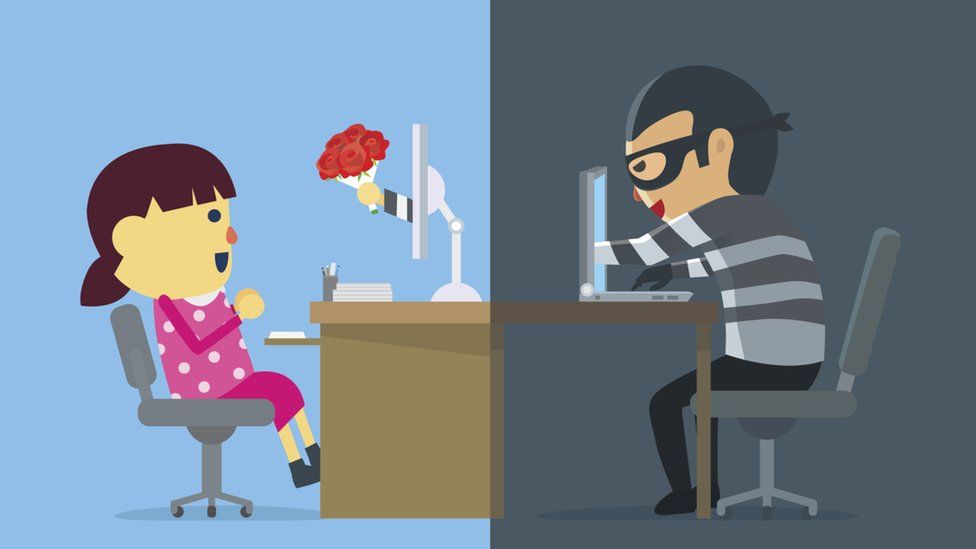 A woman's been conned out of £1.6m in a series of dating scams.
London's Met Police have issued a warning after the victim was talked into giving a gang a series of loans after she thought she was talking to a "successful engineer" online.
Two men will be sentenced on 8 January over the con, which lasted for more than 10 months.
Ife Ojo, 31, and Olusegun Agbaje, 43, were caught by the Met's cybercrime and fraud team, called Falcon.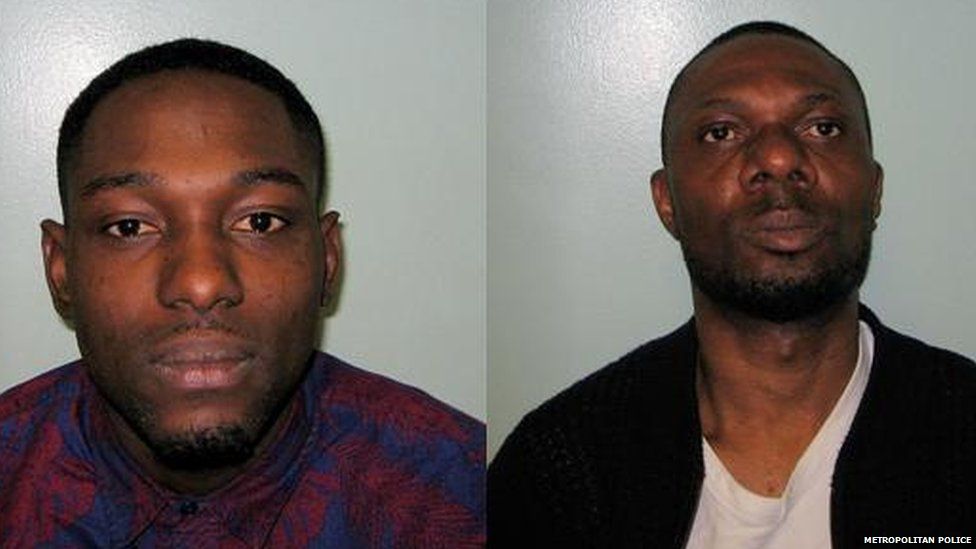 Detective Chief Inspector Gary Miles said: "Within the last year, Falcon has investigated the loss of £4m in relation to 100 victims who have been ruthlessly manipulated by men and women pretending they love them.
"The suspects showered them with compliments and confided their seemingly innermost secrets to them.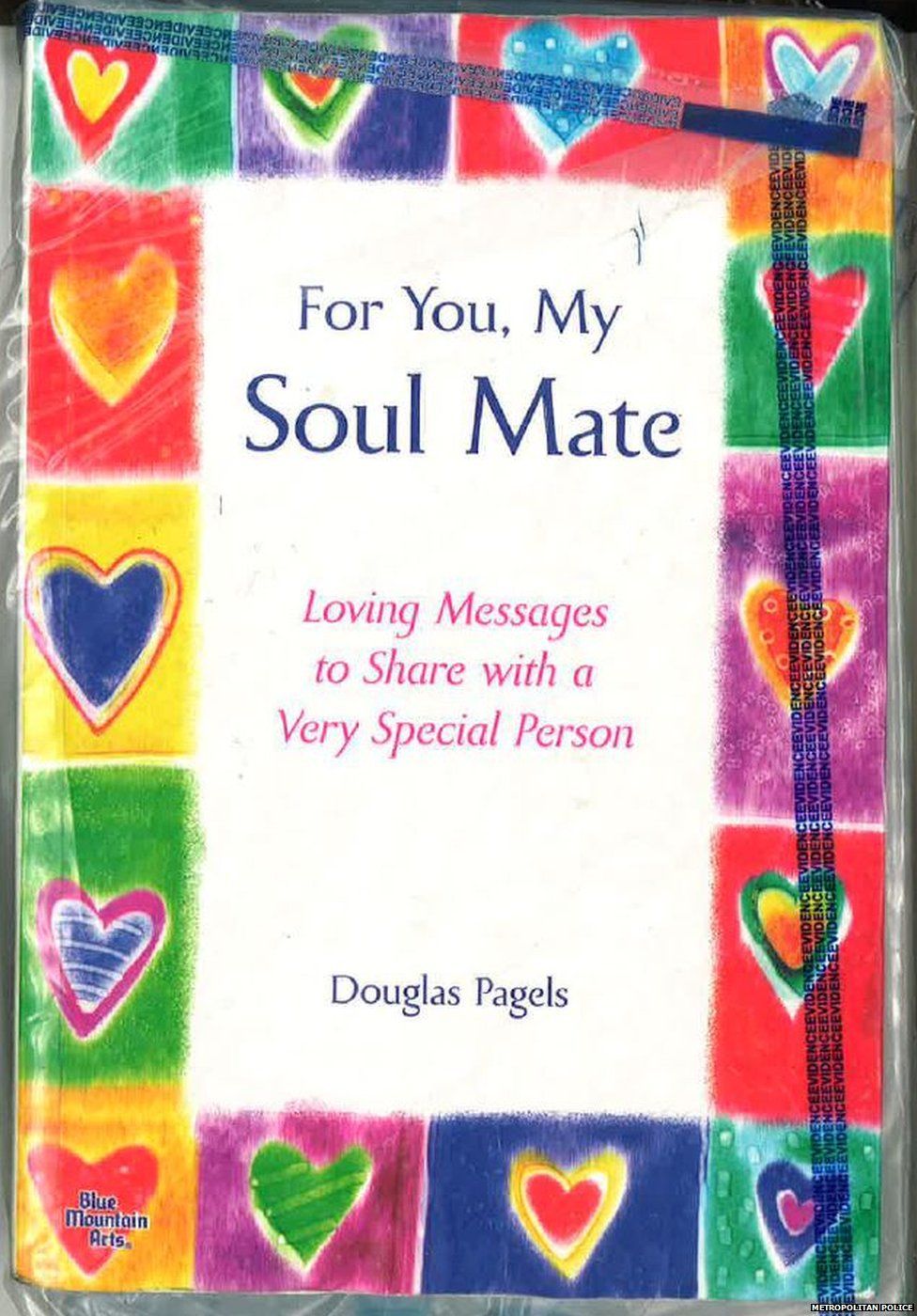 "In many cases, the suspects were talking to their victims online or over the phone for hours every day."
Ojo, from Peterborough in Cambridgeshire and Agbaje, from Hornchurch in Essex, both pleaded guilty to conspiracy to defraud at Basildon Crown Court in September.
How the dating scam worked and how to avoid being conned
The woman, in her 40s and from Hillingdon, met a man calling himself Christian Anderson on a dating site last February.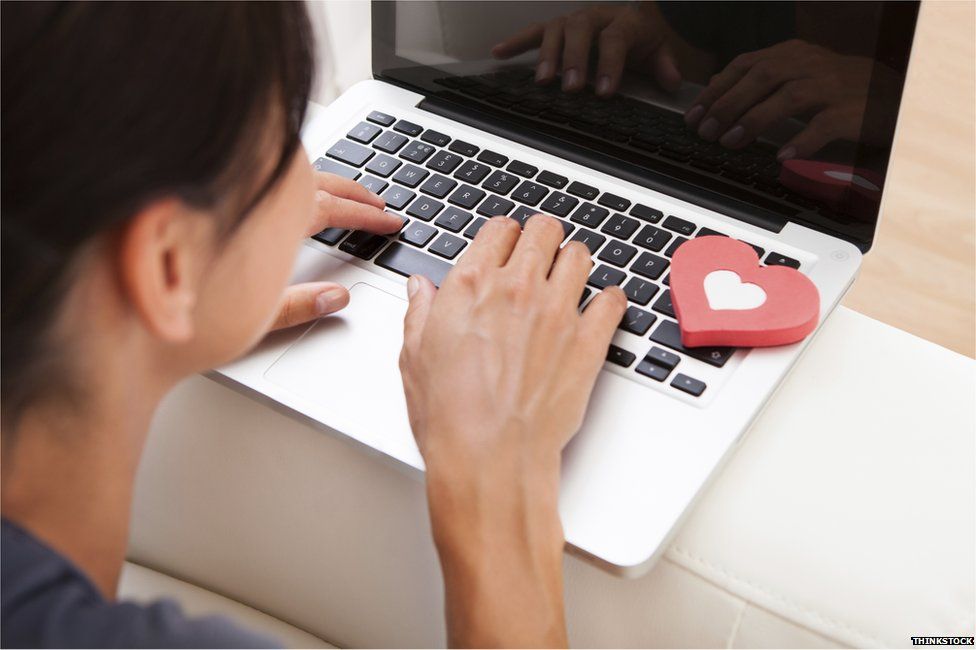 After a few weeks, they met in person and he told her that he was an engineer working in the oil industry, that he was divorced and had a daughter, and that his father and sister had died of cancer.
How to avoid being scammed
See through the sob stories
Don't be fooled by a photo - do a reverse image search
Keep your money in your bank account - never send money abroad
Question their questions - con artists won't reveal much about themselves
Don't keep quiet - scammers want you to keep a relationship secret
After a few weeks, he told her that he loved her but said he was having a difficult time working on a project in Benin, Africa.
In one email he wrote: "I know our relationship is still young, but I am really trying to hang on here and after the contract we have all the time in the universe together."
He said that he wanted to come home to be with her but first he needed some specialist machinery so he could finish the project. He asked her for a loan to pay import duty for the machinery.
She paid more than £30,000 into the business account of his supposed personal assistant, a man called Brandon Platt, but Anderson then requested more cash, ranging from £25,000 for a police fine to thousands of pounds to free up inheritance money left by his mother, who apparently lived in Cape Town.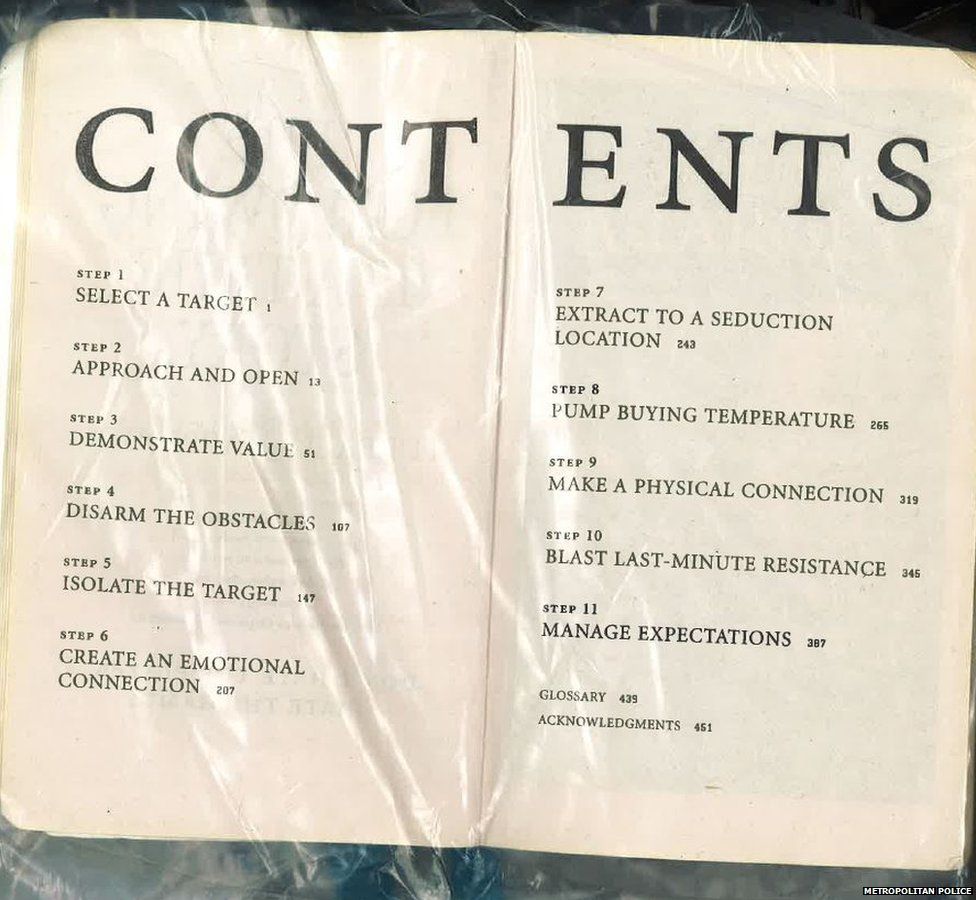 She even visited Amsterdam to visit a "lawyer" who was supposedly responsible for holding money from the inheritance in a vault.
There was also $170,000 (£112,000) to pay for a non-existent "anti-terrorist certificate" so that the money could be deposited at a bank.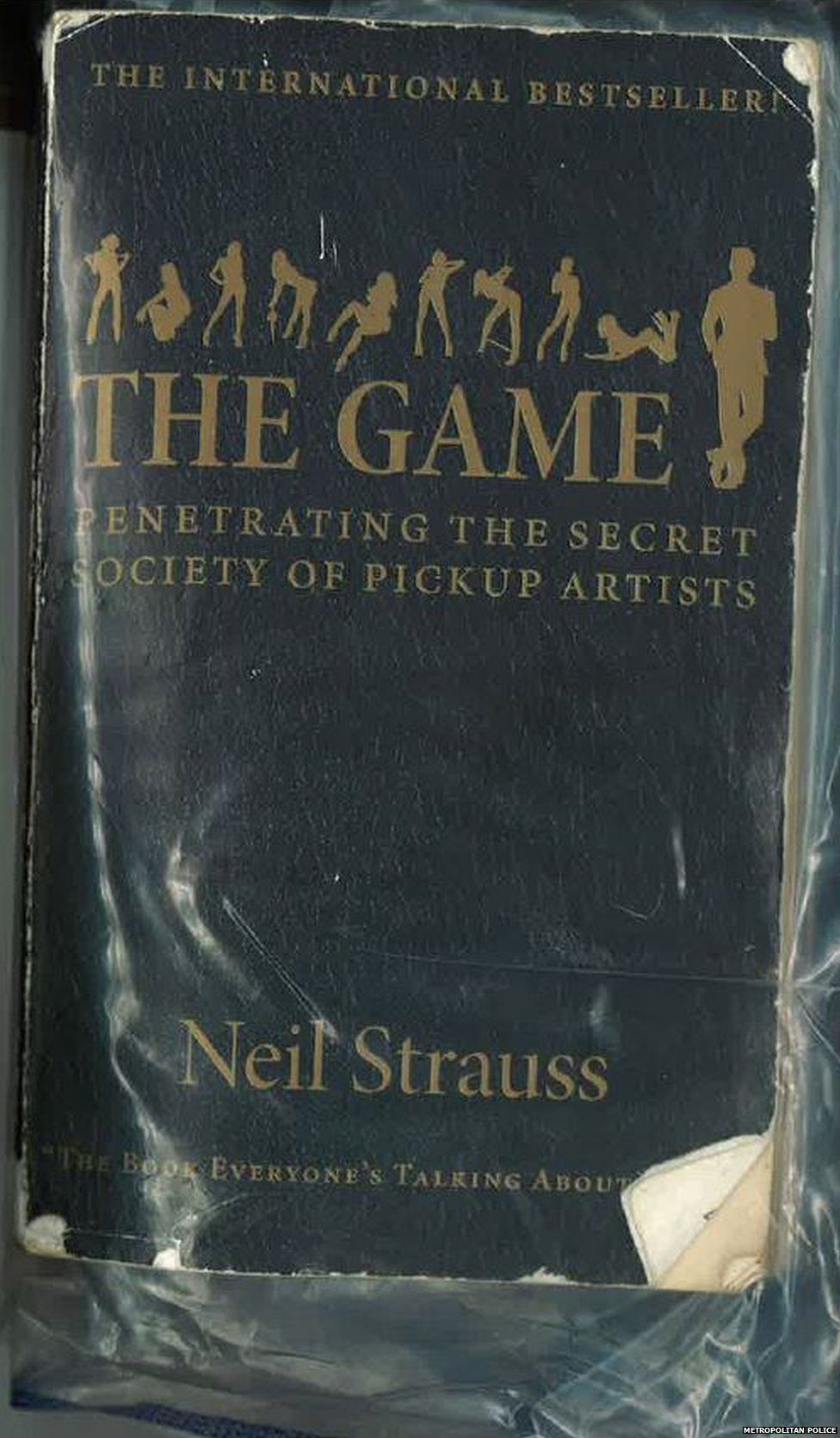 The woman had even started looking for a house they could live in together.
Frauds can be reported to Action Fraud by calling 0300 123 2040 or online.
For more stories like this one you can now download the BBC Newsbeat app straight to your device. For iPhone go here. For Android go here.