League of Legends to punish abusive chatting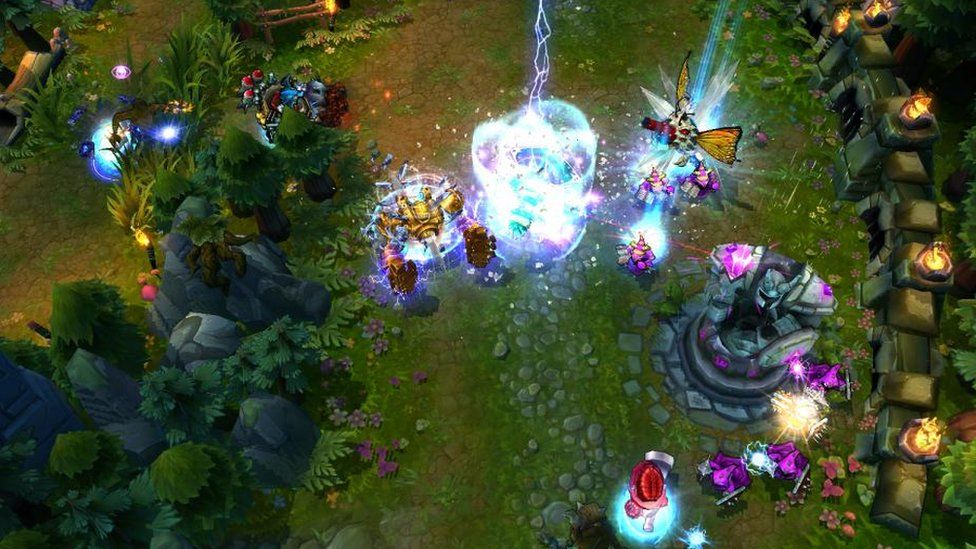 Massively multiplayer online game League of Legends is cracking down on 'toxic behaviour'.
Developer Riot Games are bringing in new rules that will punish the negative players out there.
In an interview with Polygon, lead game designer Jeffrey Lin revealed, "If you're a player who is punished for toxicity or intentional feeding or so on, you can't get loot."
Lin says the developer is still ironing out the details.
Loot joins the game in 2016 as part of a massive update, which has been six years in the making.
Players will be able to unlock various chests with keys they are rewarded upon completing games.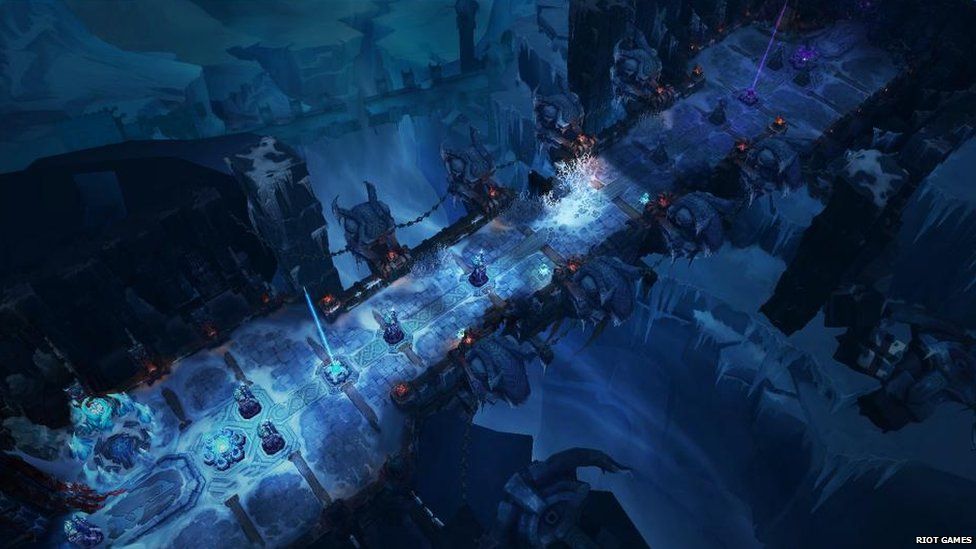 These chests will gift the user a variety of treats from seven-day rentals for new characters to skin unlocks.
It's the first time ever that new character skins will be given away for free.
Those players out there who repeatedly get in trouble for abusive chats or bullying game tactics will not be allowed these new features and won't be able to access crafting either.
"It's a new carrot for playing with friends and for being a positive player in the game," adds Lin.
"We've never done a thing before where negative players don't have access to an entire system."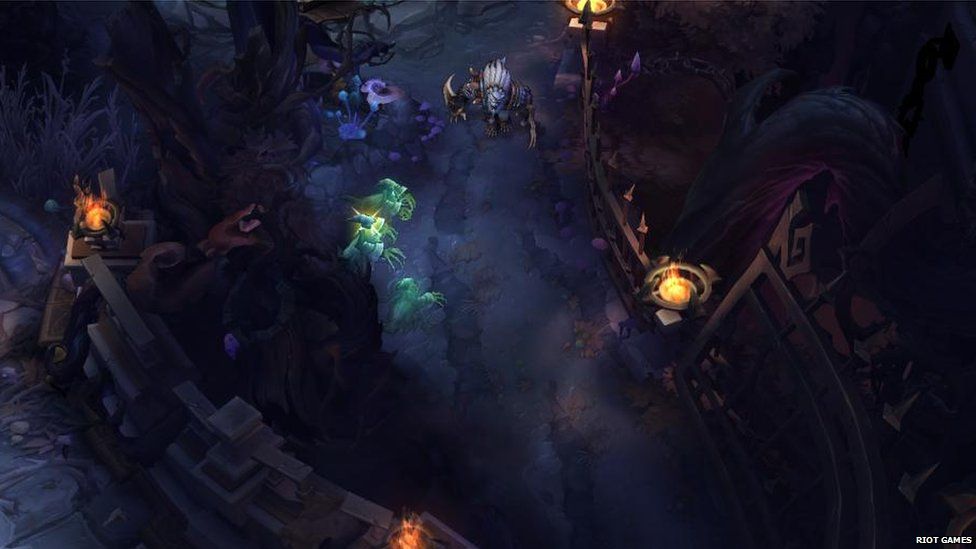 The 2016 update will introduce new tech, an updated streamlined style, and a better way to message friends.
Riot Games are inviting level 30 players out there to take part in the alpha testing.
For more stories like this one you can now download the BBC Newsbeat app straight to your device. For iPhone go here. For Android go here