Anonymous 'anti-Islamic State list' features Obama and BBC News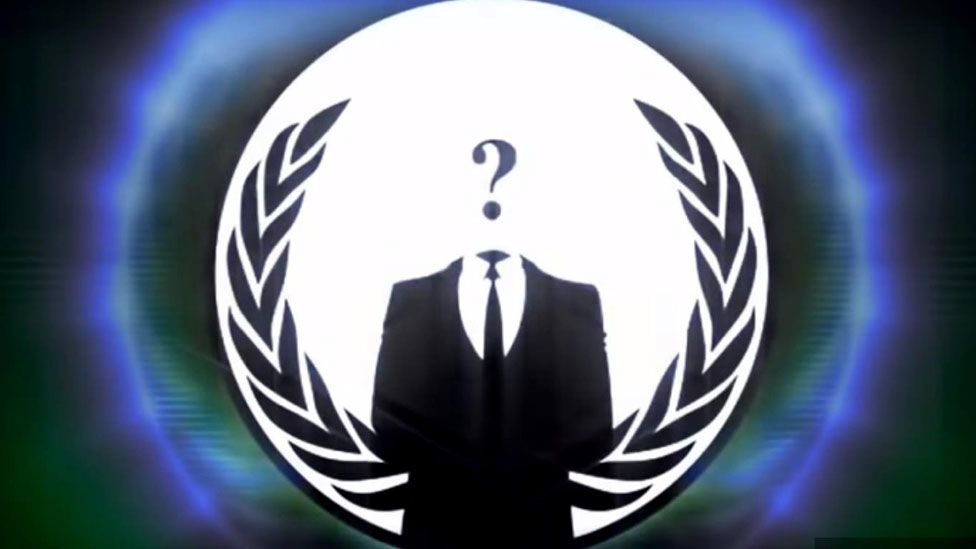 Anonymous "declared war" on so-called Islamic State (IS) after the jihadist group claimed responsibility for the Paris attacks on Friday 13 November.
Hackers said they would take down "IS-linked" social media accounts.
A list, shared online by Anonymous, claimed it detailed more than 20,000 accounts which had already been disabled.
But among the thousands of Twitter names the list features Barack Obama's official account and even BBC News.
The list has been stored on Pastebin, a web app commonly used to anonymously publish text online.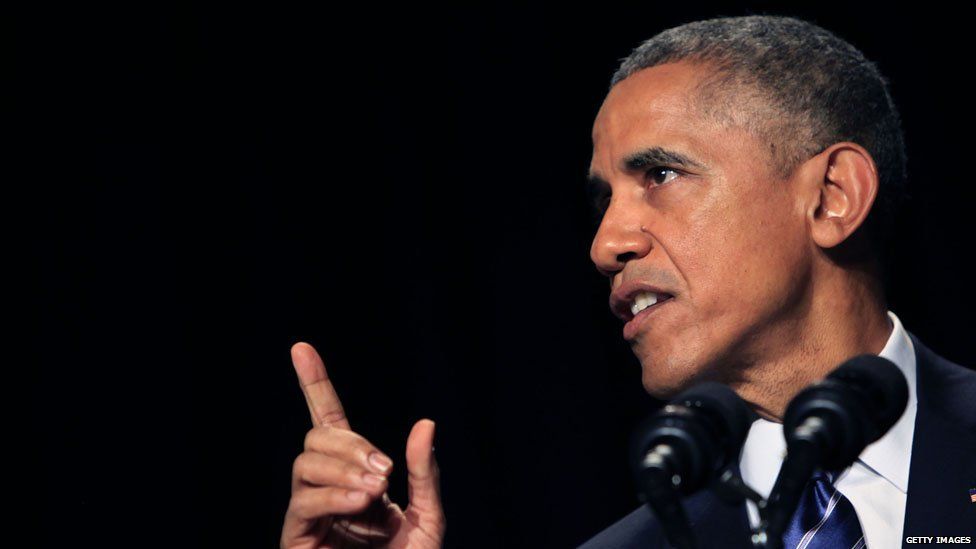 Who else is on the list?
Newsbeat has looked through the list and discovered many more unlikely targets.
Obama's right-hand woman is there, presidential candidate Hillary Clinton (@HillaryClinton), as well as the White House (@WhiteHouse), the US State Department (@StateDept), a Twitter "help" account for people trying to get verified and America's most famous newspaper, the New York Times (@nytimes).
Clearly these accounts have never posted support for so-called Islamic State. And they are still live.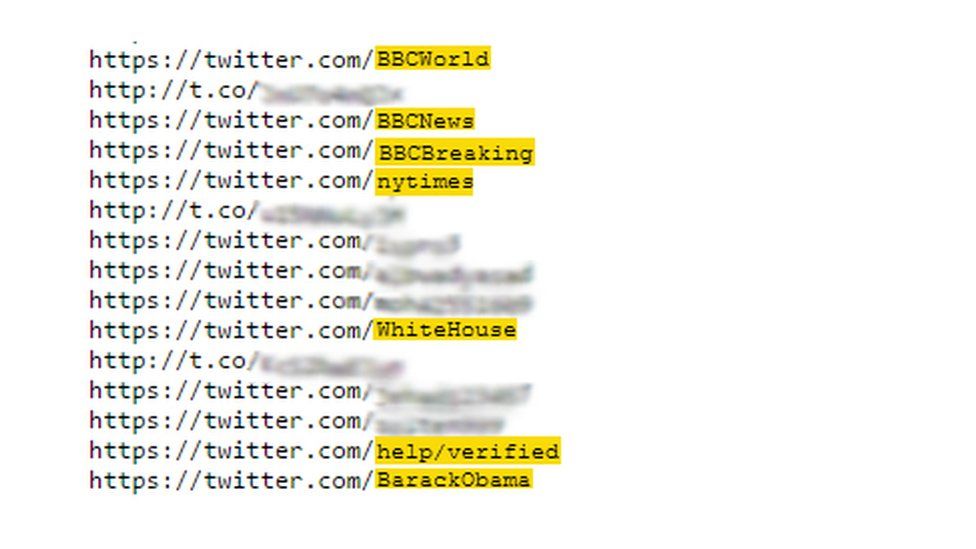 Others on the list say their accounts have been targeted purely because they post tweets in Arabic.
We can't independently verify the list, or know whether it has been subsequently edited, but it was linked to from the following official Anonymous video.
Twitter user @TorReaper, a member of hacking collective GhostSec and member of various Anonymous operations, speaks of the movement.
"It is important to note that OpParis, whilst flavour of the month is not the war, it's a battle."
"OpISIS encompasses everything and is the main fight on IS."
Most accounts we've checked have not been disabled, as Anonymous claims.
The group said that some accounts may be put back up by Twitter.
And it urges followers: "IF the accounts are back up REPORT them."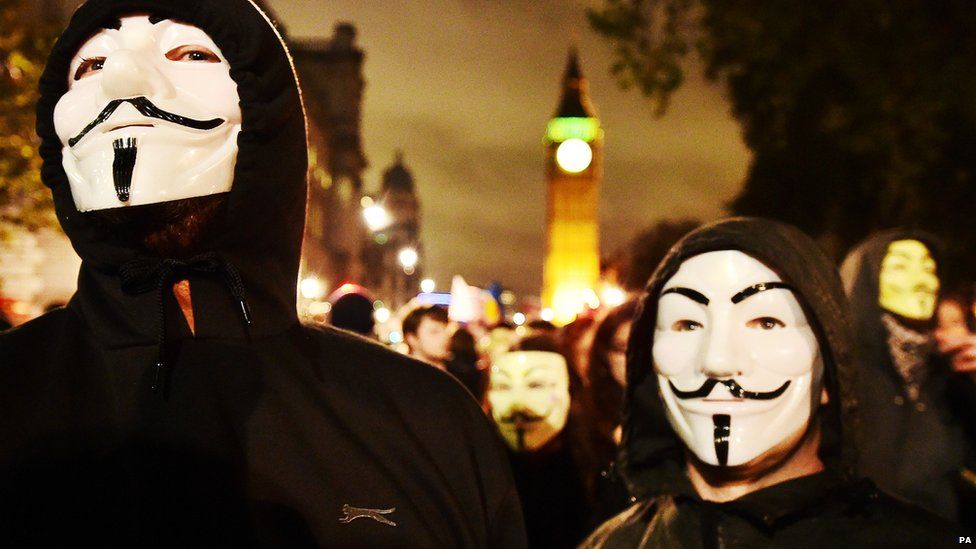 One prominent Twitter user, @EliotHiggins aka @Brown_Moses, spoke to Newsbeat about his appearance on the list.
'A big number to show off'
As the founder of Bellingcat, a website which uses "open source" data and social media to investigate conflicts, Higgins sees the list as a "rather slapdash effort".
"Personally, I think it's far more useful to have the accounts left open so we can monitor activity and connections," he explains.
"Closing them down just means they open new accounts or move to other networks."
When asked whether he was surprised by the apparent inaccuracy of the list, Eliot added: "It seems like they just wanted a big number to show off."
This most recent move from Anonymous sees the group asking supporters to "Rick roll" IS-associated Twitter hashtags.
"Rickrolling" is an internet meme used to trick people into watching Rick Astley's 1980s hit song Never Gonna Give You Up.
For more stories like this one you can now download the BBC Newsbeat app straight to your device. For iPhone go here. For Android go here.