Of Mice & Men's Austin Carlile to have more surgery because of Marfan Syndrome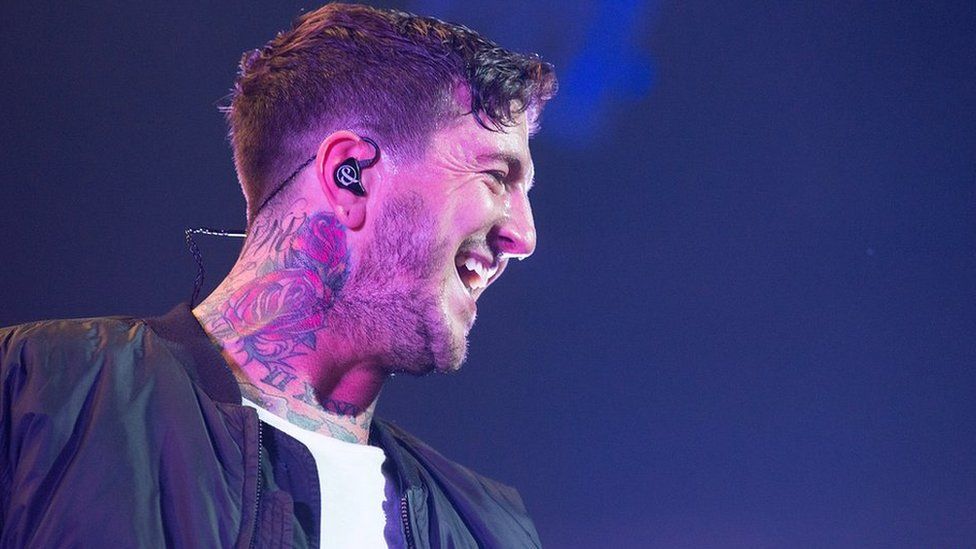 Of Mice & Men frontman, Austin Carlile, has revealed he'll be having further surgery to help him with his ongoing battle with Marfan Syndrome.
The condition is genetic and affects the tissue which holds all the body's cells and organs together, causing limbs to be abnormally long.
The singer was answering a fan on Twitter asking for tips for undergoing major surgery.
That's when he revealed that he had more surgery planned for himself.
The 28-year-old was admitted to hospital earlier this year after suffering a heart problem caused by the syndrome.
As a result the band had to cancel two of the last dates of their Full Circle Tour earlier this year.
People with Marfan syndrome are often very tall, thin, loose jointed and they may have problems with the heart and blood vessels causing them to have shortness of breath and fatigue.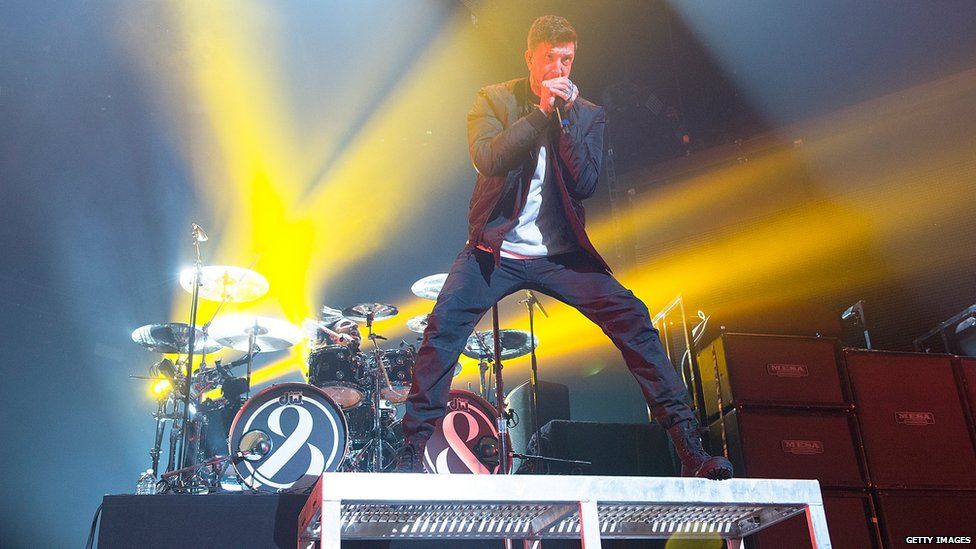 There's currently no cure for Marfan syndrome, so treatment focuses on managing the symptoms and reducing the risk of complications.
Although the disorder is rare, it still affects about one in 3,000 people in the UK and is one of the most common connective tissue disorders.
Deerhunter guitarist Bradford Cox also suffers with the condition.
It seems Austin hasn't had much luck this year. The singer has already had to have multiple surgeries this year to help him continue to combat the disorder.
Then earlier this year while rehearsing in the studio, he was electrocuted by his microphone.
There's more advice on Marfan Syndrome at NHS Choices.
For more stories like this one you can now download the BBC Newsbeat app straight to your device. For iPhone go here. For Android go here