Snapchat launches #BeStrong filter to help stop cyberbullying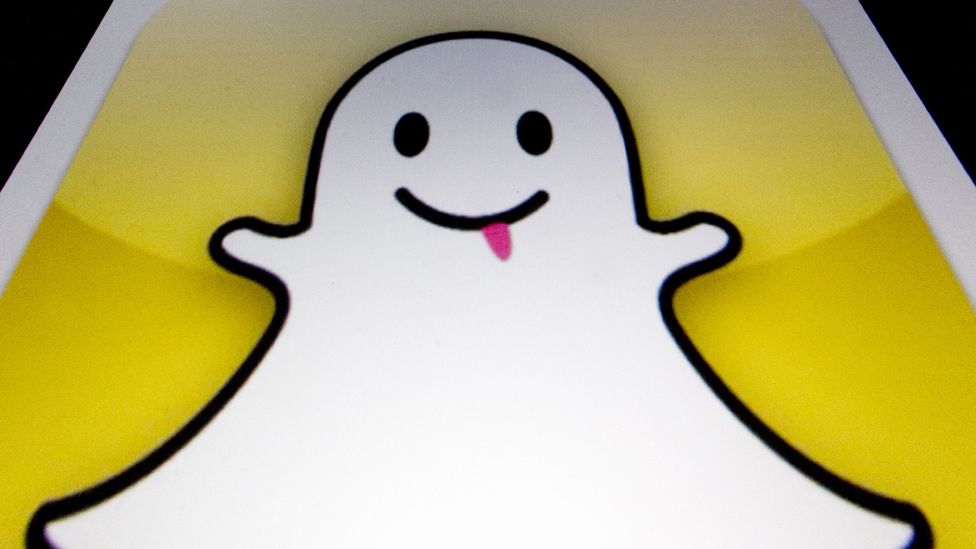 Notice a new overlay in your Snapchat filters?
The social media company has partnered with Vodafone to raise awareness of teen cyberbullying by launching its #BeStrong campaign.
Snapchatters will be able to use a series of Europe-wide geofilters (special overlays for Snaps from select locations) and emojis.
It's being rolled out for Anti-Bullying Week to help spread positive interactions.
A #BeStrong survey of 5,000 teenagers aged between 13 and 18 across Europe found one in five had been cyberbullied.
Of those, a fifth said they had later felt suicidal.
Parisa Tarjomani, who you may know from Only The Young, experienced online abuse after The X Factor.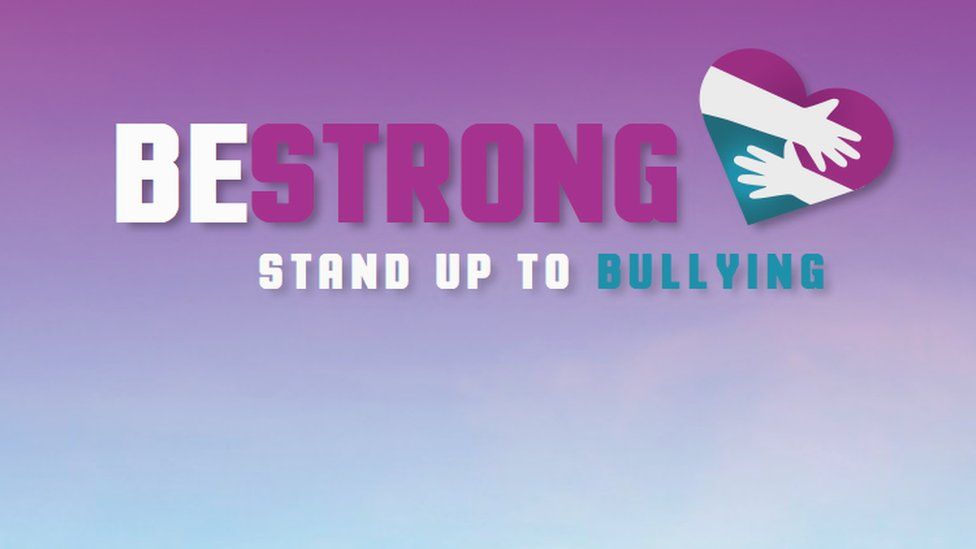 "Your life changes overnight. Straight away you notice negative comments you never had before."
The abuse began to affect Parisa.
"I'm a confident person, but when I started seeing messages from people I didn't know and I saw what I thought the perception of me was, that really upset me," she says.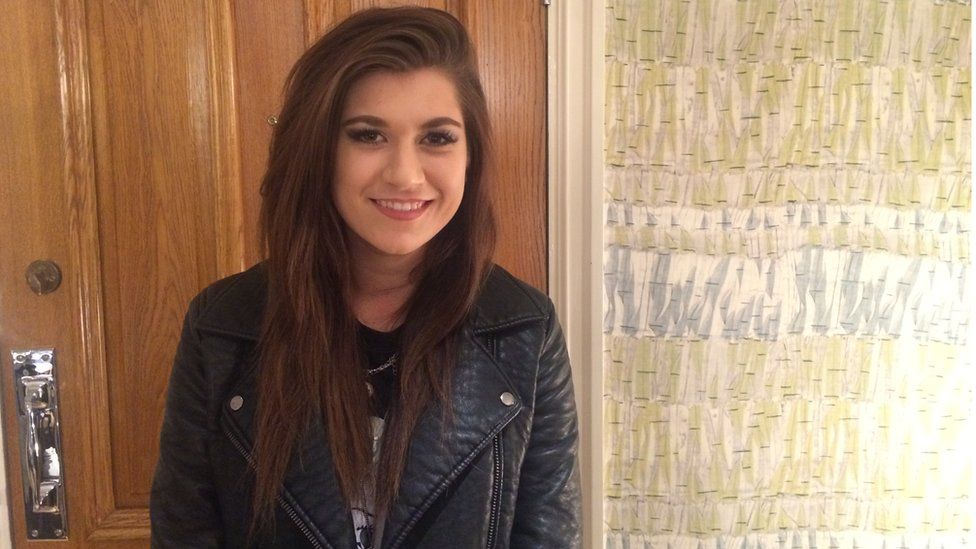 Listen to the Newsbeat podcast, The Story of Izzy Dix, which deals with bullying online and at school.
The former Only The Young singer says it's difficult for her to deal with.
"I'm so tempted to reply - tell them to get their facts right or tell them they aren't cool and are actually really nasty.
"There's times I write a reply and then just don't hit send. I don't as I know it's just going to cause more nasty things to be said. You can't make a change by adding to the fire. I spoke to my family and we said, 'Let's turn it around in a positive way. Rise above it.'"
Read more: How do I know if I'm a bully?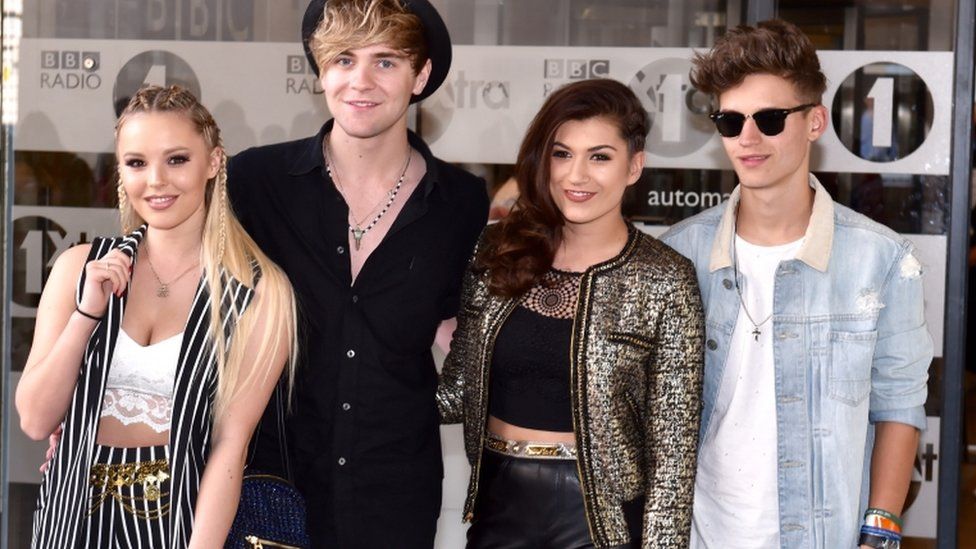 Parisa keeps a separate account so she can tweet anonymously.
"I find it really hard being in the public eye that I lose my opinion," she says.
"I miss losing that voice. But I also have the power to have a voice, speak out and be a part of these amazing campaigns."
If you're being bullied online...
Tessy Ojo is from the Diana Award. She gives practical advice on how to deal with bullying.
Dealing with online bullying
Take the evidence
Block that person, even if it is a temporary block
Report that person, at least with the provider
Sit back and start to talk about it
Look at lessons learnt
"If you are getting nasty comments online, the first thing is to grab the evidence of it," she says.
"I would also block the person. It's one person, there are a million other people in the world. You don't need to read those negative comments. They don't make you.
"The next step, if it is someone that you know, is to have a conversation with them. Involve someone else. Find somebody to talk to, particularly if it's a person that you know. Speak to a mutual friend, bring the situation to that person and say, 'This is going on, what can I do about this?' If you can resolve it, then resolve it."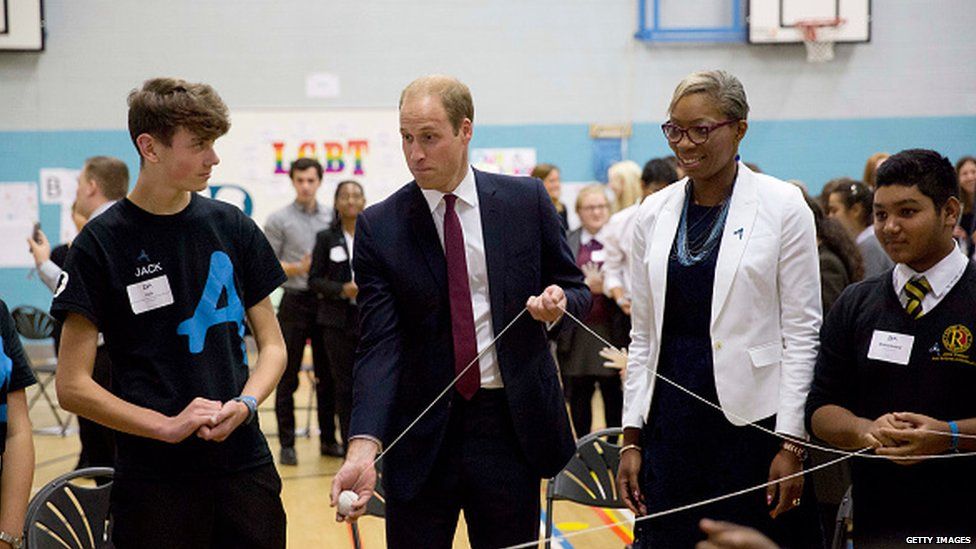 Understanding how to behave online can also help stop the spread of abuse, says Tessy.
Her rule is "Is it the truth? Is it necessary? Is it kind?"
She says: "Something might be true but is it necessary to say it?"
Another question people should ask themselves, she says, is: "If your grandparents saw what you had just written would they be proud of you? And if they wouldn't be, then don't say it."
BBC Advice has more help and information if you are affected by bullying.
Show your parents this bit if they confiscate your phone...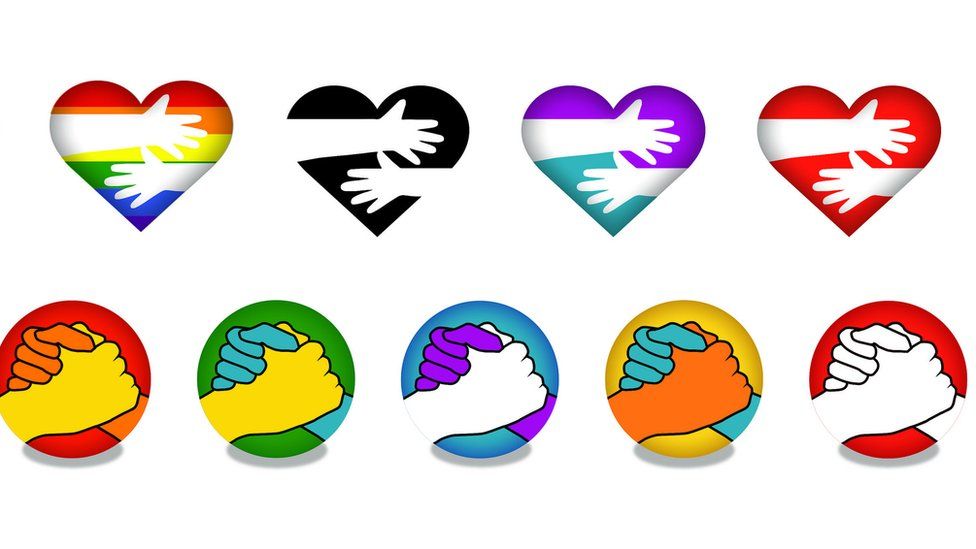 Tessy says it's easy for parents to get it wrong and think taking the phone away will solve the problem.
If that's your mum and dad, show them this section:
Tessy's tips
Don't ignore it. Do not diminish the problem. Sometimes I hear parents say, "Oh it's alright they just didn't get invited to that party, what does it matter?" It's a big deal. Deal with it, talk about it, understand it and ask your young person: "How do you feel about this?"
Create positive emotions. Help build resilience with positive assurances.
Do not try and be a superhero and rush in and try and fix it. Take a step back and work with your young person. Ask them how they want their problem to be fixed. Look for positive ways you can bring the friendship group back together without playing superhero.
Never take the phone away because you are taking away the life of that young person.
For more stories like this one you can now download the BBC Newsbeat app straight to your device. For iPhone go here. For Android go here.