Foo Fighters, U2 and Eagles of Death Metal cancel gigs after Paris attacks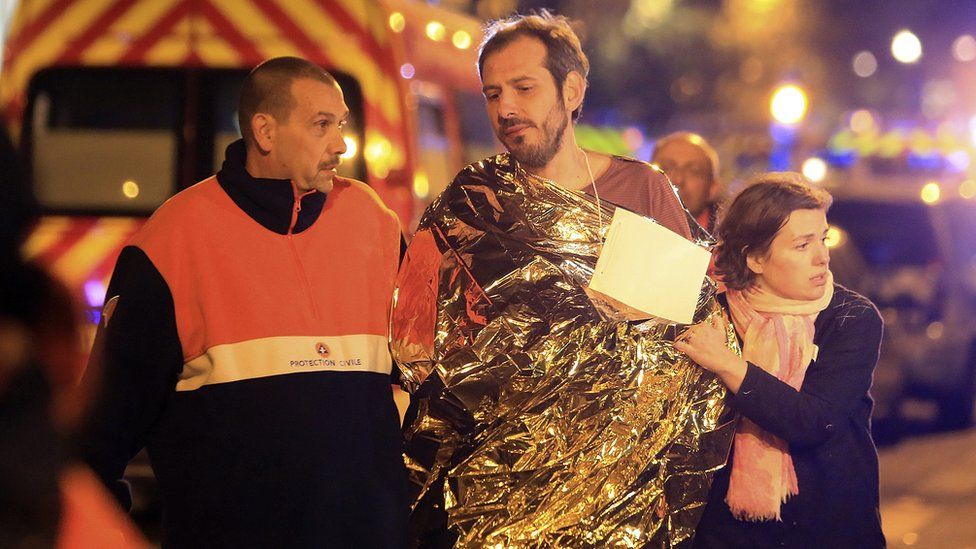 Bands including Foo Fighters, U2 and Eagles of Death Metal have cancelled their European dates after Friday night's attacks in Paris.
A spokesman from Eagles of Death Metal's record company, Universal Music, confirmed the band made it out of the Bataclan theatre alive.
One their merchandise sellers, Nick Alexander from Colchester, was killed as suicide bombers armed with guns stormed the music venue.
At least three employees of Universal Music France were also among the dead.
"The Universal Music family is in mourning," tweeted Pascal Negre, president of Universal Music France.
Eagles of Death Metal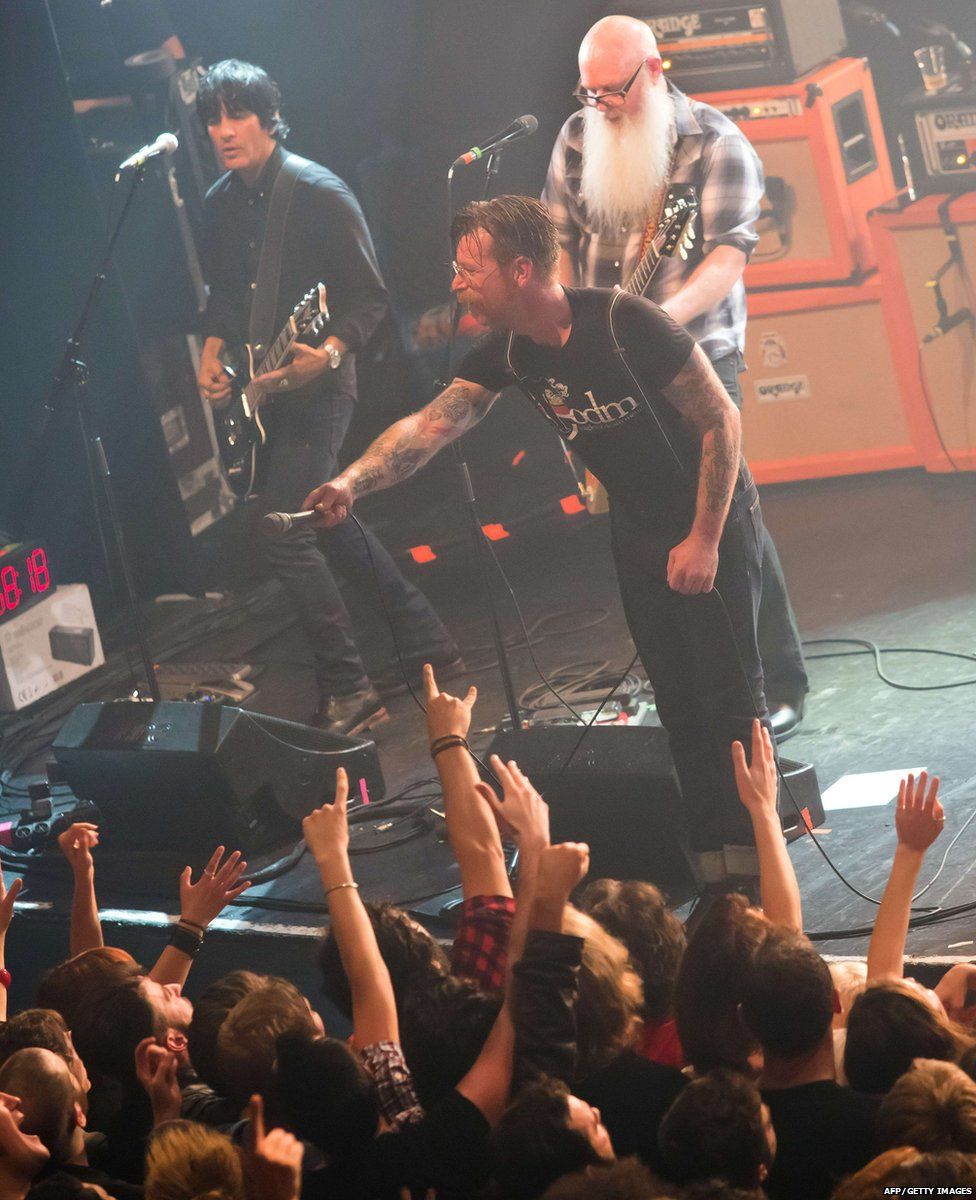 The band had been due to play 21 more concerts across Europe in the run-up to Christmas after their appearance at the Bataclan Theatre.
But they're cutting short a tour that had been due to run until 10 December in Portugal.
Eagles of Death Metal had been due to play on Saturday night in Tourcoing in northern France before a show in Brussels on Sunday night.
"The group is going to return [to the US], [most likely] on Monday," said an official at promoters Nous Productions.
Who are Eagles of Death Metal?
Deftones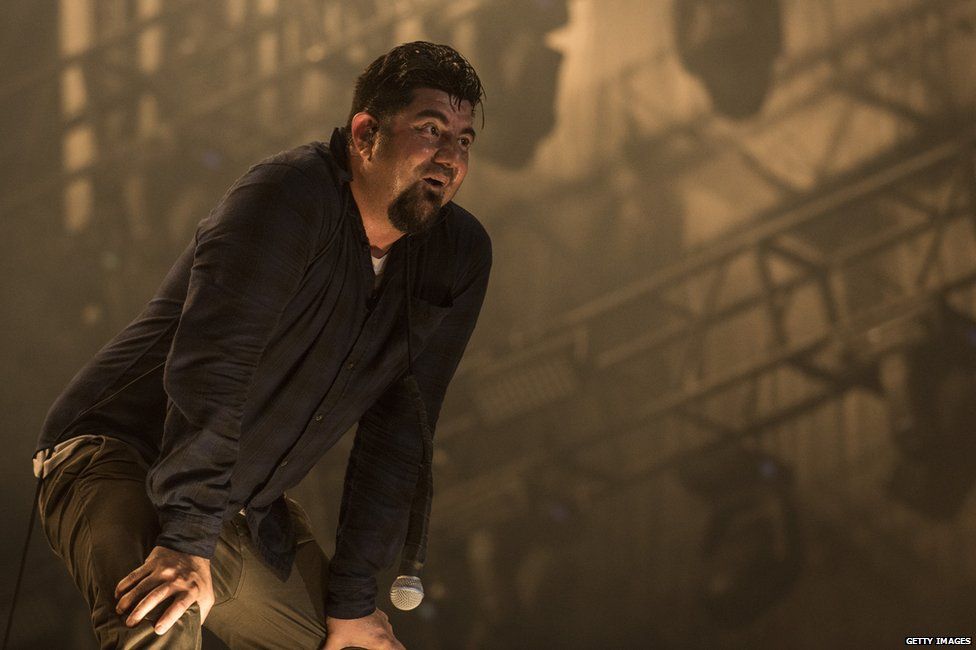 Deftones, another California band that was at the Bataclan concert hall in Paris on Friday night, will also head home, the promoter said.
The band had three shows scheduled at the venue from Saturday to Monday.
The group were in the audience on Friday and had spent the day sightseeing in Paris.
Deftones wrote on Facebook that all band and crew members were accounted for and offered "prayers for those affected in these tragic events".
Foo Fighters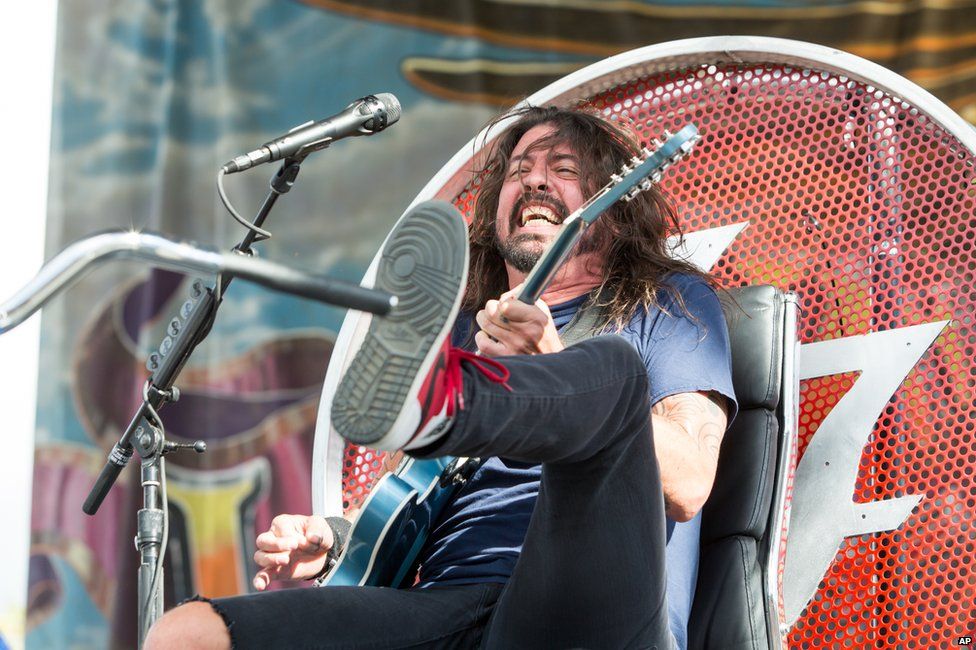 Dave Grohl's band had another four concerts left of their European tour, including one in Paris on Monday night, but have decided to return to America.
Grohl and drummer Taylor Hawkins from Foo Fighters have both played with Eagles of Death Metal before.
Writing on their Facebook page, a statement said: "It is with profound sadness and heartfelt concern for everyone in Paris that we have been forced to announce the cancellation of the rest of our tour.
"In light of this senseless violence, the closing of borders, and international mourning, we can't continue right now.
"There is no other way to say it. This is crazy and it sucks. Our thoughts and prayers are with everyone who was hurt or who lost a loved one."
Rudimental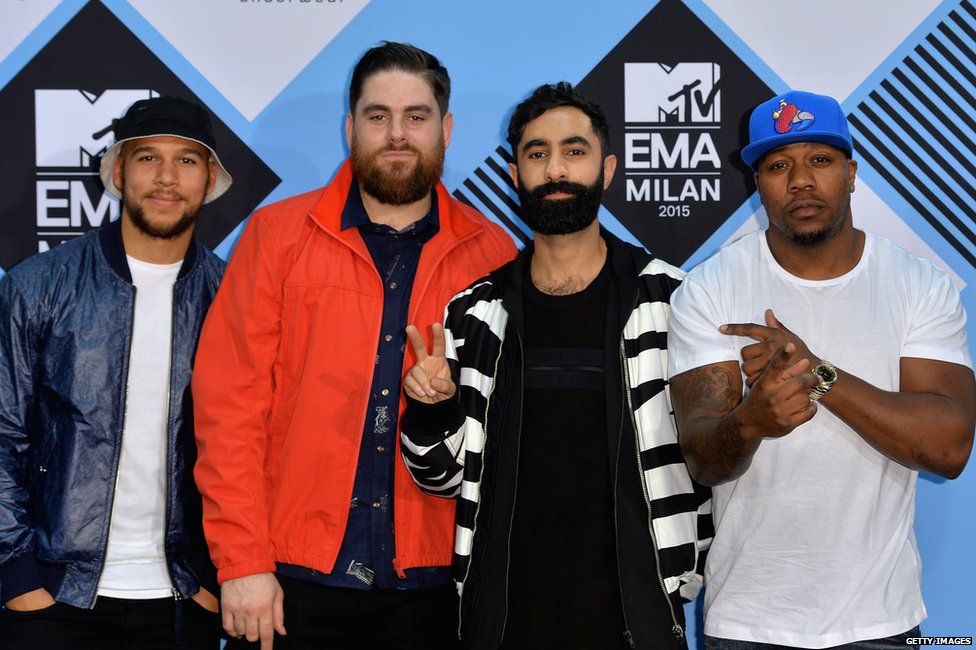 Rudimental had been due to play at the Bataclan Theatre on Thursday but have cancelled the gig.
They have two gigs in Germany on Monday and Tuesday, and another in Brussels on Friday, before they travel to Australia at the beginning of December.
U2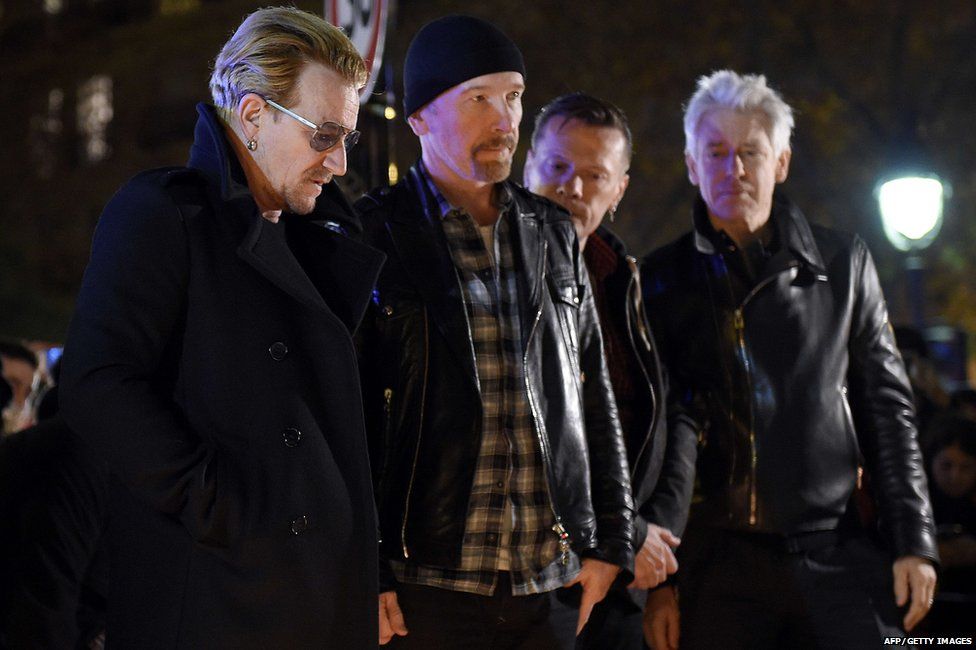 U2 postponed their Saturday night concert in Paris and said they would perform their show "at an appropriate time".
US broadcaster HBO had planned to broadcast the concert live and had been promoting it extensively in America.
Another headline gig at the AccorHotels Arena on Sunday has also been cancelled.
"We watched in disbelief and shock at the unfolding events in Paris and our hearts go out to all the victims and their families across the city tonight," the band said in a statement.
"We are devastated at the loss of life at the Eagles of Death Metal concert and our thoughts and prayers are with the band and their fans. And we hope and pray that all of our fans in Paris are safe."
Motorhead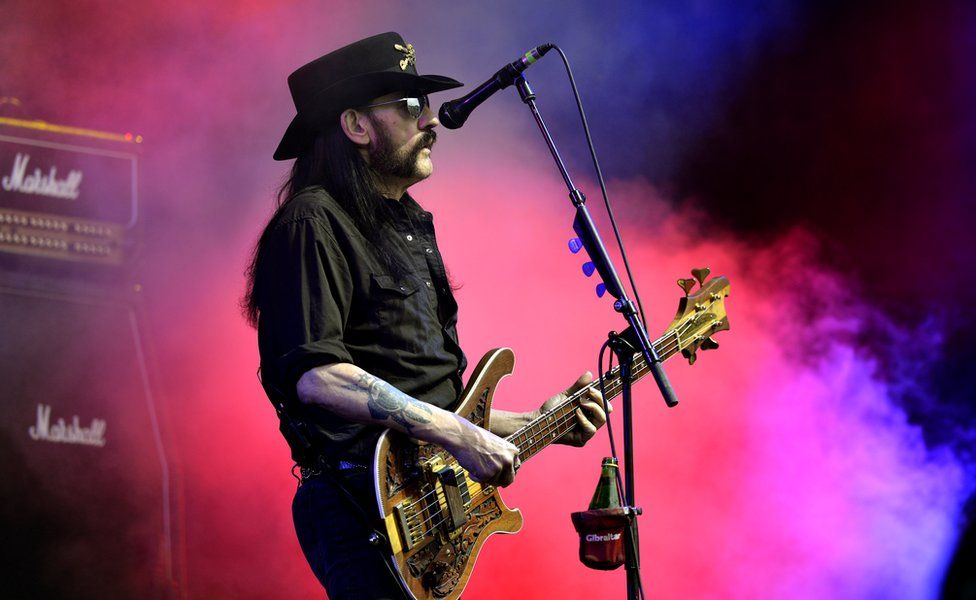 The heavy metal band had been due to play a concert in Paris on Sunday but have postponed it until January.
The Zenith, a major music venue in the French capital, had offered to step up security for the show.
Marilyn Manson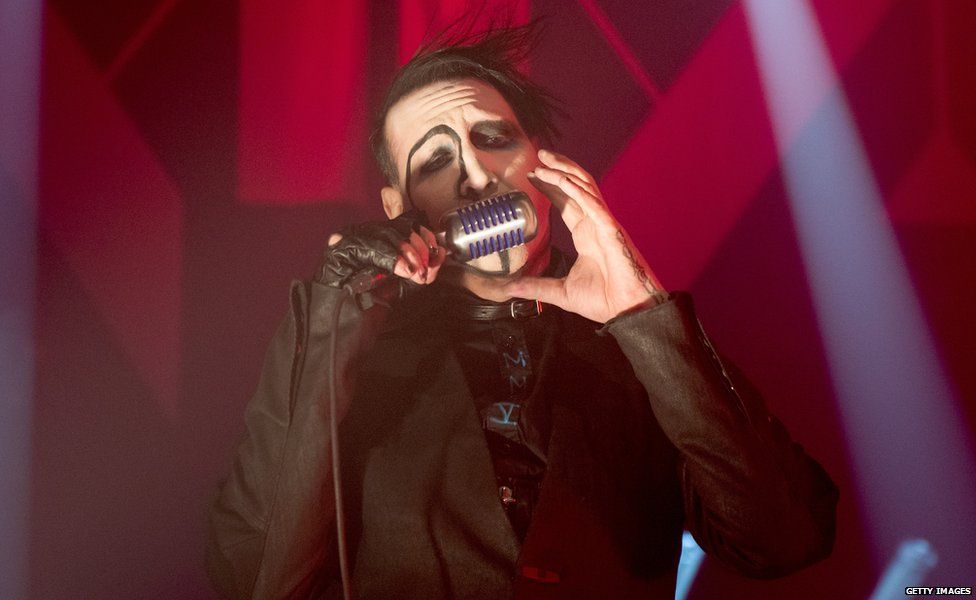 The rock star's gig at Le Zenith in Paris on Monday has been cancelled.
Coldplay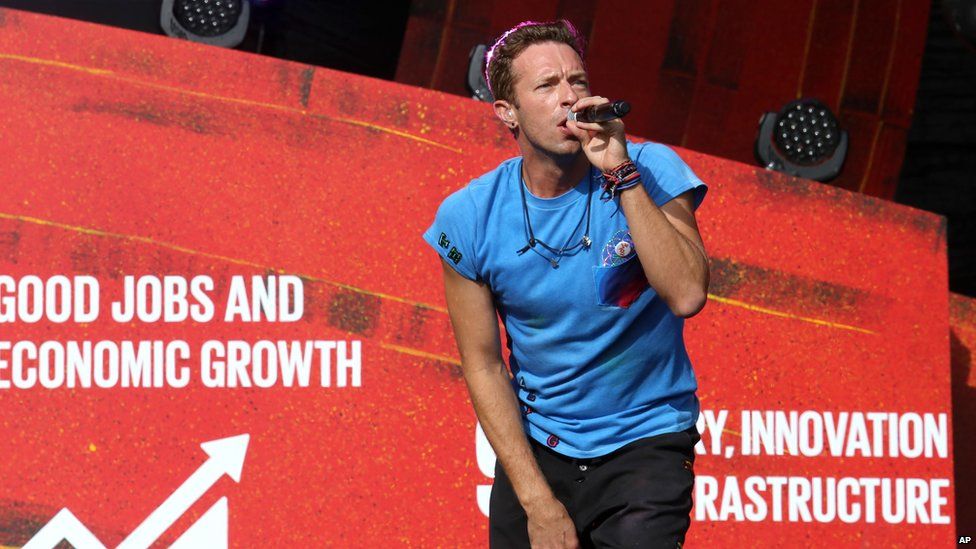 The English band postponed a concert in Los Angeles on Saturday night that was due to be live on streaming service Tidal.
Coldplay, who are promoting their new album, said it made the decision out of respect after the "terrible events in Paris" but would still play a set of old material offline for fans with tickets.
A new date's been set for Saturday 21 November.
Years & Years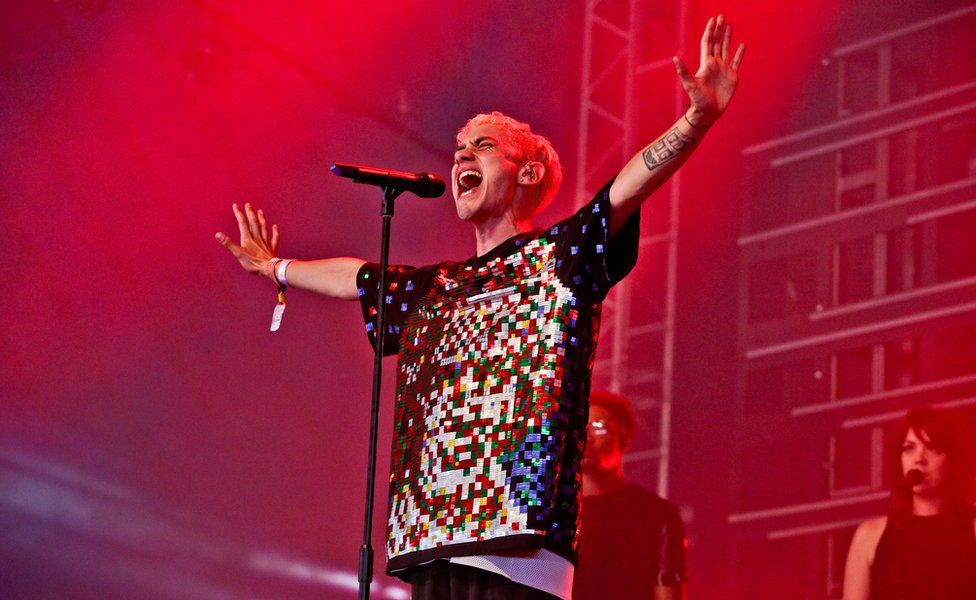 The BBC Sound Of 2015 winners said they'd been advised to cancel their gig in Paris on Monday night.
Braids
Canadian band Braids cancelled their gig in Paris on Saturday night after the attacks.
They're due to play five concerts in the UK over the following two weeks.
Skindred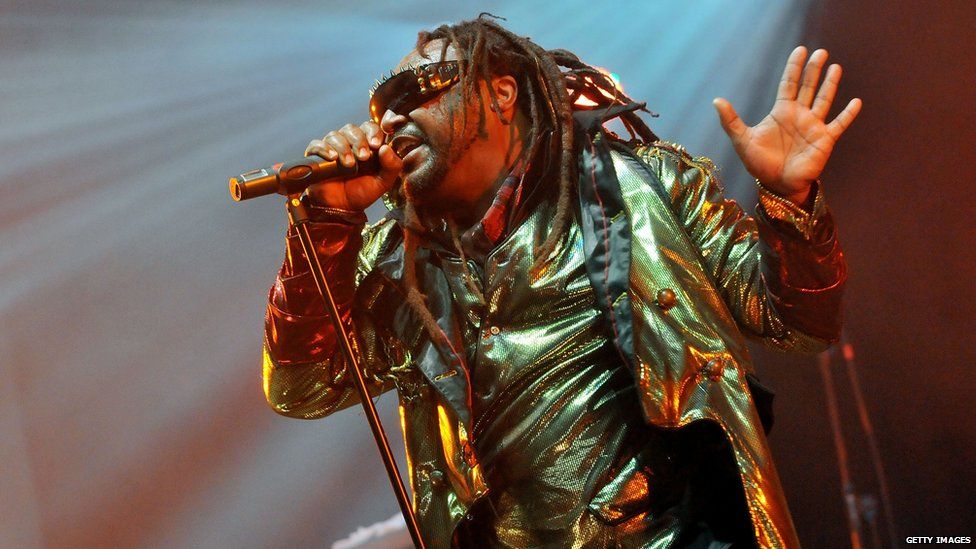 The Welsh rock band were due to play in Paris on Sunday night but it was postponed.
They said on their Facebook page: "Due to the understandable decision made by [venue] Glazart to close during this period of national mourning, we regretfully will not be playing tomorrow night's Paris show at Glazart.
"We will reschedule as soon as circumstances allow."
Gilles Peterson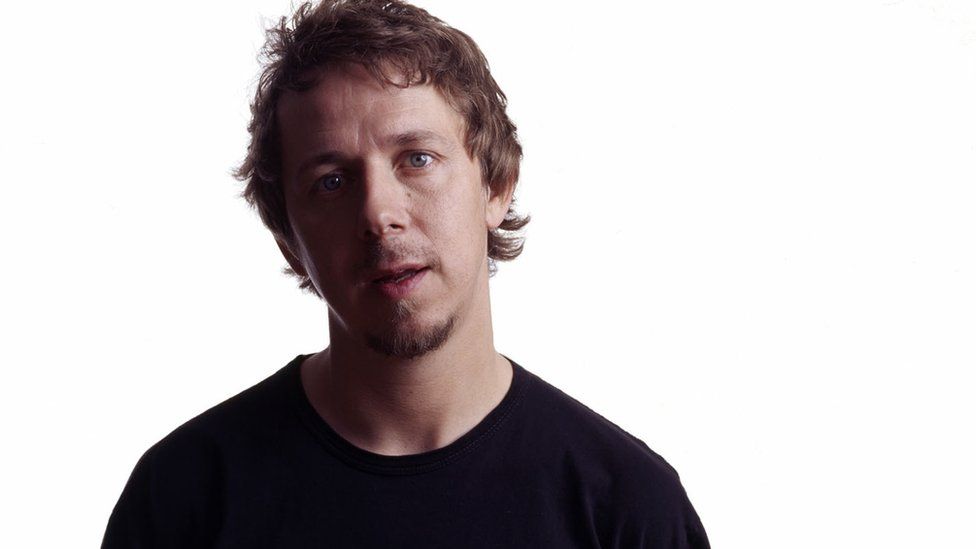 BBC Radio 6 Music presenter and DJ Gilles Peterson has rescheduled his residency at Teatime on Sunday for 20 December.
Speaking on Facebook, he said: "I am very unhappy not to be in Paris today for the residence Teatime.
"But a mourning period is important. Here in London I feel great solidarity with Paris... we are two wonderful cities full of culture and progress...
"We must return to normal as soon as possible."
Jamie Woon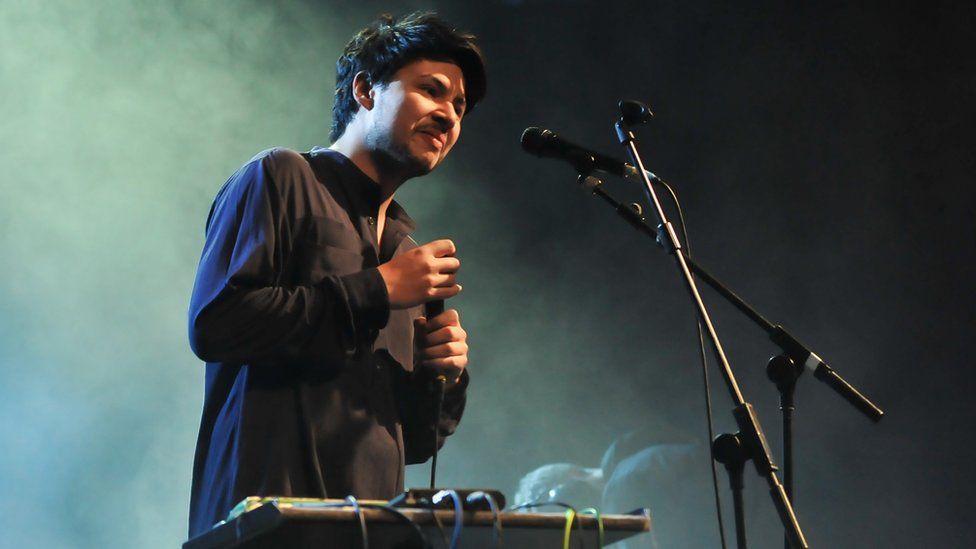 British singer-songwriter has postponed his gig scheduled for Monday night.
Mercury Rev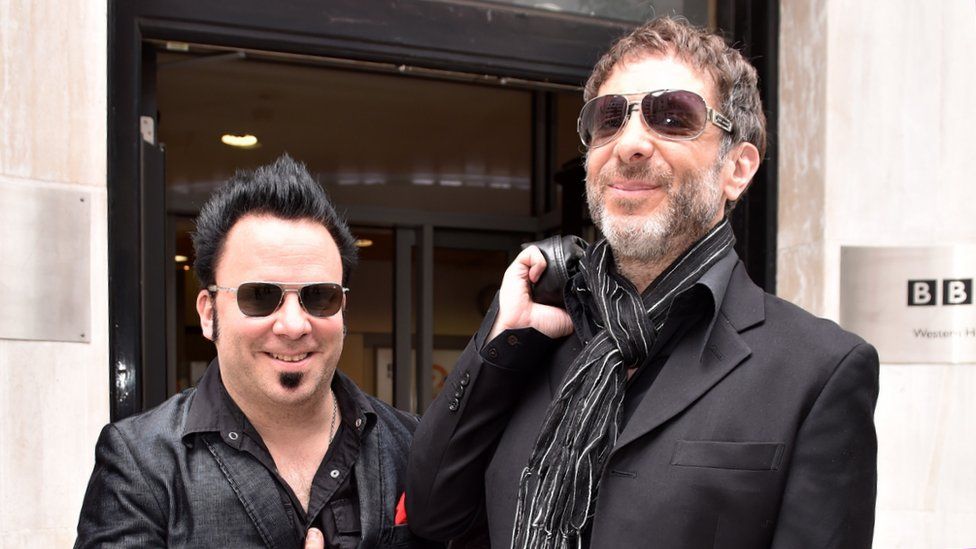 US rock group Mercury Rev were due to play Paris on Monday night, but they've cancelled their show.
Jonathan and Grasshopper wrote wrote on their website: "Thoughts and prayers to all of Paris, all of France, The Eagles of Death Metal, to all.
"Our Paris show at Alhambra will not go on."
For more stories like this one you can now download the BBC Newsbeat app straight to your device. For iPhone go here. For Android go here.