Daisy-May Hudson: Filming my homelessness meant I could take some power back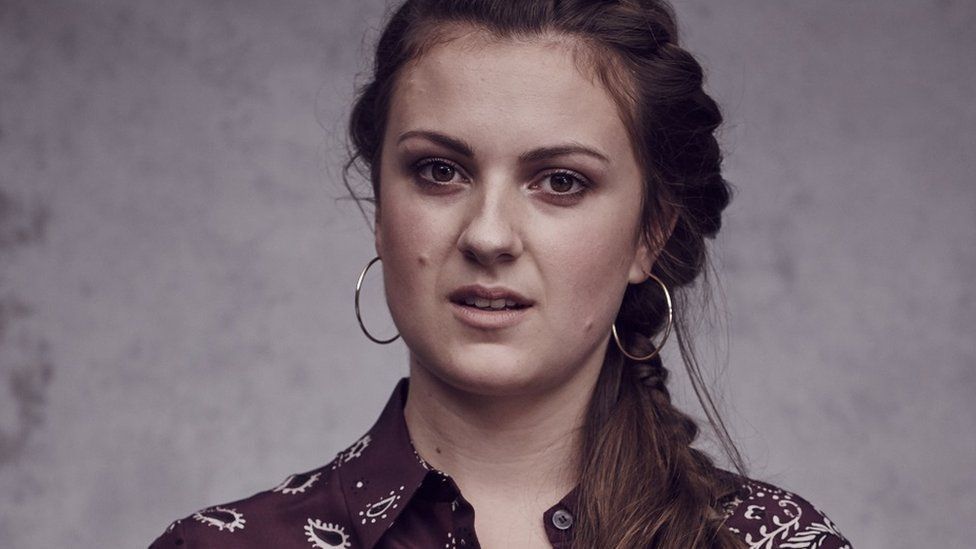 When Daisy-May Hudson was made homeless two years ago, she says it left her "distraught".
"Every bit of power that you've ever had, or any control over your own autonomy is taken away," she told Newsbeat.
"I just remember being in this pub with my friends just crying and thinking there's nothing that I could do."
Then one of the 24-year-old's friends suggested recording what she was going through on film. So she did.
Daisy-May used a camera she was given for her 21st birthday.
"I'd never filmed anything before and you can tell from the beginning of the film, it's very shaky.
"By the end, after filming for a year, it was very cinematic, very beautiful.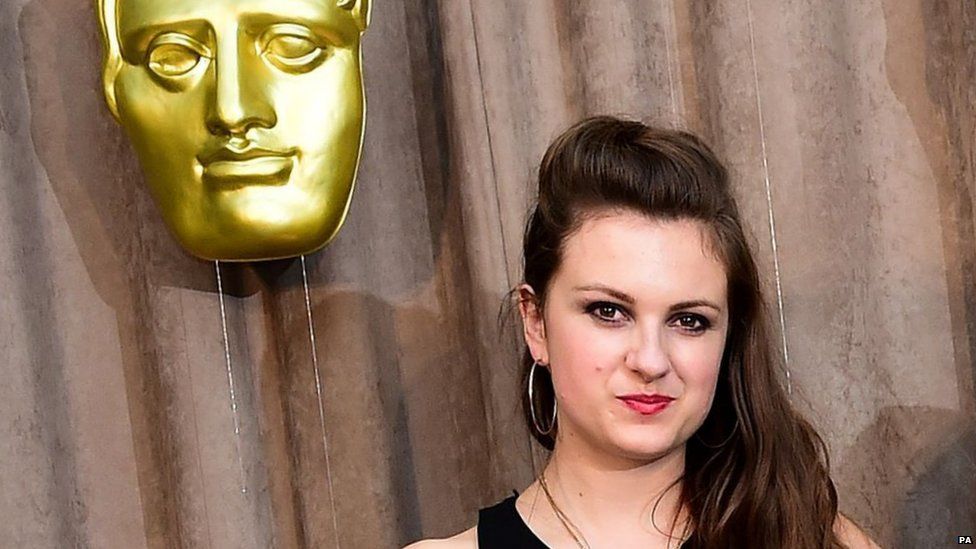 "That's almost part of the charm of the film. You can see that it was a passion project."
Her film, Half Way, follows the experience of Daisy-May, her mum and her sister over a two-year period after becoming homeless.
"I just kept filming even when really, really difficult moments between my family arose."
Daisy-May said making the film was a way she could "take some of the power back".
She also wanted to "show what it feels like to lose your home in the midst of a housing crisis".
She raised £10,000 to help fund the film via Indiegogo. She also raised awareness about the issue of the "hidden homeless" by writing about it.
"Any other conversation we'd had about the housing crisis [had] kind of forgotten this whole strata of society that was actually really struggling in hostels and B&Bs."
In 2013, she got a job at Vice Media and is now a producer, making documentaries.
This week she was named as one of 18 of Bafta's Breakthrough Brits, which recognises rising stars.
As well as getting into feature films, she says she wants to help ease housing crisis.
"I just feel like if people actually knew what it meant to lose your home then actually more people might do something to solve it."
For more stories like this one you can now download the BBC Newsbeat app straight to your device. For iPhone go here. For Android go here.