Model Leomie Anderson says the fashion world still doesn't 'accept black girls'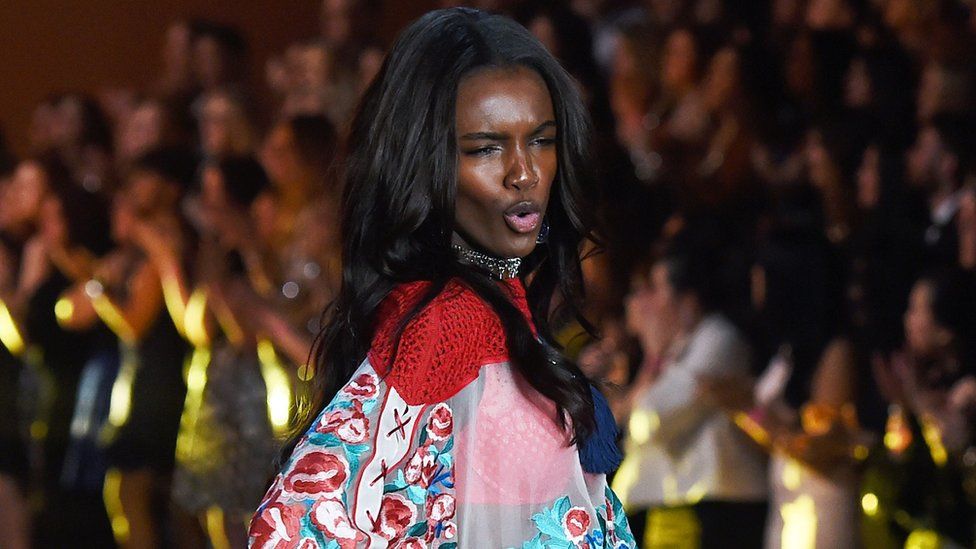 Model Leomie Anderson says she's faced racial discrimination in the modelling industry.
She says "lighter skinned girls get more work than darker skinned girls".
She adds that the fashion industry "has a long way to go especially when it comes to the shade of models".
The 22-year-old says she has noticed some change, but reckons "there's a long way to go" when it comes to giving work to darker skinned models.
"I definitely feel that there has been a lot of improvement in the industry with [the] use of black models, but I would definitely say that it has a long way to go especially with regards to shade.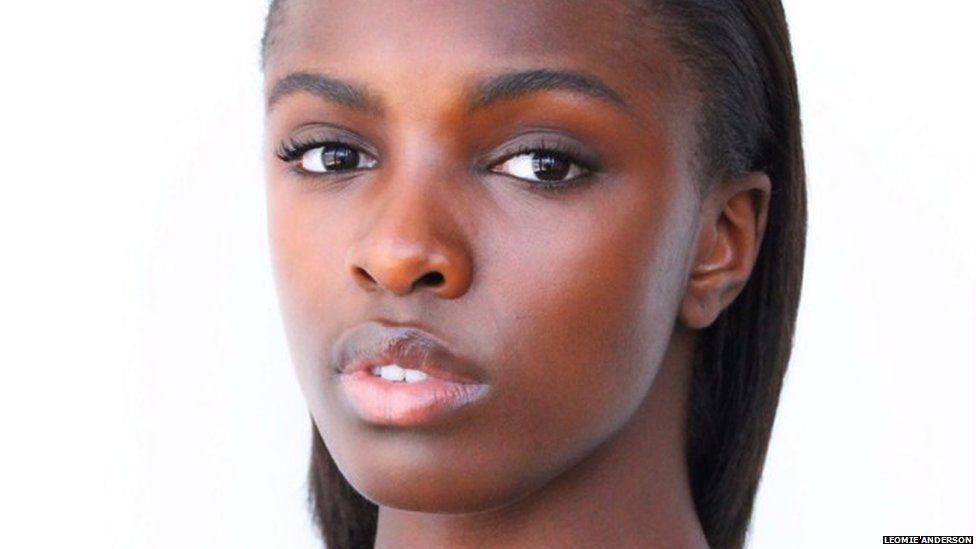 "Being a light-skinned model, I feel like they definitely get more work than darker skinned models."
She says she's never had problems in London or New York, where most of her bookings are, but claims she's faced problems with castings in Milan and Paris.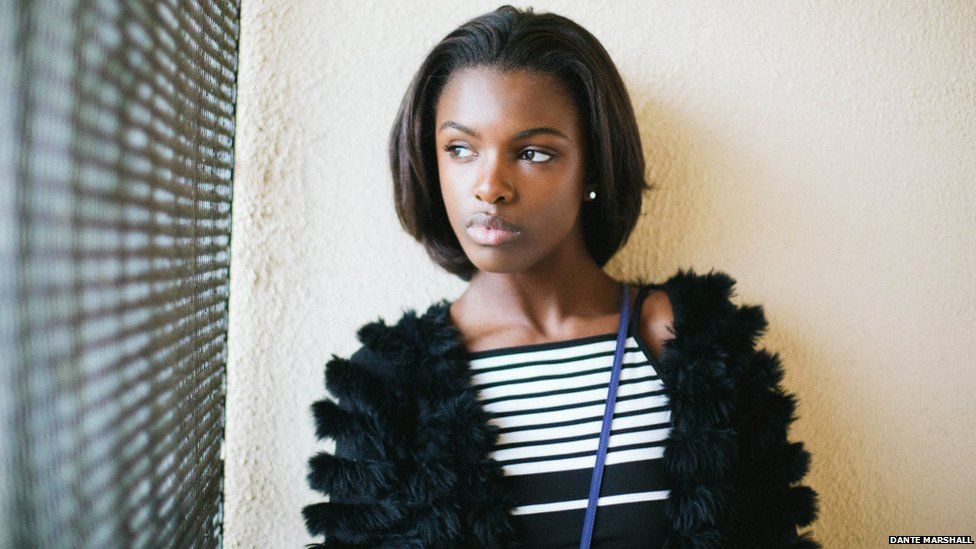 "Milan's still very behind when it comes to using a lot more diversity in their shows. Sometimes they say stuff like 'oh, you know, we're not using any Africans in our shows this season', and I'm like 'eh? what do you mean?'.
"But the thing is it's because they actually just don't know. They're just so behind, it's appalling, yes, but it happens and it's one of those things that you can't hold on to it for too long.
"I can't just hold the anger in for too long or else you know I'd be angry all the time."
Leomie tells Newsbeat that she's been told that she hasn't got work because of the shade of her skin.
She's also been documenting life as a model on her blog Cracked China Cup.
"However, I would say there's been a lot more progression in that," she says. "My friend Maria, who's walking in the Victoria's Secret show, she's walking with her natural hair.
"So there is definitely things that are happening that are positive."
For more stories like this one you can now download the BBC Newsbeat app straight to your device. For iPhone go here. For Android go here.