Falsely accused of rape: I record consent before sex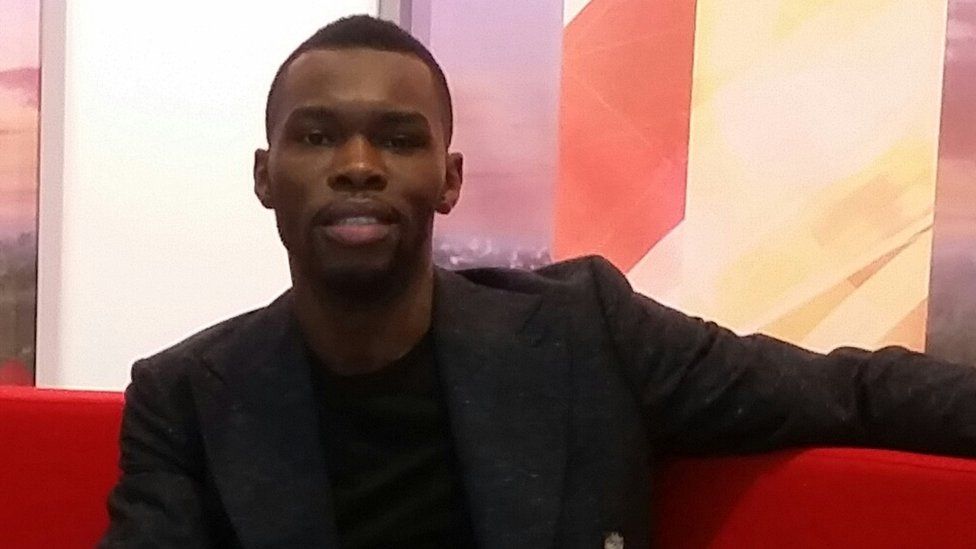 Around nine hours after saying goodbye to a woman he had just had sex with, Kayode Modupe-Ojo's life changed forever.
The police knocked on his door to arrest him on suspicion of rape.
The case went to trial last year and he eventually he was cleared.
Now he struggles to trust any woman.
He says it's totally changed his attitude towards dating.
He gets them to record their name and their consent on his phone before sex.
Kayode took part in the BBC Three programme Is This Rape? Sex On Trial exploring views of sexual consent and whether or not people understand the law that surrounds it.
It also features Beth Cleasby - she was raped five years ago and has waived her right to anonymity.
You can watch Is This Rape? Sex On Trial on the BBC iPlayer.
Kayode's real-life story
I had a random friend request on Facebook from a woman I'd never met. We had, over the course of a week to week and a half, exchanged messages. We swapped numbers, exchanged text messages and then Skyped each other.
A week later I had driven up to the area where she lived in and we'd spent the bank holiday weekend together.
We had gone out for something to eat, checked into the hotel together.
We got back to the hotel, we got intimate. It was full and consensual.
I decided to cut my visit with her short. I did it in a very amicable way - we packed our things and I dropped her off home.
About eight or nine hours later my life changed. The knock on the door came, I asked who it was they said it was the police.
[They] said that they were there to arrest me on suspicion of kidnap and rape. Everything just froze.
I was charged and I was remanded in custody, my whole life changed.
My reaction to that was do they have the right person? Are they sure they have the right person?
I know it sounds strange but I was actually waiting for a bunch of cameras to come out, someone to say "I've got you" or one of the officers to say "We have have the wrong person".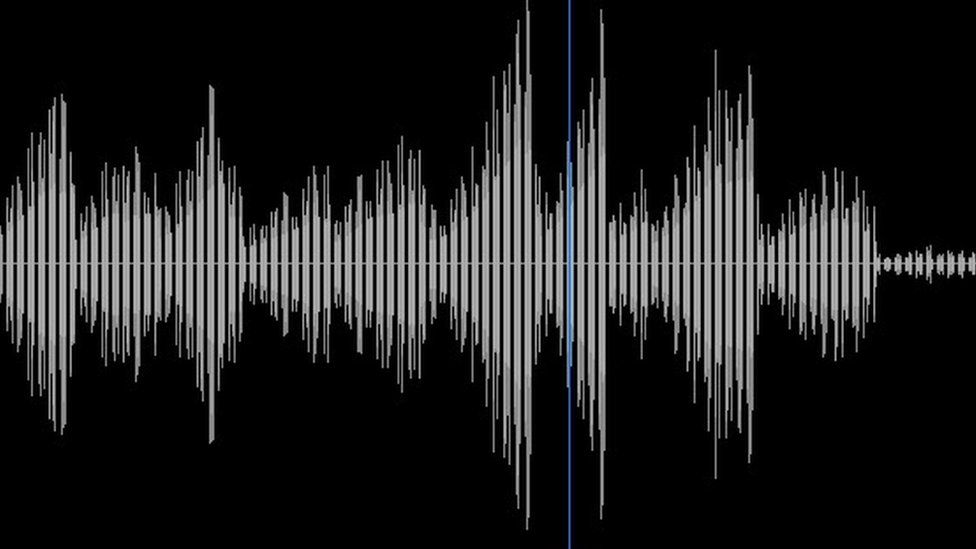 My relationship with women has been affected, I don't trust. It was just a horrible time when it came to dating or even being in the same room as another women who I didn't know or who I've only just met.
It has taken me a really long time to be intimate with another women and if and when that situation does arise I tend to ensure that I have recorded full consent before anything takes place.
I would ask questions like "What is your name? Are you comfortable in being here?" Just to make sure that I have proof that everything and anything that had happened, was fully consensual by both of us.
Barrister Abigail Husbands prosecutes and defends in cases of sexual offence
Abigail explains why the issue of consent can be complex legally too:
1) The legal definition of consent is whether you choose to do something. So if somebody agrees by choice then they've consented to it as long as they've got the freedom and capacity to make that choice - that's what the law says which practically speaking means that somebody's got to want to do it and choose to do it.
2) If somebody is so drunk that they're passed out drunk then they wouldn't really have the freedom or capacity to choose to do something and so they wouldn't be consenting if they were passed out drunk.
3) But there's a whole spectrum of consent, nobody has to push somebody off or scream or shout or say stop, it's not as black and white as that at all, if somebody doesn't want it to happen then they're not consenting to it.
There's help and support on the BBC's Advice pages.
Follow @BBCNewsbeat on Twitter, BBCNewsbeat on Instagram, Radio1Newsbeat on YouTube and you can now follow BBC_Newsbeat on Snapchat