8 things we didn't know about Sam Smith before he talked to Annie Mac on Radio 1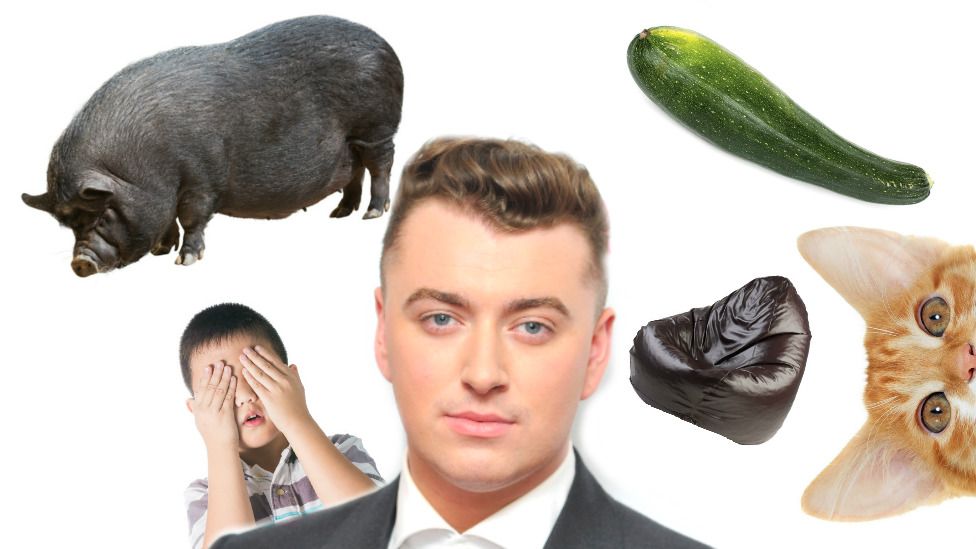 It was very simple: Annie Mac and Sam Smith played some tunes on Radio 1 and chatted lots.
They spoke about flirting techniques, hide and seek, Marcus Mumford, Ibiza and courgettes.
And we learned lots of stuff, especially about what he's been doing over the past few months (apart from keeping it a secret that he was singing the James Bond Spectre theme tune).
So thanks to Annie Mac, here are the eight things we didn't know before.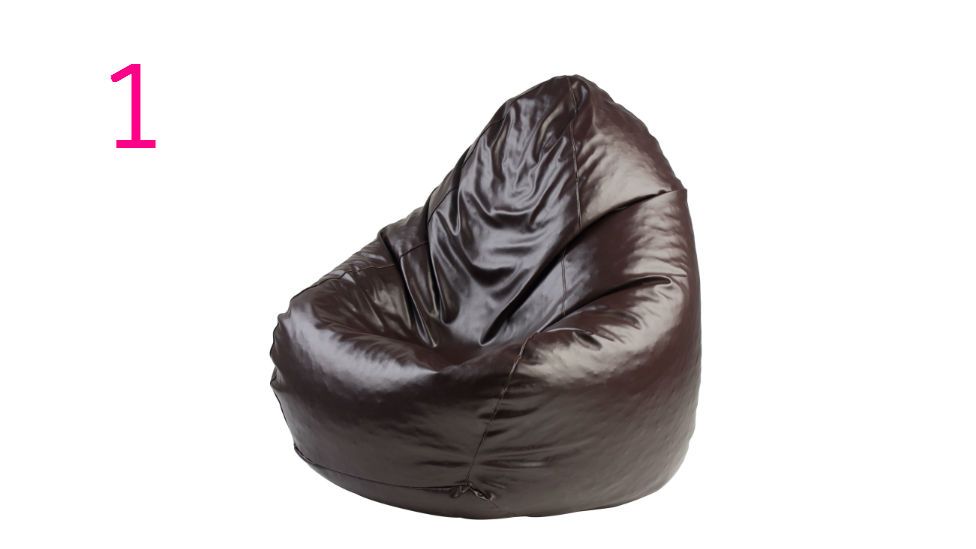 Sam revealed he's just bought a new house and that "last week I spent most of my time choosing curtains which was really difficult".
He says being a homeowner is "amazing" but he's "very impatient" and wants the decorating "done now".
He said he "can't deal" with sofa shopping - so he bought a bean bag chair instead. Fair play.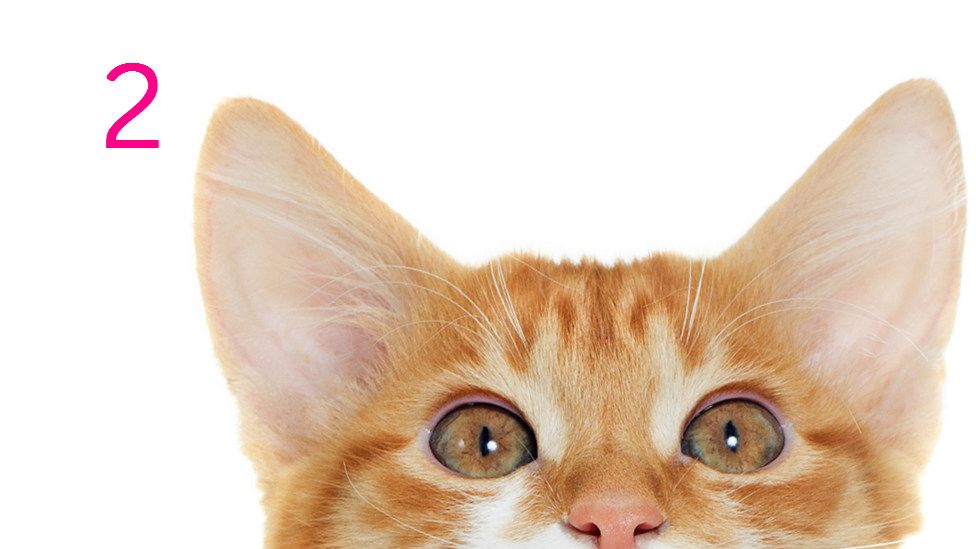 Despite getting a cat at the beginning of the summer Sam revealed he's actually "more of a dog person".
Lucky then that little Henry is "like a dog."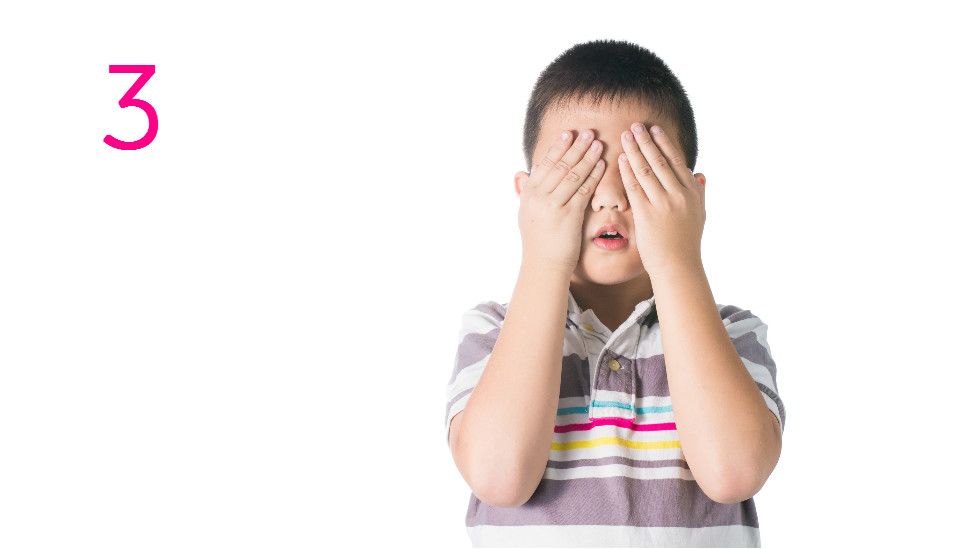 He loves nothing more than making his security guards panic by playing hide and seek.
"I'm like, 'Catch me' and I run away and they panic," he laughed. "I win every time."
He explains how it backfired in Ibiza this summer however. He took a hard fall when running away in the island's old town.
"I still have scarring all over my legs from it," he said. "There was blood all over my shirt.
"I was mortified. It was so bad my team wasn't laughing, that's how bad it was."
(He said he loved Ibiza though.)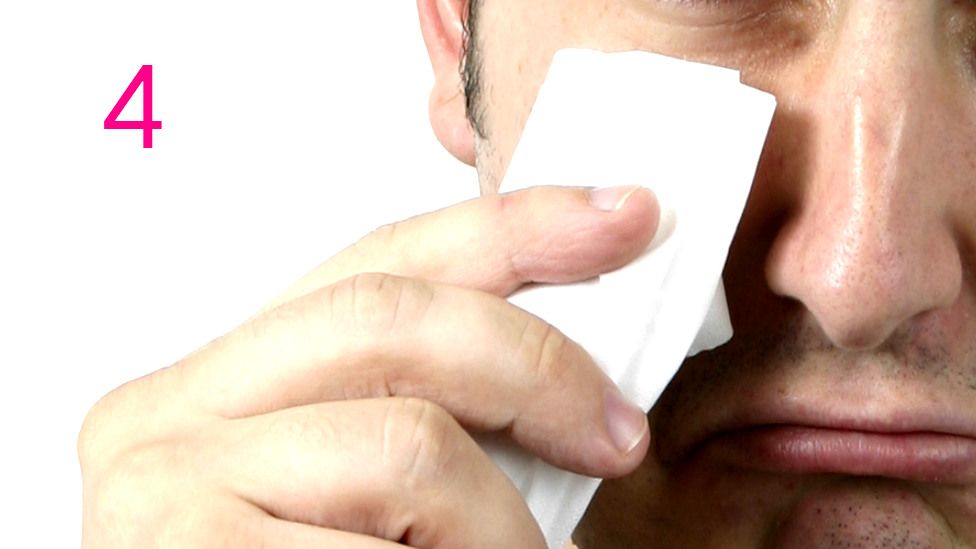 Asked if he ever feels like he has to go in and out of relationships just to create content for his songs, Sam said with a smile: "I'd be lying if I said no.
"Sometimes I'll be laying in bed with someone [and think], 'This would be a sick song'," he laughed.
He said writing the next album is "coming quite naturally" and he already has a title for it and four songs.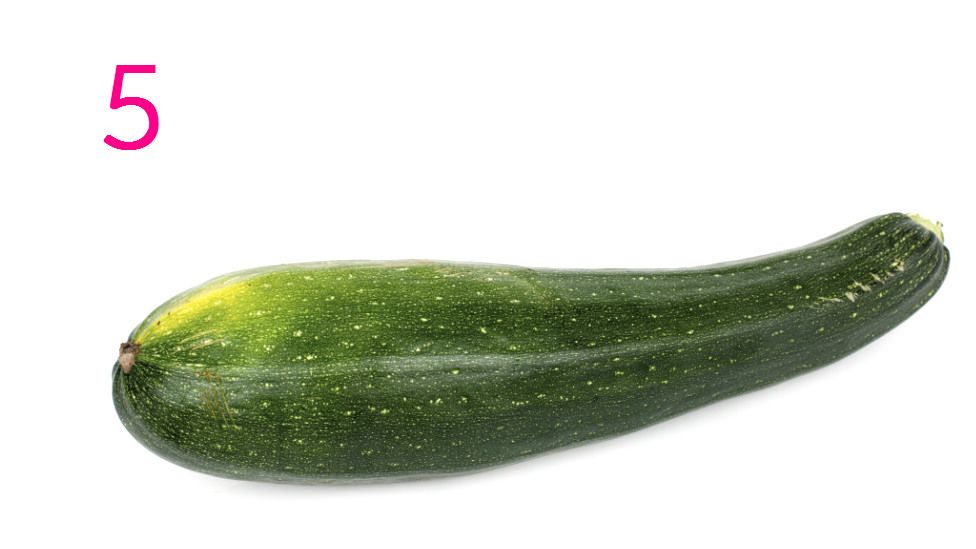 Sam's "slowly" getting in to cooking.
"I'm yet to attack French cooking, you know, where it's intense, following recipes and stuff.
"I'm more of a 'make it up' kind of thing.
"I tried to make spaghetti out of courgettes ('courgetti') the other night and it was just wet. Like a pond."
He says Jessie Ware is good at making courgetti though.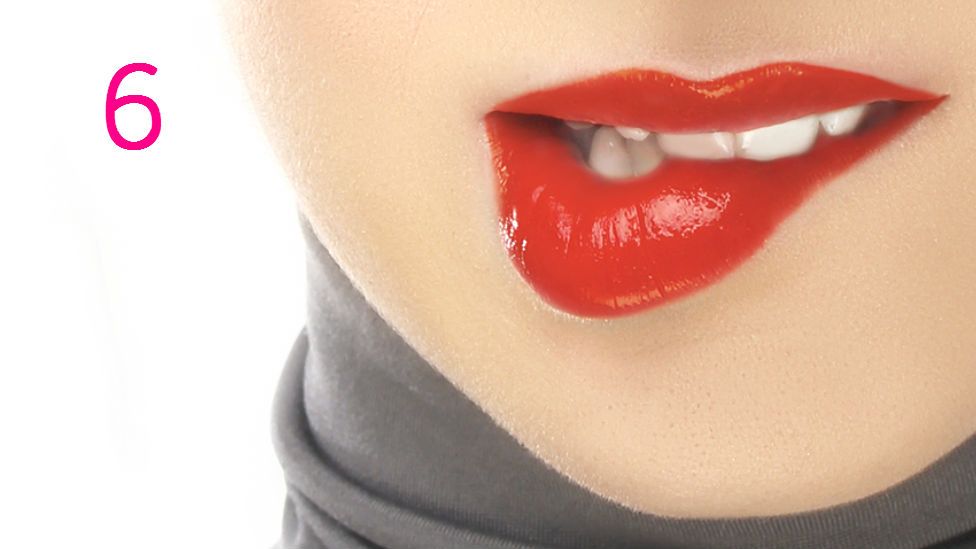 He's "the worst" at chatting people up, apparently. He also doesn't have a type.
He joked about how maybe showing them his Grammy awards would help.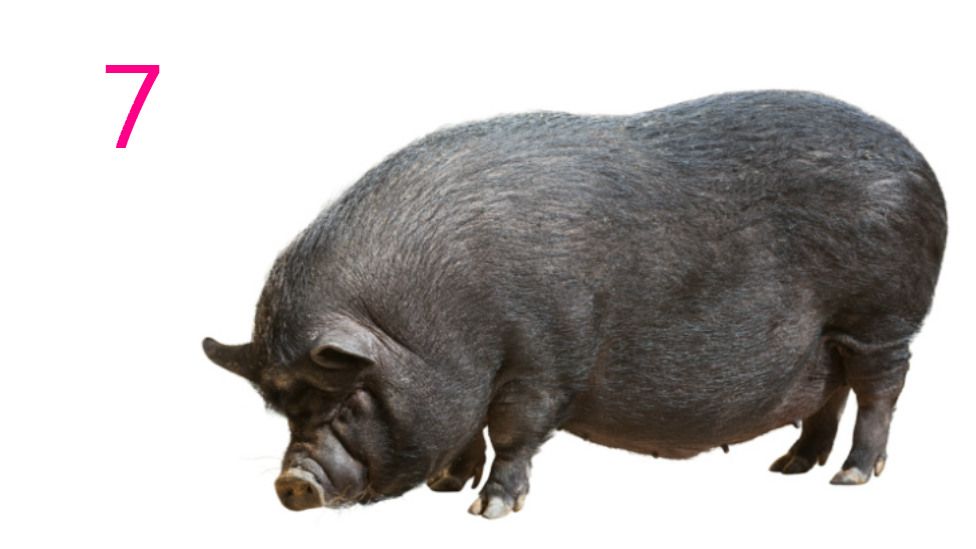 "I'm addicted to making music but I don't want to do it forever," Sam told Annie.
"I just want a farm. Farms make you happy.
"I'm obsessed with Marcus Mumford. I've got to know him recently, he's amazing.
"He's got a farm. It's unbelievable."
Annie wanted to know if he'd muck out the pigs himself. "I'd like to think I'd do it myself, but who knows?"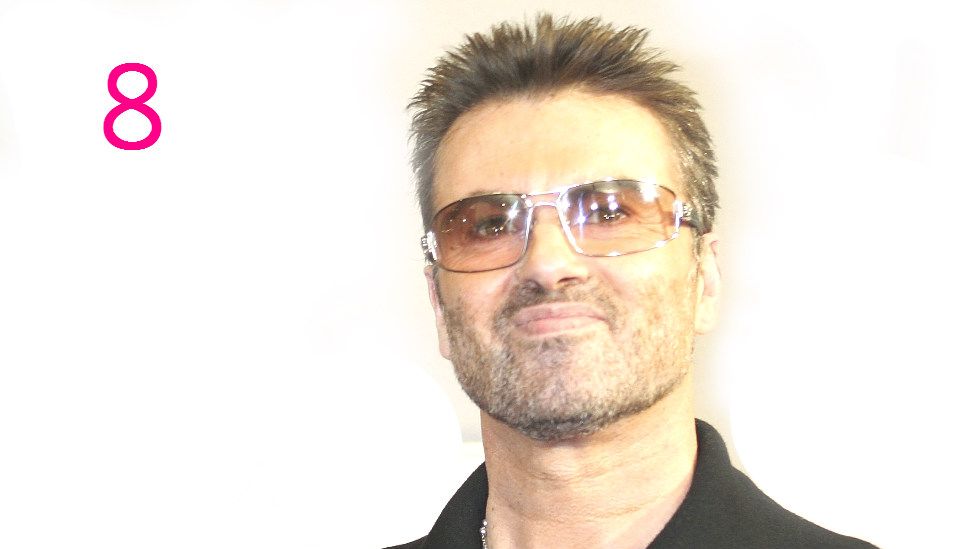 Sam's LOVES George Michael.
"I have a weird and undying love for George Michael," he says.
"He's the reason why I want to do what I do.
"I'd love to meet him. I'd love to.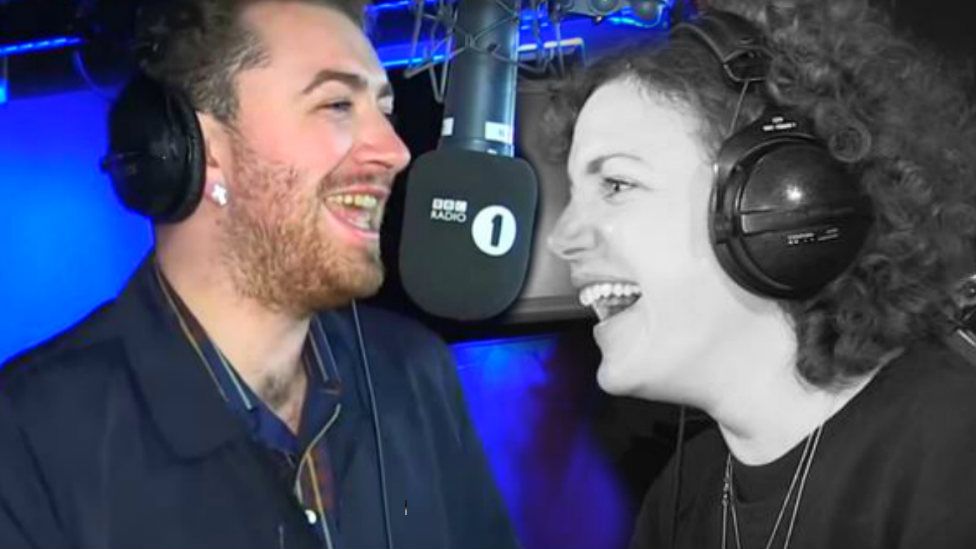 "He's so honest and when you really dig into his lyric he's just very inspirational as a public figure."
Sam says it's "an artist's dream" to have George's career.
Follow @BBCNewsbeat on Twitter, BBCNewsbeat on Instagram, Radio1Newsbeat on YouTube and you can now follow BBC_Newsbeat on Snapchat