Islamic State: Which countries are doing what?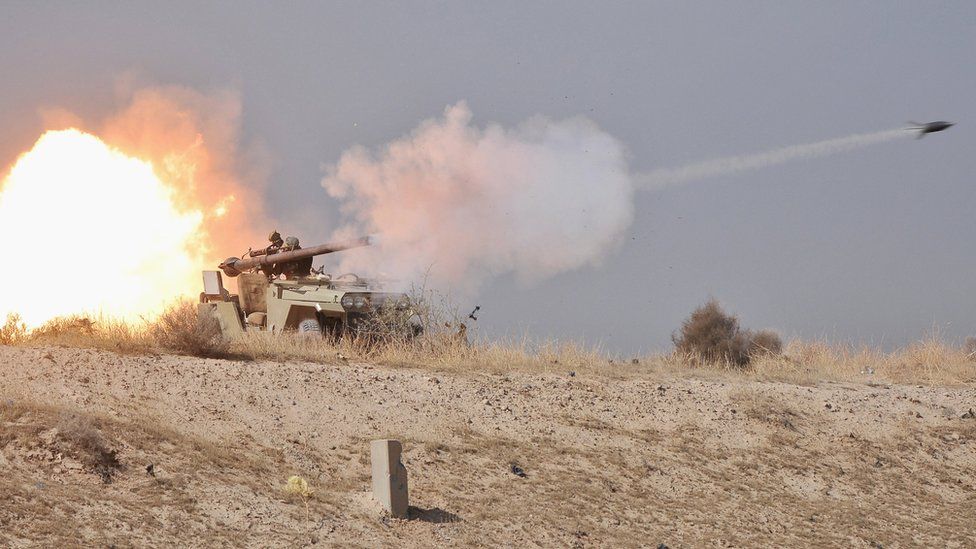 One of the first official things Justin Trudeau did after becoming Canada's prime minister was make a phone call.
He rang US President Barack Obama and told him that Canadian fighter jets would withdraw from fighting the so-called "Islamic State" group.
IS fighters have shocked the world with their mass killings, abductions and beheadings and have taken hold of large parts of Syria and Iraq.
Their actions have caused millions to leave for Europe.
Here's what some of the countries who are involved in trying to bring down IS are doing now.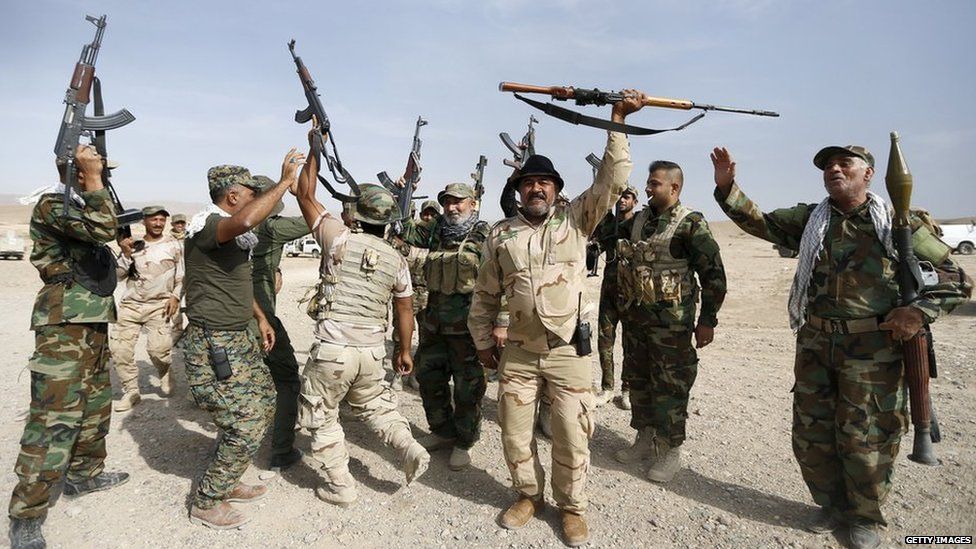 United States
The US has assembled a coalition to fight IS.
The coalition has around 60 members and began launching air strikes on IS targets in Iraq in August 2014 and in Syria a month later.
More than 7,000 airstrikes have been carried out since then, by countries including France, Australia, the Netherlands and Jordan.
Barack Obama says one of the main targets has been oil and gas facilities which "fund so much of their [IS] operations".
The US also sent hundreds of troops to Iraq to help train and advise local forces fighting IS.
Barack Obama says any group which threatens America will "find no safe haven".
Canada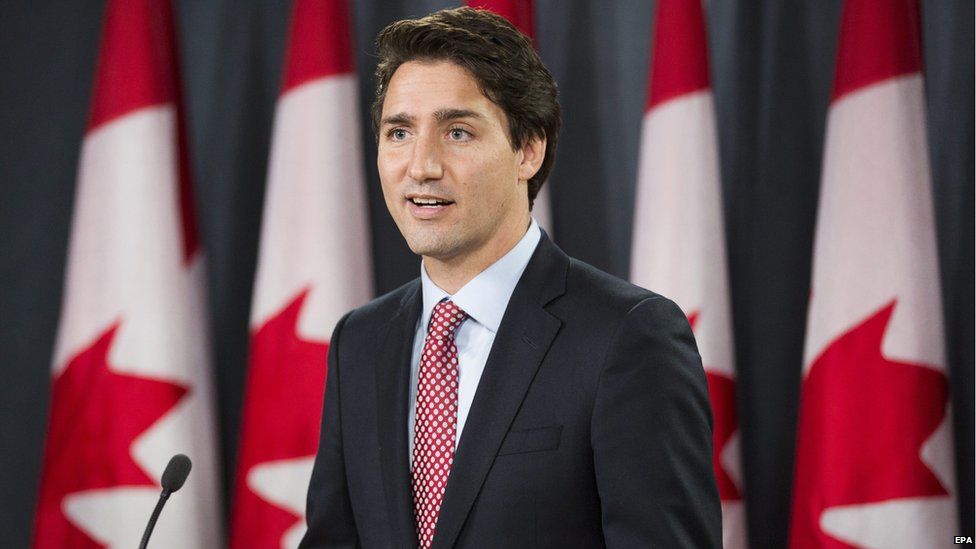 After his Liberal Party ended nearly a decade of Conservative rule in Canada, new prime minister Justin Trudeau was keen to stick to his campaign promises.
He says while Canada remains "a strong member of the coalition against IS", he is committed to bring their fighter jets home and end its combat mission.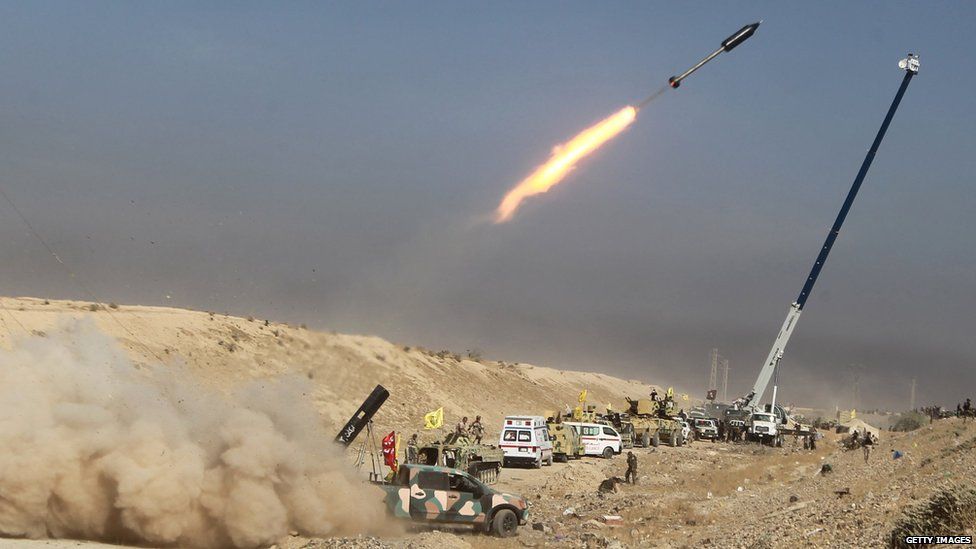 UK
Last September the UK approved British participation in air strikes against IS targets but only in Iraq.
At the time Prime Minister David Cameron told MPs he "reserved the right" to act elsewhere "if there were a critical British national interest at stake".
A year later, the UK announced it had carried out a drone strike against two British citizens in Syria.
It was controversial because MPs had previously ruled out military action there.
However, David Cameron says the "act of self-defence" was lawful.
Germany
Germany says it has a "humanitarian responsibility to help those suffering and to stop IS".
It has provided weapons to Kurdish fighters but ruled out air strikes.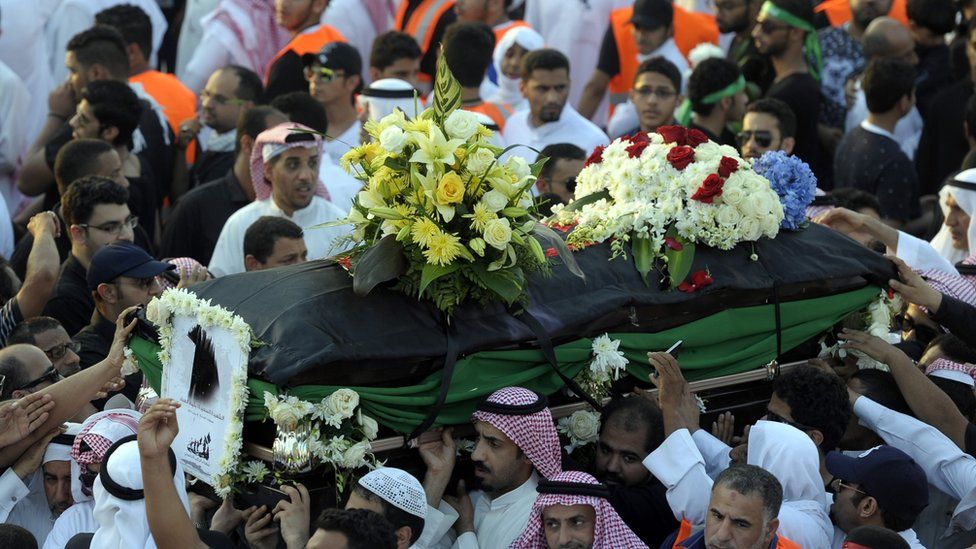 Russia
Russia is not part of the US-led coalition but started carrying out air strikes in Syria in September.
It has also launched missiles from warships in the Caspian Sea.
President Vladimir Putin says his country is targeting IS strongholds and other militant fighters.
However, the US fears Russia is actually targeting opponents of Syrian President Bashar al-Assad, who is a Russian ally.
Syria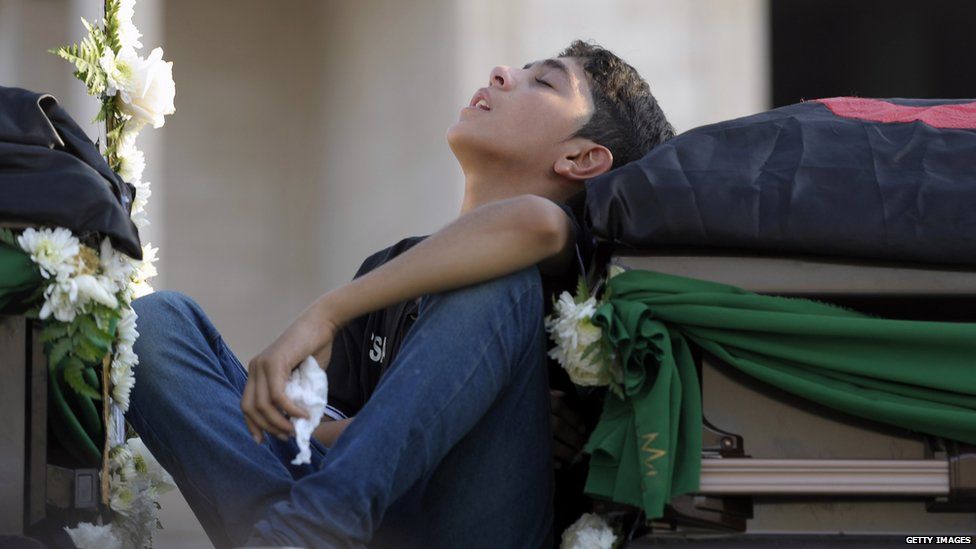 President Bashar al-Assad has been warning about the threat of Islamic extremists since he came to power in 2011.
The West initially dismissed his claims but now says IS can't be beaten without attacking the places where they are based in Syria.
However, they are reluctant to co-operate with Mr Assad, who is accused of war crimes, because they want him out of power.
David Cameron says to get rid of IS, which is also known as ISIL, they need to get rid of Mr Assad.
He says: "What he's done to his people, is one of the reasons why people are flocking to ISIL to fight with ISIL."
Follow @BBCNewsbeat on Twitter, BBCNewsbeat on Instagram, Radio1Newsbeat on YouTube and you can now follow BBC_Newsbeat on Snapchat