Google worker, 23, living in van in staff car park to save money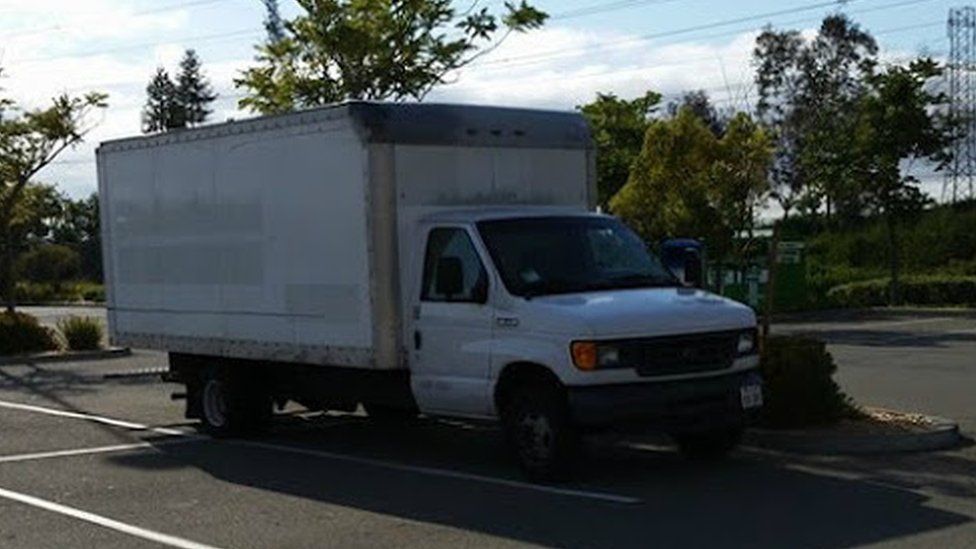 A 23-year-old called Brandon is blogging about saving money by living in a van in Google's car park.
In Thoughts from Inside the Box, he writes about sleeping inside a large truck and using the employee gym to shower in the mornings.
He claims that if he rented a "really cheap apartment" in the San Francisco Bay Area, it would be about $1,000 (£650) a month minimum.
Over four years he says he'd spend at least $48,000 (£31,000) just on rent.
After some maths, where he takes into account the $10,000 he spent on buying his truck and the cost of petrol for when he occasionally drives it, he says he could save about $33,000 (£21,000) over four years.
He describes that amount as "a super conservative estimate".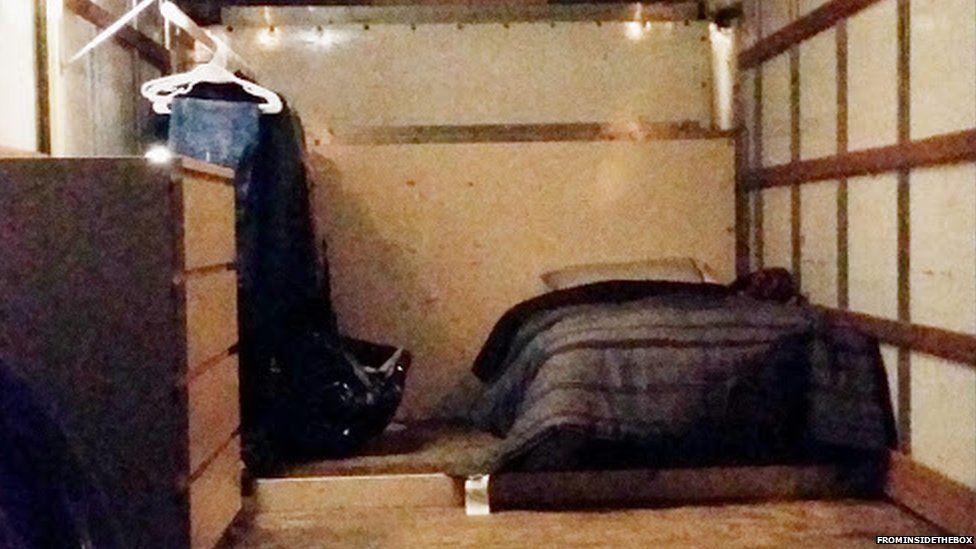 Although in his blog he didn't originally specify he worked for Google, in an interview with Business Insider Brandon lists the advantages that working for the tech giant has for his lifestyle.
These include eating breakfast, lunch and dinner on the Google campus, as well as having his employer take care of his phone bill.
Google has yet to comment about Brandon's way of life.
The van doesn't have electricity. Instead Brandon relies on rechargeable batteries to power his gadgets.
"I don't actually own anything that needs to be plugged in," he writes.
"The truck has a few built-in overhead lights, and I have a motion-sensitive, battery-powered lamp I use at night."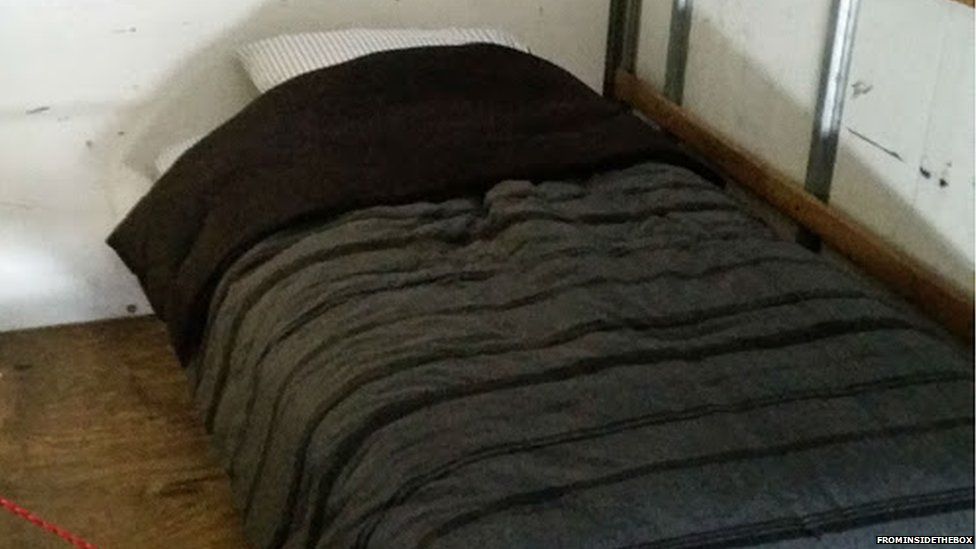 Photos of the inside of his van show a bed, a chest of drawers and a few other personal items.
There is no toilet.
"I do have 24-hour key card access to any building on the campus that I work at, so I could use the facilities in there if I really needed to, but thus far it's just been about planning," he writes.
"I try not to eat or drink anything after about 7.30pm, and I wash up and go to the bathroom right before I head out to the truck at night.
"When I wake up in the morning, I ride my bike to the gym and go to the bathroom there."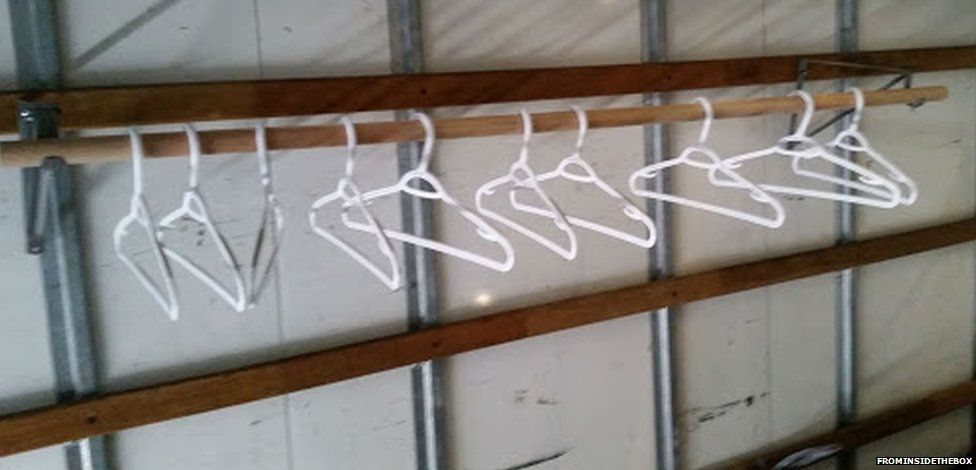 Brandon says he spends very little time actually in the van and doesn't get lonely.
"I'm working until 5pm or 6pm and then hanging out with friends or working on personal projects until 8.30pm or 9pm.
"When I'm in the box, I'm either writing these [blog] posts or getting ready for bed.
"The whole point of this experience is that a bed was the only part of a house that I needed, so if I was in here all of the time, I'd be doing it wrong."
Brandon, who has not chosen to make his last name public, has yet to respond to Newsbeat's request for a comment.
Follow @BBCNewsbeat on Twitter, BBCNewsbeat on Instagram and Radio1Newsbeat on YouTube and you can now follow BBC_Newsbeat on Snapchat