Vin Diesel: Online abuse is the dark side of fame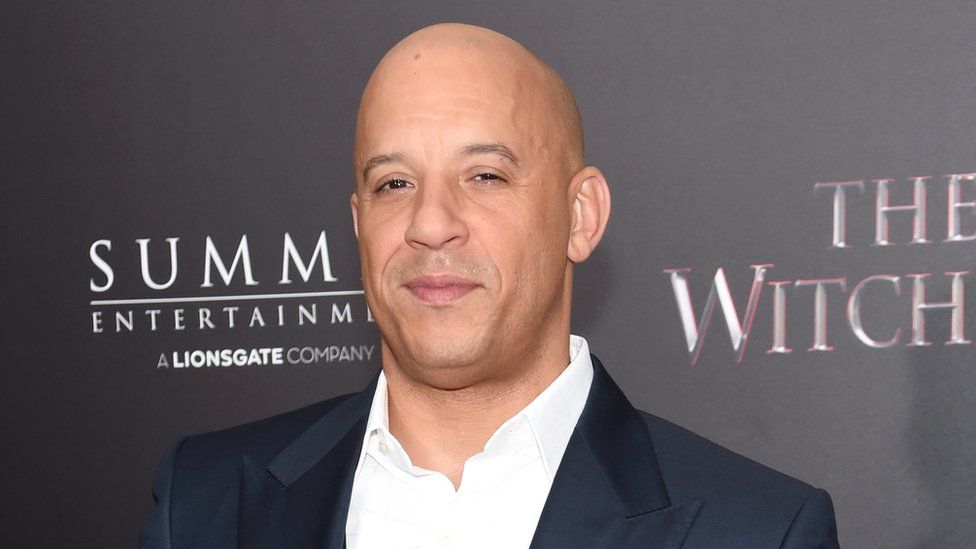 Vin Diesel has told Newsbeat online abuse and paparazzi pictures are "the dark side of fame".
He says the attention causes some stars to become reclusive and wishes people would be "less judgemental".
Earlier this month, the Fast and Furious star, 48, responded on Instagram after pictures of him looking "less svelte" appeared online.
When asked about articles and comments about the appearance of celebrities, he said: "It's a lot of negative stuff.
"I think that it is ultimately wrong, I think people should be less judgemental and more just loving."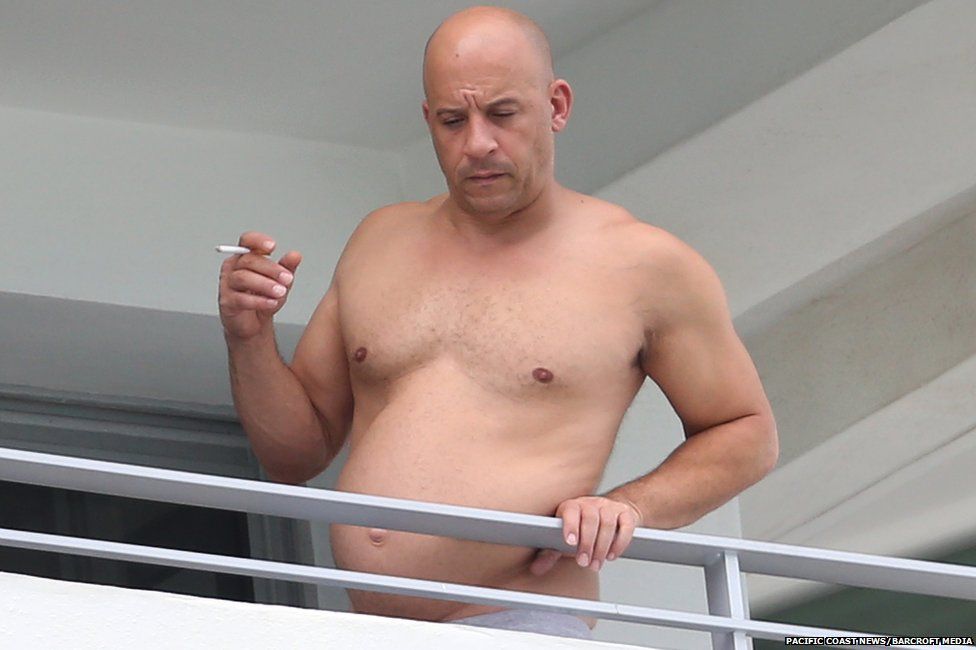 Vin Diesel wrote "body-shaming is always wrong" on Instagram after comments were made about a picture showing him topless on a hotel balcony in Miami.
He told Newsbeat: "You hear people talk about haters all the time, and there are people who process haters differently.
"I feel sorry for people who have to cut other people down to feel better about themselves."
I think, by and large, around the world people are good people
Discussing articles in magazines about weight, he added: "They do it for profit too and that's the dark side of fame.
"You do that enough to people and they become withdrawn... because they don't know who is trying to exploit them or bring them down."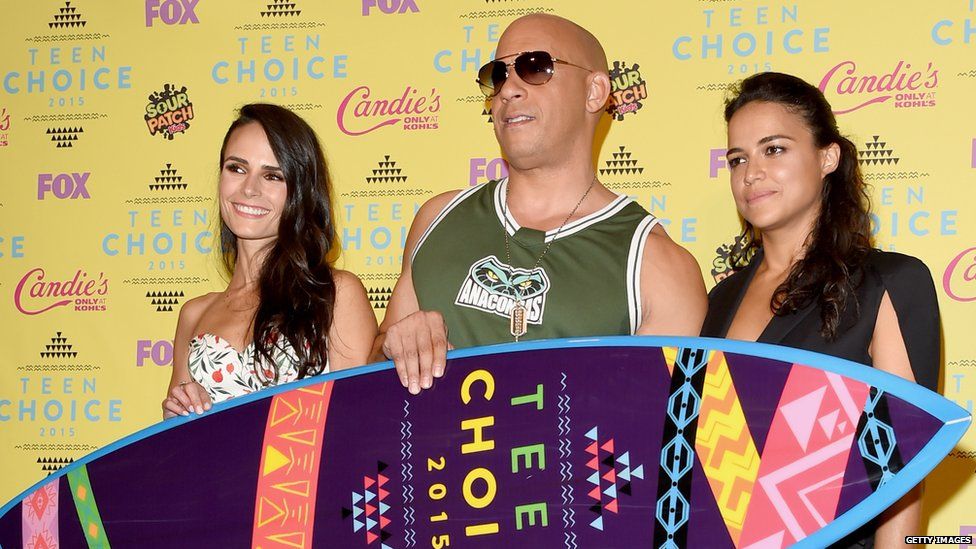 The actor went on to explain how interacting with fans outweighs any negativity he gets online.
"I don't stay away from the internet. I think there's great value in getting feedback in terms of social media," he says.
"I've been able to have a unique relationship with the audience that I believe has made the [Fast and Furious] films better because of it.
"Magazines and stuff like that are a bit dated now but I think, by and large, around the world people are good people."
Follow @BBCNewsbeat on Twitter, BBCNewsbeat on Instagram, Radio1Newsbeat on YouTube and you can now follow BBC_Newsbeat on Snapchat