Rugby World Cup 2015: The stereotypes that could decide the quarter-finals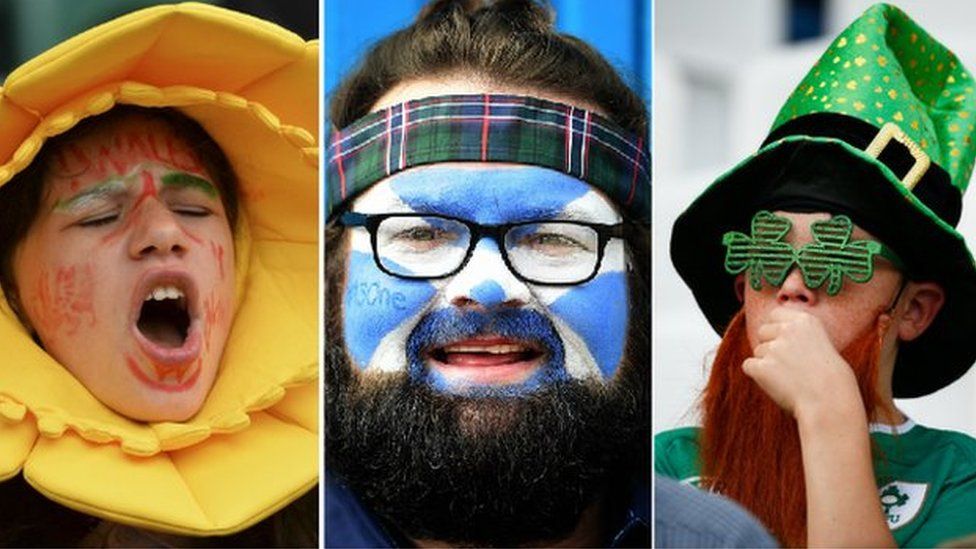 It's a huge weekend at the Rugby World Cup. Ireland, Wales and Scotland are all playing for a place in the semi-finals.
Much has been written and spoken about the strengths and weaknesses of each team. But what if the outcome of each game was decided off the pitch rather than on it?
WARNING: The following contains hideous national cliches and stereotypes.
Wales v South Africa
Key battles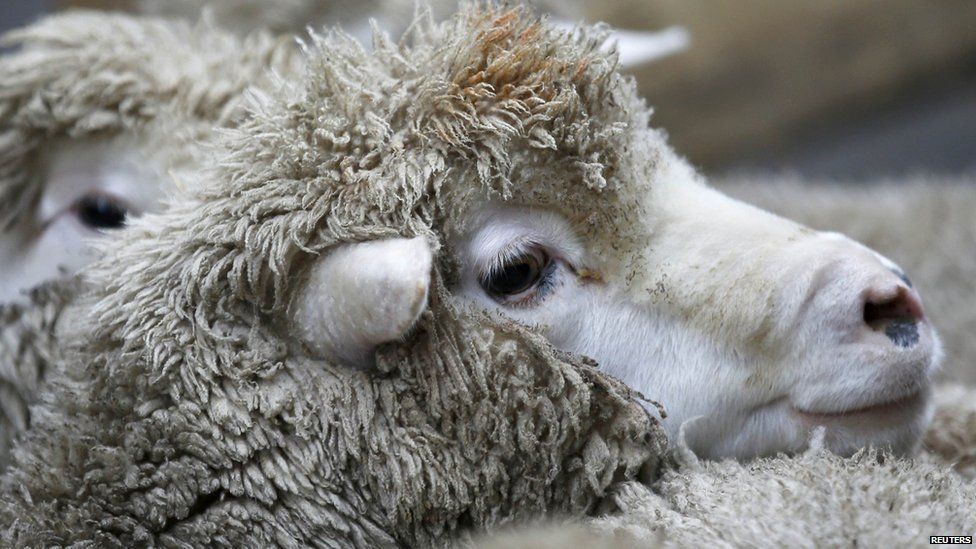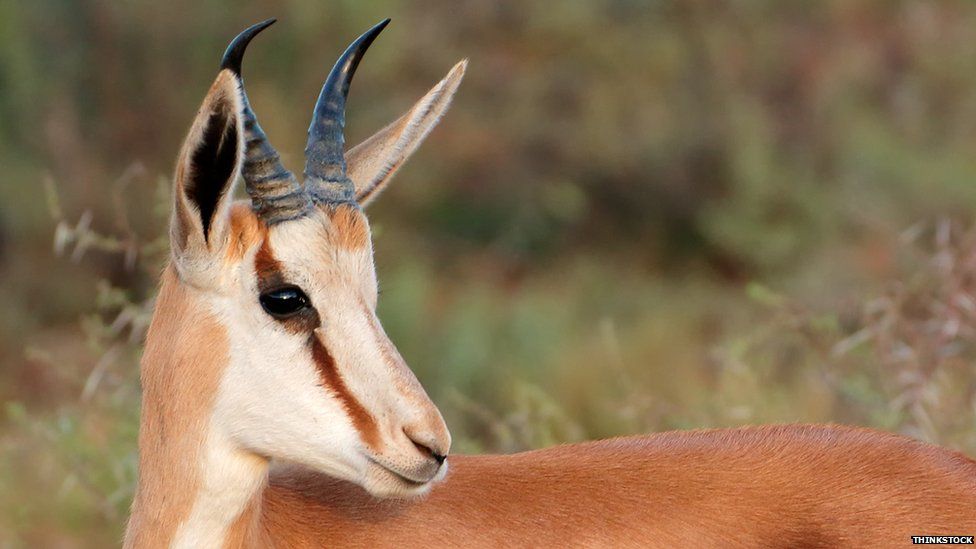 Animals: Sheep v Springbok
A classic encounter between two very different beasts. For sheer athleticism, you'd go with the springbok every time with its prancing and leaping ability.
But if you're looking for an animal that can tough it out in the wettest conditions and also has the makings of an excellent jumper look no further than flossy.
Score: Sheep 4/5 Springbok 3/5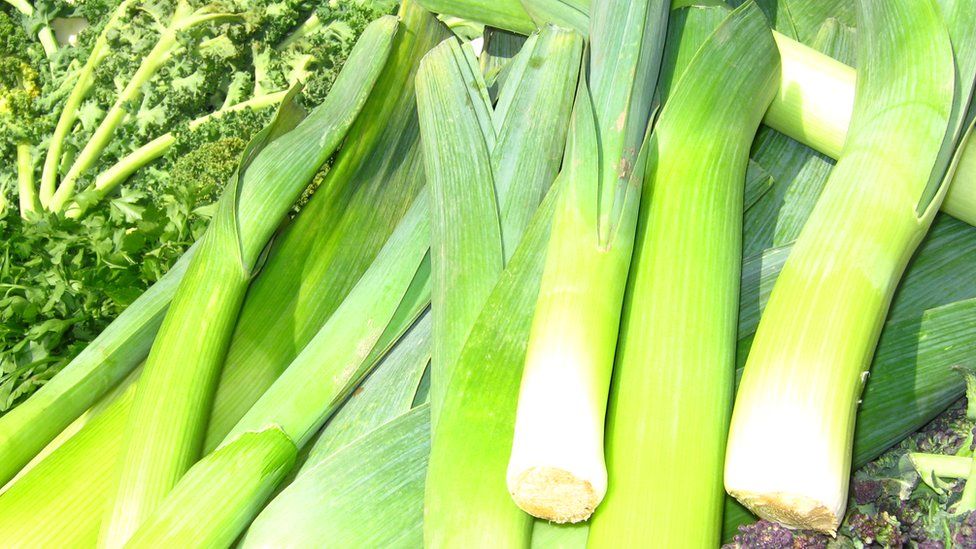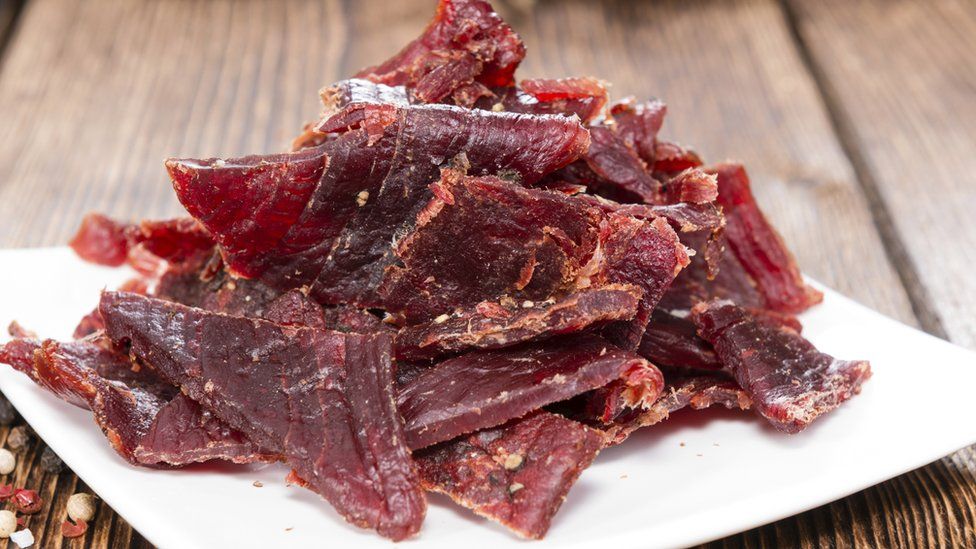 Food: Leek v Biltong
Lacking the kick of an onion but full of grit, the leek goes about its business with quiet efficiency.
Biltong is much more in your face but is often hung out to dry - which is exactly what will happen to the South African players if they fail to beat Wales.
Score: Leek 2/5 Springbok 3/5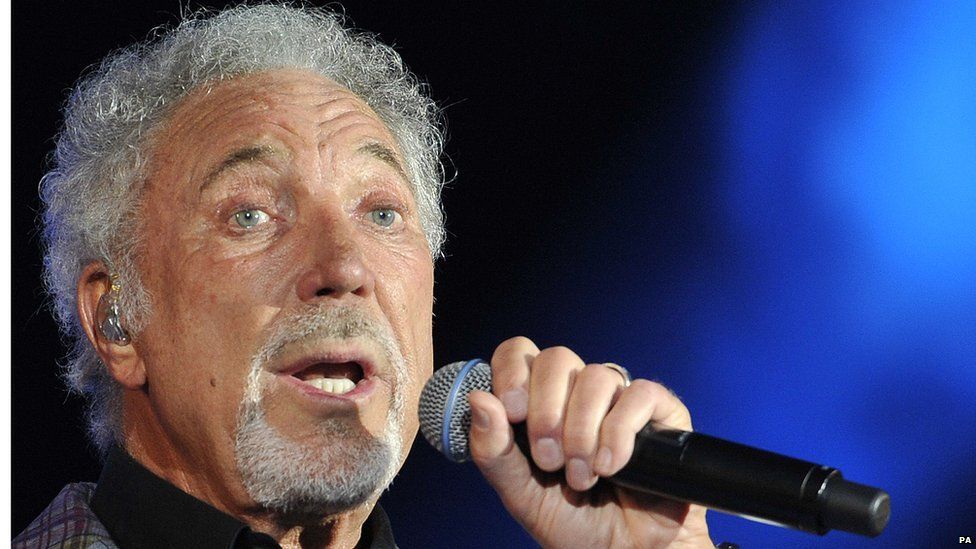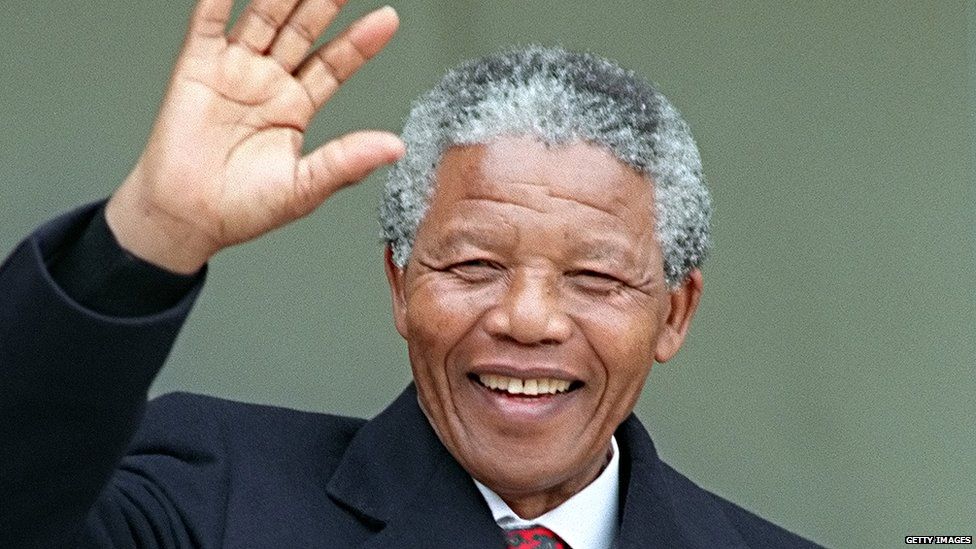 Celeb: Tom Jones v Nelson Mandela
No doubt big Tom has the lungs to last 80 minutes plus extra time. And if we were judging this purely on his ability to swivel round in a big red chair, he'd win every time.
But on the day, he's up against arguably one of the greatest men of the 20th Century. Sorry Tom.
Score Tom: 1/5 Nelson 5/5
Result: Wales 7 South Africa 11.
Ireland v Argentina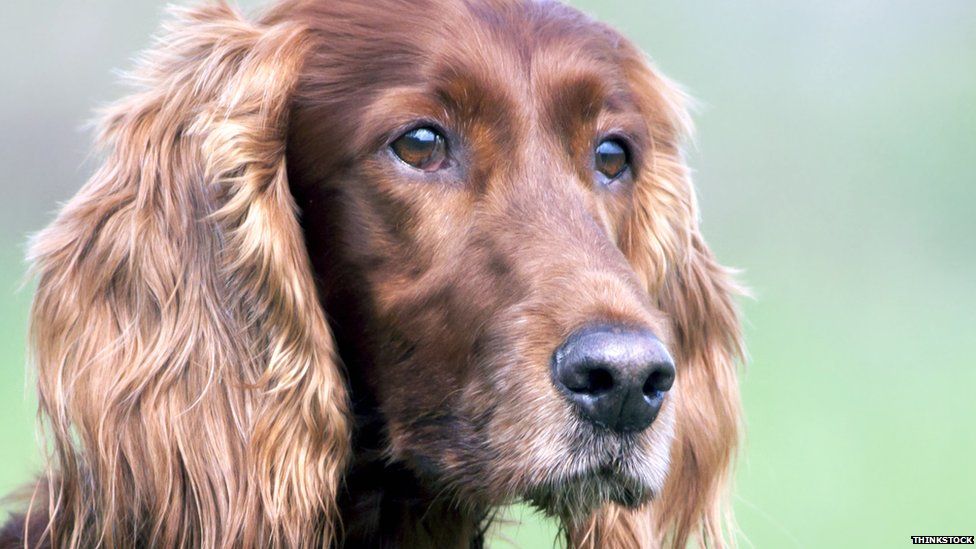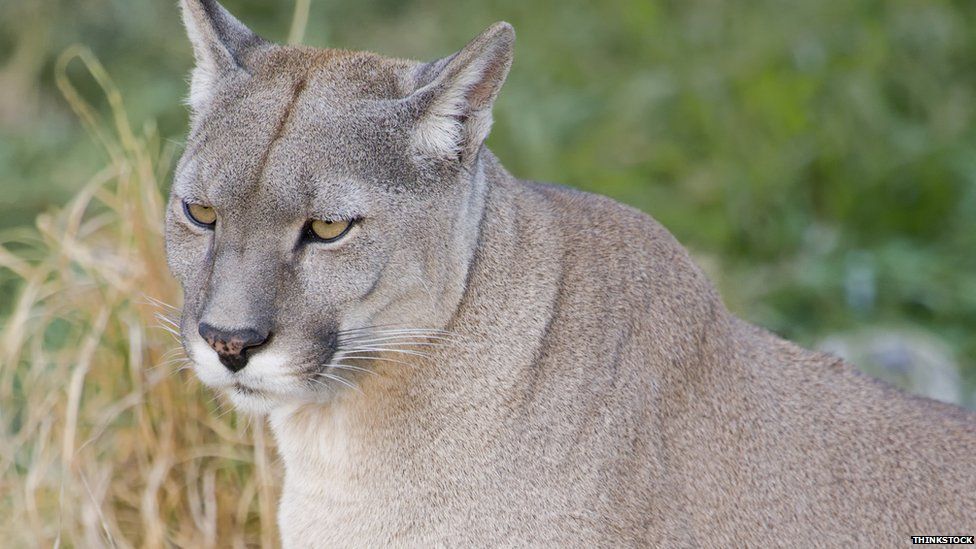 Animals: Irish Setter v Puma
The Irish Setter might be fun loving and playful but that's not much help in a fight.
Technically the Puma is still just a cat - but it's an excellent predator and will basically eat anything it can catch. Run doggie run.
Score: Irish Setter 1/5 Puma 4/5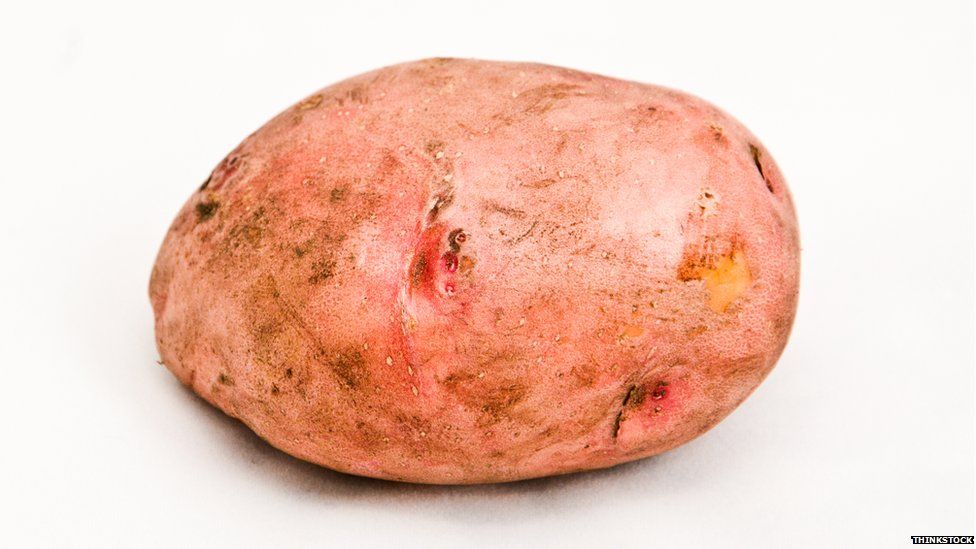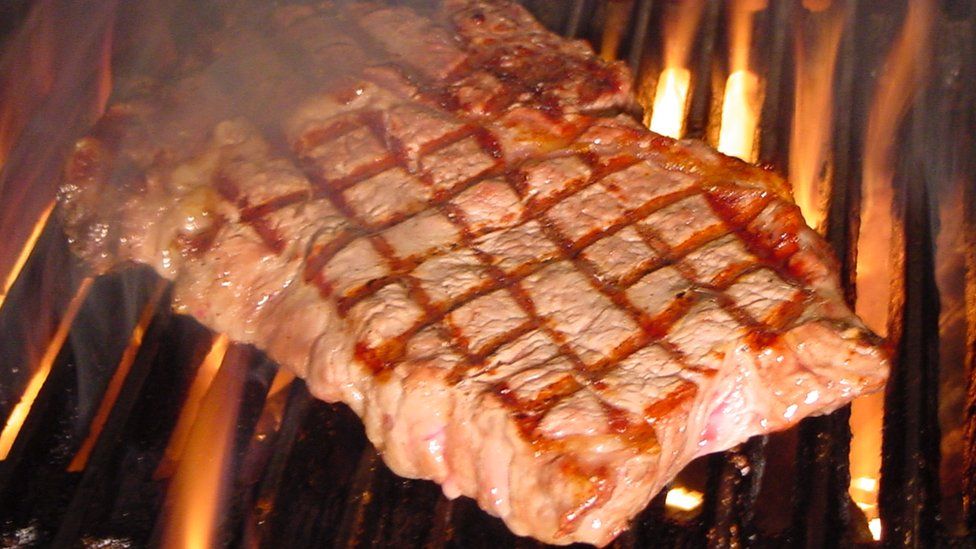 Food: Potato v Steak
Two contrasting styles. For sheer versatility, it's impossible to beat the humble spud. Ask it to do a job and it'll do it without question.
But an Argentinian steak is sheer class on a plate - it's like edible royalty.
If only you could combine the two, you'd have a winning combo.
Score: Spud 4/5 Steak 4/5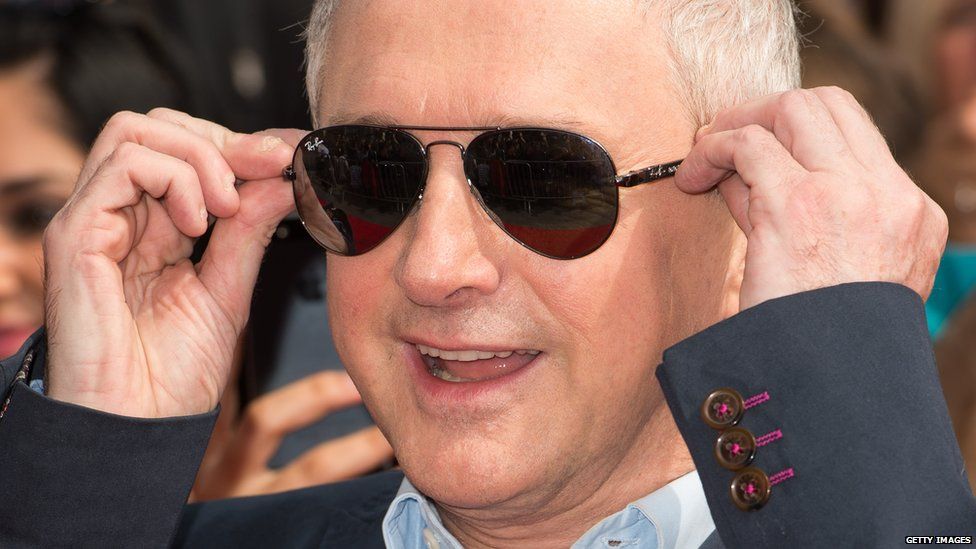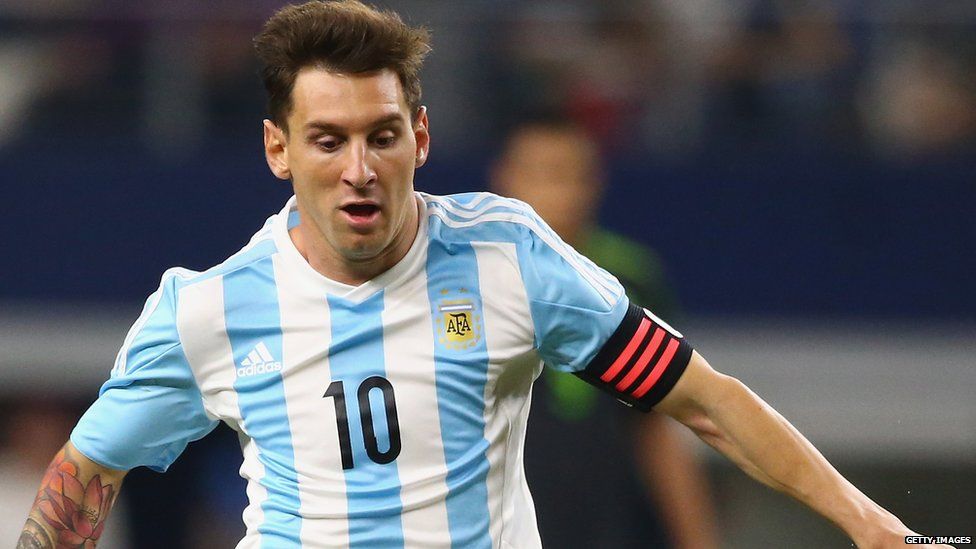 Celeb: Louis Walsh v Lionel Messi
No-one's doubting the Messi magic but the little maestro is just too small at this level.
The big question is whether Louis can stop himself from looking his opponent in the eye and saying "You're in the final".
Score: Louis 3/5 Messi 2/5
Result: Ireland 8 Argentina 10
Scotland v Australia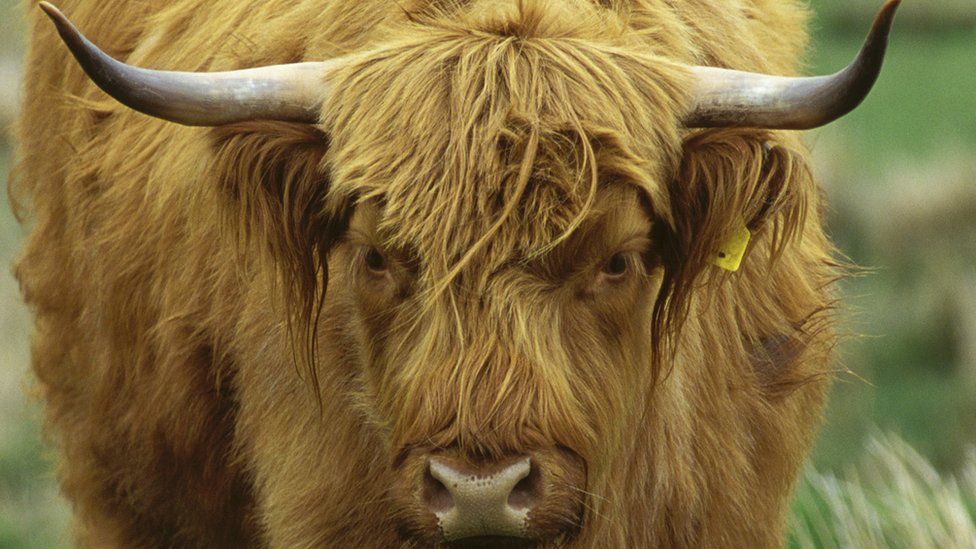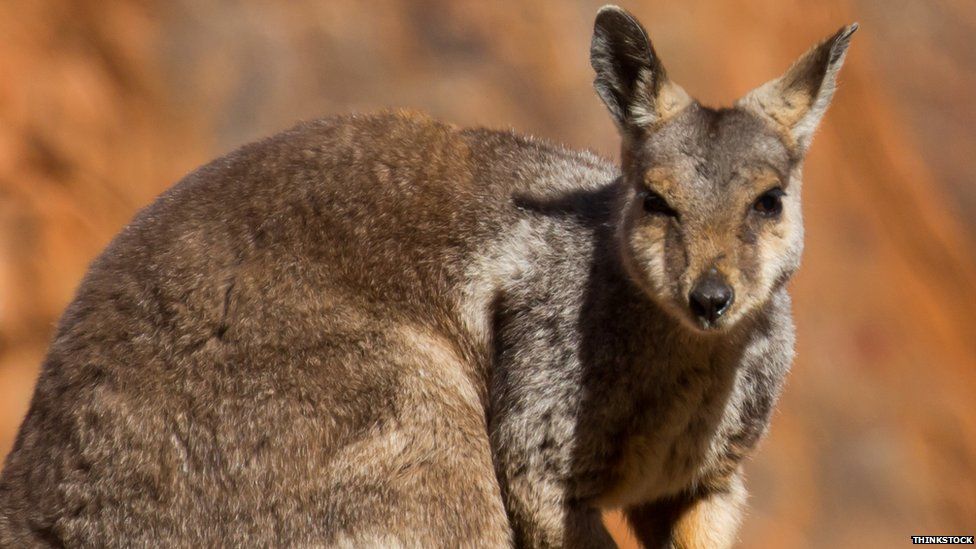 Animals: Highland cow v Wallaby
Surely the hairy cow is the very last word in rugged dependability. Not one to be pushed around either.
Wallabies might be more nimble but they're built for cheating. Make sure you check their pouch for extra players and possibly weapons.
Score: Cow 4/5 Wallaby 2/5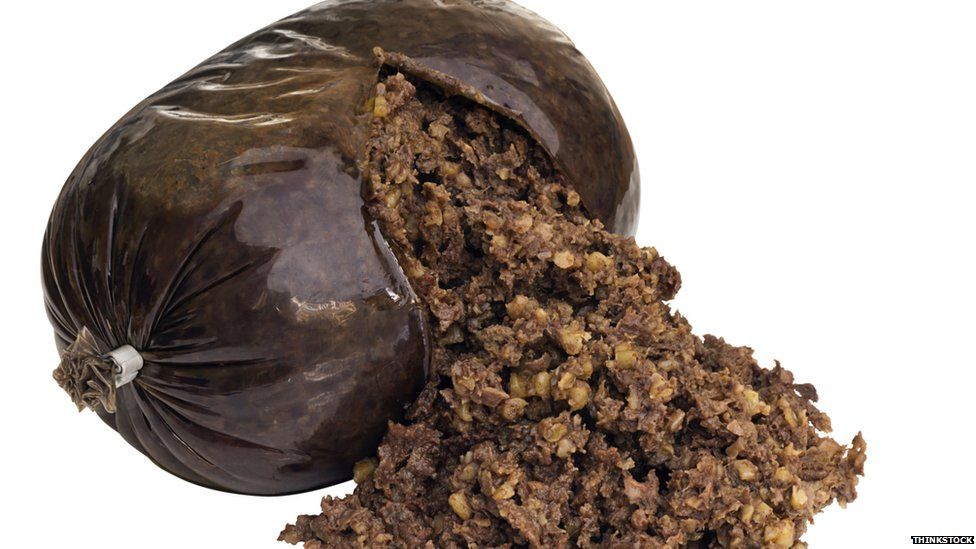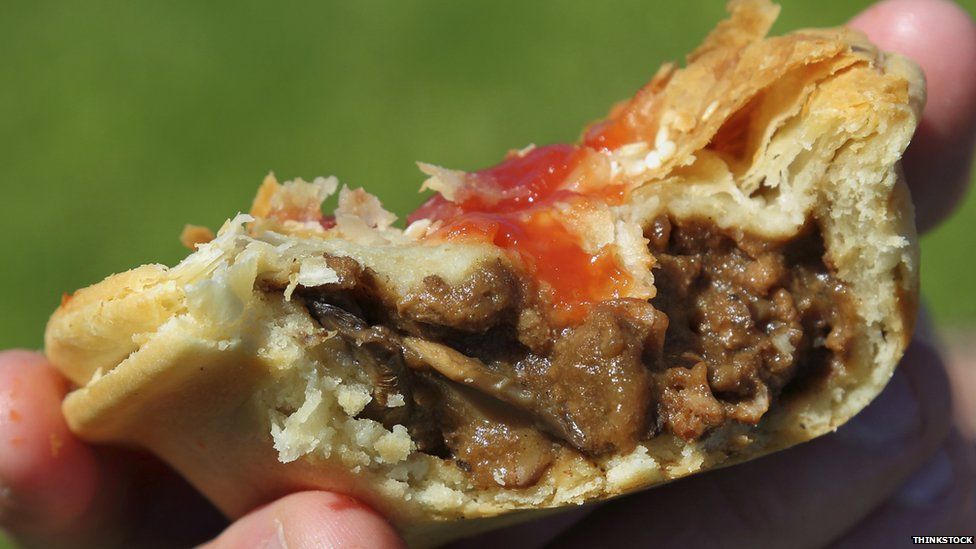 Food: Haggis v Meat Pie
Both unknown quantities, you never quite know what you're going to get.
The haggis shades it because when the heat is on, the pie has a reputation for flakiness.
Score: Haggis 4/5 Pie 3/5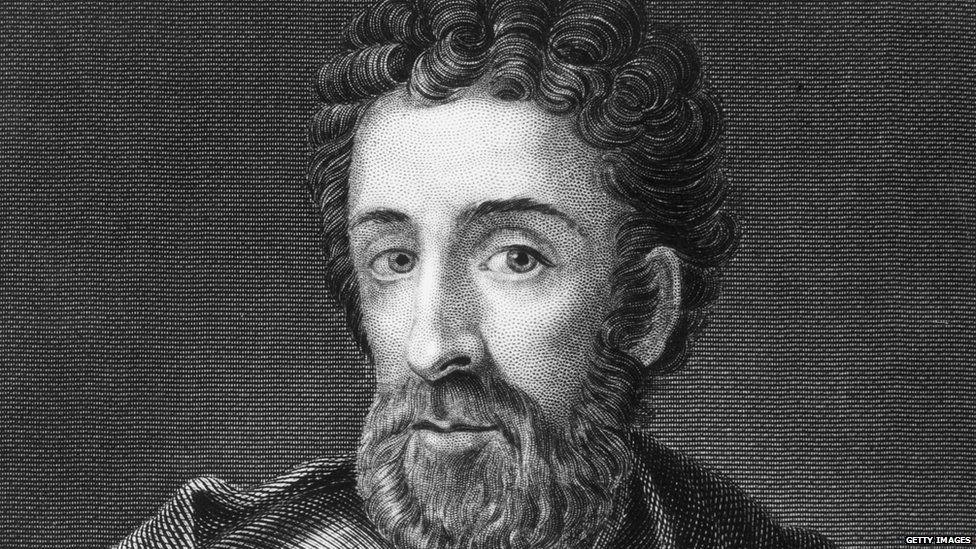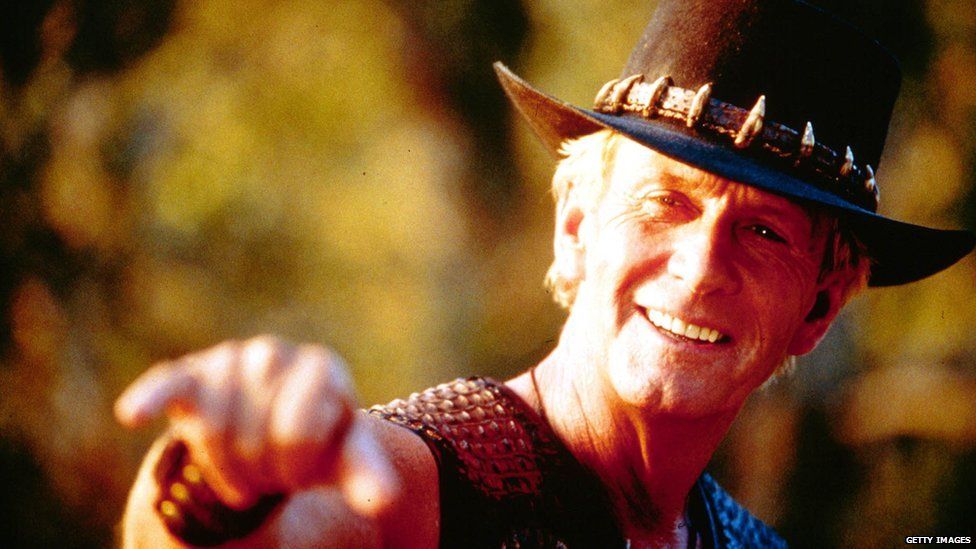 Celeb: William Wallace v Crocodile Dundee
More accustomed to scrapping with the English but would fancy himself against anyone. A great leader and utterly loyal to his men too.
Crocodile Dundee on the other hand isn't a real person so is automatically disqualified. Them's the rules.
Score: Wallace 4/5 Dundee 0/5
Result: Scotland 12 Australia 5
Follow @BBCNewsbeat on Twitter, BBCNewsbeat on Instagram, Radio1Newsbeat on YouTube and you can now follow BBC_Newsbeat on Snapchat