What people can still see, even after you block them online
Being bullied, getting spam or moving on from a relationship - there are many reasons to block people online.
Depending on the platform you're using, different things happen, but the general rule is that it stops that user from communicating with you.
But when you hit that block button on Facebook, Instagram, Twitter or WhatsApp, it doesn't necessarily mean you are totally hidden from them.
BBC Advice has help and information about what to do if you are experiencing online bullying.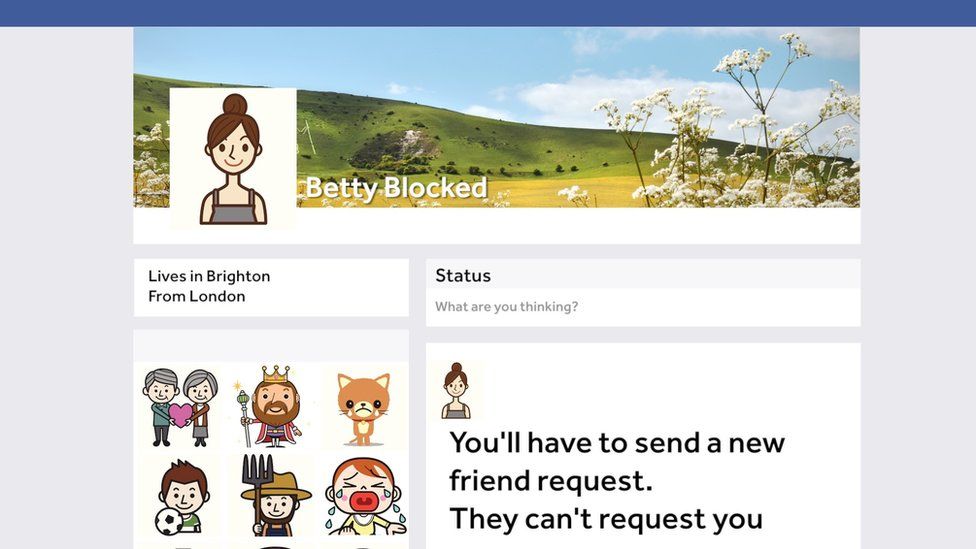 Facebook
Depending on your overall privacy settings, if someone you block uses a search engine, your profile may come up in the results.
If they are logged into Facebook and click on the link to your profile, then they will get an error message.
Although they can't message your after you block them, you'll still be able to see past conversations unless you delete them.
Experts say that if you are being bullied or harassed online it can be best to keep evidence for official reports.
Facebook says: "Keep in mind that blocking someone may not prevent all communications or interactions, such as in apps or group."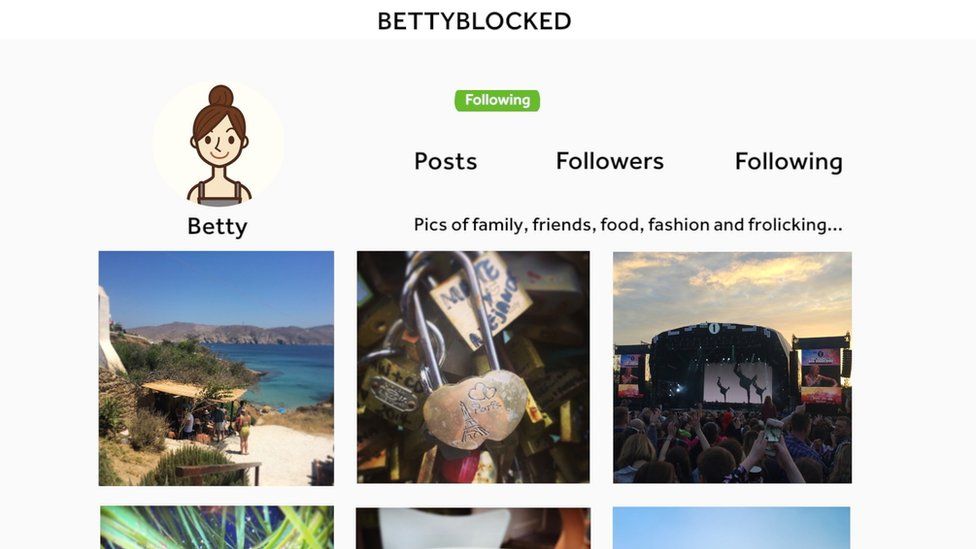 Instagram
Blocking someone on Instagram doesn't mean their likes and comments will be removed from your photos and videos - you have to manually delete them.
If you like or comment on someone else's photos or videos, the blocked person will also be able to see those posts, if the account is public.
Unless you make your account private, if the blocked person is logged out of Instagram, they will still be able to see your photos and videos.
Instagram says: "Private posts you share to social networks may be visible to the public depending on your privacy settings for those networks.
"For example, a post you share to Twitter that was set to private on Instagram may be visible to the people who can see your Twitter posts."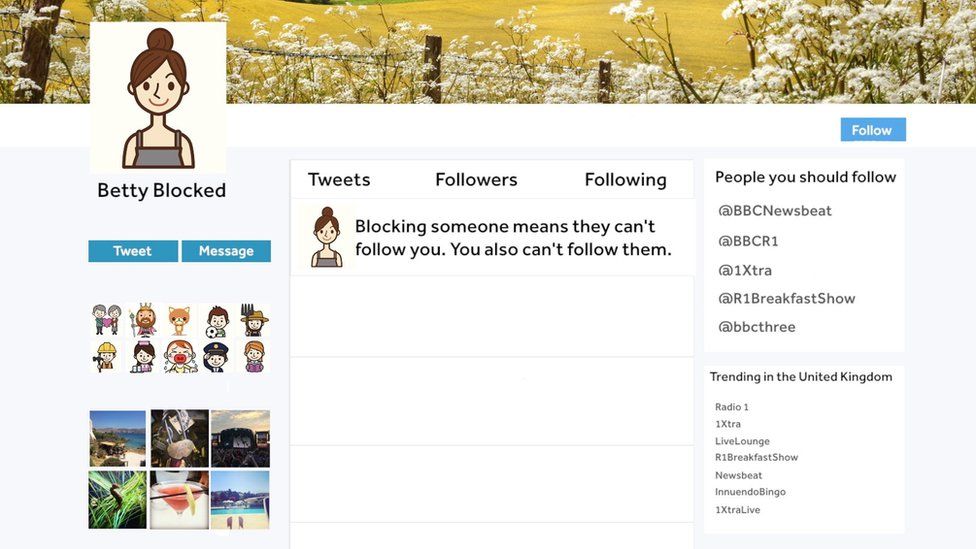 Twitter
Like Instagram, Twitter defaults to making accounts public.
This means that unless you protect your tweets, even if you block someone they will still be able to see your account, so long as they are not logged in to Twitter.
Although blocking someone on Twitter means you automatically unfollow them, if you go to their profile and click on view tweets, you can see their posts.
Twitter says: "Please know that unprotecting your Tweets will cause any previously protected Tweets to be made public."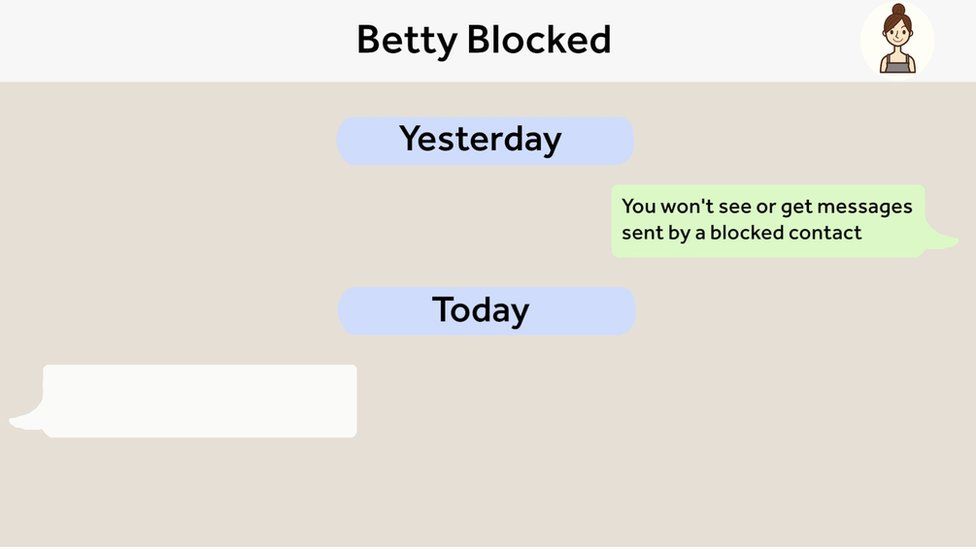 WhatsApp
Even if you block someone on WhatsApp, your past conversations will remain in your app, as will their phone number.
Equally, your contact details will stay on their phone, so if you're worried about getting texts or phone calls outside of WhatsApp, you'll have to block their number.
Your contract provider, or your device's brand, should be able to tell you more about how to do this.
A person who has been blocked cannot necessarily be certain you have blocked them. Messages they send to you will not show up on your phone and will never be delivered to you.
WhatsApp says: "We have made this intentionally ambiguous in order to protect your privacy when you block someone."
Follow @BBCNewsbeat on Twitter, BBCNewsbeat on Instagram, Radio1Newsbeat on YouTube and you can now follow BBC_Newsbeat on Snapchat