Man injured by pine cone in San Francisco park sues the US government for $5m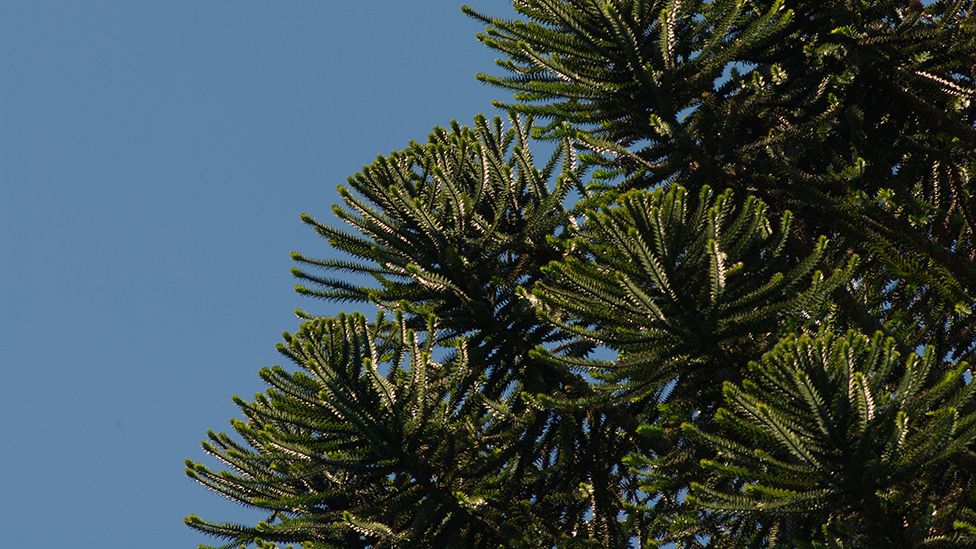 A military veteran who says his skull was crushed by a 7kg "Bunya" pine cone is suing the US government.
According to court papers, Sean Mace is claiming that employee negligence led to his injuries.
Mace, who used to be in the US navy, says he was under a false Monkey Puzzle tree in San Francisco Maritime National Historic Park in October last year when the pine cone dropped on his head.
He says he's had to have two operations for a "traumatic brain injury".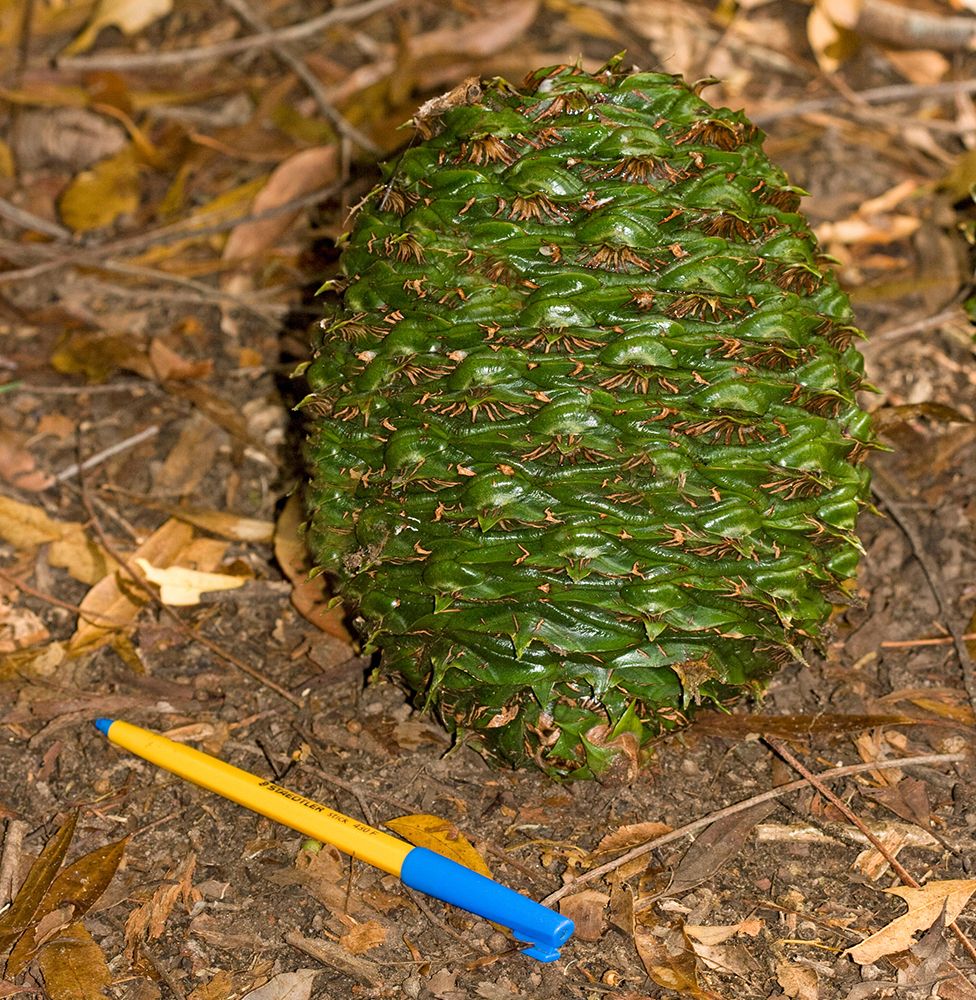 Court papers also say he's been left with "severe and likely irreversible cognitive defects" after the surgery to relieve swelling caused by internal bleeding on his brain.
Sean Mace is claiming financial damages of $5m (£3.2m) for personal injury and losses caused by "the negligent or wrongful act of omission of any employee".
He's named the park, the US government, the National Park Service and the Department of Interior as defendants in the case.
His lawyer Scott Johnson says he needs a third operation.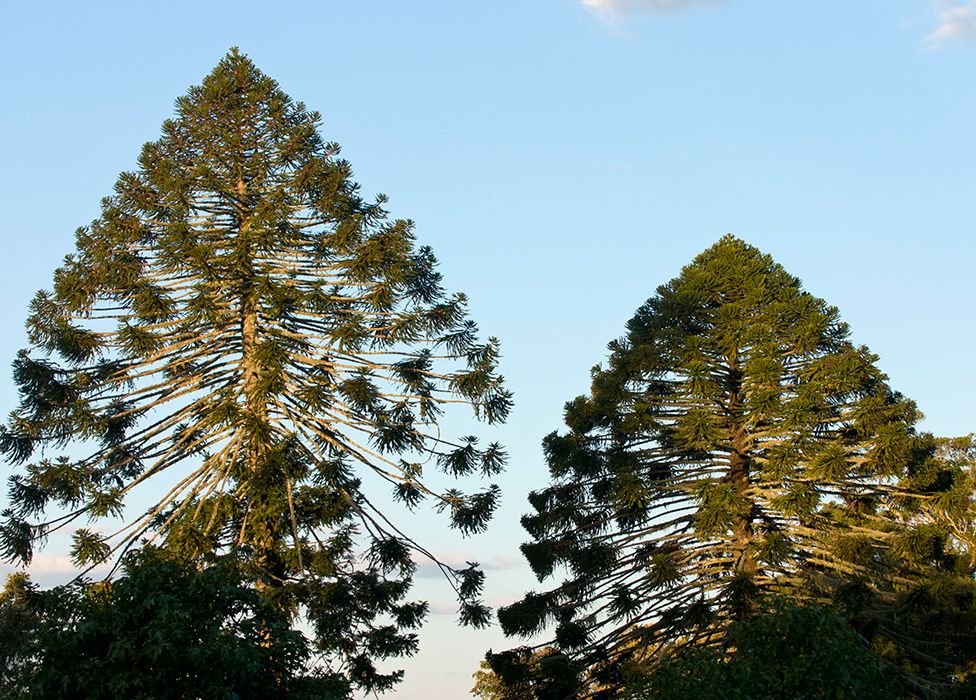 The papers claim that inaction by workers "created a hidden hazard or peril" for visitors to the park, and that a safety barrier was only built around the Bunya Pine grove in the northeast part of the park after Mace suffered his injuries.
Pine cones from the evergreen conifers can grow to around 25-35cm in diameter and weigh more than 30 to 40 pounds or more than two stone (14-18kg).
Sean Mace claims park staff who planted the trees decades ago knew there was a high risk of injury to anyone below them.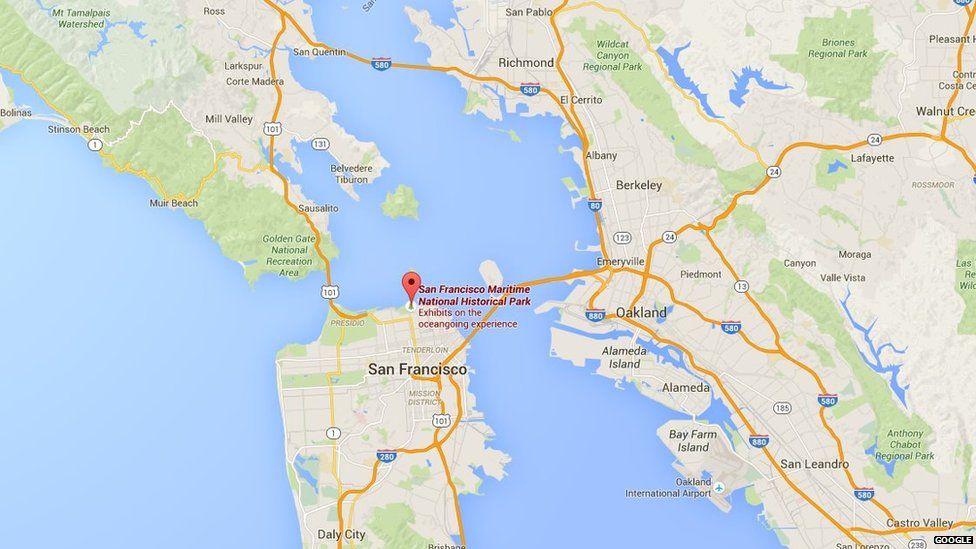 The court case was filed last month but was first reported on Monday by the San Francisco Chronicle.
The newspaper said Mace, who is thought to be in his 50s, had chosen the waterfront park to try to find a quiet spot to watch the Blue Angels air show during last year's Bay Area Fleet Week.
The National Park Service says it doesn't comment on ongoing court cases.
Follow @BBCNewsbeat on Twitter, BBCNewsbeat on Instagram, Radio1Newsbeat on YouTube and you can now follow BBC_Newsbeat on Snapchat