Jennifer Lawrence talks about the gender pay gap for the first time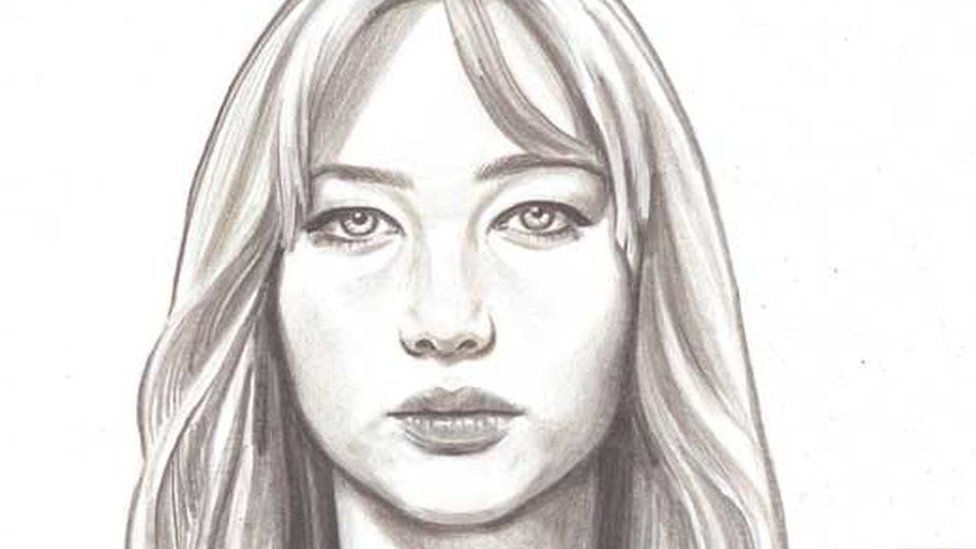 Hunger Games star Jennifer Lawrence says she was "mad" at herself after finding out the difference in pay between herself and her male co-stars.
The Oscar winner made her comments in a blog post titled "Why Do I Make Less Than My Male Co-stars?" on Lena Dunham's Lenny newsletter.
The 25-year-old was referring to last summer's Sony hack, where leaked emails detailed how she and co-star Amy Adams were paid less than male co-stars on American Hustle.
Jennifer didn't name the films in her post.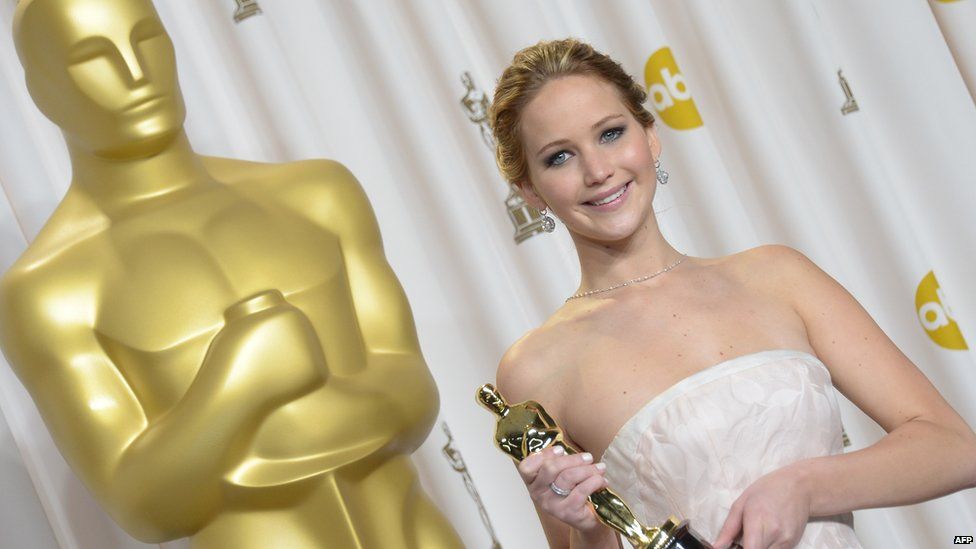 "When the Sony hack happened and I found out how much less I was being paid... I didn't get mad at Sony. I got mad at myself.
"I failed as a negotiator because I gave up early. I didn't want to keep fighting over millions of dollars that, frankly, due to two franchises, I don't need. (I told you it wasn't relatable, don't hate me.)"
Jennifer isn't the only woman to be speaking up about sexism in Hollywood. Screenplay writer Abi Morgan, Emily Blunt and Meryl Streep have all commented recently.
This year's London Film Festival also had a focus on women in film.
Jennifer added in her essay that there was "an element of wanting to be liked that influenced my decision to close the deal without a real fight" and that she "didn't want to seem 'difficult' or 'spoiled'".
"At the time, that seemed like a fine idea, until I saw the payroll on the internet and realised every man I was working with definitely didn't worry about being 'difficult' or 'spoiled'.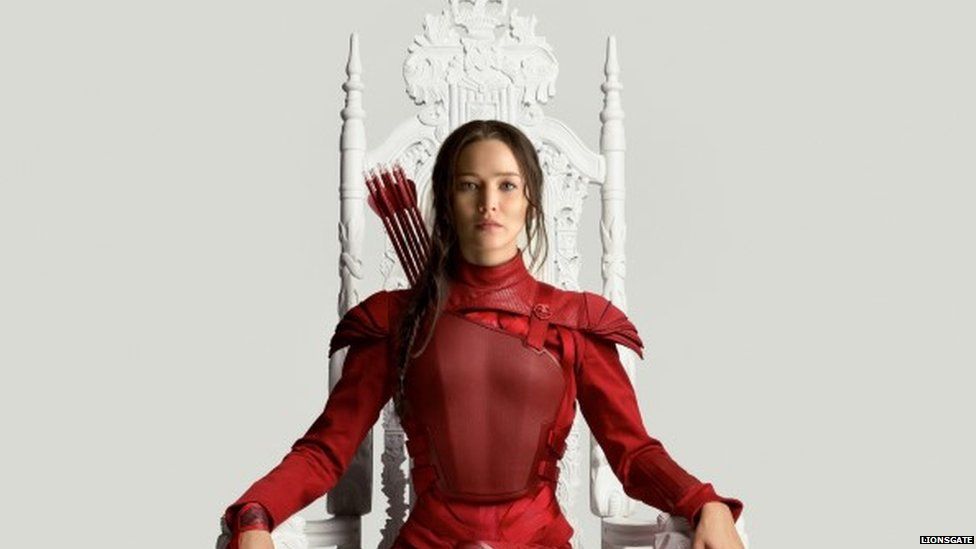 "This could be a young-person thing. It could be a personality thing. I'm sure it's both. But this is an element of my personality that I've been working against for years, and based on the statistics, I don't think I'm the only woman with this issue. Are we socially conditioned to behave this way?"
The star also talked about another occasion where she says she actually "gave my opinion" to a man who was working for her. She describes his response as "'Whoa! We're all on the same team here!' As if I was yelling at him. I was so shocked because nothing that I said was personal, offensive, or, to be honest, wrong.
"All I hear and see all day are men speaking their opinions, and I give mine in the same exact manner, and you would have thought I had said something offensive."
Warning: Third party content might contain ads
She did however talk about the co-stars who did negotiate a better pay structure than hers.
"Jeremy Renner, Christian Bale, and Bradley Cooper all fought and succeeded in negotiating powerful deals for themselves. If anything, I'm sure they were commended for being fierce and tactical, while I was busy worrying about coming across as a brat and not getting my fair share."
She finished her post with the following thought: "Again, this might have NOTHING to do with my vagina, but I wasn't completely wrong when another leaked Sony email revealed a producer referring to a fellow lead actress in a negotiation as a 'spoiled brat'. For some reason, I just can't picture someone saying that about a man."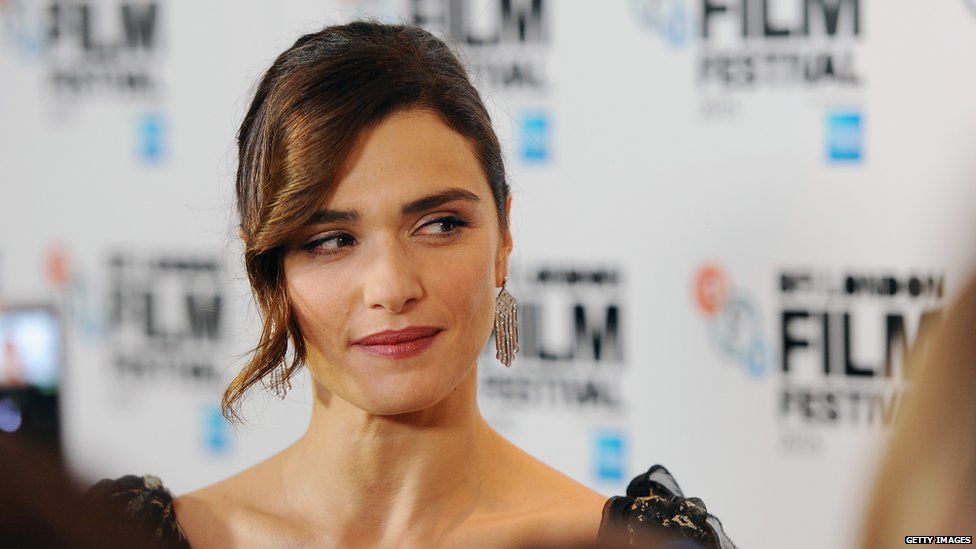 Actress Rachel Weisz told Newsbeat there's still progress to be made when it comes to portrayals of fictional women movie characters too.
"They're actually not allowed to be difficult, interesting, complex, three-dimensional. Female characters have to be sweeter and more likeable than a male character would have to be.
"It seems odd because back in the day, Betty Davis - they didn't play easy-going characters and they're some of the greatest characters in history."
Speaking at the London premiere of her new movie, The Lobster, she said: "I think there's a real difference in stories and narratives in contemporary fiction for men and women, in mainstream cinema anyway."
Follow @BBCNewsbeat on Twitter, BBCNewsbeat on Instagram, Radio1Newsbeat on YouTube and you can now follow BBC_Newsbeat on Snapchat