Emily Blunt: Talking about sexism in Hollywood makes problem worse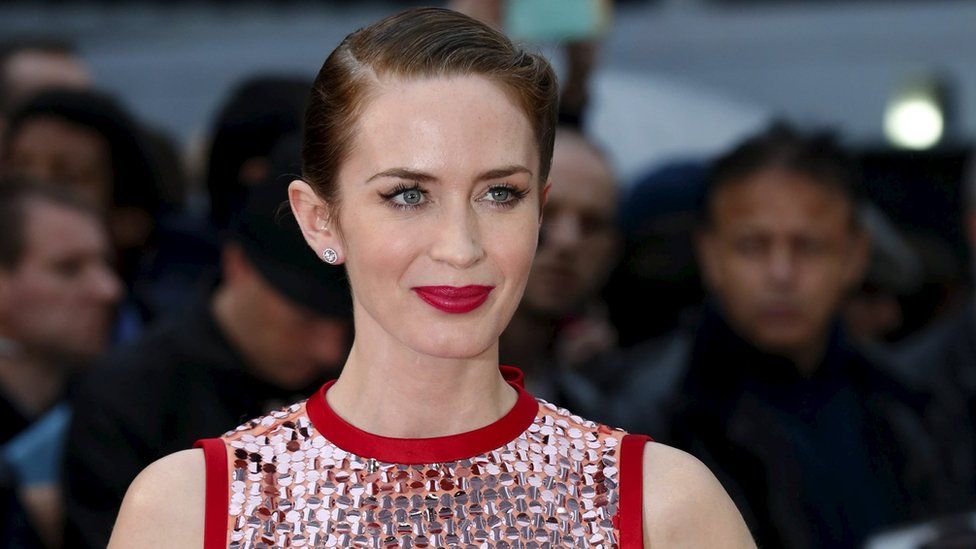 Emily Blunt says talking about sexism in Hollywood all the time could be making the problem worse.
The British actress, who plays FBI agent Kate Macer in her latest film Sicario, says her "opinion is more valued than it used to be".
"Sure I've experienced sexism," she told Radio Times. "But not that often any more."
"I sometimes feel that we can exacerbate the problem by talking about it more.
"I think you can keep talking about it and create more and more of a stamp of divide.
"I think we need to do more - and stop talking about it."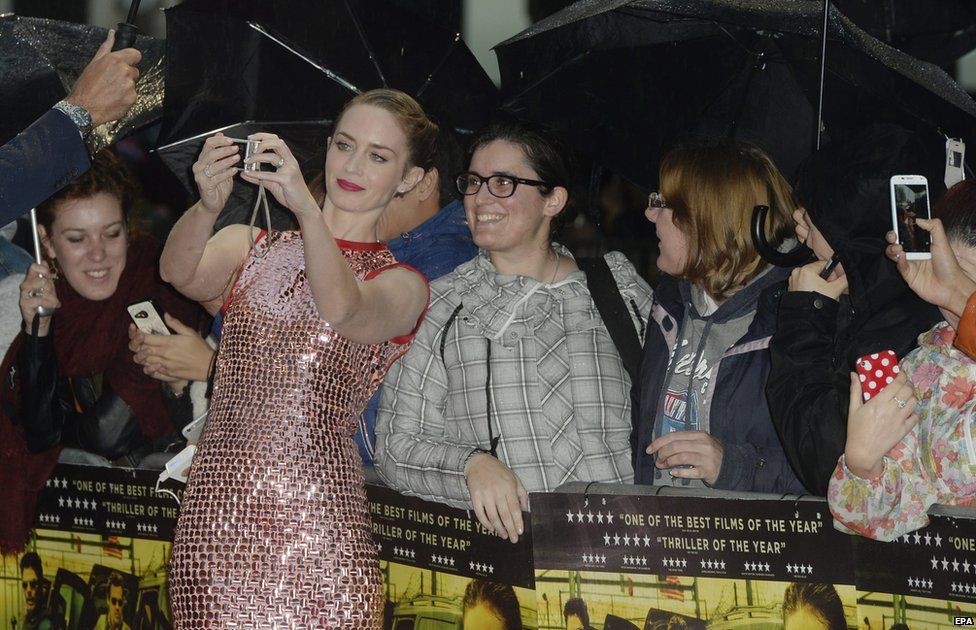 She suggested practical solutions, like programmes encouraging female writers, as one answer.
Blunt also told the magazine that she doesn't hang out with other Brits such as Eddie Redmayne and Benedict Cumberbatch in Hollywood.
"I have British friends in America but not many British actor friends.
"But you do see a lot of them around. I mean, gradually we're taking over," she joked.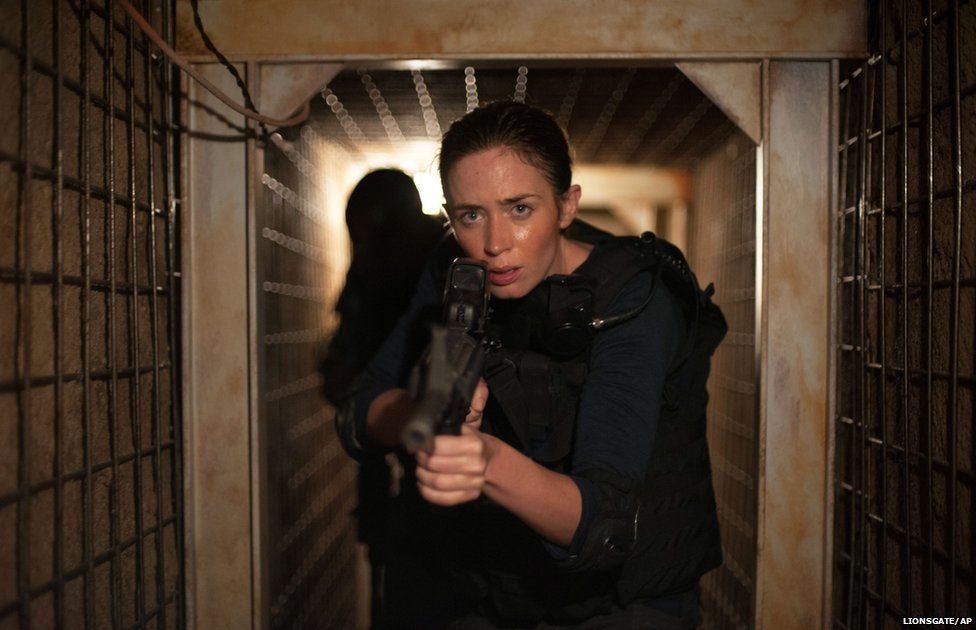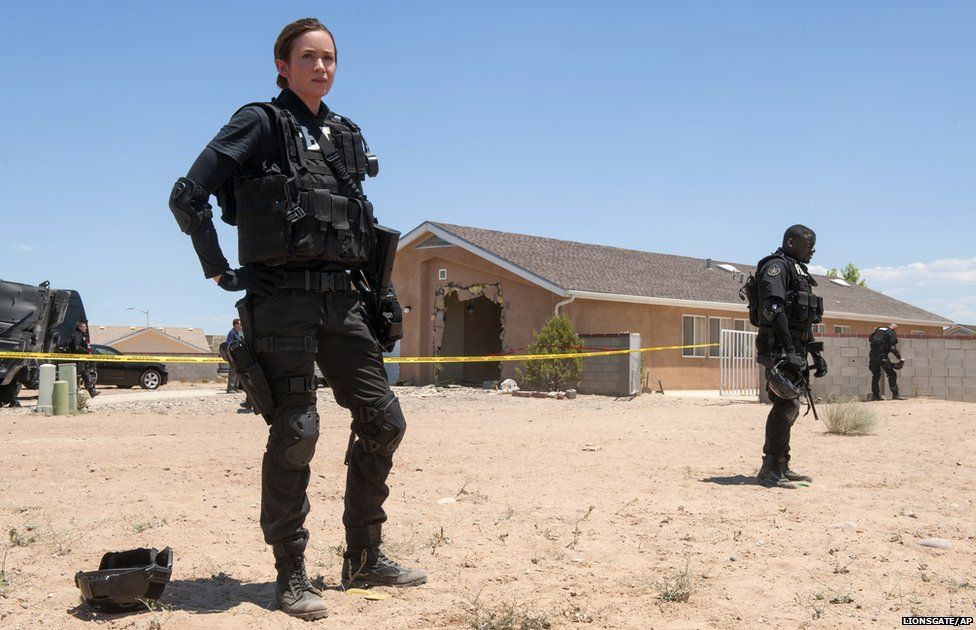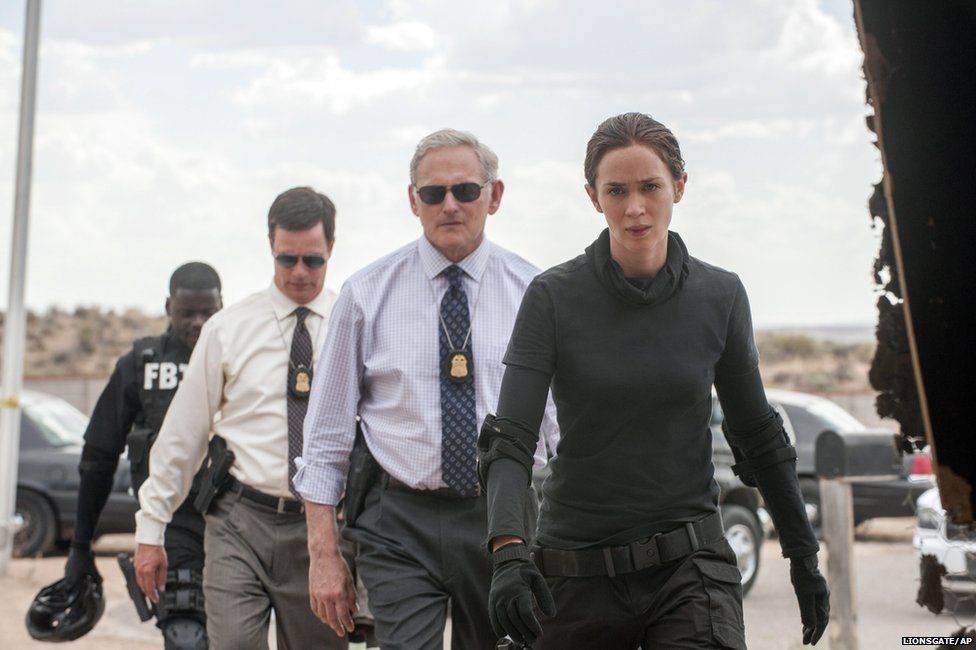 Actress Kate Mara believes her new leading role in The Martian, alongside fellow female actress Jessica Chastain, is the start of a change in the industry.
Kate told Newsbeat that the trend needs to continue.
"I am always surrounded by men, which is fine but it's also very telling that there just aren't enough stories written for females. But also just not enough characters.
"That just makes no sense because more than half the population are female."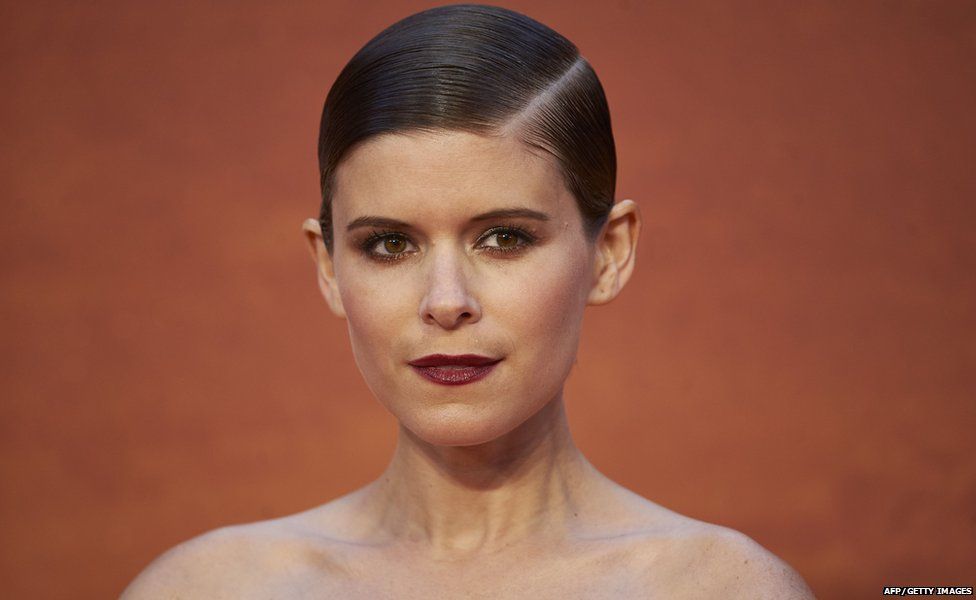 And Suffragette scriptwriter Abi Morgan recently revealed to Newsbeat that she has been the victim of gender discrimination.
She said she was told by a producer that she didn't get to work on a film because she "didn't know how to flirt with the director enough".
Her new film, Suffragettes, is about the fight women had to go through to get the vote during the last century.
Follow @BBCNewsbeat on Twitter, BBCNewsbeat on Instagram, Radio1Newsbeat on YouTube and you can now follow BBC_Newsbeat on Snapchat