Ben Foster says drug-taking for Lance Armstrong film 'damaged' his body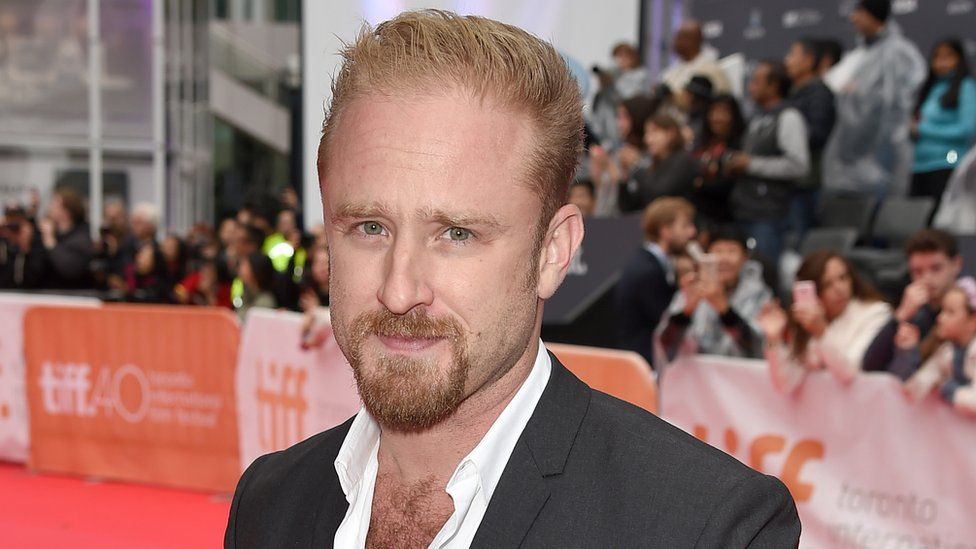 The actor who plays Lance Armstrong in The Program has told Newsbeat that the side-effects of taking performance-enhancing drugs were "tremendous".
Ben Foster says he took the drugs "in a contained, doctor-supervised manner to better understand why they took drugs".
The film, an adaptation of the book Seven Deadly Sins: My Pursuit of Lance Armstrong, shows how he used the drugs to cheat.
Ben thinks that the drugs "definitely damaged" his body.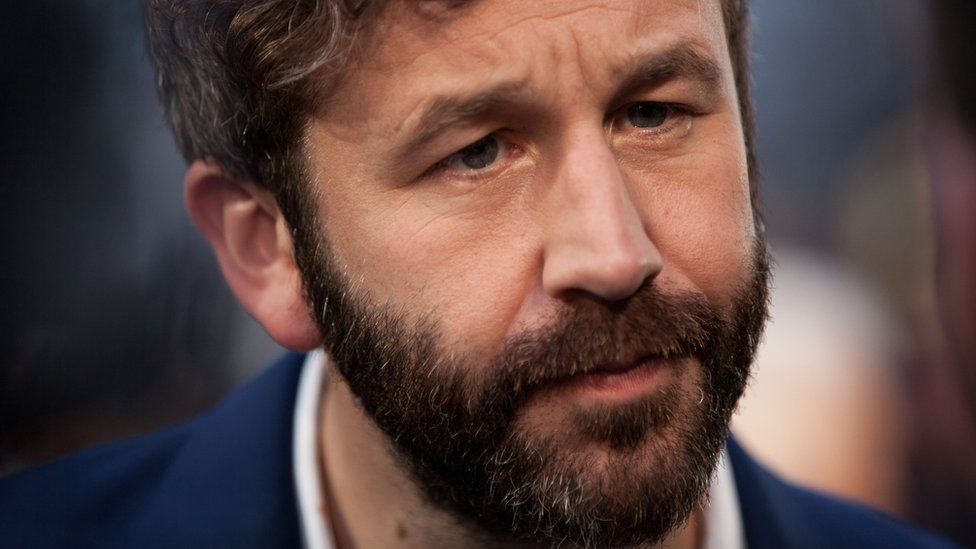 Foster wouldn't reveal how long he took the drugs for, saying he was part of a "programme which was supervised by a doctor" that went before they started shooting.
"Go faster, go longer, go stronger. That's why you take them.
"And they took drugs because they work. But they also can damage the body very long-term and in very serious ways."
Ben says his experimentation with the drugs, which he didn't want to name, was "all legal" and was "an interesting element".
His director Stephen Frears said he was only told two weeks ago that Ben had taken the drug, but didn't feel like it was any of his business.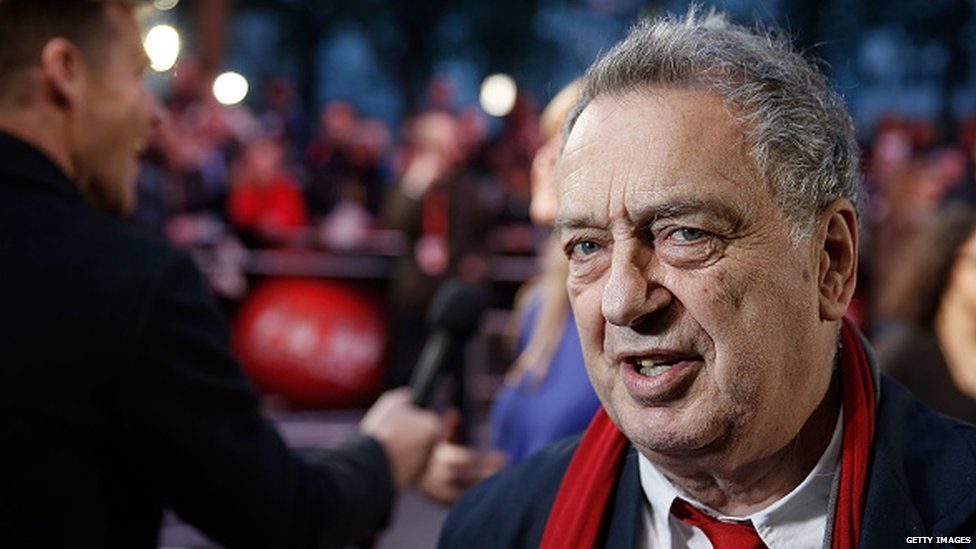 "You can Google and look at what performance enhancing drugs can do to you, if you're not really careful.
"I had a great doctor which helped me handle some of those consequences. But it took about half a year to get my levels right and I would say for any athlete, you have to ask, 'Where are your values?'
"There's been doping at the beginning of sport and there will always be doping. And they will always be one step ahead. The governing bodies just need to keep up with that.
"And more importantly we have to keep their feet to the fire and make sure they're not complicit with the athletes creating and generating money for their sport for their endorsements."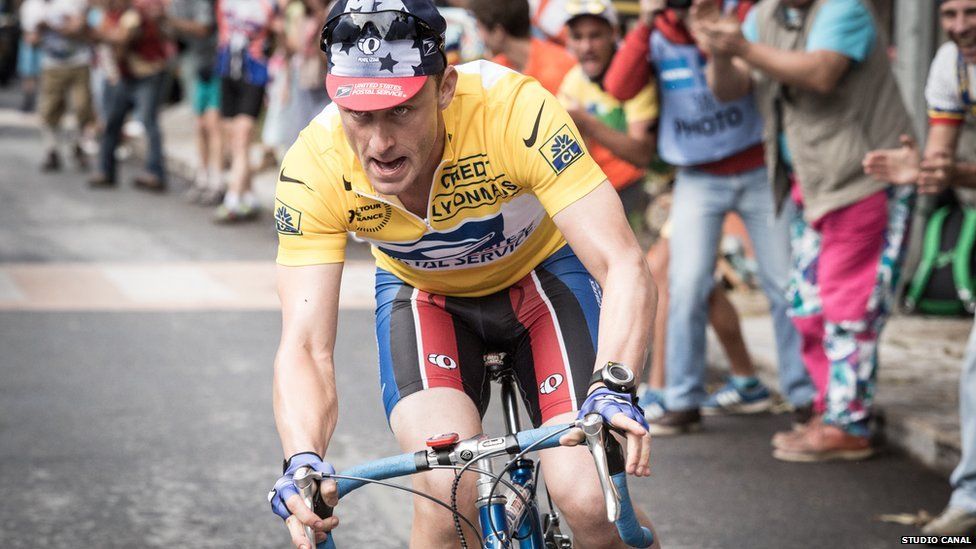 Despite the gruelling schedule Ben put himself under, he says he does now have a greater understanding about a sport he didn't know much about before he got the role.
"It's a brutal, brutal, brutal, brutal sport. And I don't understand how they do it, and do it for that long.
"The Tour de France is a wicked sport in the way that it's not just man against man or woman against woman, it's not flesh against flesh. It's flesh against machine," Ben said.
"And this bicycle that's being locked into something has a punishment to it, unlike anything I have ever seen."
The Program is released in cinemas on 16 October.
Follow @BBCNewsbeat on Twitter, BBCNewsbeat on Instagram, Radio1Newsbeat on YouTube and you can now follow BBC_Newsbeat on Snapchat