Suffragette writer didn't get a job because she 'didn't flirt enough'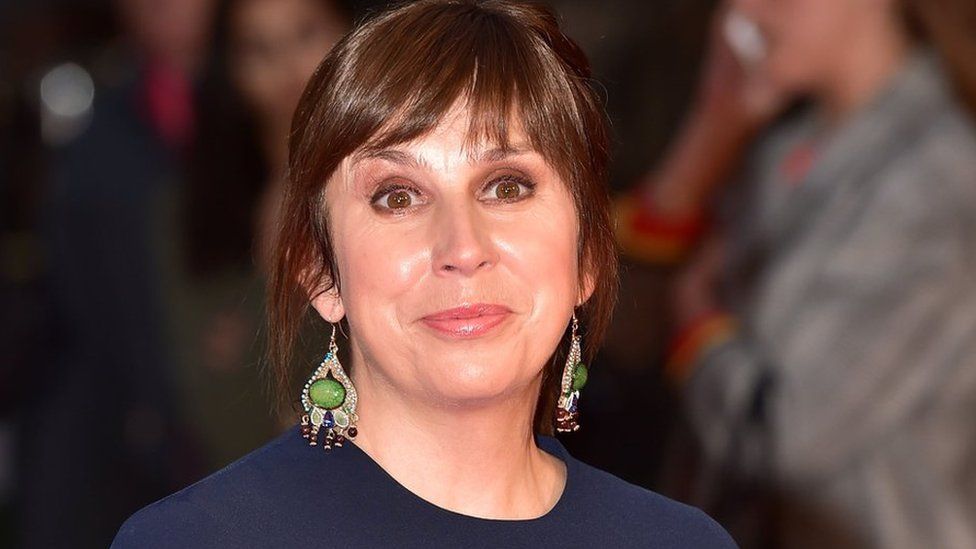 Suffragette scriptwriter Abi Morgan says she was told by a producer that she didn't get to work on a Hollywood film because she "didn't know how to flirt with the director enough".
But Abi says she's "not afraid" of talking about her experience.
Her new film, Suffragette, about the fight for the right for women to vote, opened the London Film Festival and stars Carey Mulligan.
Women in film is the festival's focus this year.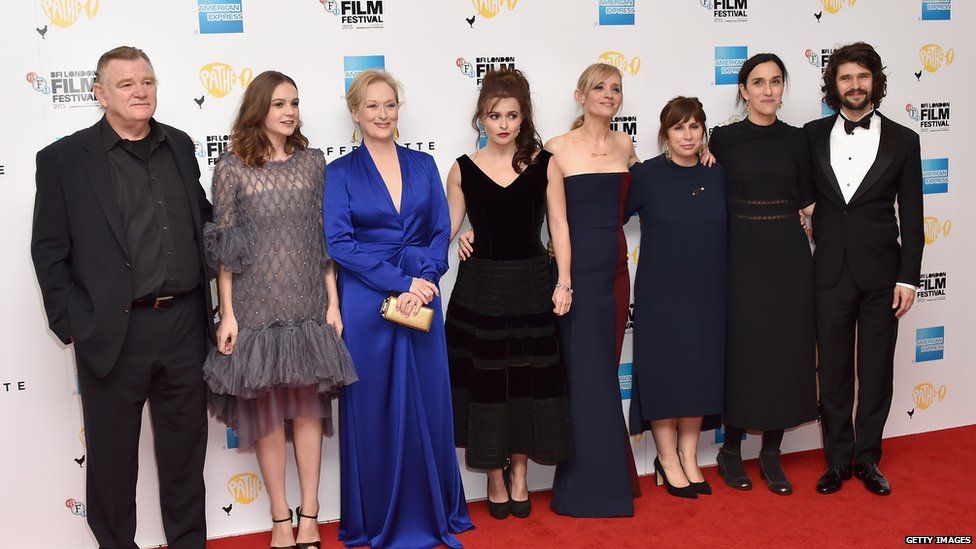 "When you engage with moments of everyday sexism then you have to recognise that, as much as I feel equal in the world and as much as I am trying to promote and support equality in the world, there is another dialogue and another narrative going on.
"You have to be aware of it and keep fighting about it and don't be afraid of it. It's a good conversation."
Abi is best known for writing screenplays including The Iron Lady, for which Meryl Streep won a best actress Oscar in 2012, as well as Shame, The Invisible Woman and The Hour.
She wouldn't reveal the Hollywood director in question or the producer who told her.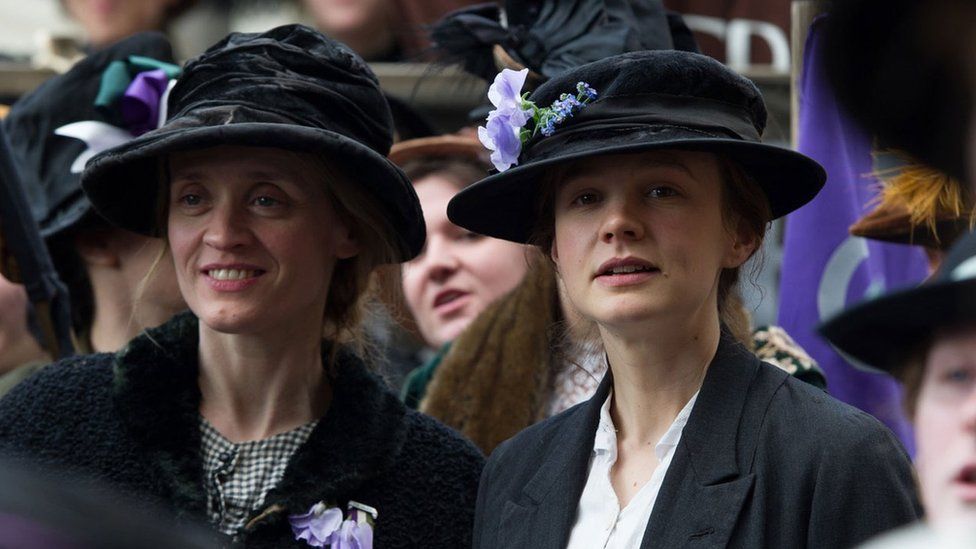 "I don't blame that Hollywood producer for saying it, I just question that he didn't think I was slightly better than the size of my breasts and how I looked really."
There's no point in being bitter, because there are too many great women and too many great men in the world
Abi says at the time, frustratingly she became "voiceless" when the producer made his comments.
"I just raged. But more than that, you have to log those things.
"Don't be bitter, there's no point in being bitter, because there are too many great women and too many great men in the world, certainly in the industry who have promoted and supported me and have been incredibly powerful and important in my career."
Abi says although she wants to encourage more women to join the industry, saying "17% of women are in the boardroom", and she called the "strong female emphasis" at the London Film Festival fantastic.
"And yet still only 20% of the films at the festival are directed by women."
"One of the things that's been great about Suffragette is that we have an incredible group of female actresses but we also have an incredible group of men.
"And it was hard to cast the male parts because they all said the parts aren't big enough. And these men are brilliant actors, they're complex parts, but ultimately they are supporting roles."
She also questions herself over the choices she makes when it comes to writing for characters.
"So I'm constantly saying to myself, 'Why have I made a woman take her clothes off, why am I not making the man do that? Why have I given that part to a man? Would it be better as a woman, would it be right as a woman? How do I bring more diversity?' These are conversations I am constantly having with myself, and I think it's part of my job."
She went through that process when she wrote the upcoming BBC One drama, River. It stars Stellan Skarsgard as a detective traumatised by something in his past.
"One of the exciting things about Stellan when he came on board and I sat next to him at a Q&A was he said 'it's been really exciting for me to play the feminine side of myself. Why do I always have to be the hero?'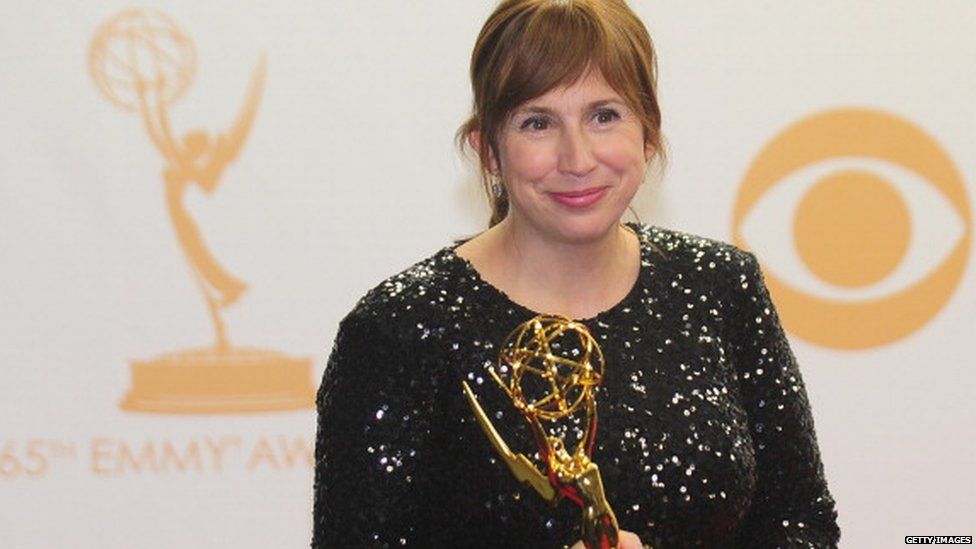 "It's also looking at the way I write [for] men as well, I don't always have to make them the hero."
It's important to talk about diversity and equality, Abi said, but added that it requires people to "engage" in that conversation.
"I think the most important thing is that I am just saying to women and men: just do the best you can, write the stories that matter to you and let's make sure we have more equality across the board in every area."
Follow @BBCNewsbeat on Twitter, BBCNewsbeat on Instagram, Radio1Newsbeat on YouTube and you can now follow BBC_Newsbeat on Snapchat