Ali al-Nimr: why Jeremy Corbyn mentioned him in his Labour leader speech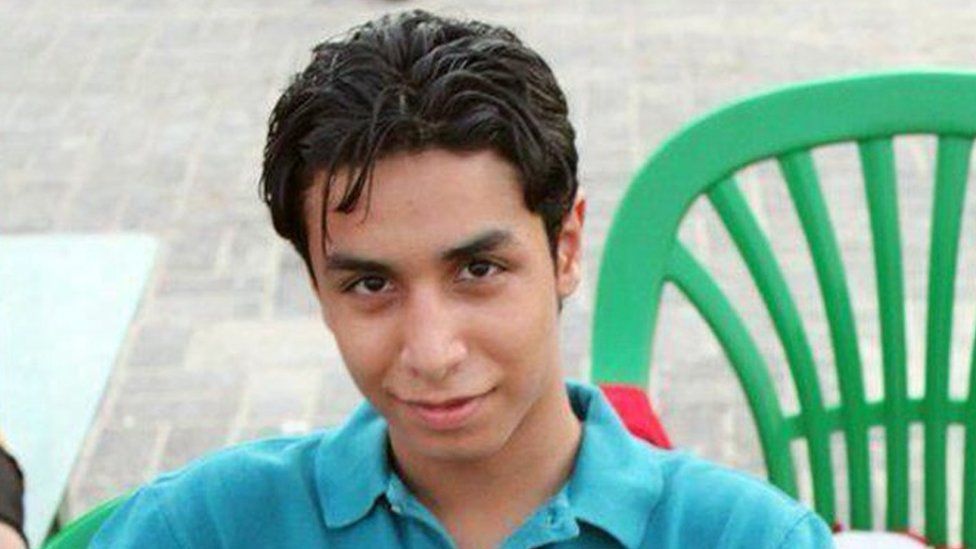 Ali Mohammed Baqir al-Nimr was arrested in Saudi Arabia in 2011, when he was 17.
At 18 he was given the death penalty, with some claiming he will be beheaded in public.
Saudi authorities said he had broken his loyalty to the country's king, Salman.
He was mentioned right at the beginning of Jeremy Corbyn's first party conference speech since becoming Labour's leader. But why?
Jeremy Corbyn has urged David Cameron to get involved in his case.
His name trended all weekend.
So what did he do?
Ali was accused of taking part in anti-government protests in the eastern part of his country in 2011.
He was found guilty of a long list of crimes including rioting, using petrol bombs against security patrols, robbing a pharmacy and more.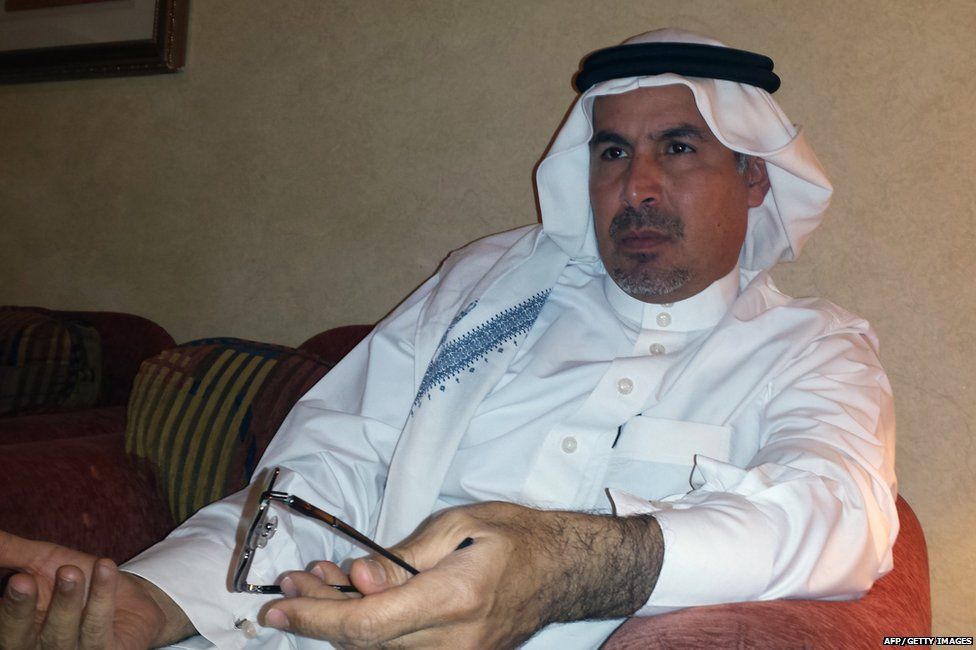 Why has there been such a big outcry about this particular case?
Ali was 17 when he was arrested and was found guilty a year later.
Under international law (the UN Convention on the Rights of the Child to be exact), countries aren't allowed to sentence under-18s to death.
But under Saudi law a person under the age of 18 can be tried and sentenced to death if they show physical signs of puberty.
Why is Jeremy Corbyn involved?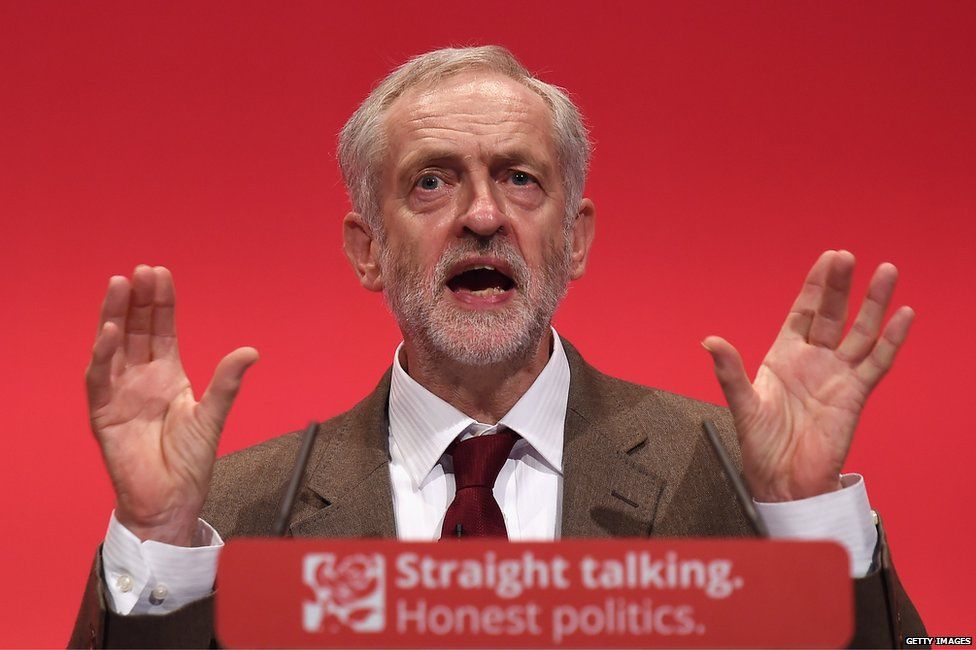 The new Labour leader is a human rights campaigner and thinks the UK should be doing more to help people like Ali.
He's already written a letter to David Cameron calling on the prime minister to try to stop Ali's execution.
He says UN human rights experts suspect Ali was tortured, signed a confession under duress and didn't receive a fair trial.
Beheading in public?
Ali got the death penalty and some campaigners say he will be beheaded, with his body displayed in public.
The Foreign Office says it believes Ali's legal process has finished and his final appeal has been denied.
Al-Nimr's uncle is a respected Saudi Shia cleric Nimr al-Nimr, a vocal government critic who has also been sentenced to death for leading protests in the country in 2011.
An estimated 10 to 15% of Saudi Arabians are Shia Muslims.
There can be tension between Shia and Sunni Muslims, who both have their own version of the Hadith (the book of Muhammad's sayings), with slightly different understandings of Islam.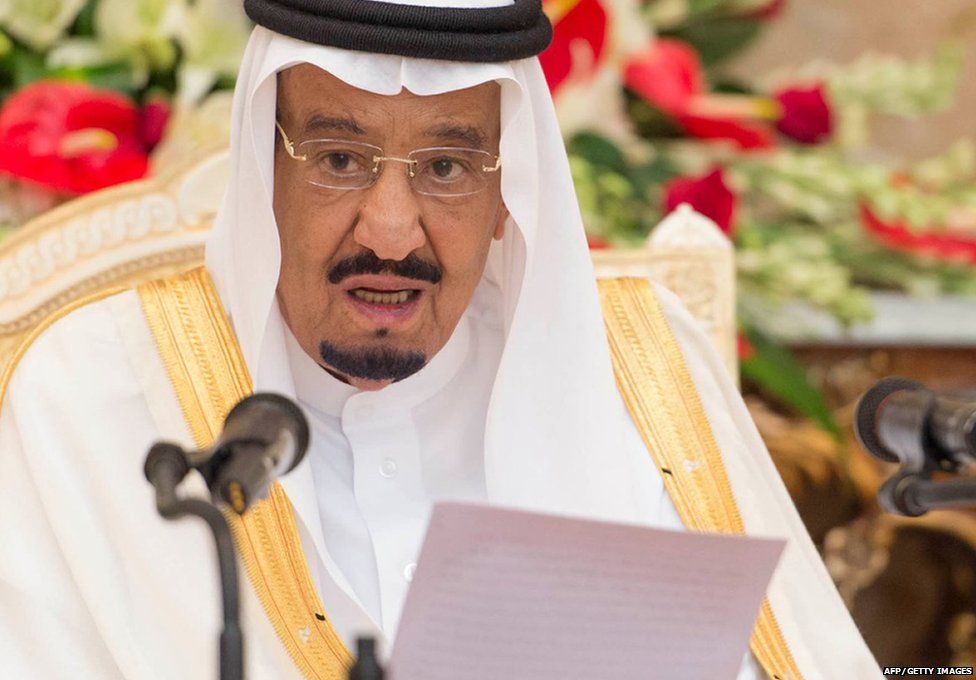 What did Corbyn say in his speech?
He said: "To David Cameron I say: Intervene personally with the Saudi Arabian regime to stop the beheading and crucifixion of Ali al-Nimr for taking part in a demonstration when he was 17.
"Start by terminating the Ministry of Justice's bid to provide services to the Saudi prisons service - the very body which would be responsible for carrying out this barbaric sentence.
"This is the kind of thing that really damages Britain's standing in the world."
Why is Anonymous involved?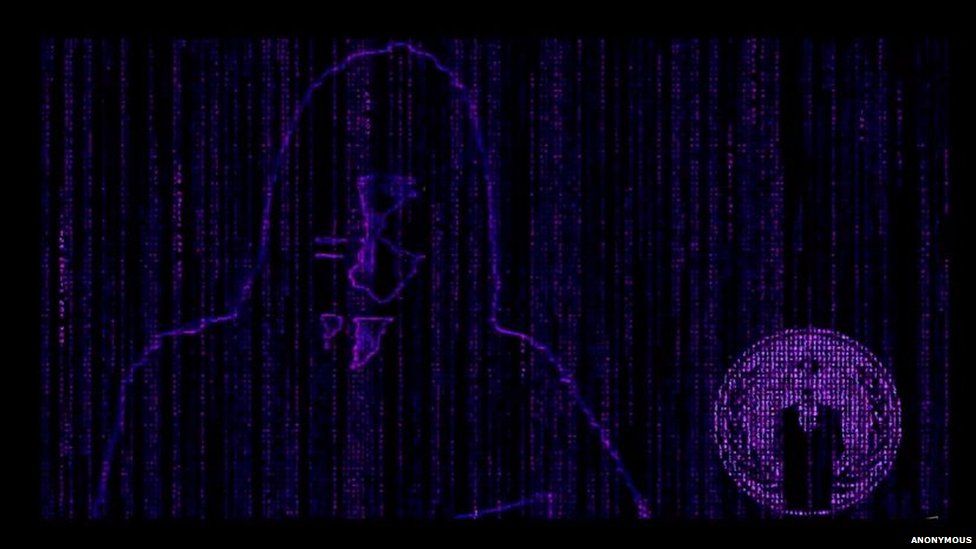 "Hacktivists" claiming to be from Anonymous posted a series of videos and messages on YouTube and Twitter last week called #OpNimr.
They said that they "would not stand by and watch" while an "innocent young boy" was sentenced to death.
They claimed a number of Saudi government websites had been taken offline for a few hours.
Follow @BBCNewsbeat on Twitter, BBCNewsbeat on Instagram and Radio1Newsbeat on YouTube and you can now follow BBC_Newsbeat on Snapchat