Prometheus: Ridley Scott is planning to make at least four films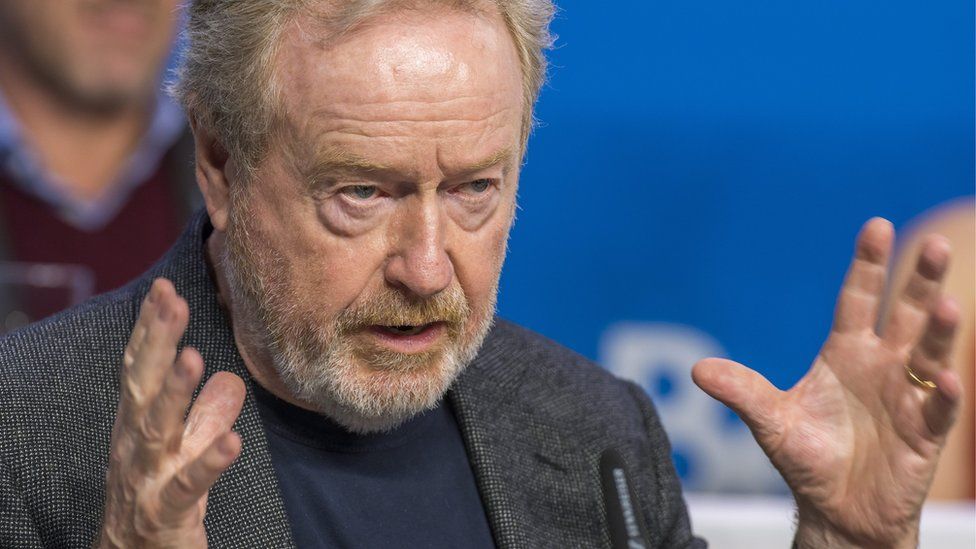 Prometheus 2, which isn't due out for a couple of years, will be followed by a third and fourth film, according to Ridley Scott.
The director said he has plans for plot points for the Prometheus films in relation to the Alien franchise for at least a few more movies.
He told the German website FilmFutter the two space series will eventually join up, but not for a while.
"It will not be the next [film - Prometheus 2]," he said.
"It will be in the next but one Prometheus or perhaps even in a later film, before we are, in a sense, back in the Alien franchise."
Prometheus 2, which has a 2017 release date, will see Noomi Rapace and Michael Fassbender reprise the roles they played in the original film.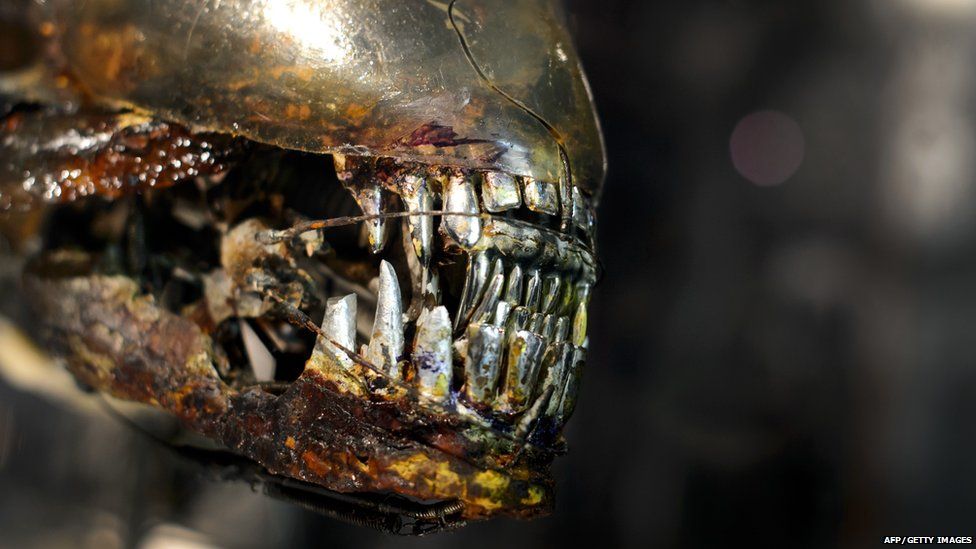 It was billed as a prequel to the Alien franchise, which has so far seen four films - Alien, Aliens, Alien 3 and Alien: Resurrection.
A fifth film - Alien 5 - has director Neill Blomkamp on board as well as plans for Sigourney Weaver to come back as Ellen Ripley.
"The whole point [of Prometheus] is to explain the Alien franchise and how and why the aliens were created," said Scott.
"I always saw the Alien as a type of biological warfare.
"For me, the original spaceship, which I call the croissant, is a warship containing these biomechanoid creatures, which are all about destruction."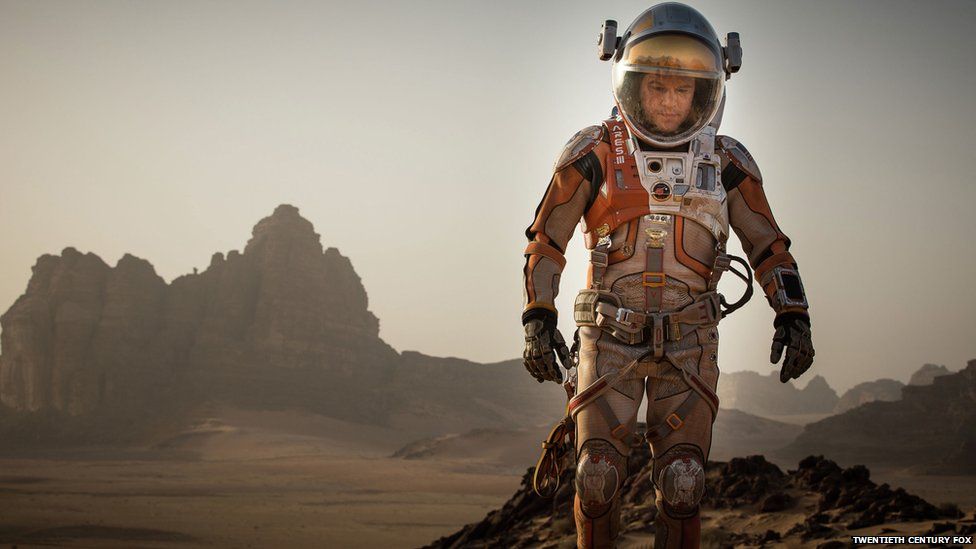 Scott is currently promoting another space film which he has directed - The Martian.
It stars Matt Damon, Jessica Chastain and Chiwetel Ejiofor, and centres around a man who gets stranded on Mars.
The original Prometheus received some mixed reviews, with fans and critics praising the special effects and the way it looked, while also questioning the quality of the writing and storyline.
Follow @BBCNewsbeat on Twitter, BBCNewsbeat on Instagram, Radio1Newsbeat on YouTube and you can now follow BBC_Newsbeat on Snapchat