How police in Devon and Cornwall deal with online bullying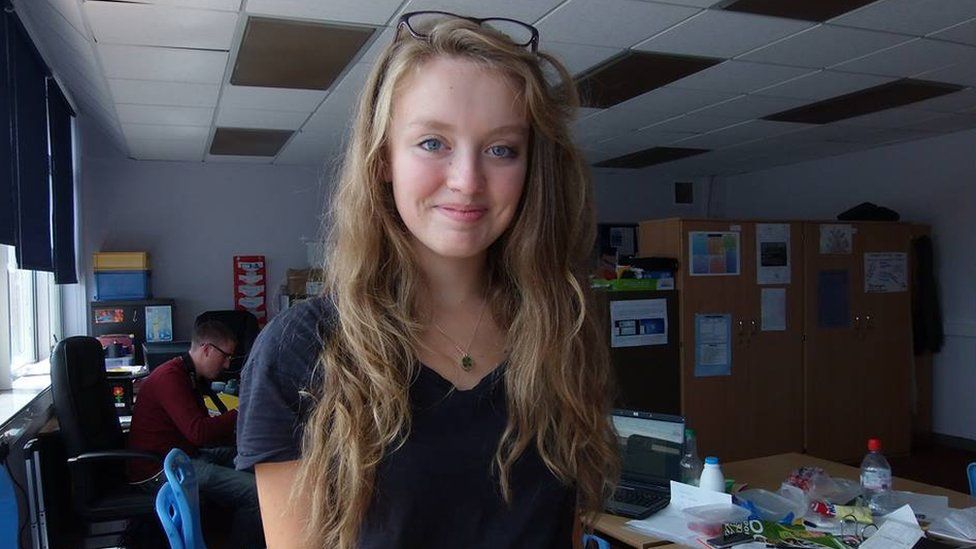 Izzy Dix was 14 when she took her own life two years ago.
An inquest heard that Izzy's diary showed she had struggled with her emotions.
There was no evidence she had been bullied online, a police report said.
Her mother Gabbi says otherwise and an investigation by Radio 1 Newsbeat found replies to her Ask.fm account suggesting other users had posted nasty comments aimed at her.
Listen to The Story of Izzy Dix across five special podcasts.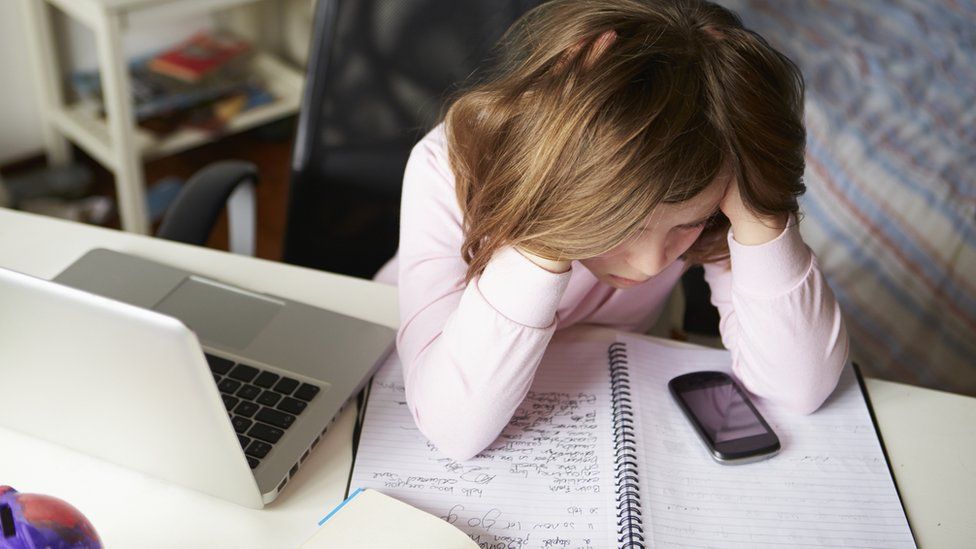 BBC Advice has more help and information if you are affected by bullying.
Devon and Cornwall Police say they are leading the way when it comes to tackling online bullying and have won awards for their educational programme, launched in April 2013.
Virtually S@fe delivers presentations in Torbay schools, while also giving advice to parents and guardians in the area.
As part of the Izzy Dix investigation, Radio 1 Newsbeat spoke to Insp Louise Costin who works on the scheme.
"Cyberbullying is one of the biggest issues we have," she said, when it comes to dealing with young people in the area.
"The biggest issue is that it's the number of people that can get involved with the conversations and it's the speed that it can go."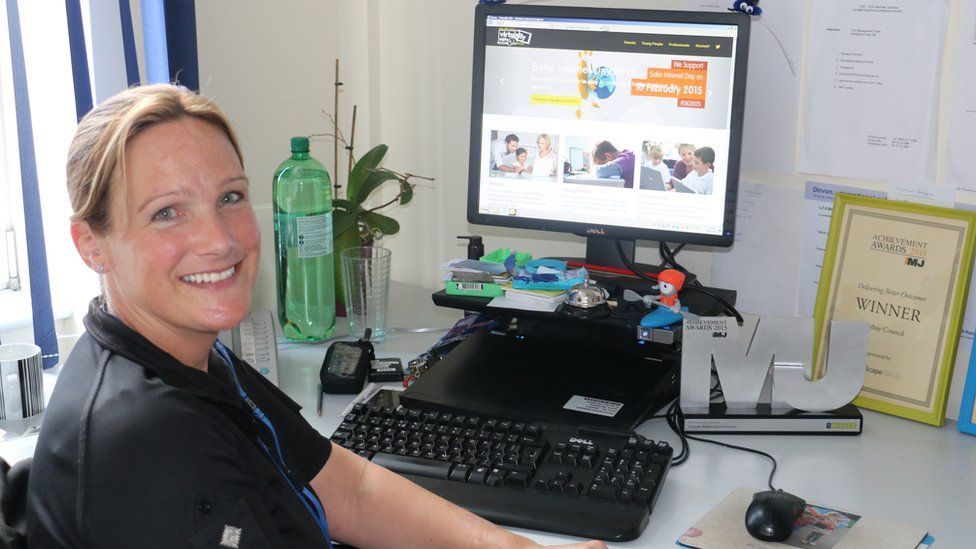 Insp Costin described specific incidents where an argument has started on a Friday and by Monday a young person is afraid to go into school because they've had "death threats".
"People feel far more confident saying horrible things about people because they're not actually saying it to their faces but it can be even worse in one sense because it just goes wider and bigger within a really really short space of time," she explained.
Part of Devon and Cornwall's programme involves going into schools and teaching young people about what to do if they are being bullied online.
"If anybody is being bullied, the most important thing is that they tell somebody," she said.
"The last thing we want is for anybody to put up with it and suffer in silence because that can have devastating consequences."
The biggest issue is that it's the number of people that can get involved with the conversations and it's the speed that it can go
The scheme also teaches students to realise that they are responsible for their actions online, even if they are think they are just "encouraging" other people to bully.
"They [the victim] can literally feel they've got no-one to turn to and unfortunately take desperate consequences because they just feel completely trapped in this weight of hate against them," said Insp Costin.
She points out while the police would always prefer not to prosecute young people for posting abuse online, there are laws that may make it a crime.
"The thing is, if anybody is putting stuff out there they need to think about the individual concerned, perhaps turn it on its head, to think how would you feel if that was you in this situation and then stop putting anything else out about them."
Follow @BBCNewsbeat on Twitter, BBCNewsbeat on Instagram, Radio1Newsbeat on YouTube and you can now follow BBC_Newsbeat on Snapchat