These people didn't sing the national anthem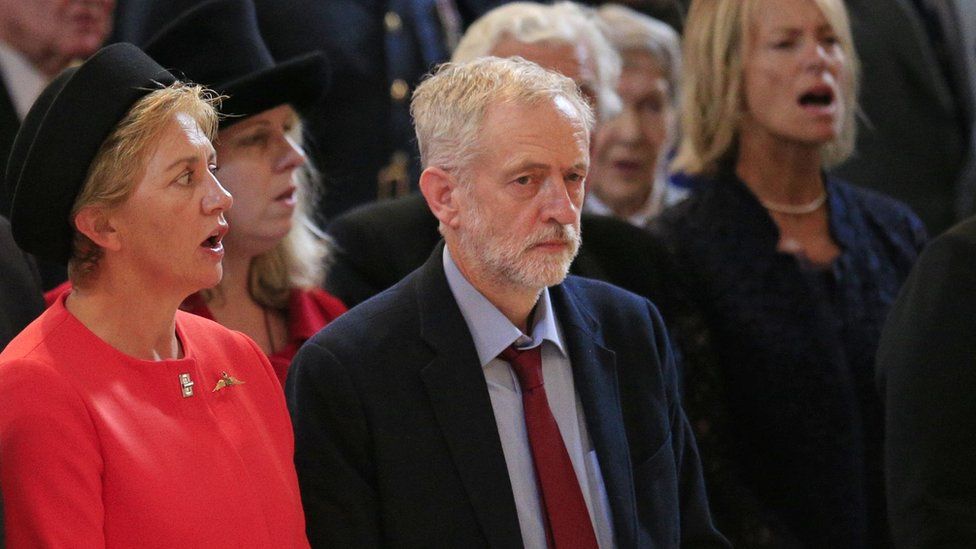 New Labour leader Jeremy Corbyn has been criticised for not singing the national anthem.
It happened, or more accurately didn't, during a Battle of Britain remembrance service at St Paul's Cathedral.
He doesn't believe in the monarchy so it's not surprising he didn't want to join in a song about the Queen.
But he is not the first to fall silent when asked to sing the anthem.
Wayne Rooney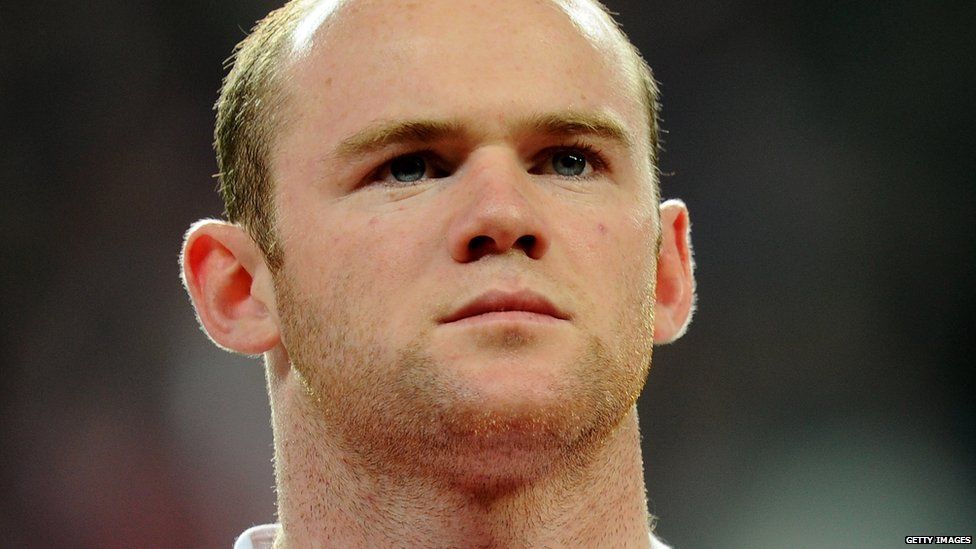 We all know Wayne is a keen singer and has sung with Ed Sheeran on a couple of occasions but he didn't sing the anthem at the start of his England career.
It was claimed it was because he didn't know the words.
The Football Association has always said that whether a player wants to sing along is a personal choice.
Wayne has played more than 100 games for England and in that time seems to have picked up the words.
He is now regularly seen joining in.
James McClean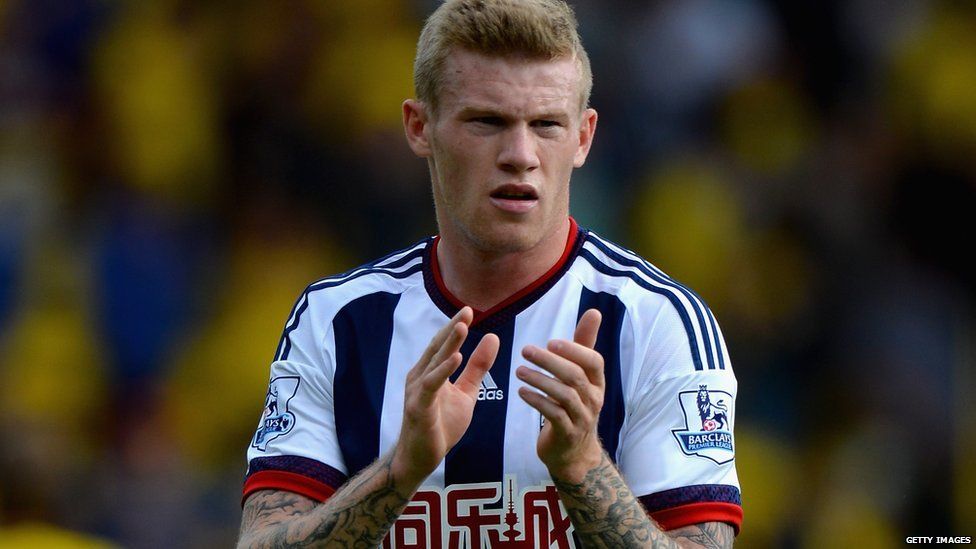 West Brom's manager, Tony Pulis, said he had to speak to James McClean after the player refused to acknowledge the British national anthem.
The winger who represents the Republic of Ireland bowed his head and turned away from the English flag before a friendly on the club's tour of the United States.
Afterwards he wrote on Twitter: "I don't need to say anything or will I either."
The Londonderry-born former Sunderland midfielder has previously refused to wear a Remembrance Day poppy out of respect for the people killed on Bloody Sunday in 1972.
Eoin Morgan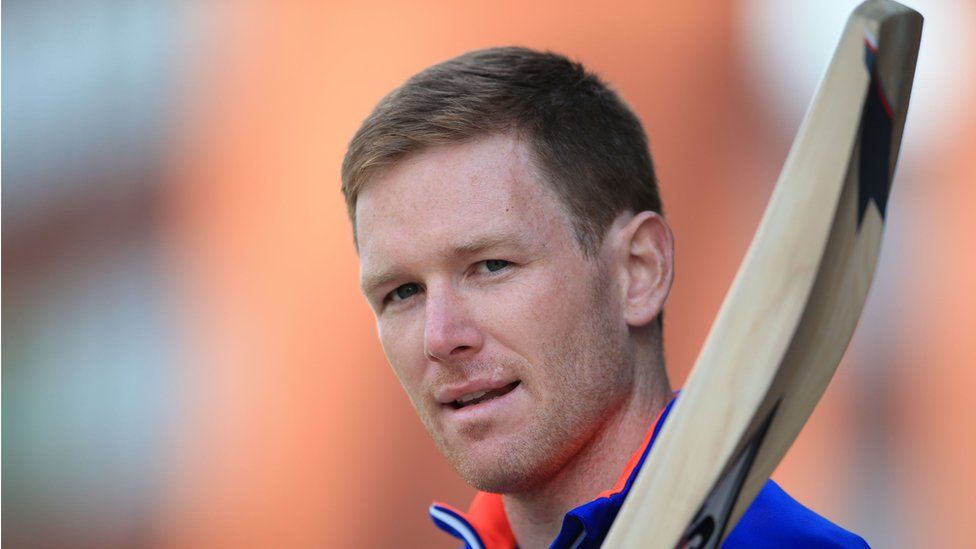 James Maclean is not the only Irish sportsman to face the wrath of the media and social media for not singing in the build up to a world cup match.
England cricketer Eoin Morgan was slated by one of Twitter's most regular voices of outrage, Piers Morgan, for keeping schtum.
The talk show host said: "If you want to captain England then sing the damn national anthem, too."
Morgan was born in Dublin but switched allegiance to England in 2009 in order to play Test cricket.
He was defended by Gary Lineker who tweeted to say: "You show your pride with your performance. You give your all on the field. Singing is for show, an irrelevance."
His old teacher thinks he may know why he didn't sing on camera... he's too shy.
We thought we'd end with someone who did sing the anthem, but got stick for the way they did it.
Alesha Dixon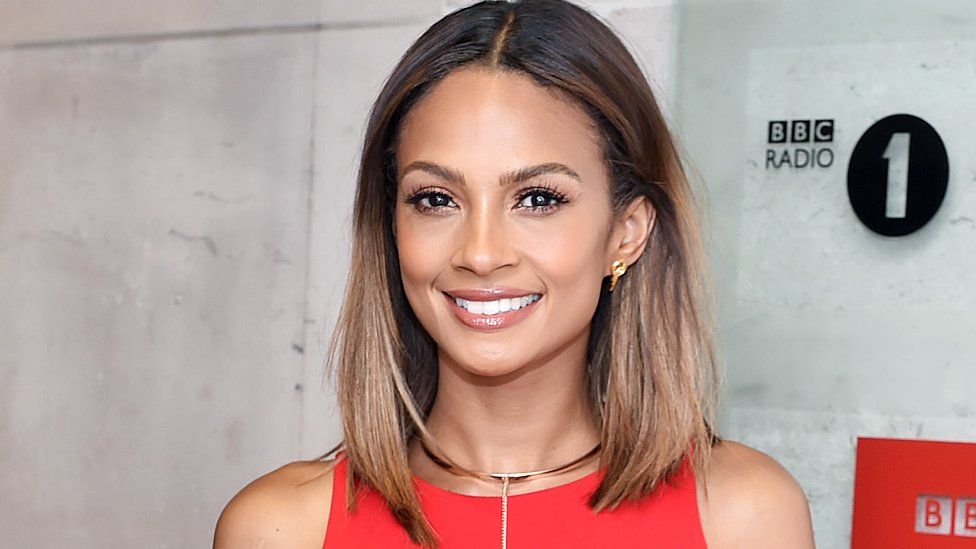 Alesha Dixon was forced to defend her version of the Anthem at the British Grand Prix this year.
The singer changed a word in her version ending with the line "God Save our Queen" instead of "God save the Queen" and people were not happy.
She tweeted: "There's a difference between getting the words wrong and choosing to sing a particular version! Boring story, very sad!"
Others criticised her decision to sing in an American accent.
Follow @BBCNewsbeat on Twitter, BBCNewsbeat on Instagram and Radio1Newsbeat on YouTube and you can now follow BBC_Newsbeat on Snapchat