Izzy Dix took her life at 14 - then her mother was trolled online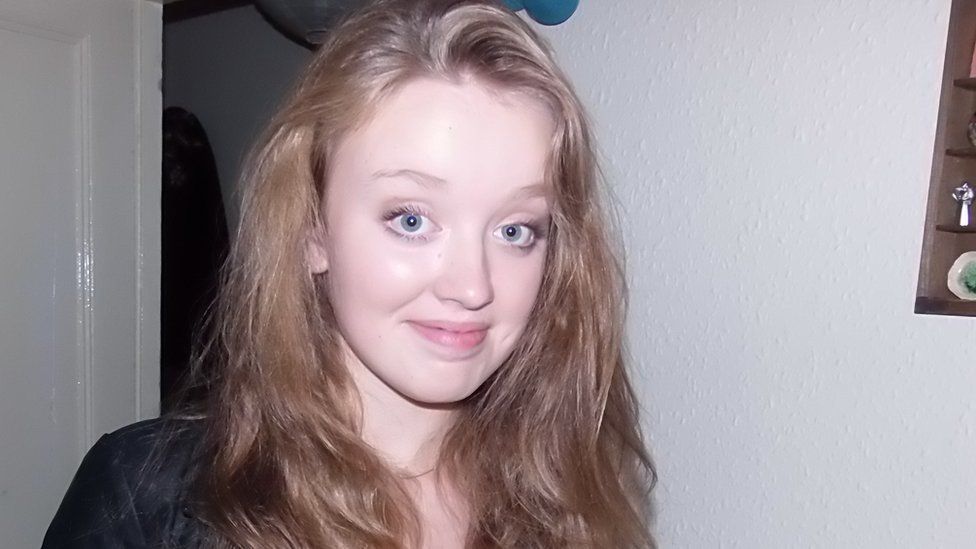 Two years ago, at the age of 14, Izzy Dix took her own life.
Her mother, Gabbi, describes the grief she felt as a "living nightmare".
But, in addition to mourning her only daughter, Gabbi has had to contend with internet trolls - people who have posted obscene abuse about Izzy online.
"I think I temporarily lost all faith in humanity when we were being trolled," says Gabbi. "I think it's a feeling of who is it, why is this happening? It's incomprehensible."
Listen to the Newsbeat podcast, The Story of Izzy Dix.
In addition to nasty messages, trolls also shared mocked-up images depicting Izzy's death.
These are some steps you can take to prevent trolls stealing and abusing your online identity.
People think they're anonymous and therefore think they can't be caught
Dr Jacqui Taylor
Psychologist
"I don't have any words for the trolling on top of the grief. It was absolutely shattering," says Gabbi.
"Suicide shatters lives anyway, losing a child completely breaks you, but then to be trolled and for someone to try and break you further…
"It's alien to me because it wouldn't be in my behaviour to do that to somebody. When someone is grieving, you need all the support and the compassion."
BBC Advice has help and information if you are worried about suicide.
Dr Jacqui Taylor, who has investigated cyber psychology for the past two decades, says the images that were sent to Gabbi are "absolutely shocking".
She explains: "They're very much in line with what trolls produce. And at the end of the day they are either trying to gain attention or pleasure from the negative impacts on other people."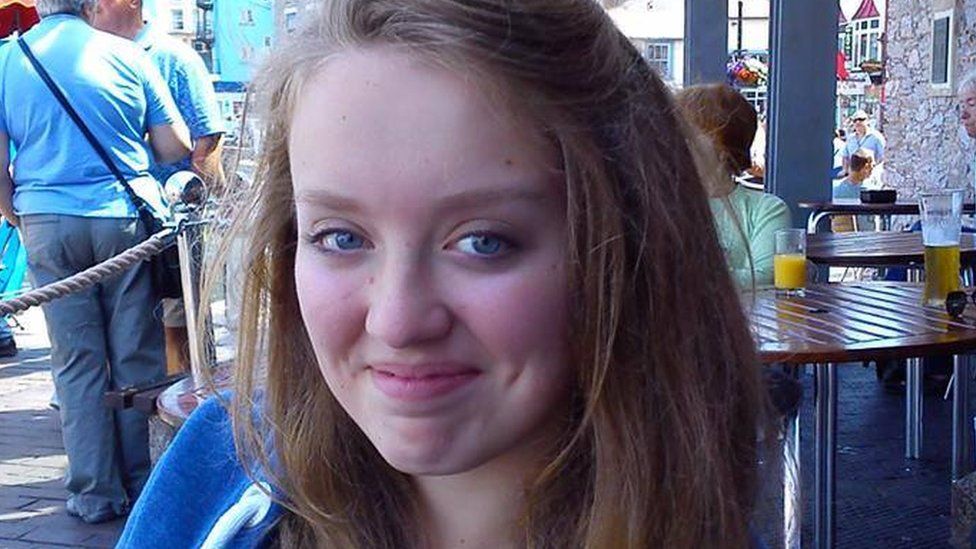 Gabbi is not the only person to have been trolled while the media is focused on their grief.
The family of Lee Rigby, the soldier killed by extremists in Woolwich, and the family of Madeline McCann, the girl who went missing in Portugal, have also been affected.
For help with concerns about online bullying, visit BBC Advice.
"Trolls will target these kinds of people because they're at their lowest ebb and they are perceived as weak," says Dr Taylor.
"It's very similar to the research done on cyberbullying. The types of victims of cyberbullying are perceived as weak or different in some way.
Dr Taylor says there are a number of reasons why someone might become a troll, and why they choose to target particular people.
I don't have any words for the trolling on top of the grief. It was absolutely shattering
"I think if you choose a case in the media [like Gabbi Dix], you're going to get maximum attention," she says, adding that, in the troll's mind, it gives them a "heightened self-esteem".
There are three main causes as to why people troll, Dr Taylor says.
"People think they're anonymous and therefore think they can't be caught, or they can't actually see the person they being negative to."
The second cause relates to a troll's personality and what their levels of impulsivity and empathy are.
And finally, there are group theories, where "an individual really wants the status of the group" and for those people to think highly of them.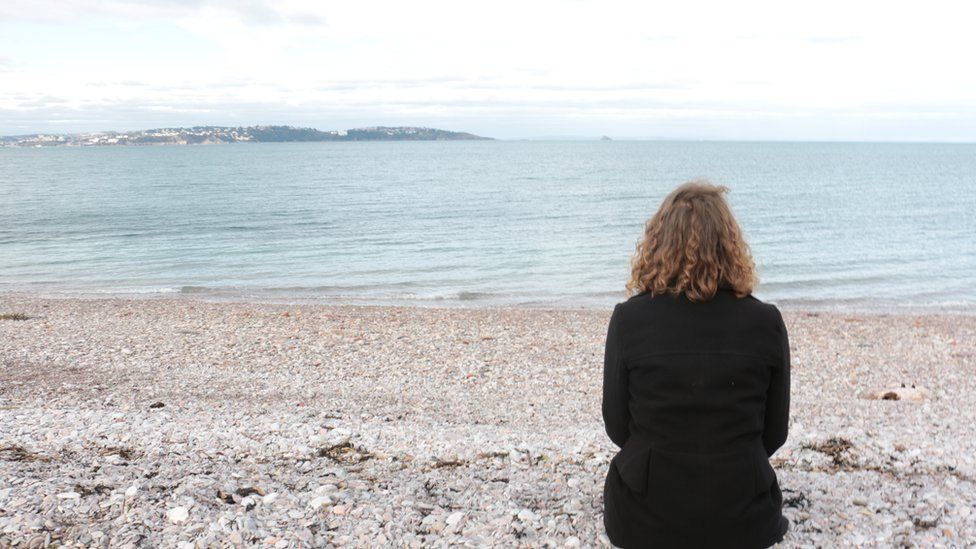 When the trolling first started, the people close to Gabbi tried to hide it from her.
"Gabbi didn't ever see it, she knew something was happening but didn't realise what it was," says her friend Sandy.
"I had to let her know about the trolls when something was posted in her name."
A fake profile had been set up in Gabbi's name, filled with hateful comments about Izzy.
Under Section 127 of the Communications Act 2003, it says it is an offence to send content which is "grossly offensive or of an indecent, obscene or menacing character".
In 2004, seven people were jailed for this type of offence. A decade later, in 2014, 155 were, according to figures from the Ministry of Justice.
So far, Devon and Cornwall Police have not arrested anyone after Gabbi and Izzy were trolled.
They say they "can't comment on any potential live investigation".
Follow @BBCNewsbeat on Twitter, BBCNewsbeat on Instagram, Radio1Newsbeat on YouTube and you can now follow BBC_Newsbeat on Snapchat