Meningitis: Why you need to know about it if you're heading to university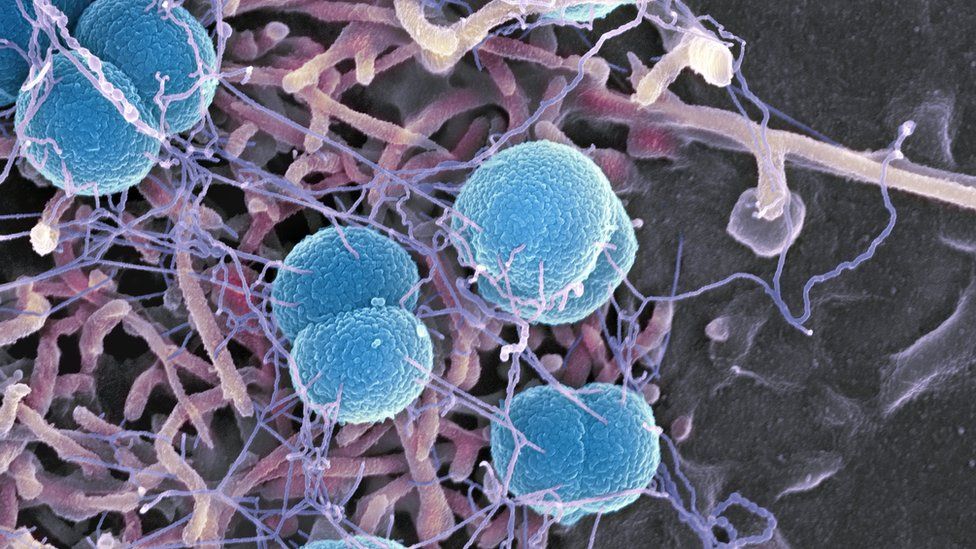 Don't think meningitis is something that only affects babies.
The disease is an infection of the protective membranes that surround your brain and spinal cord. It can often be fatal.
But one strain - meningitis W - has been on the rise since 2009 and it's students who are one of the most at-risk groups of contracting it.
All 17 and 18-year-olds heading to university or college are being offered a free vaccine to protect against it.
In 2009, there were 22 confirmed cases. That increased to 117 in 2014. Meningitis W (also called MenW) also has a higher-than-usual death rate.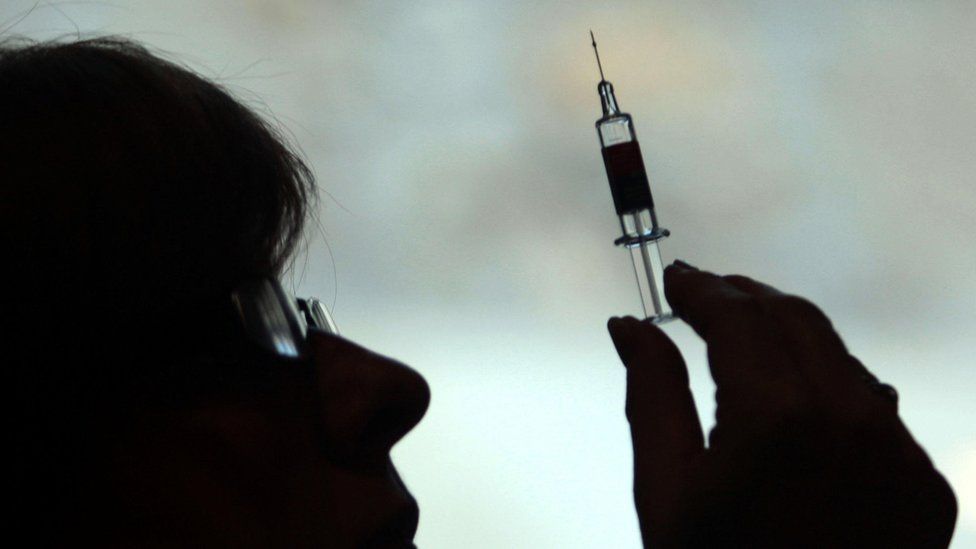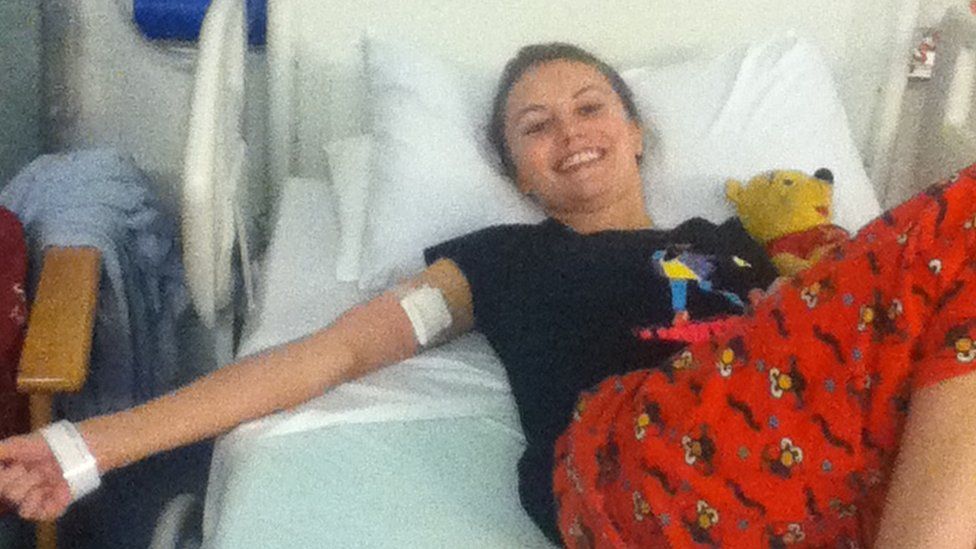 Who's eligible?
All 17 and 18-year-olds heading to college or university are being invited to their GP for the vaccination.
All under-25's who are about to start uni are being offered it too but they won't be contacted directly.
Harriet's story
Nineteen-year-old Harriet Rogers from Shropshire has been urging her uni mates to get the jab.
Doctors didn't think she'd make it through the night when she contracted the disease during her first year at Edge Hill University in Lancashire.
"I started to feel really weird. It was like a head cold. Everything was spinning and I couldn't focus on anything. I collapsed and started hallucinating.
"I got to the hospital and doctors pumped me with antibiotics, getting me ready for intensive care.
"They thought I was going to pass in the night because so many people had died before."
Symptoms of Meningitis W
Fever with cold hands and feet
Vomiting
Severe muscle pain
Severe headache
Sensitive to bright lights
A distinctive rash (but not everyone gets that)
Drowsiness and difficulty waking up
Harriet was lucky. Doctors say her athleticism (as well as her parent's genes) meant her body was able to fight the disease better than others.
She spent two weeks in hospital and was discharged just before Christmas 2014.
Many people who survive meningitis can lose limbs or brain function.
Harriet has been left with permanent side effects including partial hearing loss in one of her ears.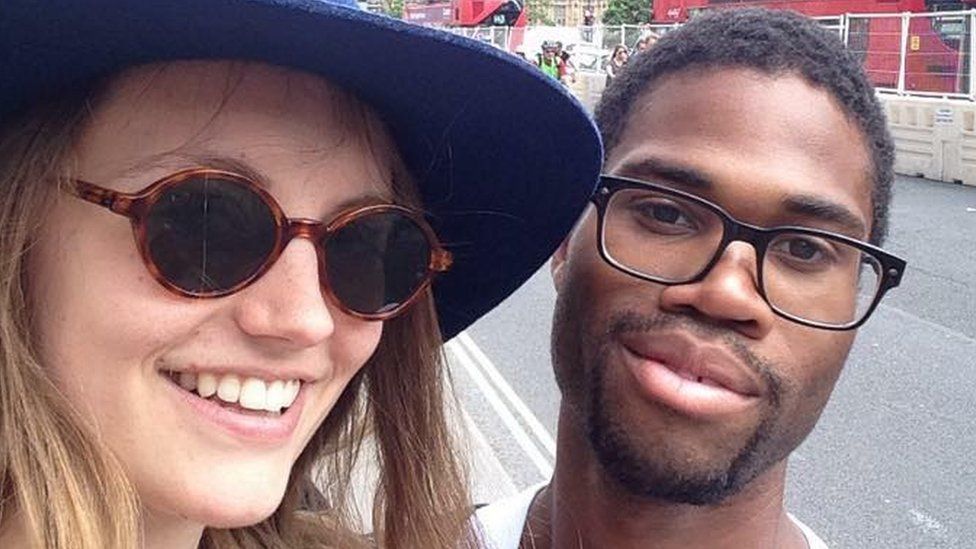 "I nearly quit my university degree because I couldn't cope. My anxiety levels have gone up and there are the reminders of scars that I have on my neck and wrist from where the pipes were inserted," she says.
"Some people thought I was infected and they didn't want to be anywhere near me. In fact, I was the safest person in the room.
"The mortality rate is so high for this strain and doctors said I was one of the first ever to survive it.
It's brought my family closer and I just don't want other people to be in the same position I was
"It's brought my family closer and I just don't want other people to be in the same position I was."
Charity Meningitis Now says the symptoms of meningitis can resemble a hangover so students are being told to be aware and seek medical help.
Information Officer Susette Worgan-Brown says teenagers are vulnerable because they "carry the bacteria at the backs of their nose and throat" more than other age groups.
"At uni, that age group mix together, socialise together, live together in halls of residence so there's more chance of the bacteria being spread around."
Follow @BBCNewsbeat on Twitter, BBCNewsbeat on Instagram, Radio1Newsbeat on YouTube and you can now follow BBC_Newsbeat on Snapchat