Gay star claims Strictly rejected him because he wanted same-sex partner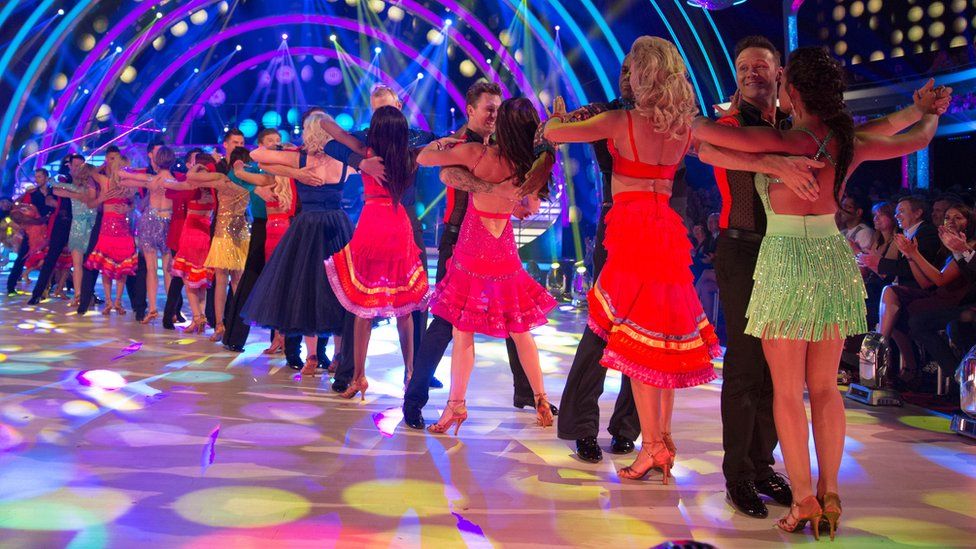 An expert from the BBC show Eggheads claims he was rejected by Strictly Come Dancing because he wanted a same-sex partner.
CJ de Mooi, who is gay, says they opted for the show's host, Jeremy Vine, instead because of his request.
He says his manager had approached the show's producers and they were considering him.
"I thought, as it's now 2015, it's time this format in Britain had a same-sex couple," he told Radio 1's Newsbeat.
CJ de Mooi, who is one of five quiz champions on Eggheads, is also angry about a BBC statement in response to his claims reportedly stating: "Strictly is a family show and we have chosen the traditional format of mixed-sex couples."
He says Strictly bosses are behind the times and believes the fact he wasn't chosen is directly because he wanted to dance with a man.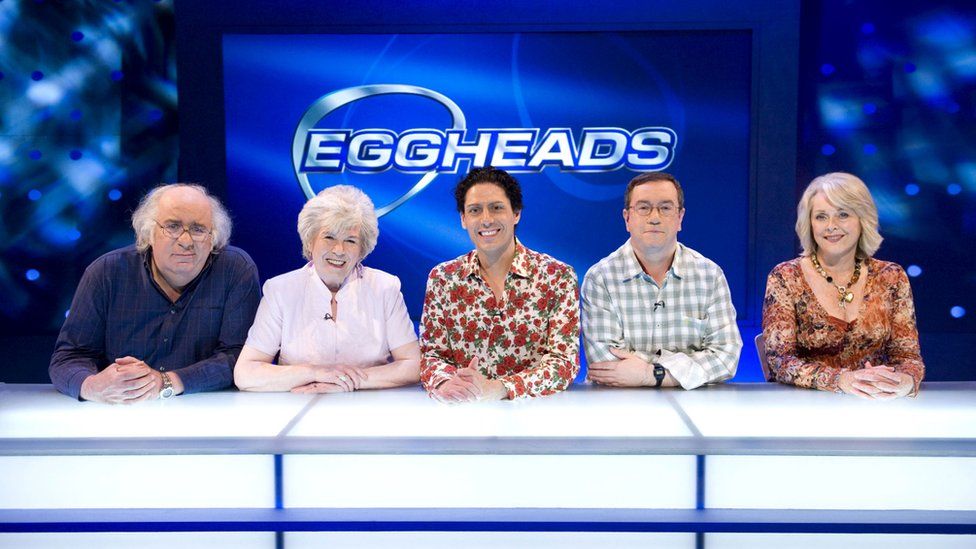 "I don't want to say that Strictly are conservative," he says.
"But I think their announcement that they're a 'family show' and have no plans for same-sex couples seems that they're being a little bit narrow-minded and defining family in some very narrow terms."
The BBC's use of the term "family-show" has angered people on social media too, with many saying it's offensive.
"I think it's horrible to say 'your family has to be one man, one woman and 2.4 children' what a revolting thing to say in 2015," says CJ de Mooi.
"It's hardly conducive to a spirit of inclusivity is it? I should think quite a few gay people watch Strictly and work on Strictly."
A BBC spokesman said: "To avoid any misinterpretation the reference to 'family show' - meaning all kinds of families - was only ever intended to describe the kind of show Strictly is. It was not to explain casting decisions."
He added: "Strictly Come Dancing has chosen the traditional format of mixed-sex couples. At the moment we have no plans to introduce same-sex couples in the competition."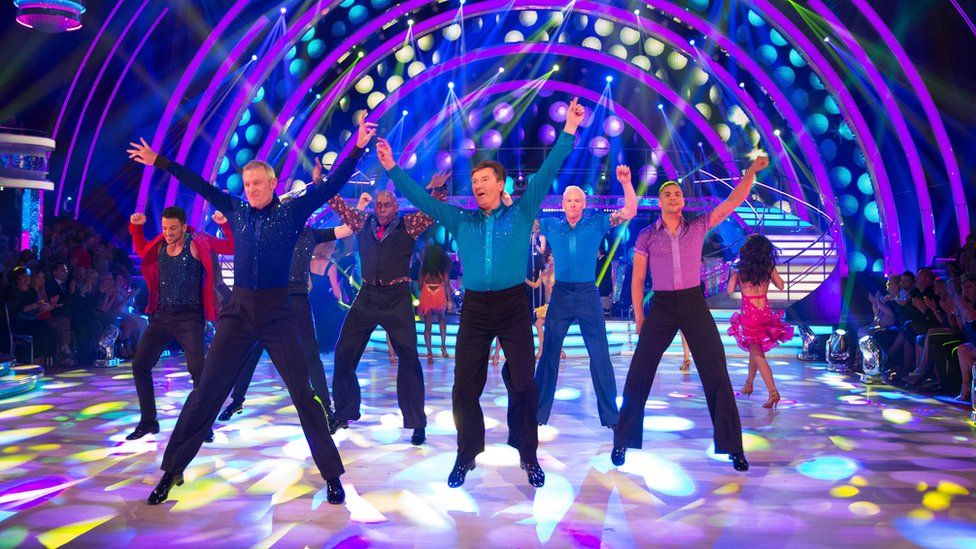 The question over whether Strictly will feature same-sex dance partners has been in contention for some time.
Judge Craig Revel-Horwood claimed earlier this year that he believed the gender rules would change within the next two years.
'It'll be either this year or next year, but most certainly, it will happen,' he told OK! magazine.
CJ de Mooi says he's not speaking out because he's feeling bitter about not being picked.
A BBC source told Newsbeat: "We never approached nor had any plans to approach CJ to participate in this year's series of Strictly Come Dancing.
"CJ's agent gave us the opportunity to consider him but there was only one person we ever wanted from Eggheads and that was Jeremy Vine and we are delighted that we got our man."
The Eggheads star said: "That's fair enough. Jeremy is a wonderful guy and I love him to bits.
"But, to say that they were never seriously considering me I don't buy that because otherwise they would have told me very early on."
"Of course I would have loved to have done the show, I love it," he goes on.
"But the fact again that there are no same-sex couples in this. I would have loved to have danced with Robin Windsor."
Follow @BBCNewsbeat on Twitter, BBCNewsbeat on Instagram, Radio1Newsbeat on YouTube and you can now follow BBC_Newsbeat on Snapchat