Patrick Ness and John Green raise £200,000 for Syrian refugees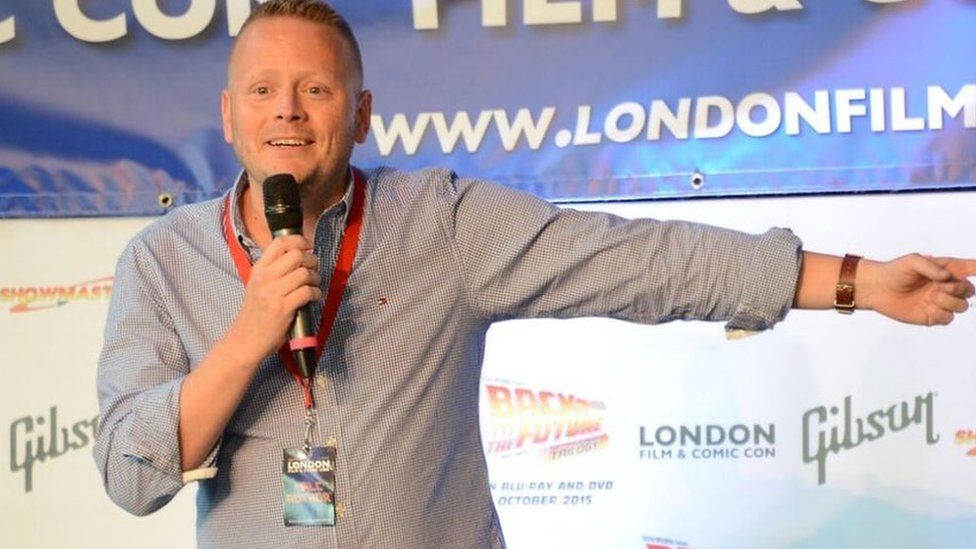 There has been a rallying cry in the YA book community, led by Patrick Ness, and it has raised almost £200,000 for Syrian refugees in less than 24 hours.
He pledged to match donations up to £10,000 - and reached that target in just two hours.
Then John Green, author of The Fault in Our Stars, pledged a further £10,000.
And from there a whole range of young adult authors, including Rainbow Rowell, Derek Landy as well as Green's brother Hank, offered donation matches.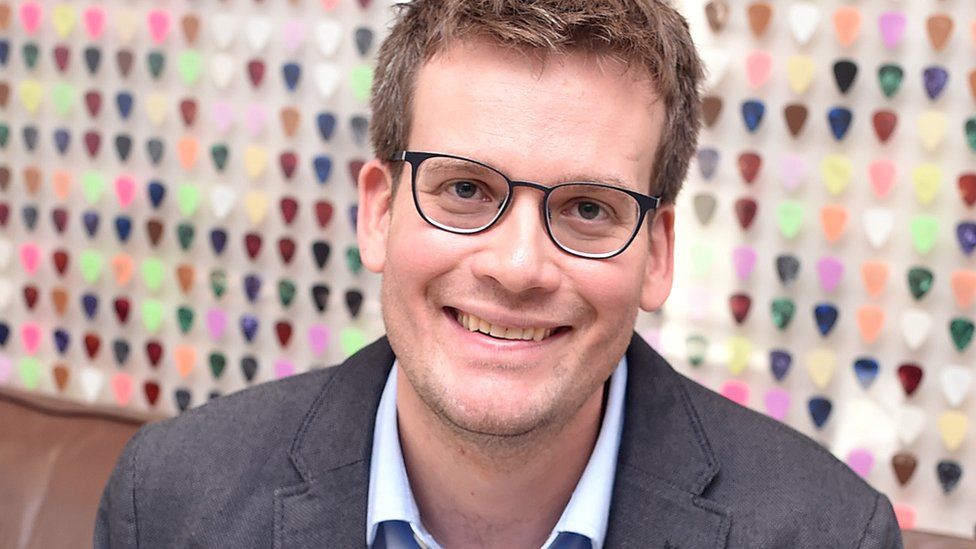 "I was tweeting, like everyone was, about the picture of the three-year-old boy who drowned," Ness tells Newsbeat.
Alan Kurdi, from Kobane in Syria, was found drowned on a Turkish beach, having attempted to cross to the Greek island of Kos with his family.
Ness says his initial pledge came from a feeling of "frustration" that although he was talking about the issue on social media, he felt "impotent" to do any more.
As the messages he has been posting on social media show, the response over the past day has given him a fresh outlook.
"Sometimes one person can say, 'I want to do a little thing'. And someone else can come along and say, 'I'll join you'. And then a whole bunch more people join in," he says.
"We're not curing the problem, we're not fixing everything, but it's something.
"So many people have said, just, thanks for the chance to do something."
The website for donations to Save the Children currently shows a total of £155,000 but Ness says with gift aid and some larger donations that have yet to be processed, the total is much closer to £200,000.
"I absolutely did not plan to do any fundraising activities when I woke up yesterday," Ness tells Newsbeat.
Shocked by his success, he's not keen to put a figure on a final target.
"I really want to be careful... It's almost £200,000 and that is incredible and I would hate to say, let's aim for £500,000 and not get there and have everyone a little disappointed," he explains.
"I don't see why it can't go a lot further, but I don't want to put a number on it."
He says the response is also testament to his fellow young adult writers.
"The YA author community, I'm not going to say we're super human or anything like that, but it really is one of the loveliest writing communities in the world," he says.
Follow @BBCNewsbeat on Twitter, BBCNewsbeat on Instagram, Radio1Newsbeat on YouTube and you can now follow BBC_Newsbeat on Snapchat