Steve-O from Jackass charged over SeaWorld construction crane stunt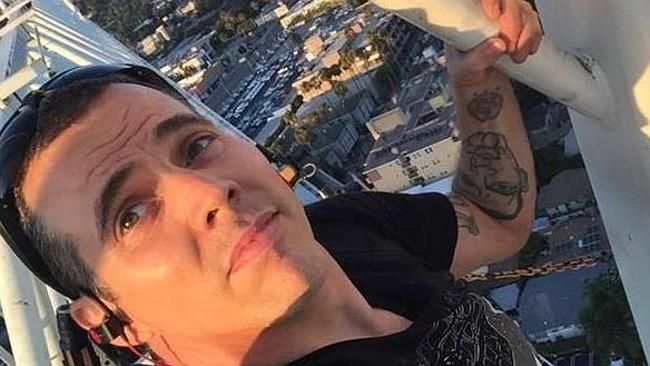 Steve-O from Jackass has been charged after climbing on a construction crane in Los Angeles earlier this month to protest against SeaWorld.
The performer, whose real name is Stephen Glover, was accused of "creating a false emergency".
He posted a video showing him hanging a small inflatable killer whale from the end of the crane and setting off fireworks.
He's targeted SeaWorld since 2013's controversial documentary Blackfish.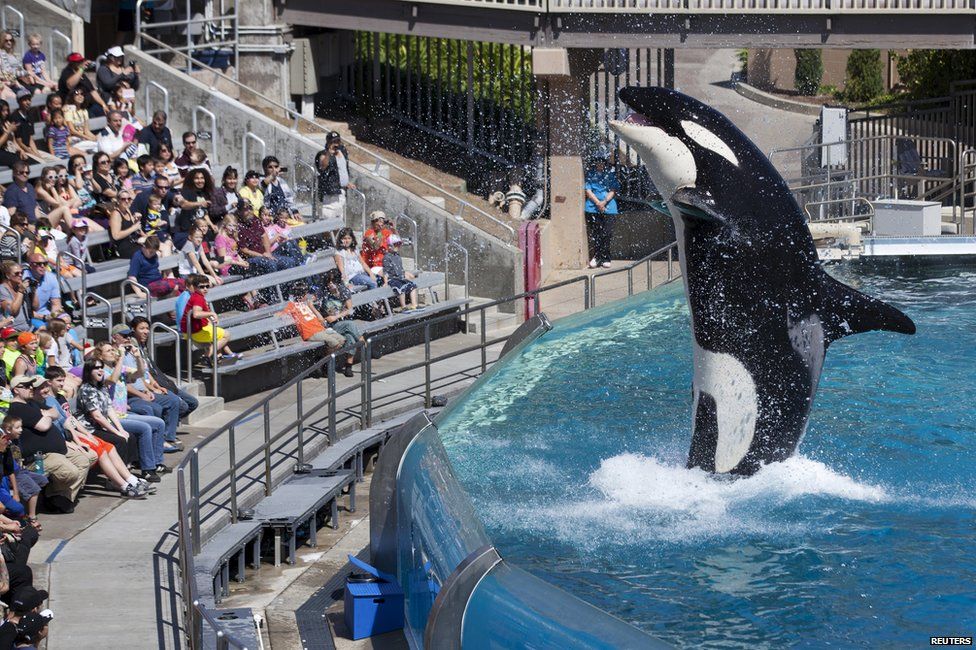 The film criticised the company's practice of keeping orcas in captivity and making them perform.
SeaWorld says it's seen a decline in the number of people going to its marine parks since it was released.
Steve-O was charged with creating a false emergency, use of unregistered fireworks, storing fireworks without a permit, possession of fireworks without a permit and trespassing on Monday.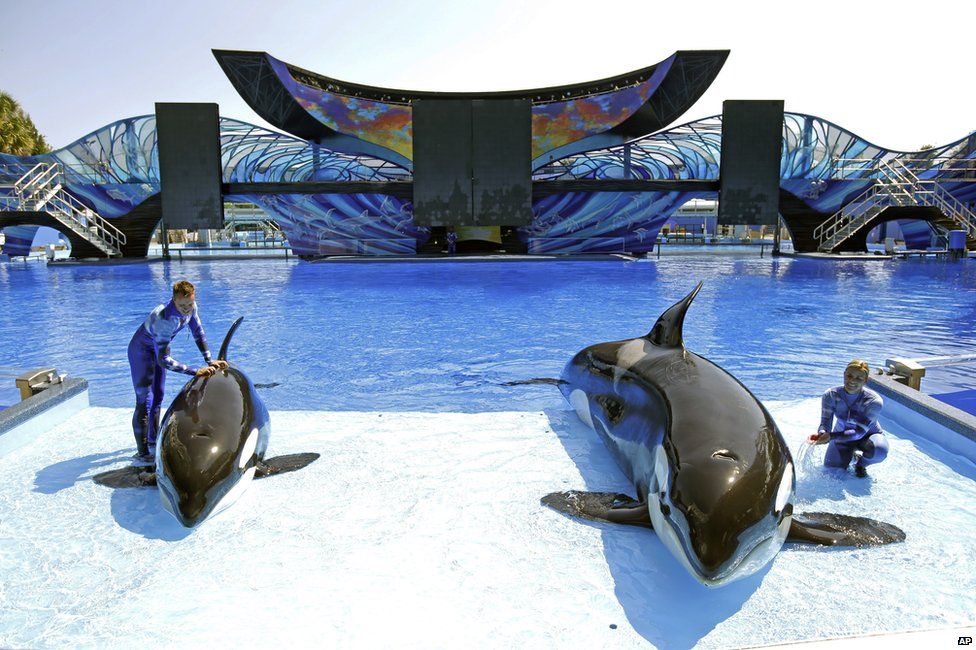 Frank Mateljan, a spokesman for the Los Angeles City Attorney's Office, also said Glover let off fireworks during the stunt.
A search of Steve-O's home also revealed more fireworks that he had stored without a permit.
The performer faces a sentence of up to 18 months in jail and a fine of $1,500 (£965) if found guilty, plus covering how much it cost the city's police and fire departments to respond.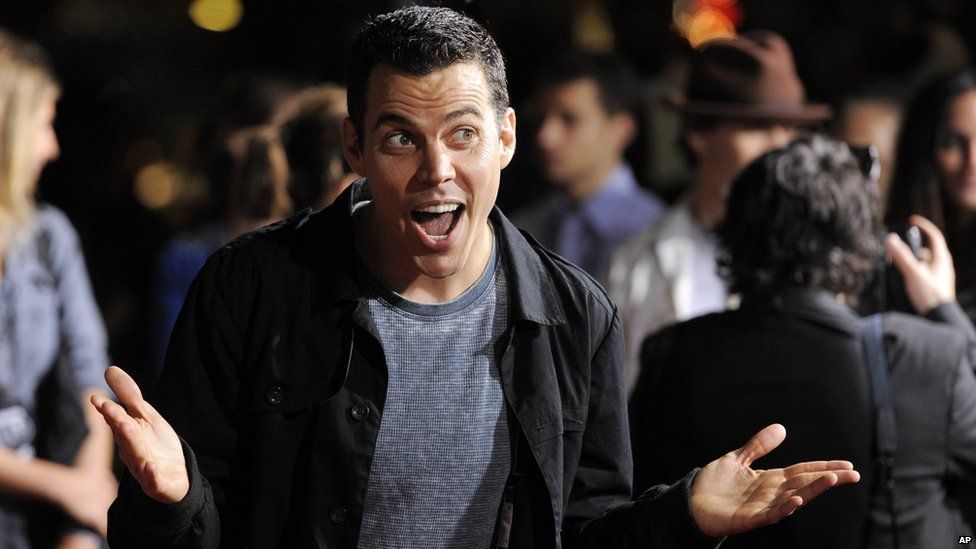 Local television station KNBC reported at the time that firefighters had laid down a large cushion to break Steve-O's fall in case he came off the crane, which was about 30 meters (100ft) above the ground.
He eventually climbed down on his own.
Last year, Glover was cited with a violation of California's vehicle code for another stunt on a San Diego motorway, where he changed a SeaWorld exit sign to read: "SeaWorld Sucks."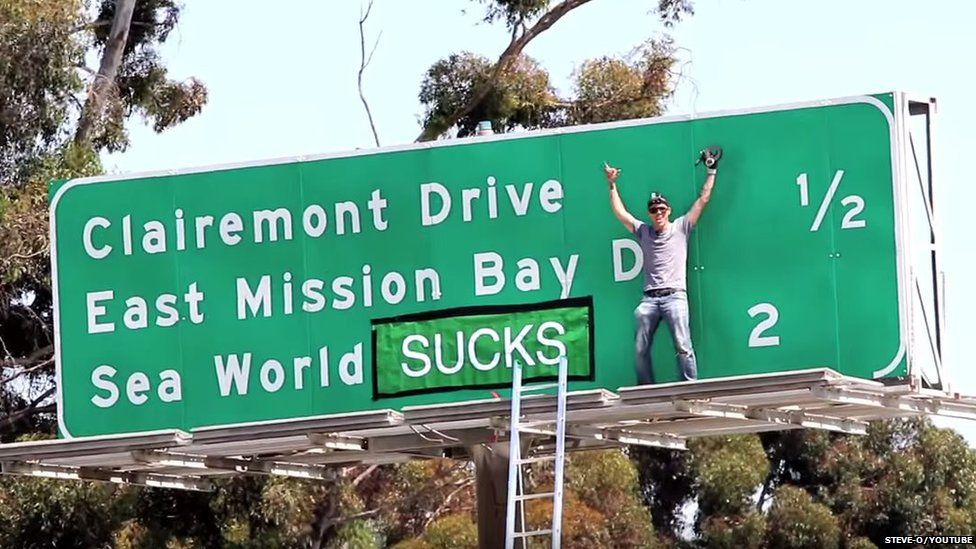 The Reuters news agency says a spokesman for SeaWorld in San Diego was unavailable for comment.
Steve-O has appeared on MTV and in the Jackass movie franchise, which films him and his co-stars performing dangerous and odd stunts.
Follow @BBCNewsbeat on Twitter, BBCNewsbeat on Instagram, Radio1Newsbeat on YouTube and you can now follow BBC_Newsbeat on Snapchat