This is how a song gets to number one
Back in 1954, two years after the official UK chart was launched, there were 11 number ones.
In 2014 there were 38.
Lots has changed including audio streams counting towards a track's top 40 position and a shift in when the chart is announced.
Newsbeat's also been told "a record needs to be playlisted" to get a decent chart position.
Chart changes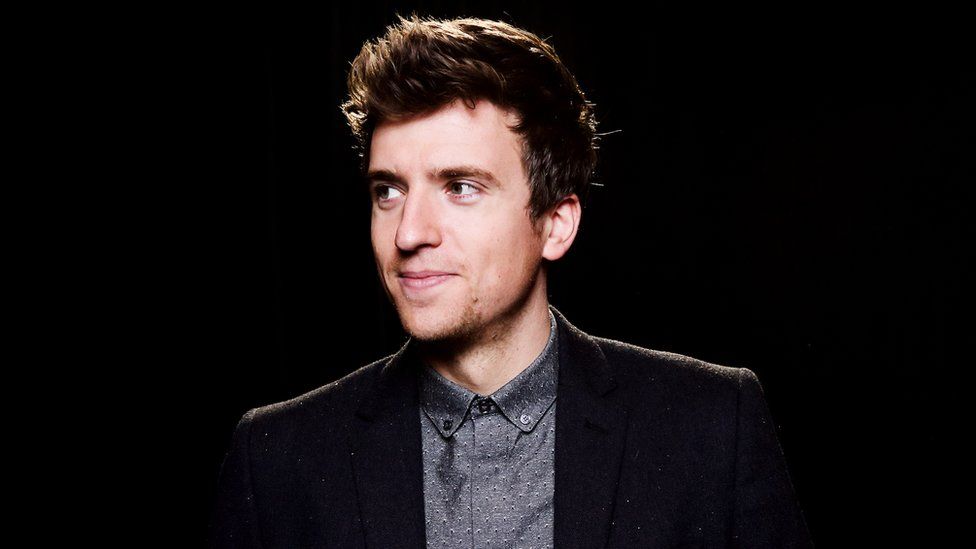 In the 1950s the process was a simple one. Pick up the phone, call a few retailers and get them to note down their sales to create the UK sales charts.
Now, more than 6,500 retailers contribute to the chart, as well as audio streams from services like Spotify, Deezer and Napster which all count towards a track's chart position.
In July 2015, a global agreement by the music industry to release all new albums and singles on a Friday meant the chart moved from its traditional Sunday slot to Friday afternoons.
'A record needs to be playlisted'
In order for the public to like your song enough for it to be number one, they have to hear it - a lot.
One way that often happens is for it to be playlisted by BBC Radio 1 or 1Xtra (and other radio and TV stations) before it's released.
Austin Daboh, the music manager at BBC Radio 1Xtra, said there are "a few different ways" that records end up on the playlist.
The two most common are for songs to either be picked up by specialist shows on the networks - like Annie Mac on Radio 1 or MistaJam on 1Xtra.
The second is to be brought to the playlist team's attention by record labels.
Daboh said he's noticed there is a link between a song being playlisted and their chart position.
"Eight or nine times out of 10, a record needs to be on a radio playlist - not just on Radio 1 or 1Xtra - but the Bauer networks and the Global networks too to have a chance of breaking into the top 10 or top 20."
Exceptions to the rule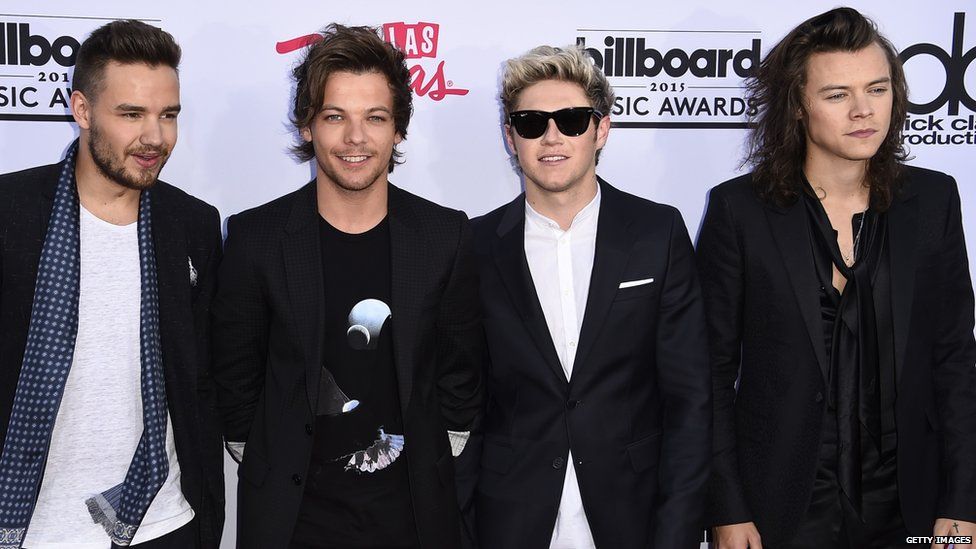 Christmas number ones and novelty tracks are the main examples which don't tend to follow the playlist trend.
However, some songs can come out of nowhere and top the charts.
One recent example is One Direction's Drag Me Down which followed the Beyonce school of surprising fans.
Being the world's biggest boy band also helped.
We didn't realise that was the reaction it was going to get
Niall Horan
One Direction
The single went to number one in over 80 countries.
It also broke streaming records in the UK, earning the highest first-week streams for a single in the UK with 2.03m plays.
Despite being the group's fourth UK number one, Niall told the Radio 1 Breakfast Show that Drag Me Down's success was "pretty much a shock".
He said: "When we dropped the single we didn't really realise that was the reaction it was going to get."
So repetition helps to top the charts but if you're big enough, you don't have to necessarily fit the mould to get a number one single.
Follow @BBCNewsbeat on Twitter, BBCNewsbeat on Instagram, Radio1Newsbeat on YouTube and you can now follow BBC_Newsbeat on Snapchat