Women-only train carriages, good or bad idea?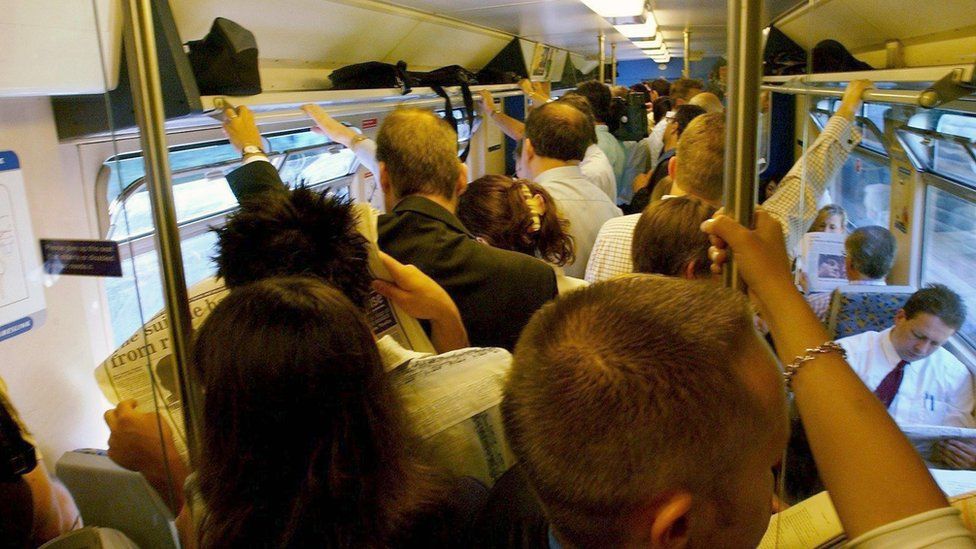 The latest statistics would suggest there's a problem on the UK's train network.
The number of reported cases of sexual assault has reached an all-time high.
The figures indicate women are by far the most likely victims - so the theory is that by giving them their own carriage, they'll be protected from male would-be attackers.
It's an idea Jeremy Corbyn, who's hoping to be the next leader of the Labour party, says he would consider.
His opponents aren't so keen.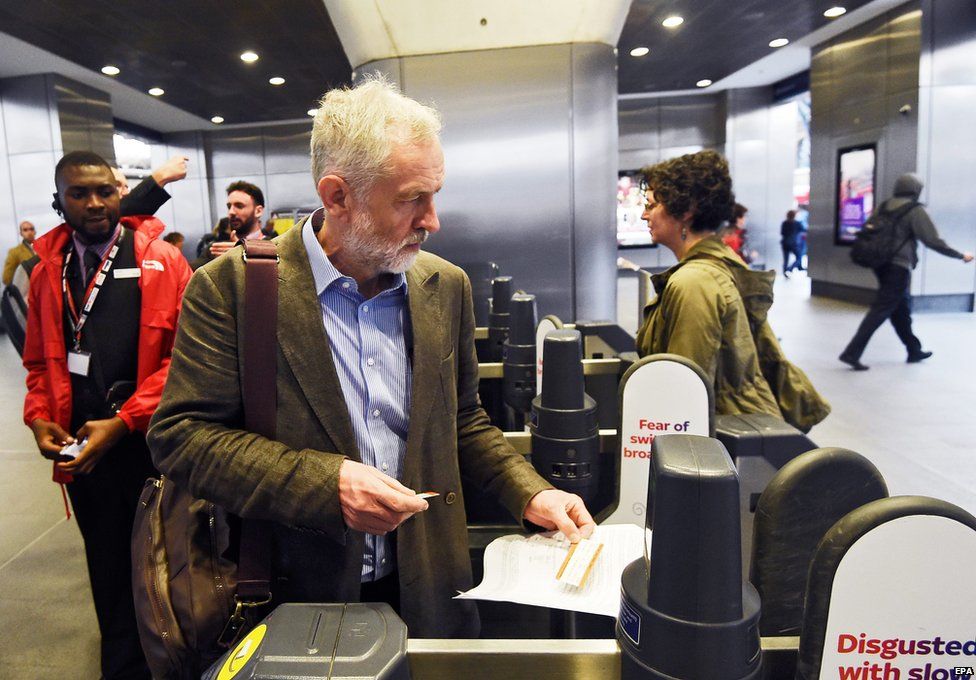 Seats and carriages are reserved for women on public transport in countries including Japan, Russia and India to protect them from sexual harassment.
Protecting victims is, obviously, a good thing but lots of people say women-only zones aren't the best way of doing that.
In 1986, a 25-year-old estate agent in London vanished and was murdered.
A charity set up in her name, the Suzy Lamplugh Trust, now campaigns for women's safety.
"We don't think the answer to this problem is creating women-only carriages," says Kristiana Wrixon from the trust.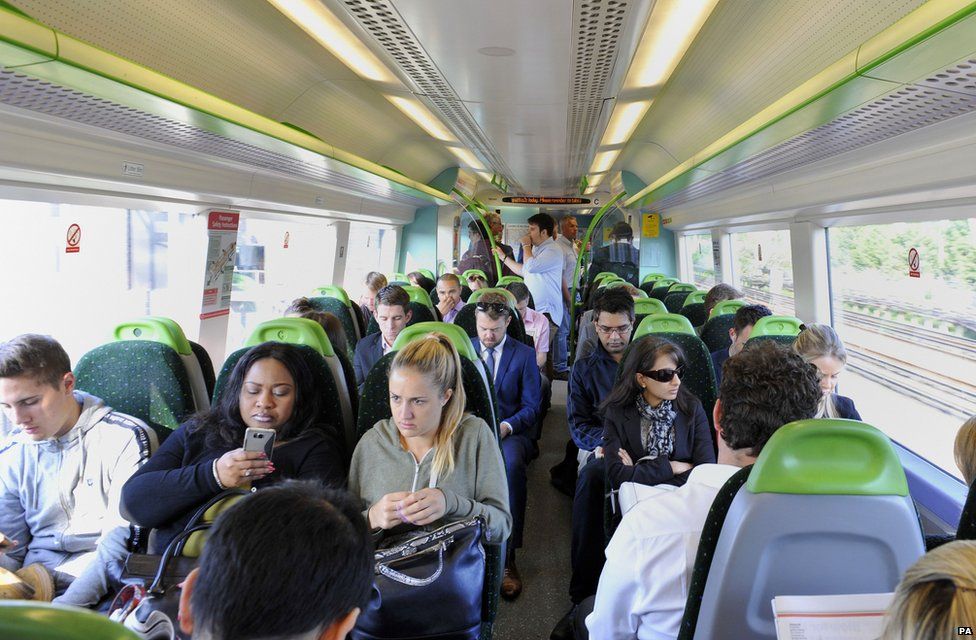 "Action should focus on tackling perpetrators' behaviour and demonstrating a zero tolerance approach to sexual, physical and verbal abuse on public transport."
Dianne Whitfeld, from the Coventry Rape and Sexual Abuse Centre, agrees and says this idea sends out the wrong message.
"Our fear would be that something like this could be used to say to women, 'Don't put yourself in a position where you could be raped.'
"Victims could potentially be blamed if they got in a mixed carriage. We must never blame the women."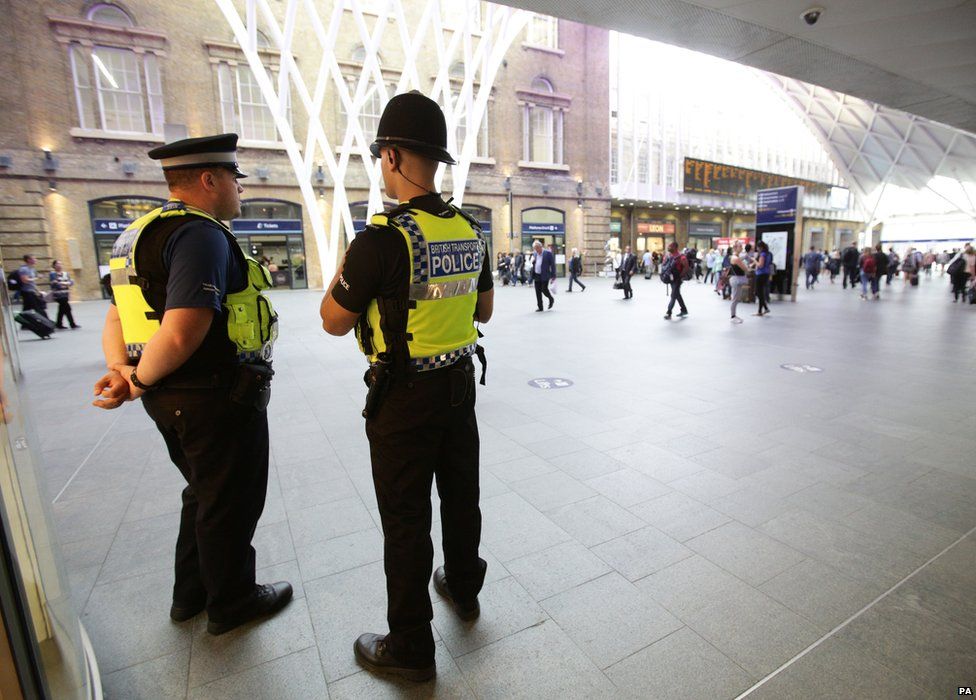 However, both Dianne and Kristiana say it's a good thing that the issue of sexual offences on trains is being talked about.
The number of recorded sexual offences on trains and at stations rose 25% in the last year, according to the British Transport Police (BTP).
The creation of women-only spaces marginalises and neglects the many male victims of rape and sexual assault
In 2014-15 there were 1,399 sexual offences in England Scotland and Wales - that's an increase of 282 on the previous year.
As we've said most victims were female, but some were male.
Michael May, from Survivors UK, helps male victims of sexual assault.
"Twenty percent of reported sexual assaults in London are perpetrated against males and it logically follows that this percentage will apply to offences committed on trains," he says.
"We applaud any steps that can be taken to make travellers safer but the creation of women-only spaces marginalises and neglects the many male victims of rape and sexual assault who are in as much danger of being attacked as their female counterparts.
"Any solution must emphasise creating well monitored environments in which all commuters can feel safe and in which perpetrators are inhibited."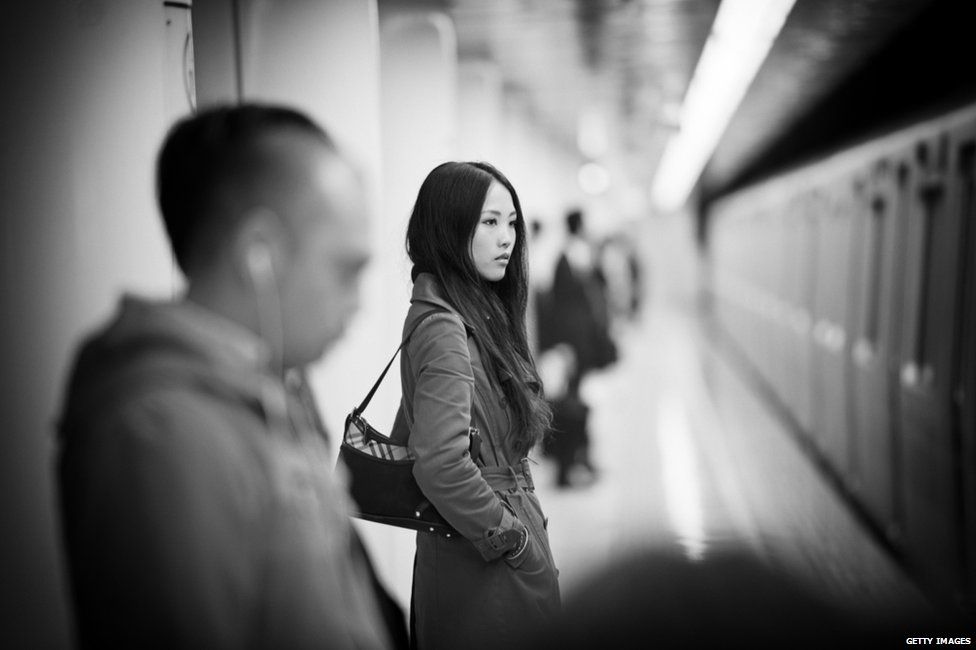 Women in Tokyo have had the opportunity to travel separately since 2000 and reports suggest it's generally been a success.
The scheme has been extended to a second city, Osaka, but it only operates during certain times.
In Mexico City the first few carriages are often reserved for women. They've also introduced "pink taxis" with female-only drivers.
Men in India who ignore the female-only rules have been forced to do sit-ups as punishment but the scheme has generally been welcomed there.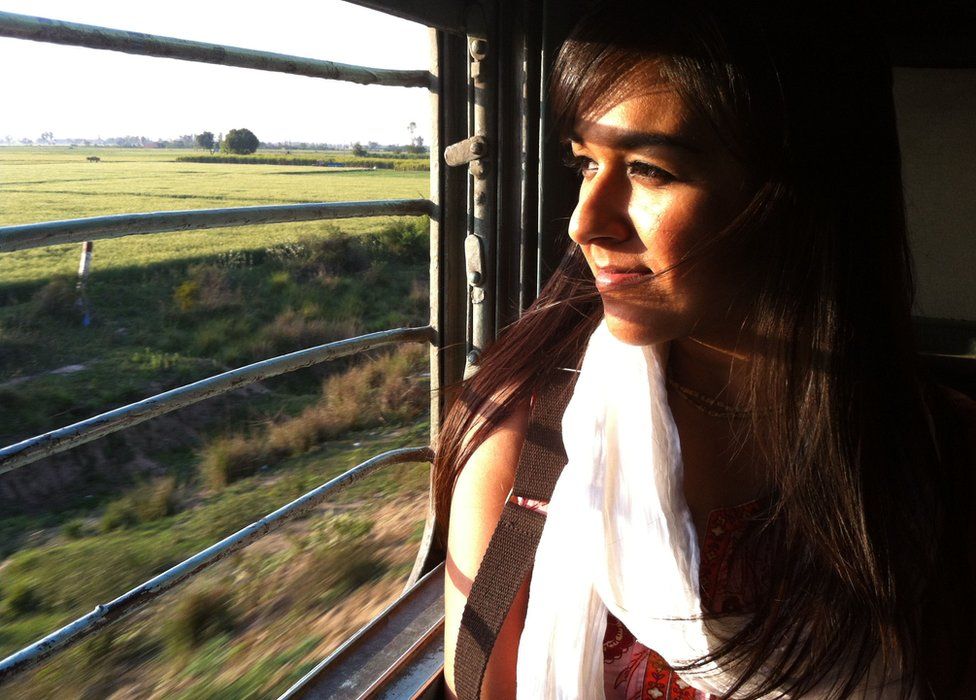 Since 2006, Brazil has had them on some services but there have been reports of men ignoring the rules.
If the scheme went ahead in the UK, it wouldn't be the first time.
For around 100 years, until the 1970s, women on some UK railways could use female-only compartments.
They were phased out because it was thought they weren't being used enough.
Segregation or safety?
Read how politicians have reacted.
The BTP, who are in charge of policing the Britain's railways and stations, has released a statement.
While they haven't given a view on whether they think female-only carriages is a good idea, they have explained the other methods they are using to help protect passengers.
"We are exploring a number of new approaches including encouraging more active engagement from bystanders, developing new technology to increase methods of reporting and working to understand the motivation of offenders," the statement says.
Follow @BBCNewsbeat on Twitter, BBCNewsbeat on Instagram, Radio1Newsbeat on YouTube and you can now follow BBC_Newsbeat on Snapchat