The other records Queen Elizabeth II has broken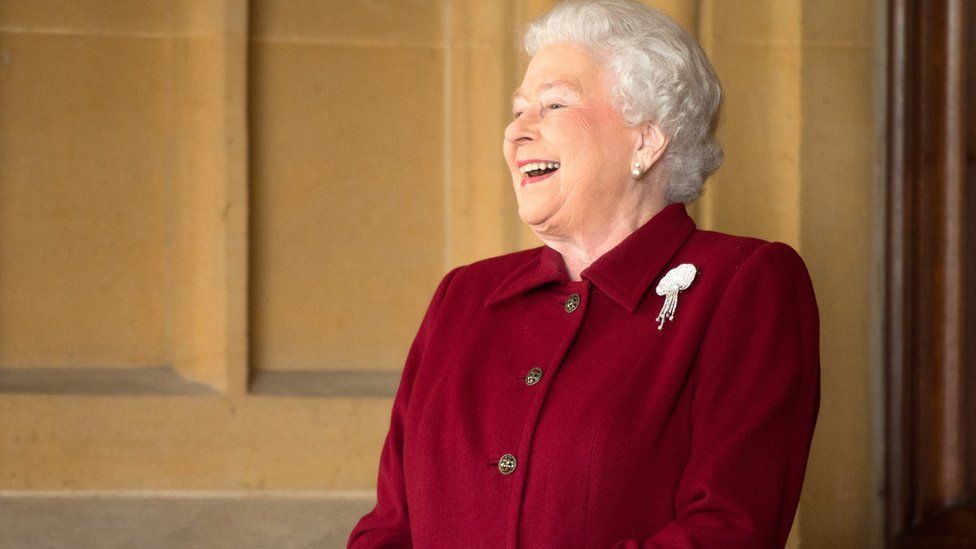 Queen Elizabeth II is now the longest reigning monarch in British history.
The previous record was held by her great-great-grandmother, Queen Victoria, who reigned for 63 years and 216 days until her death in 1901.
During Her Majesty's record-breaking reign there have been 12 British Prime Ministers, seven Roman Catholic popes and 8,728 episodes of Coronation Street.
Becoming the longest reigning sovereign isn't the first record Her Majesty has broken though.
These are just some of them.
Longest reigning female monarch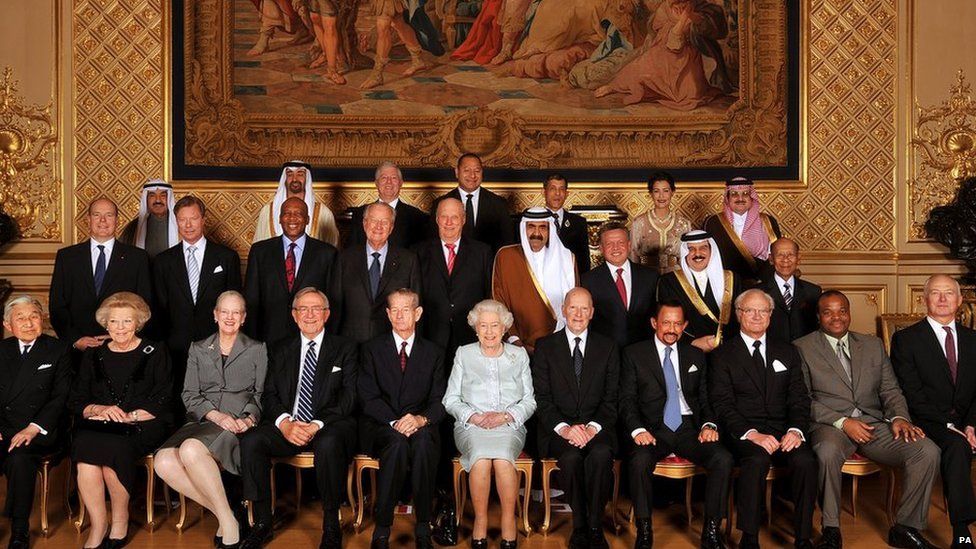 So there are two crowns Elizabeth II has taken from Victoria.
She is also now the longest reigning female monarch in world history.
There is currently only one other reigning queen in the world - Queen Margrethe II of Denmark.
Margrethe is 20 years behind when it comes to reigning though.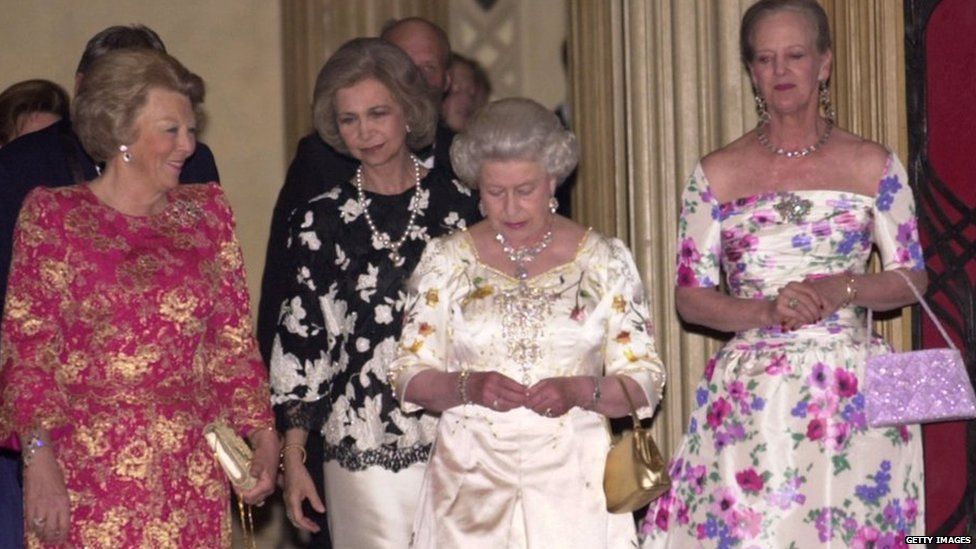 Longest royal marriage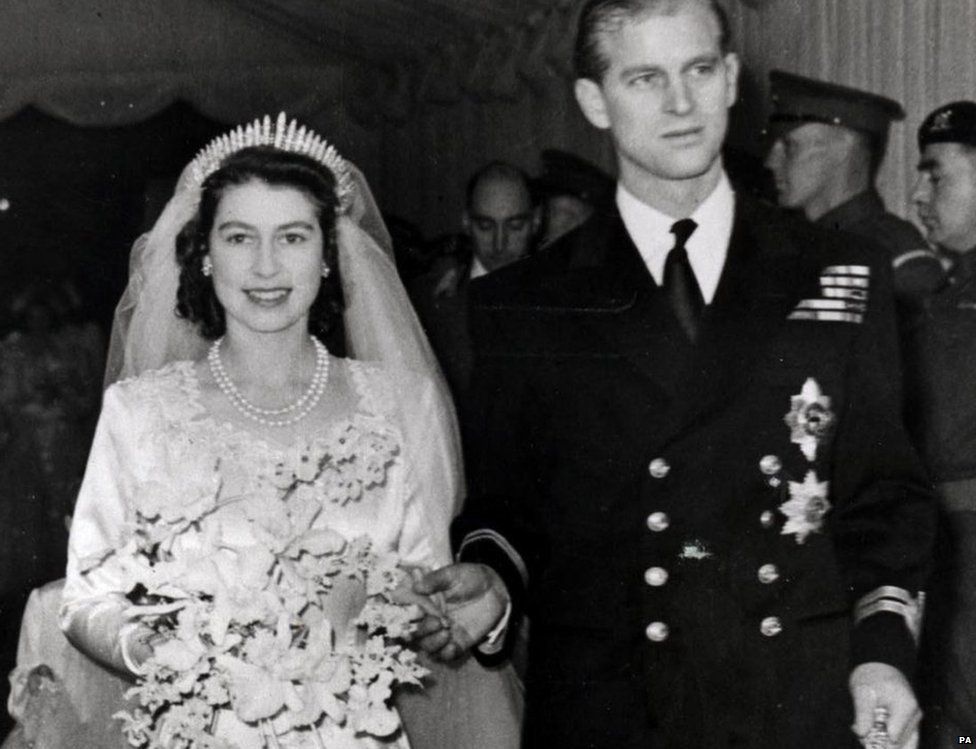 The Queen and the Duke of Edinburgh have been married for almost 68 years and last week a slice of their wedding cake was sold for £500 at an auction.
Her Majesty paid tribute to her husband in 1997 at their Golden Wedding anniversary.
"He is someone who doesn't take easily to compliments but he has, quite simply, been my strength and stay all these years, and I, and his whole family, and this and many other countries, owe him a debt greater than he would ever claim, or we shall ever know."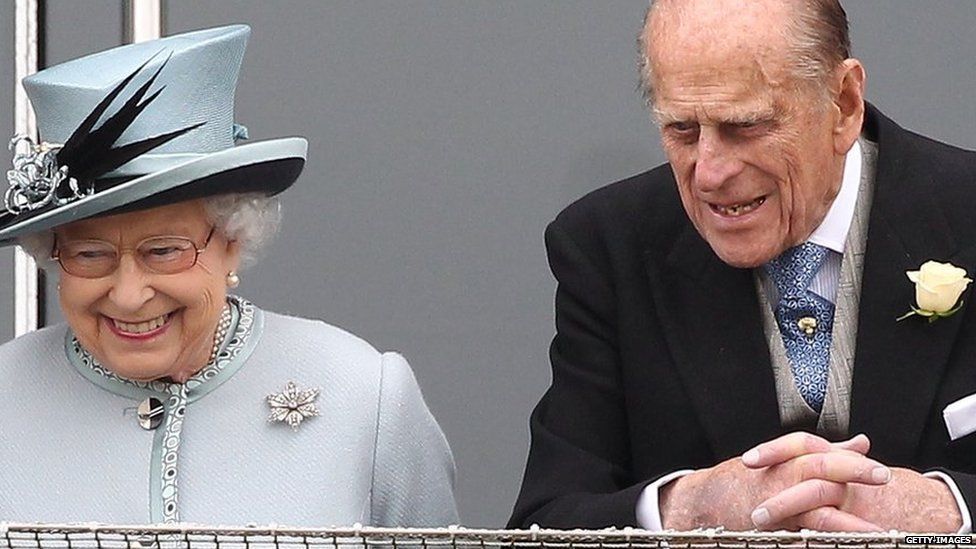 Oldest monarch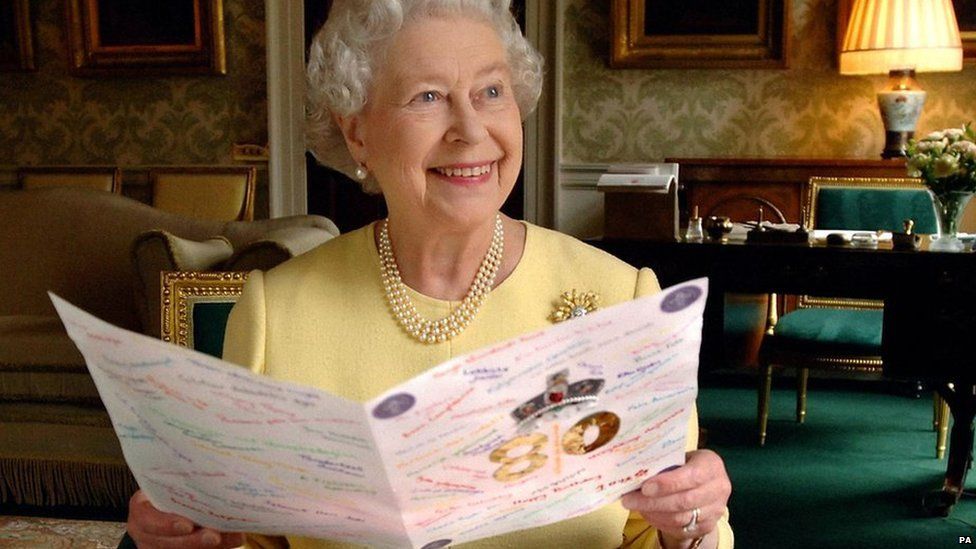 Yes, the Queen does have two birthdays, but if you were queen wouldn't you?
Her actual birthday is April 21 and next year she'll be 90 with a bit of a do planned to celebrate it in front of Buckingham Palace.
She also celebrates an official birthday on a Saturday in June when events and celebrations are held.
The previous oldest monarch was Victoria who died when she was 81.
The 21-year-old Princess Elizabeth gave a speech to the British Commonwealth and Empire.
"I declare before you all that my whole life whether it be long or short shall be devoted to your service and the service of our great imperial family to which we all belong."
Most currencies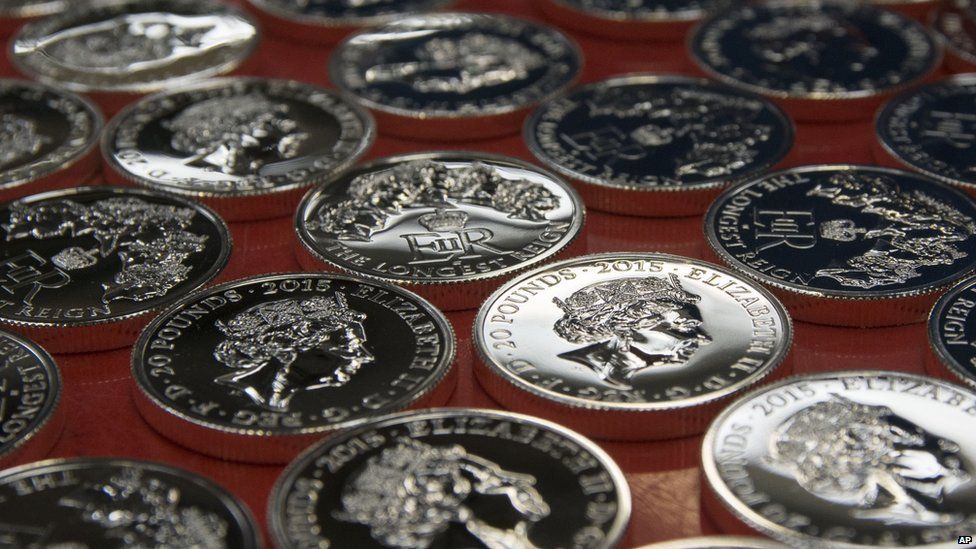 The Queen holds the record for the most countries with her portrait on the coinage.
The reason is because she is the head of state of 16 Commonwealth states.
Some countries where she is no longer queen still use currency featuring her, such as Fiji.
These are some secrets of the coins you might have missed.
Most travelled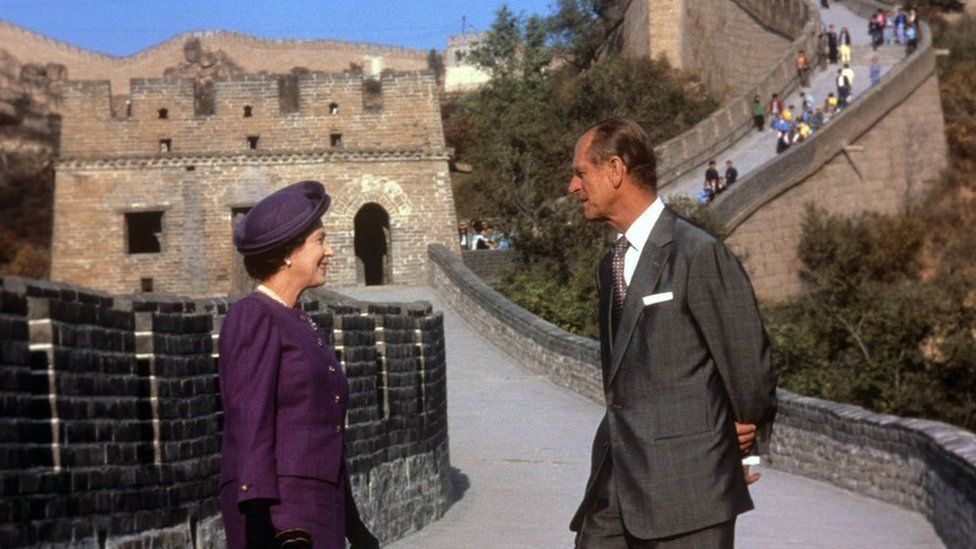 Her Majesty has travelled the world more than any other king or queen in the world.
She has visited 116 countries during 265 official visits.
And apparently being the most photographed woman in the world doesn't do her holidays or state visits justice.
She likes to take the occasional photo of her own.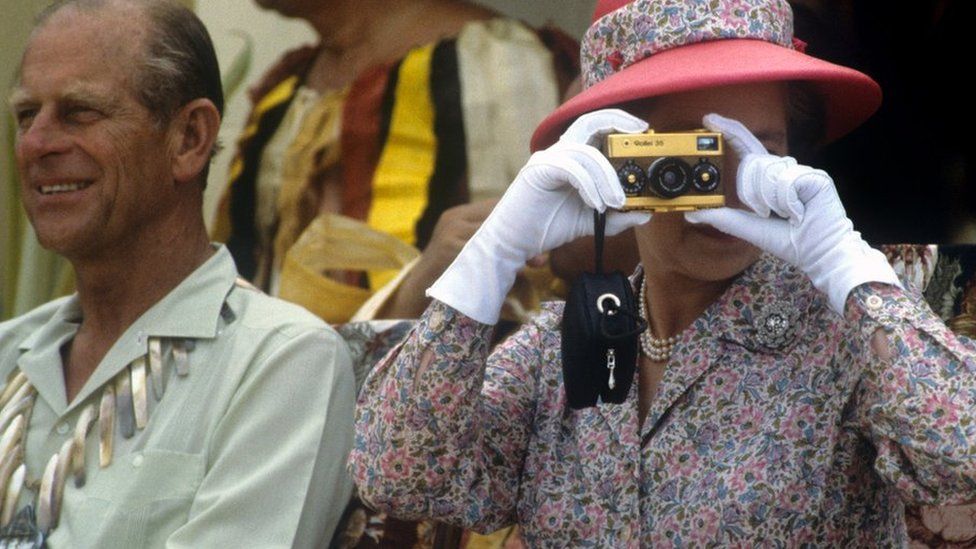 So that's that.
Queen Elizabeth II - the longest reigning British monarch.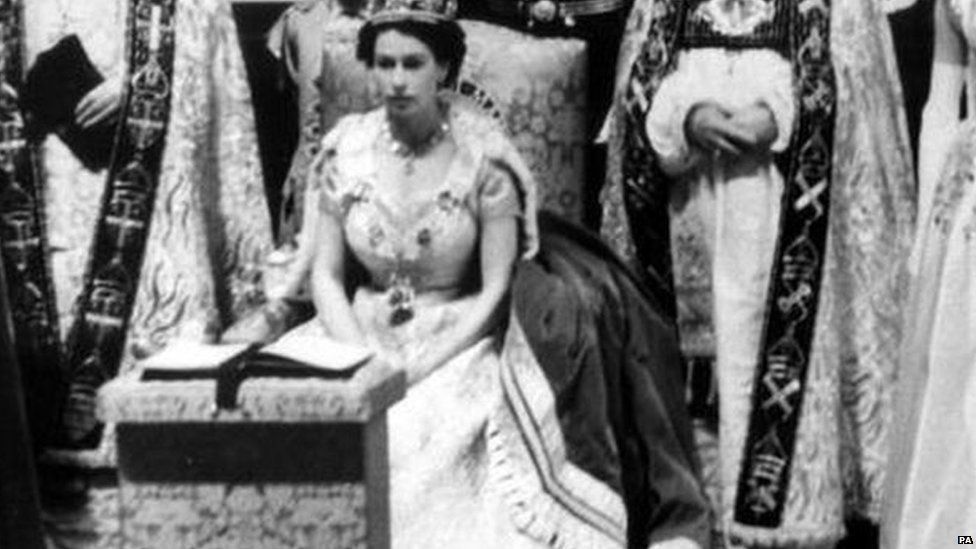 Follow @BBCNewsbeat on Twitter, BBCNewsbeat on Instagram, Radio1Newsbeat on YouTube and you can now follow BBC_Newsbeat on Snapchat