Dr Dre's ex-girlfriend Michel'le says his apology to women is 'insincere'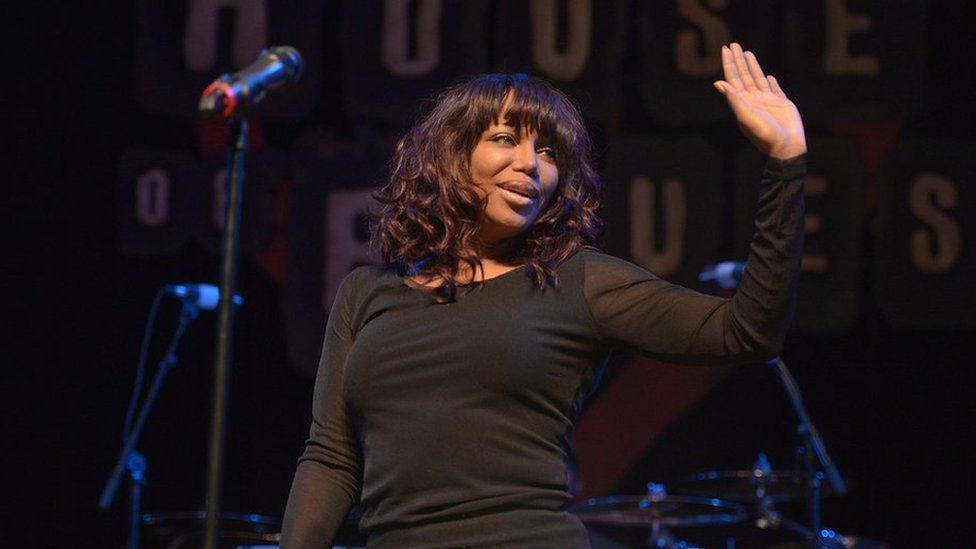 Dr Dre's former girlfriend, Michel'le, has said that his public apology to the women he says he "hurt" is "insincere".
The R&B star was with the rapper for six years in the early 90s and they have a son together.
A number of women, including Michel'le have claimed in the past that the 50-year-old was violent towards them.
She said his comments were "good PR", during a time when a movie documenting his time with hip hop band NWA is out in cinemas.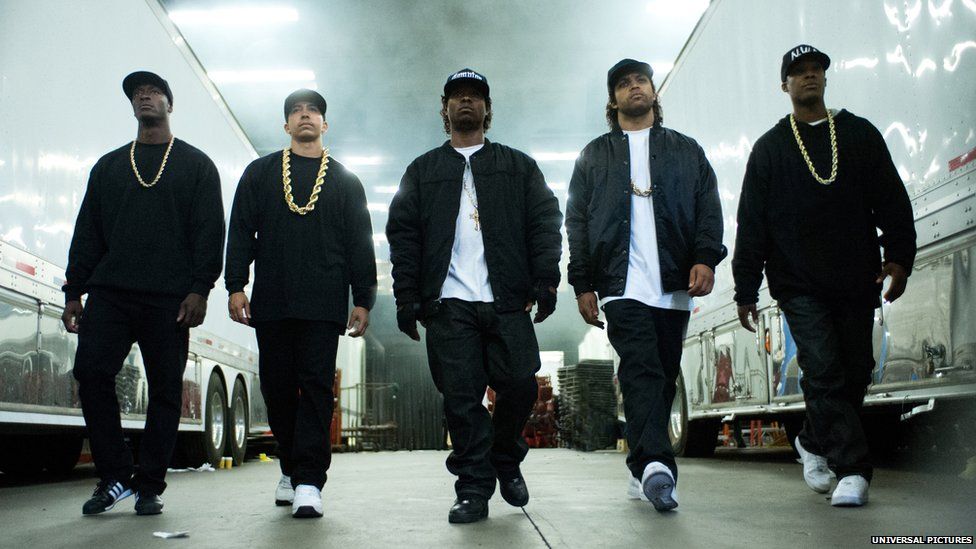 Dre pleaded no contest to charges of criminal battery after a journalist, Dee Barnes, accused him of attacking her in 1991.
The movie based on NWA's early life, Straight Outta Compton, has been criticised for not mentioning any of the accusations.
It has been top of the US box office for the last two weeks.
Dr Dre has not given a specific reason for the apology which he sent to the New York Times last week, where he said sorry to the women he has "hurt".
He said: "I deeply regret what I did and know that it has forever impacted all of our lives."
At the start of the 1990s, he said he was "a young man drinking too much and in over my head with no real structure in my life.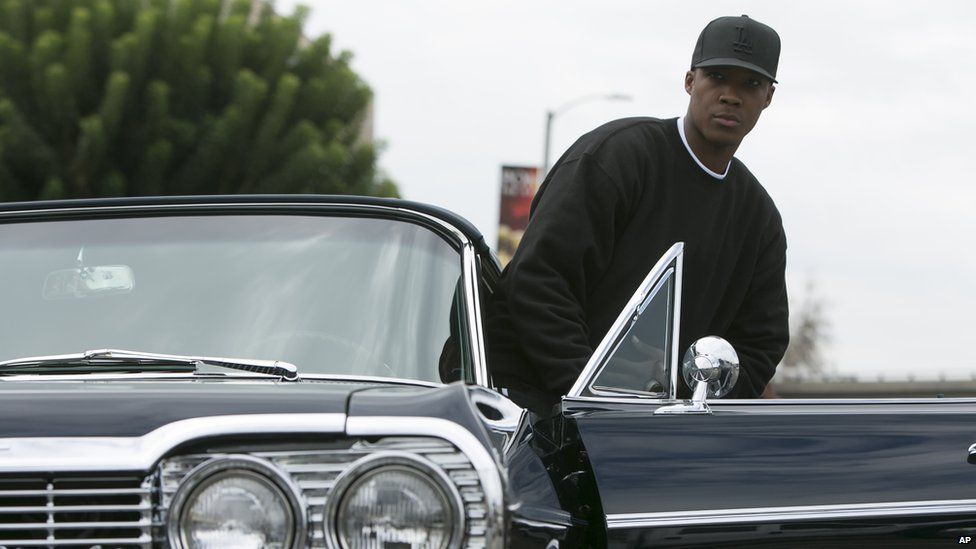 "However, none of this is an excuse for what I did. I've been married for 19 years and every day I'm working to be a better man for my family, seeking guidance along the way."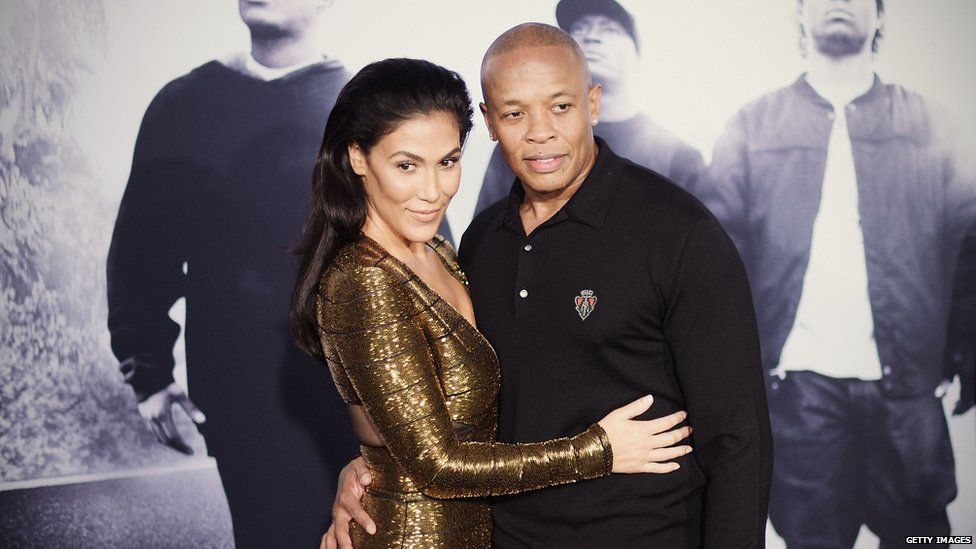 Speaking to Up All Night's Dotun Adebayo on 5Live, Michel'le said of the New York Times statement: "I don't really think it's a sincere apology.
"I didn't ask for a public apology and I think if he is going to apologise he should do it individually.
"To just group us like we are nothing and nobody - I just don't think it's sincere," she says, "treat us like we have names."
"He's selling a movie. I just think its good PR at the moment.
If scenes of domestic violence against her had been represented in the film, she says it wouldn't have made a difference to how she feels.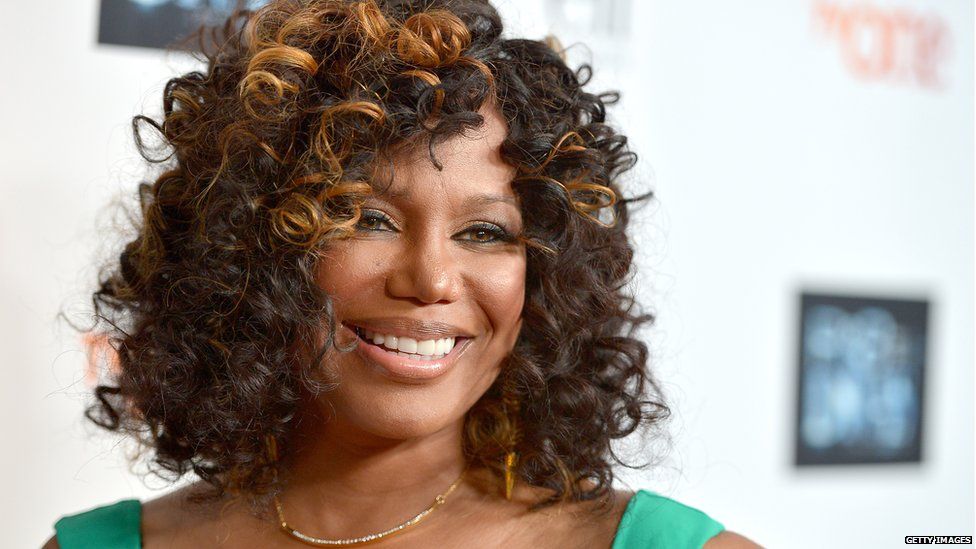 Michel'le said Dre's never apologised to her in private for the abuse she says she has suffered: "Back when he was beating me, he was a little bit kinder with it.
"It was a little different because we were a couple, so of course if he held me after he beat me I took that as a form of love."
She said the violence lasted five or six years, even while she was at number one in the American billboard charts.
"I had to cover two or three black eyes for my videos, and one of the make-up ladies - she said you've got to stop letting him beat you."
Michel'le added: "I thought he cared about me. I didn't know any better. I just really thought that was what men do, I thought it was a form of love.
"When I was a little kid we got whipped. It was nothing new to me, I was used to it.
"I was co-dependent on him - he was my world. So you don't just pack up and go."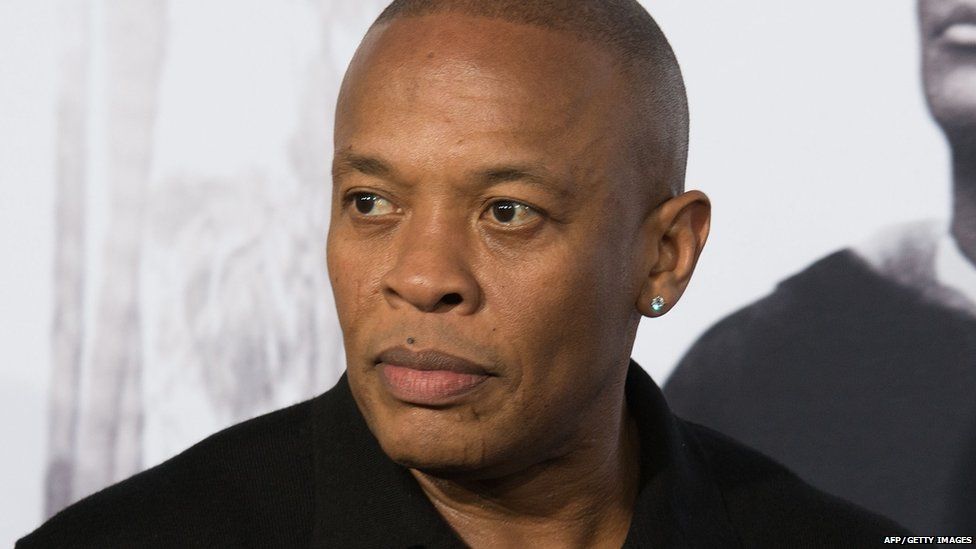 She said after the "beatings" the couple would act "like it didn't happen".
"I was very quiet back then. It became normal to me," she says, "I used to say it was my fault every time I got beat. Why would he just come in and want to beat me?
"One night I baked him chicken and I didn't make enough. He beat me because I didn't have another piece of chicken.
"It became that kind of relationship. I would move out for three or four months and come back. We just had a cycle."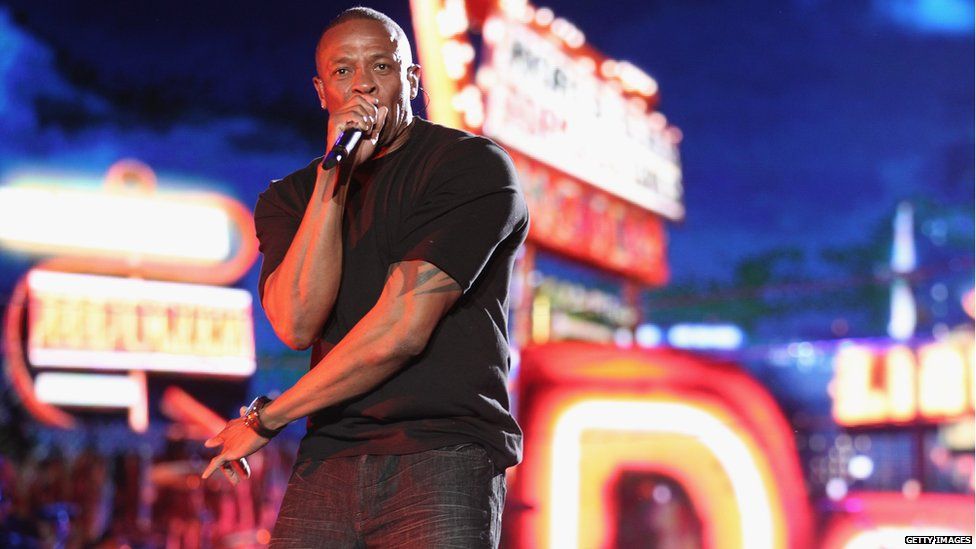 But she says they also had some "great times" together: "To me, he is my creative guru in the studio. We had a lot of fun. I'm not saying he was an all round bad guy."
When she left him she didn't go to the police: "We don't really do that in our culture because I don't want to see him go to jail. We had a son, and I cared about him."
Twenty-four years have passed but she says she often thinks of the abuse: "I've been talking about it all the time - like at women's shelters.
"I don't want this new generation to think that its ok. I've never stopped talking about it. That's what's so funny about this coming up now.
Follow @BBCNewsbeat on Twitter, BBCNewsbeat on Instagram and Radio1Newsbeat on YouTube and you can now follow BBC_Newsbeat on Snapchat