Facebook and Instagram remove Project Harpoon page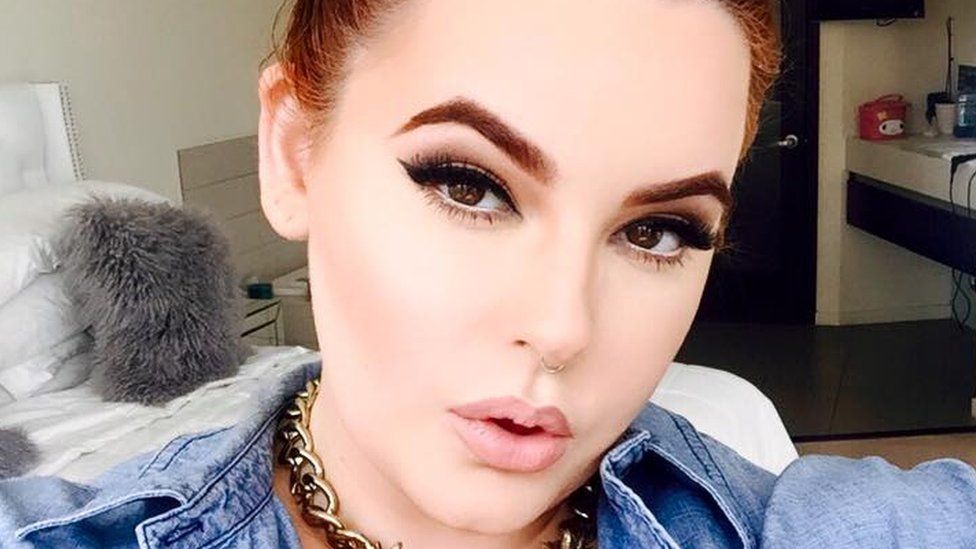 Facebook, Tumblr and Instagram have taken down the pages run by Project Harpoon.
The internet movement sees people digitally edit pictures of women to make them appear thinner.
Now if you try to look at Project Harpoon on these social media sites, you are met with an error message.
The online group started on Reddit, in a thread called Thinner Beauty which says it is not about "hate" but wants to provide people with "health goals".
The rules on Thinner Beauty include "no harassment" and "no fat hate".
Tess Holliday, a US model who also started a campaign against "impossible beauty standards", is one of the people who has had her images manipulated and shared.
"It's abominable that this [Facebook page] is using my image without permission to promote themselves," Tess previously told E! News.
"I am asking my followers to boycott this [page] and any others like it. Loving yourself is the most powerful message we all need to stand behind."
Women such as Melissa McCarty, Kelly Clarkson and Meghan Trainor have also been targeted.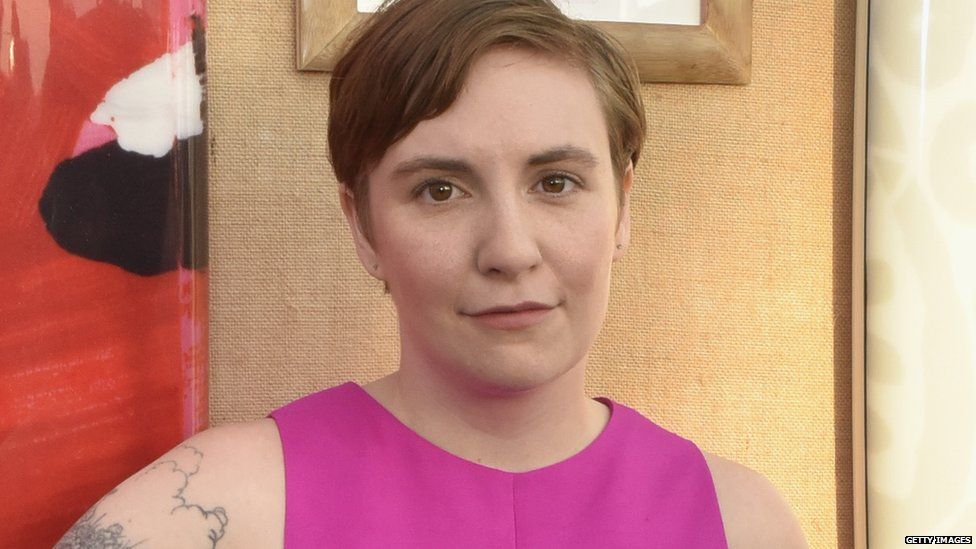 A small number of famous men have also had their images altered - although at least one of these pictures, of Zack Galifianakis, was labelled as being done "just for fun".
The organisers behind Project Harpoon have since started their own website.
Celebrities who have doctored images on this site include Lena Dunham and Amy Schumer.
Follow @BBCNewsbeat on Twitter, BBCNewsbeat on Instagram, Radio1Newsbeat on YouTube and you can now follow BBC_Newsbeat on Snapchat