Five reasons age ratings on music videos probably won't change your life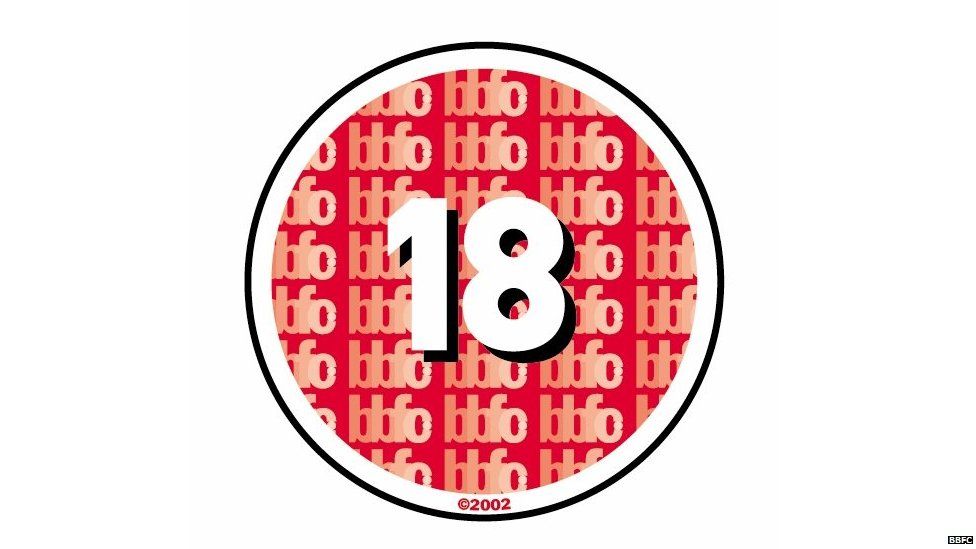 Online music videos are getting movie-style age ratings to protect children from viewing "inappropriate" content on the internet.
While most agree it's a good idea to prevent your little brother or sister from seeing violence, drug use or sexual content, many reckon it will make no difference.
We've looked at the key reasons why there's so much scepticism.
It's voluntary for music labels
The scheme relies on record companies volunteering their artists' videos.
Sony Music, Universal Music ,Warner Music plus UK independent labels have signed up.
They will send videos to the British Board of Film Classification (BBFC) before putting them on YouTube and Vevo.
Of the 132 videos submitted to the BBFC so far, 56 are rated 12 and 53 have been classified 15. But they are under no obligation to submit them to be rated.
Newsbeat put this to Baroness Joanna Shields, minister for internet safety.
"You've got three of the world's renowned labels involved in the trial.
"We're trying to establish best practice, we're trying to establish ways in which we can help parents to better understand what content their kids are looking at."
Blink and you might miss the rating...
There won't be any flashing symbols to warn you that you're about to watch explicit content.
Nor will you see a black card with an age stamp as you might do at the cinema - or the start of a DVD.
The age ratings for music videos will be displayed on YouTube underneath the published information of the video.
On Vevo there's an icon in the top left-hand corner.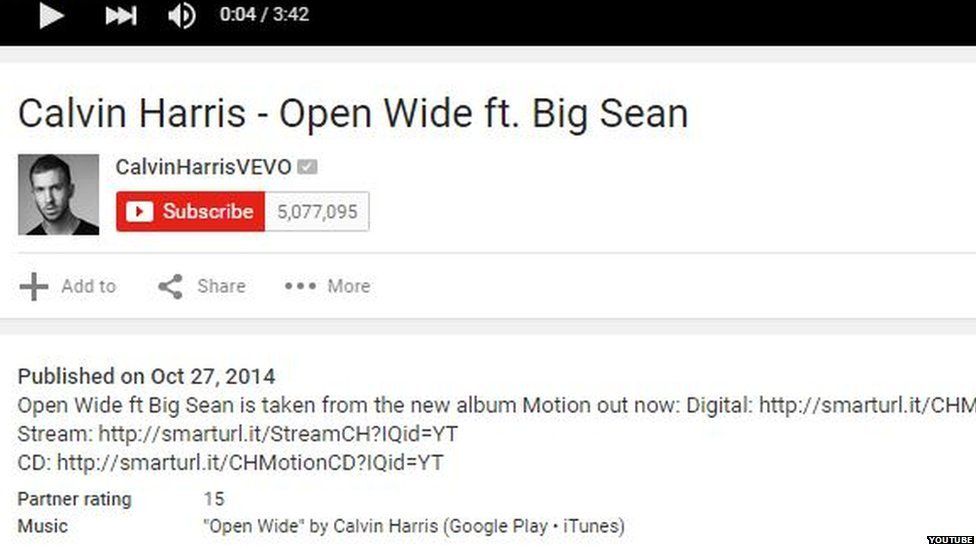 Newsbeat struggled to spot the warnings and when we did find them, there was generally very little explanation as to why a video had been given its rating.
But Baroness Joanna Shields says it's not actually about blocking access.
"What we're talking about is putting age ratings on videos so when you launch the video you know what you're about to get."
It doesn't cover international artists
These age ratings will only be applied to music videos produced within the UK, so international artists (i.e. most of the rappers who tend to have more controversial promo videos) won't even come under the same agreement.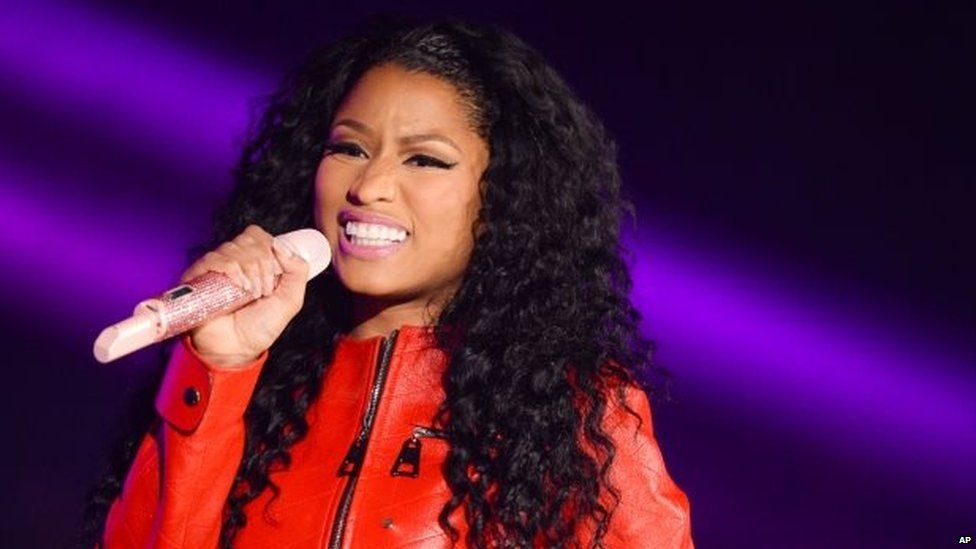 In fact the vast majority of videos that are considered controversial come from the United States, like Nikki Minaj's Anaconda or Sia's Elastic Hear.
YouTube already has controls
YouTube already has controls in place which require users to log in to watch certain clips.
This set-up physically restricts viewers from watching explicit content with ease.
Baroness Shields says that these YouTube restrictions are "excellent" and "a good system" but adding "the BBFC rating is more familiar and another piece of data point for people to consider.
"It's about education as well, it's about informing parents that that information is available," she told Newsbeat.
And you can skip with a click
Ultimately those going online to watch music videos will have to confirm whether or not they are over a certain age in order to access the material.
So essentially, users can simply lie about being 12, 15 or 18.
Finally, artists have been making controversial music videos since the dawn of time, otherwise known as the 1980s.
From Madonna's Like A Prayer video in 1989 to Nine Inch Nails' Closer in 1994.
The Baroness agrees that the scheme does have some challenges.
"I don't think anybody believes for a second that we're going to solve this completely with this scheme.
"The internet has no borders and the UK can't solve these problems alone," she explains.
Follow @BBCNewsbeat on Twitter, BBCNewsbeat on Instagram, Radio1Newsbeat on YouTube and you can now follow BBC_Newsbeat on Snapchat