Dads don't often talk about miscarriage, this one did after Zuckerberg and Judd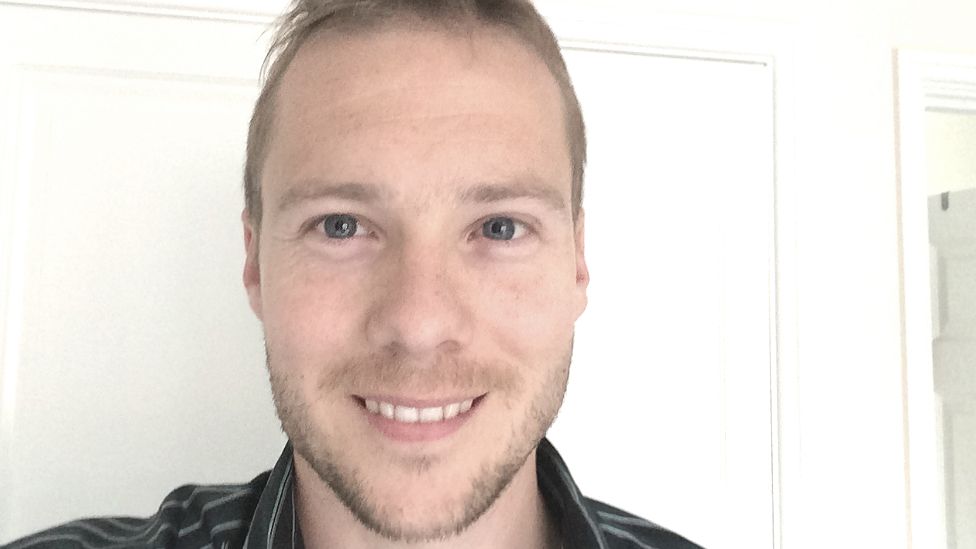 McBusted's Harry Judd is the latest male celebrity to talk about the pain of experiencing a miscarriage.
It follows a post by Facebook creator Mark Zuckerberg explaining the loneliness he felt after he and his wife lost a baby.
Newsbeat has been chatting to Simon, from Aylesbury in Buckinghamshire, whose partner miscarried three times.
He said it was like a "dagger in the heart" but men tend to be less willing to talk openly about it.
Simon's story
"The way it happens, the pain the women have to go through is just destroying to be honest.
"Women, without generalising, are much more open about talking to their friends and their family.
I was desperate to be a dad
"Whereas, I think, men - we don't do that.
"I was feeling so happy that I was going to become a father.
"But the next thing was the utter heartbreak when the miscarriage happened.
"I came home and my wife was in absolute extreme pain.
"She was crying and bleeding and we kind of knew it had then happened.
"It was just as if someone was smashing a hammer down on top of you.
"We both sat in the lounge not talking, not really knowing what to say to each other.
You're watching your baby disappear
"We've had two other [miscarriages] since then.
"One was was on my birthday and the other was when we were on holiday. I'd been out for a run and when I got back I could hear crying.
"I knew straight away what was going on.
"I went and sat with her and we kind of moved through it together.
It really is a dagger in your heart
"I was seeing it and, in a way, you're watching your baby disappear.
"The miscarriages were horrific.
"One in 100 people have multiple miscarriages... and we thought that won't be us but it really is a dagger in your heart.
"Recently Mark Zuckerberg talked about going through miscarriages and how lonely he felt and I can sympathise.
"It's the loneliest time. You feel so helpless.
"It's not like I can tell other blokes to go and tell other blokes to talk to their mates about what's going on because it's something I didn't and couldn't do.
"After the third [miscarriage] I didn't know if I could go through [it] again.
"Having a really good chat with my wife and saying we'd stick together was what really got me through.
"It needs that celebrity person to bring it to the forefront.
"People need to talk about it. It needs to have awareness."
Simon and has wife gave birth to their first child earlier this summer.
See these BBC Advice pages for help and guidance on pregnancy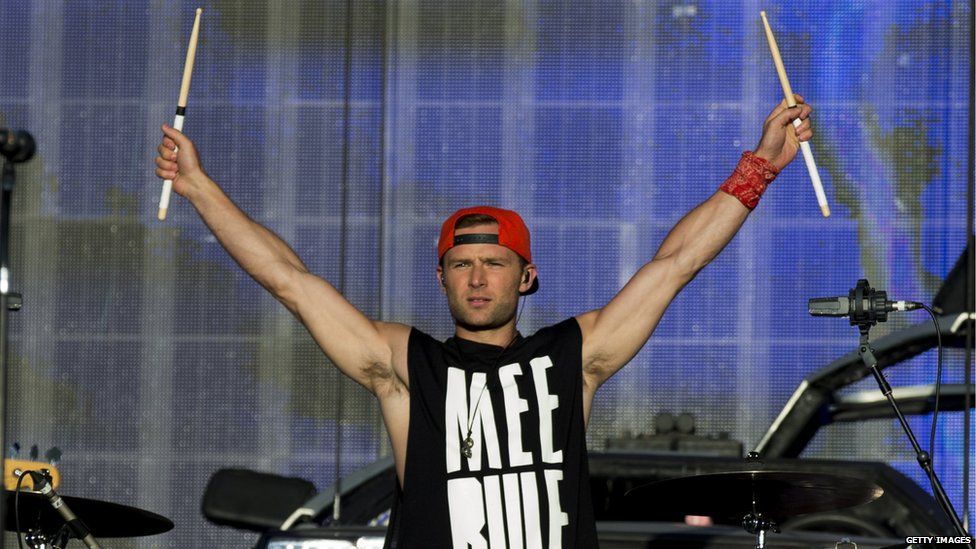 Follow @BBCNewsbeat on Twitter, BBCNewsbeat on Instagram, Radio1Newsbeat on YouTube and you can now follow BBC_Newsbeat on Snapchat.