A timeline of grime from Wiley to Wretch 32 and Skepta to Stormzy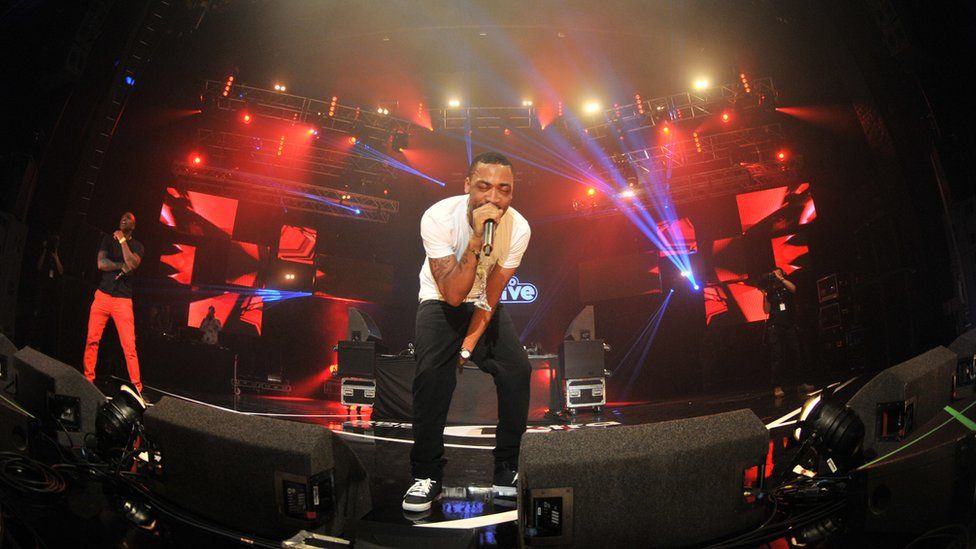 Ahead of the BBC Proms, we're asking if grime has gone global.
Wednesday night's Grime Symphony at London's Royal Albert Hall will mix classical music, hip-hop and grime with a little help from Jules Buckley and his Metropole Orkest.
So much has happened in the grime scene since it was born around 15 years ago, so for those of you who don't know anything about the genre, we thought we'd briefly outline the key events so you know your stuff.
In the beginning...
Wiley emerges on pirate radio over jungle instrumentals in 1997 and establishes Pay as U Go Cartel a few years later.
In 2001 So Solid Crew lay the foundations for grime music. Releasing Oh, No as their debut single and opening the doors for grime music (though this was technically classed as garage).
Pay as U Go Cartel follow up with their debut single Champagne Dance the same year.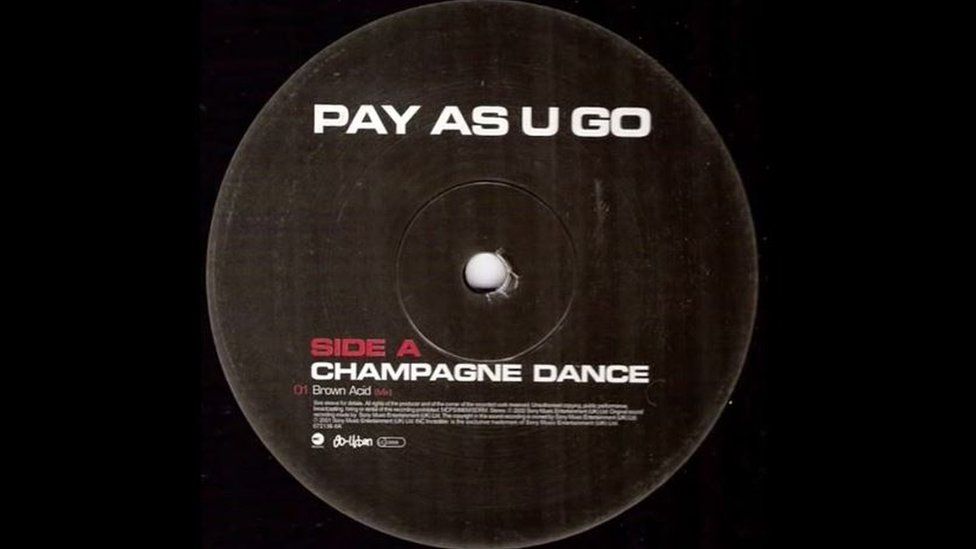 So Solid Crew set another precedent for "grimey" garage music releasing the They Don't Know album.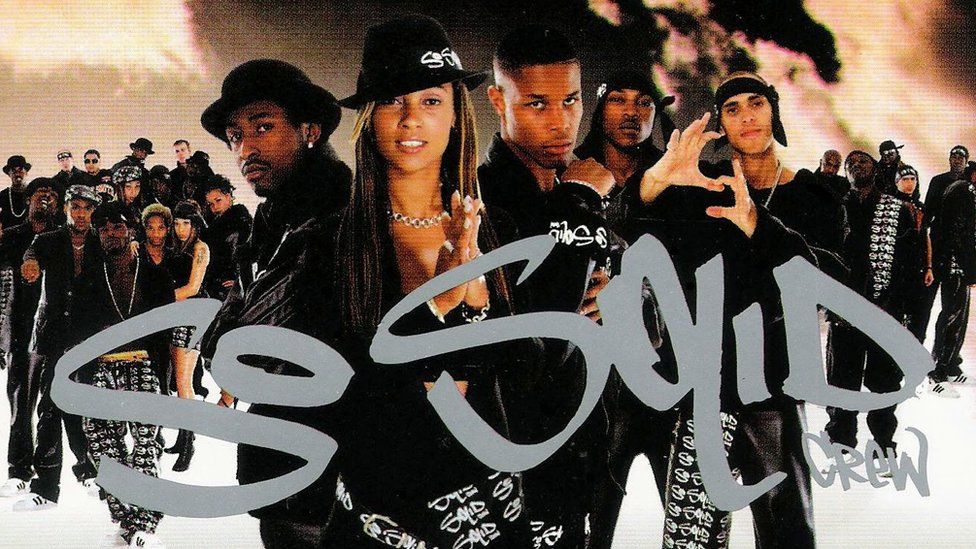 Wiley begins producing grime music and creates his own sound Eskibeat, which saw him release The Eskimo Riddim on the white label.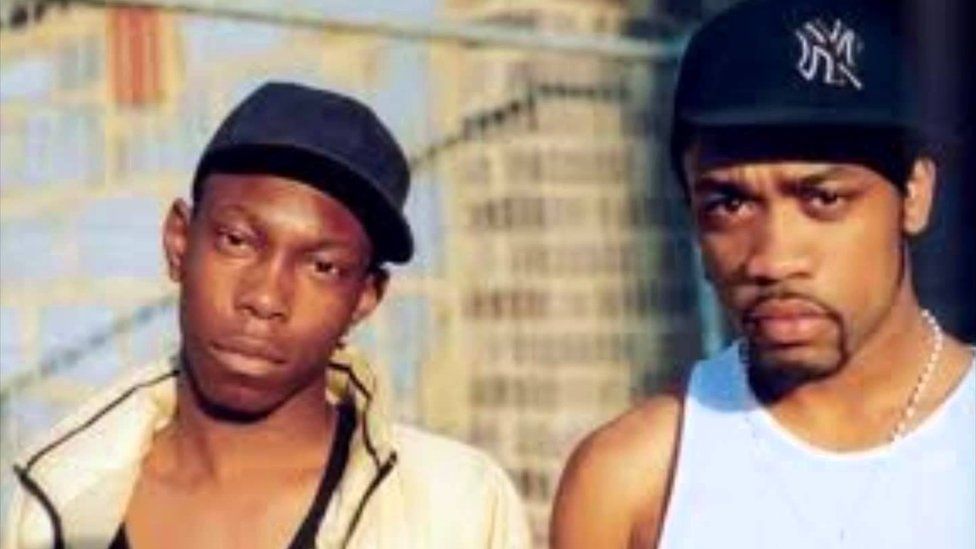 Wiley then sets up Roll Deep Crew with Dizzee Rascal in 2002.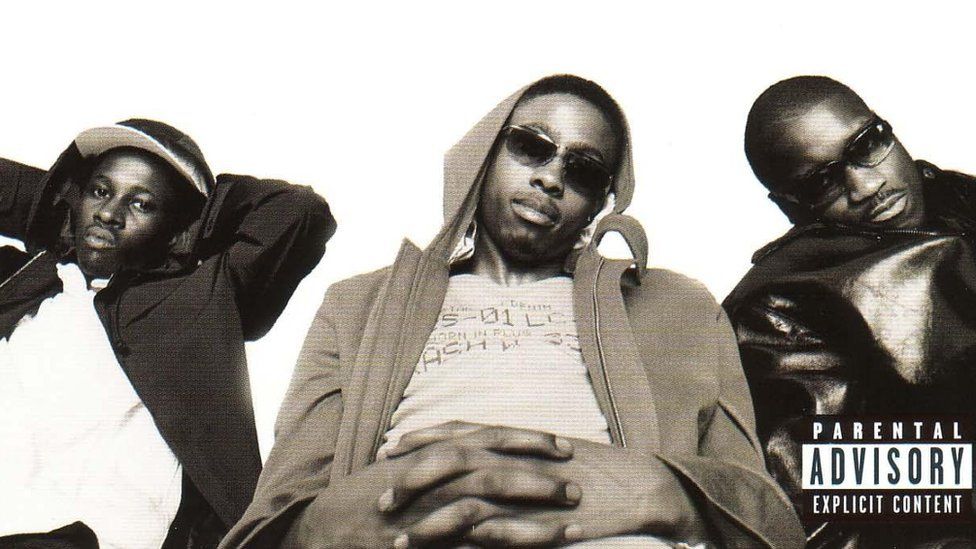 More Fire Crew's Oi! is released in 2002 which reaches seven in the Official Singles Chart.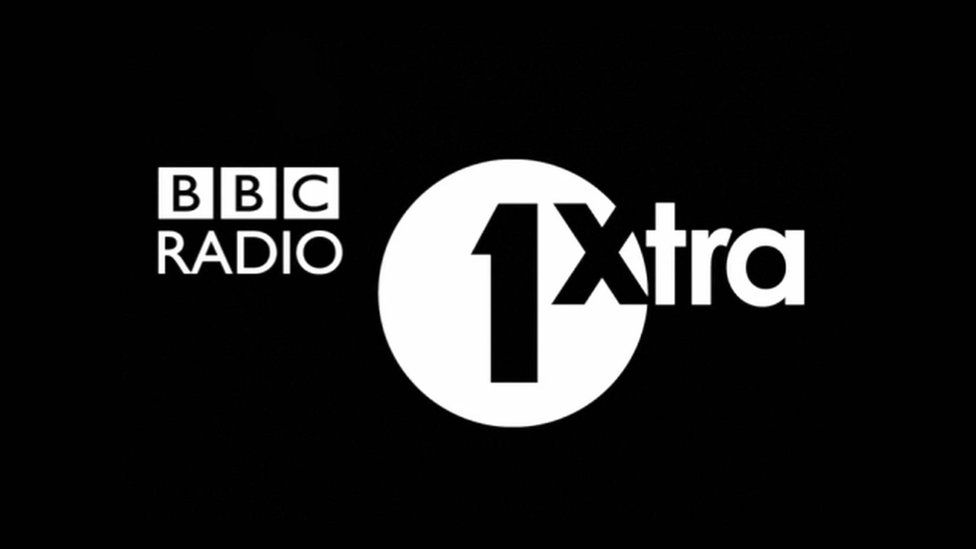 The BBC launches the home of urban music, BBC Radio 1Xtra in 2002.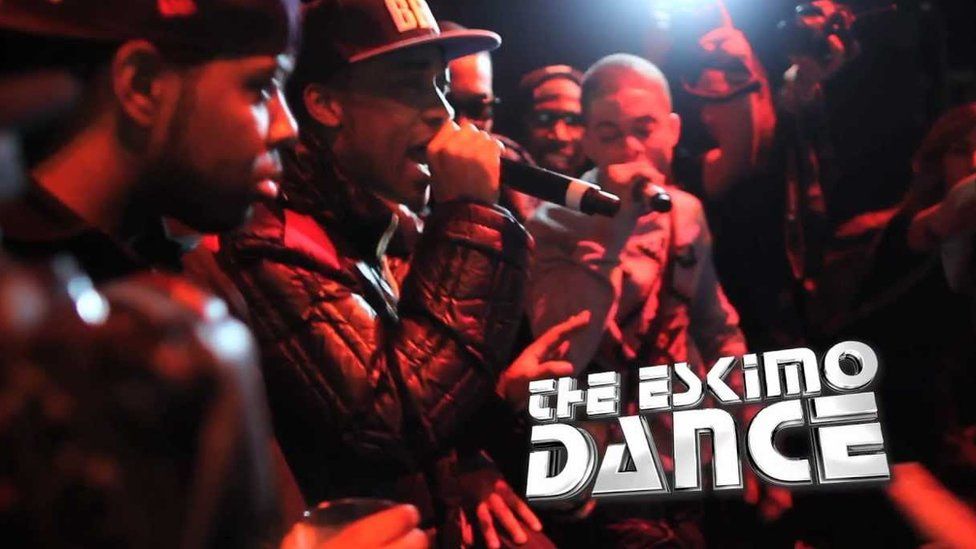 Wiley holds Eskimo Dance, the biggest grime event ever, in 2002.
Channel U is birthed (Now known as Channel AKA) in 2003.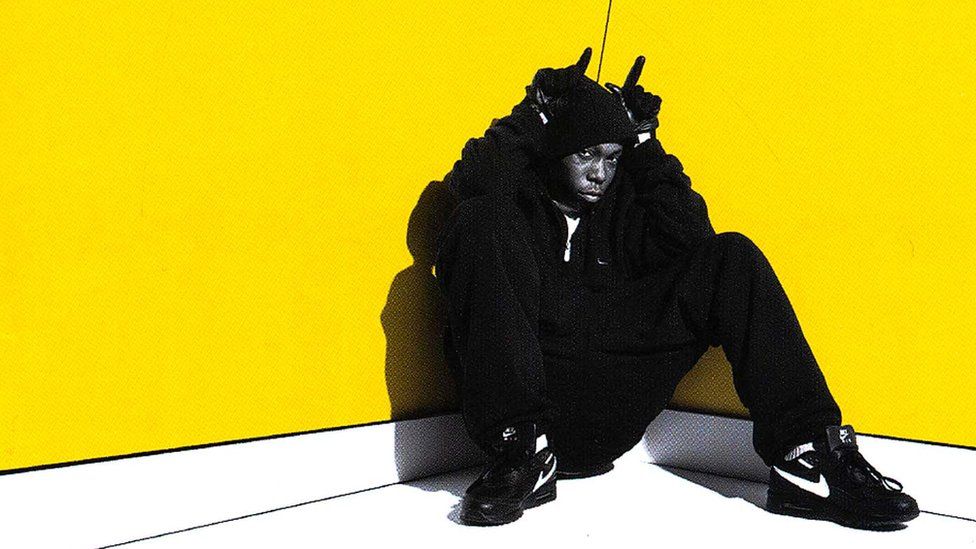 Wiley and Dizzee fall out and say they'll no longer work together, days before Dizzee's first album release.Dizzee Rascal releases Boy In The Corner, winning a Mercury Prize, in 2003.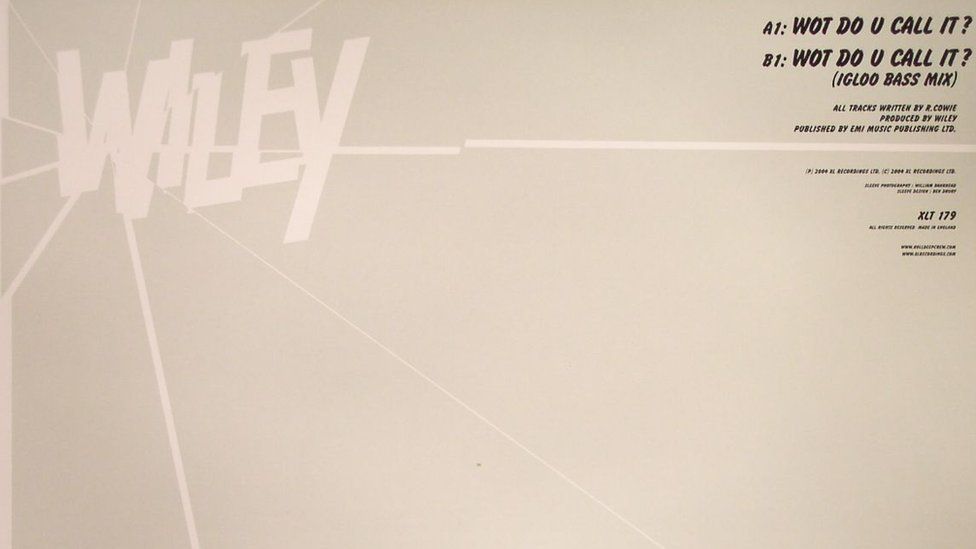 Wiley releases Wot Do U Call It? in 2004.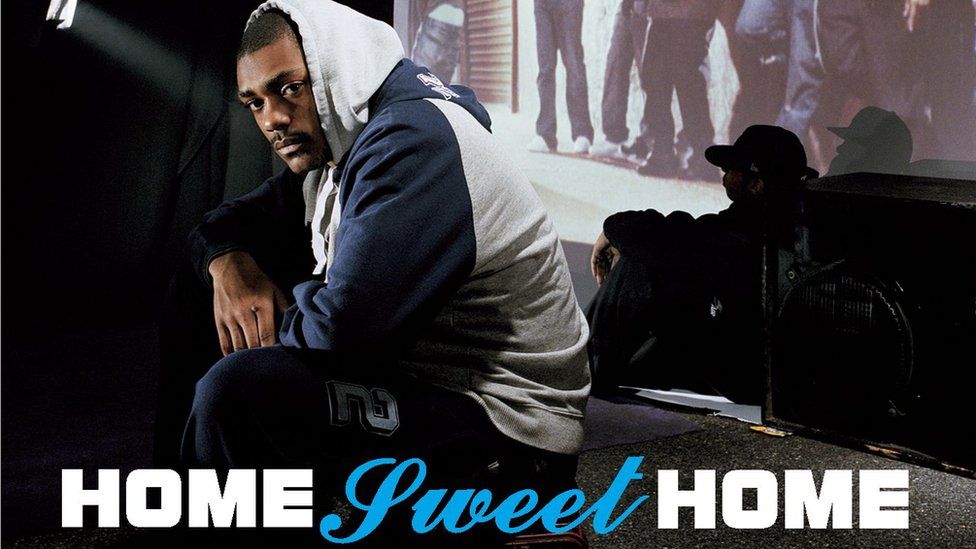 Wiley releases his debut album, Treading On Thin Ice as does Kano with Home Sweet Home in 2004.
Jammer releases Lord Of The Mics Vol. 1, a compilation of grime battles and performances.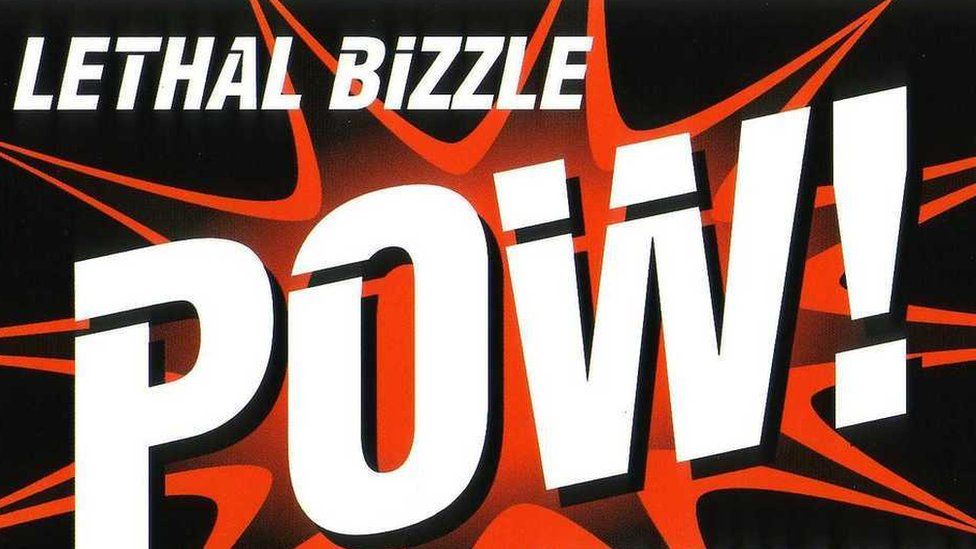 Lethal B brings the best MCs from collectives across the grime scene together and releases Pow! (Forward Riddim) in 2004, which reaches number 11 in the Official Singles Chart.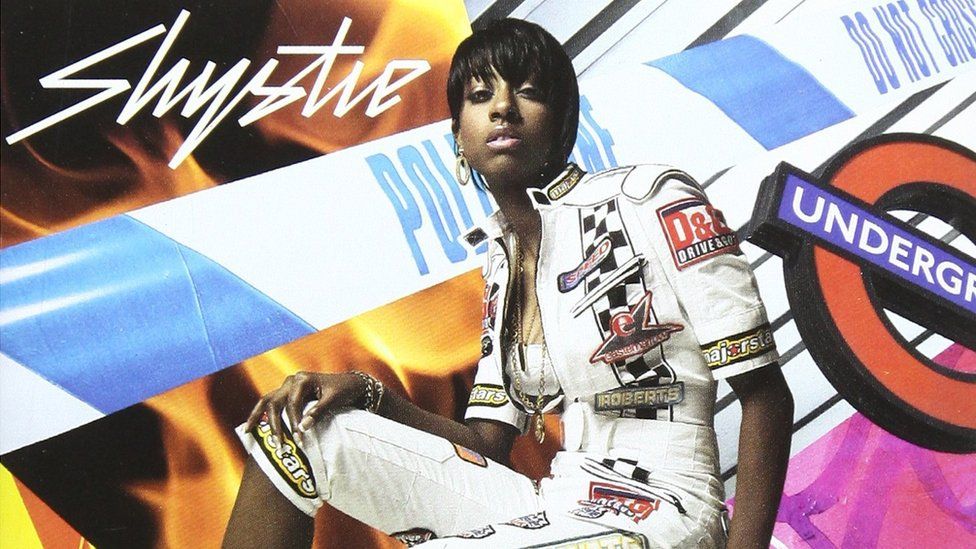 Shystie's debut album, Diamond in the Dirt, was released in the UK in 2004 by Polydor Records.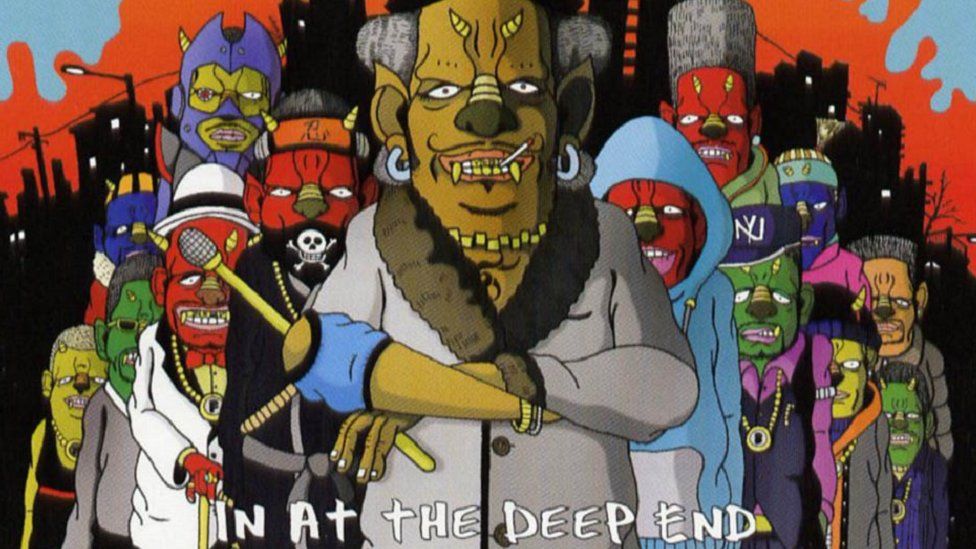 Roll Deep release In At The Deep End in 2005.
The first series of Dubplate Drama begins in 2005.
Kray Twinz release What We Do - featuring Lethal B, Gappy Ranks alongside American Rapper Twista in 2005.
In 2006 Lady Sovereign signs to Jay Z's Roc-A-Fella Records. Love Me or Hate Me became the first video by a British artist to reach number one on MTV's Total Request Live.
Jamal Edwards sets up SBTV, an online platform which allowed MCs the artistic freedom to create what they want for their fan base without label limitations in 2006.
Lord Of The Mics Vol. 2 is released in 2006.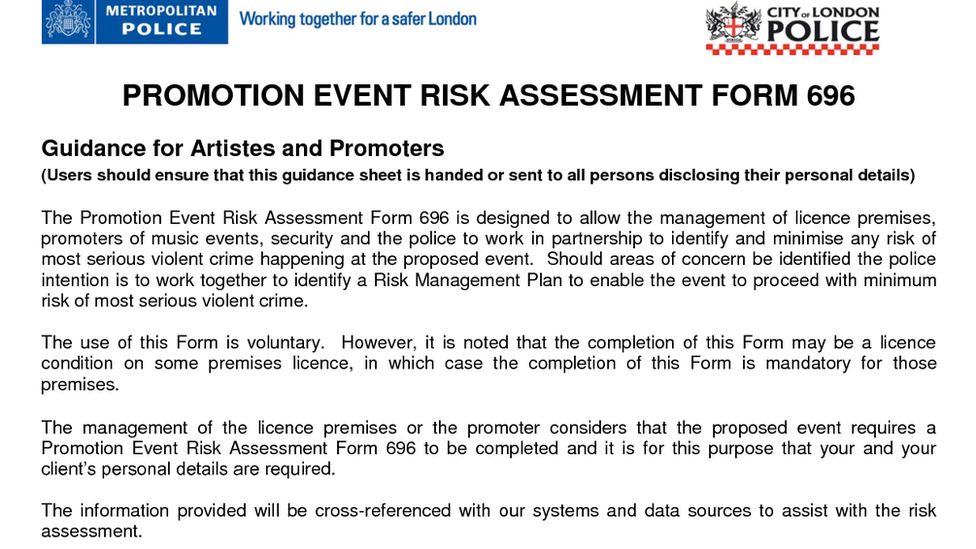 Form 696 is created in 2006 to target violence at music events, which puts a block on grime and hip-hop events and leads to big urban gigs being cancelled.
This slows down the commercial rise of grime music, and slowly but surely grime begins to fade from the charts.
JME releases Serious as his debut track in 2006.
On 4 June 2007 Wiley releases Playtime Is Over and on the same date Dizzee Rascal also releases his second album, Maths and English.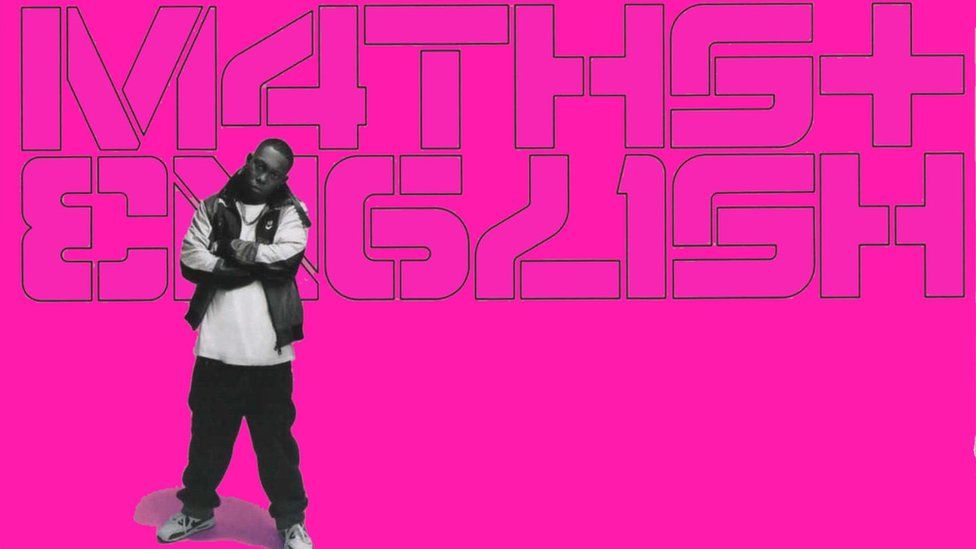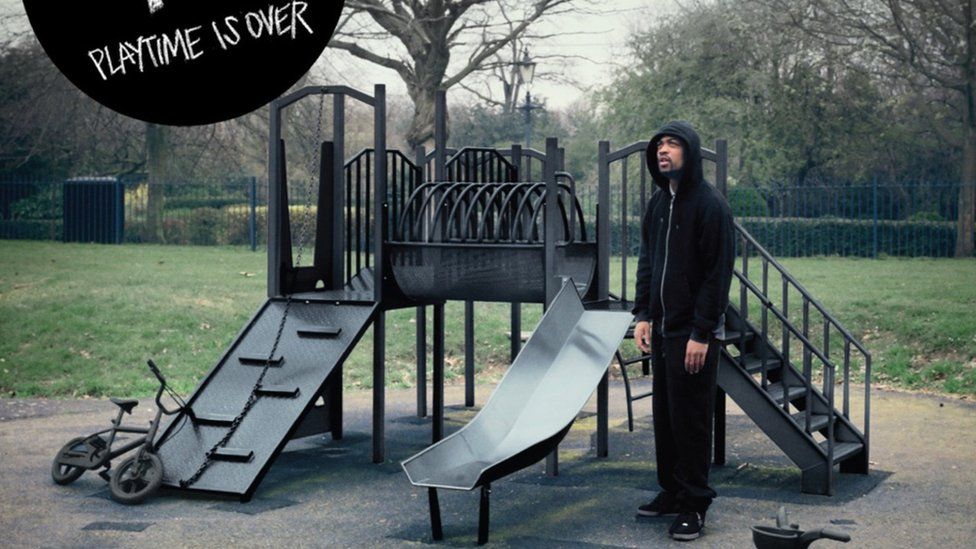 A collective of underground MCs known as the movement come together after failing to get radio play in 2007.
The MCs included Wretch 32, Devlin, Mercston, Scorcher and Ghetts.
Form 696 is revised in 2008 after asking what ethnicity the artists and attendees are.
In 2009 we saw five numbers ones from different grime artists including: Dizzee Rascal, Tinchy Stryder and Chipmunk.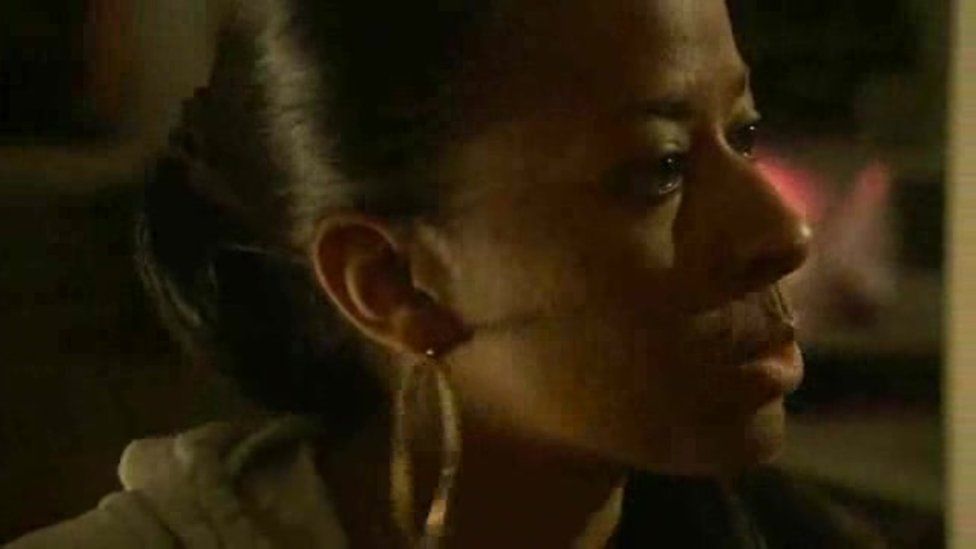 In 2009, Dubplate Drama, series three concludes and the show's cancelled.
Wiley releases his 2009 album, Race Against Time.
Rinse FM finally gains a legal licence in 2010.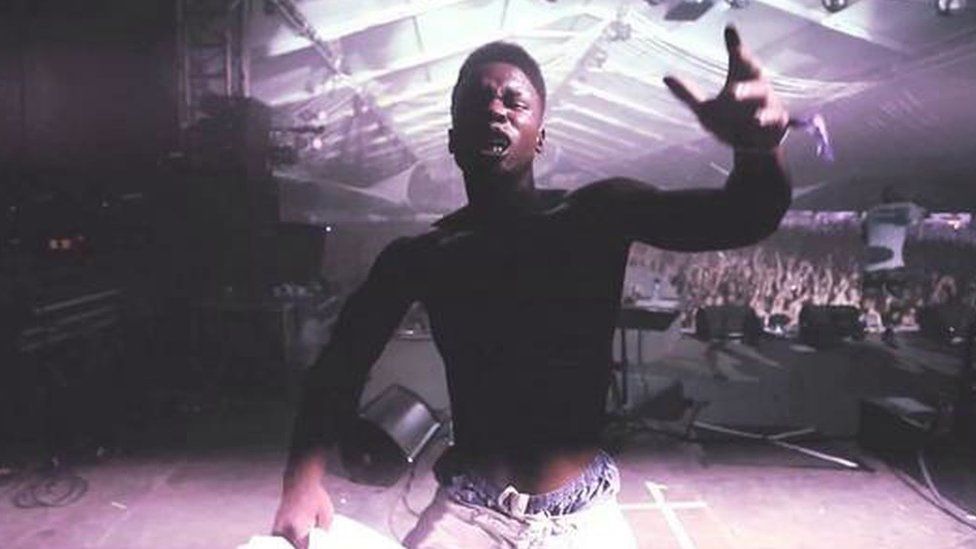 In 2010, Tempa T partners with electronic music production duo Chase and Status and releases Hypest Hype.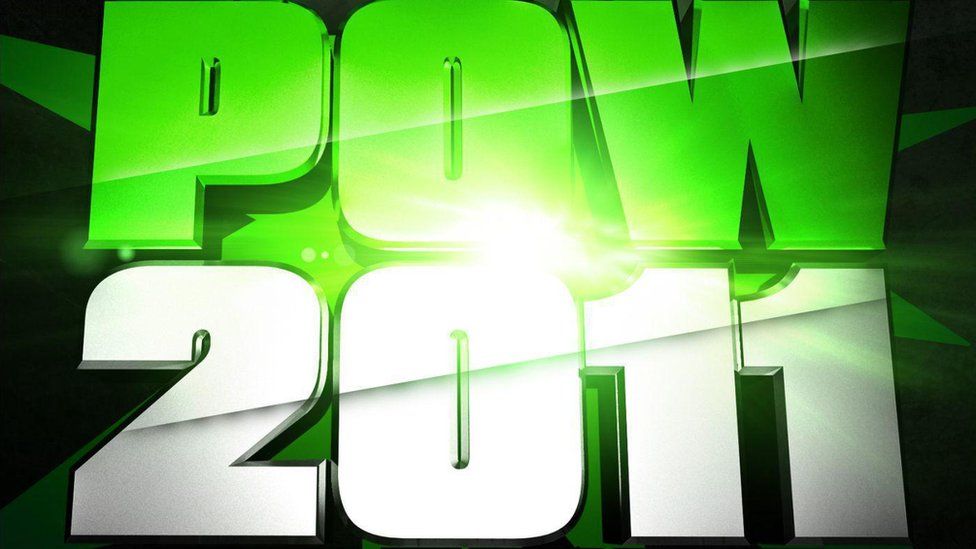 Lethal Bizzle brings back the best MCs from collectives across the grime scene and releases Pow in 2011.
A clash between P Money and Ghetts, two of the biggest names in the scene, was meant to happen but never went ahead. Instead they traded diss tracks online and radio.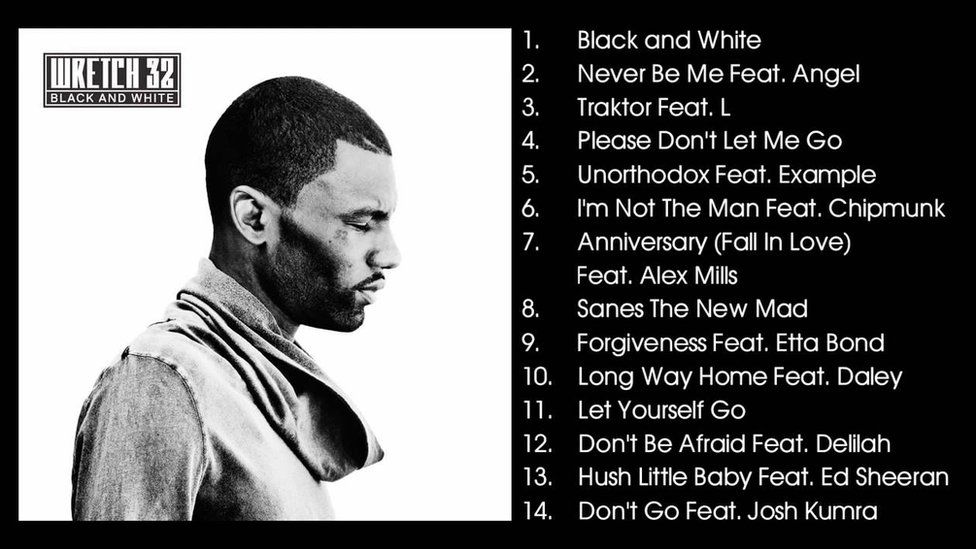 Wretch 32 releases Black & White, which reaches number one in the UK R&B chart.
Wiley brings back all of the big grime MCs for Eskimo Dance 2012.
Wretch 32 wins the best international act at the BET awards 2012.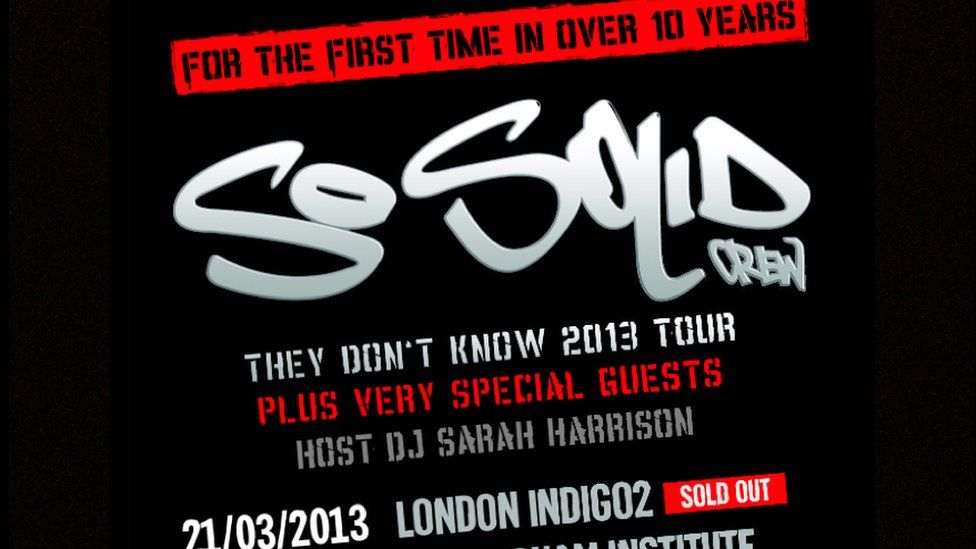 So Solid Crew team up with other Grime MCs and run the So Solid reunion tour in 2013.
Stormzy wins best grime act at the Mobo awards 2014.
Meridian Dan reached number 13 in the Official Singles Chart with his track German Whip featuring Big H and JME 2014.
Lethal Bizzle releases Rari Workout, which again peaked at number 11 in the Official Singles Chart in 2014.
Lord Of The Mics 6: P Money vs Big H is released in 2014.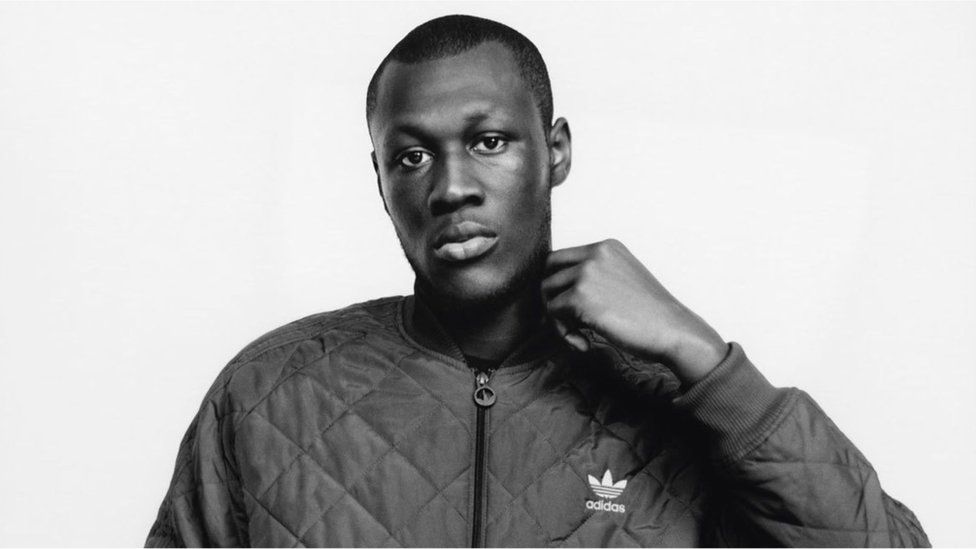 Stormzy wins the best international act at the BET awards 2015.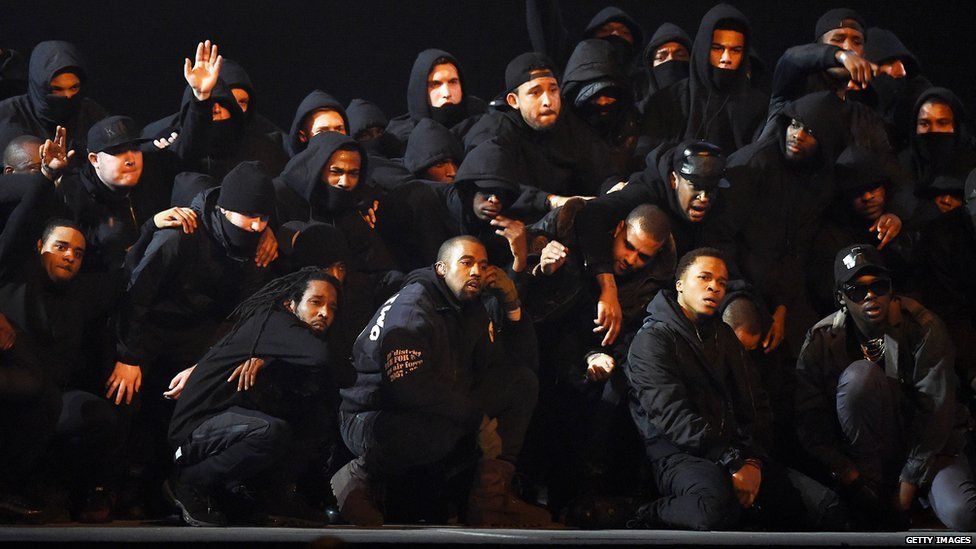 Kanye West brings out grime MCs at the Brit Awards 2015 and performs alongside Boy Better Know in Camden.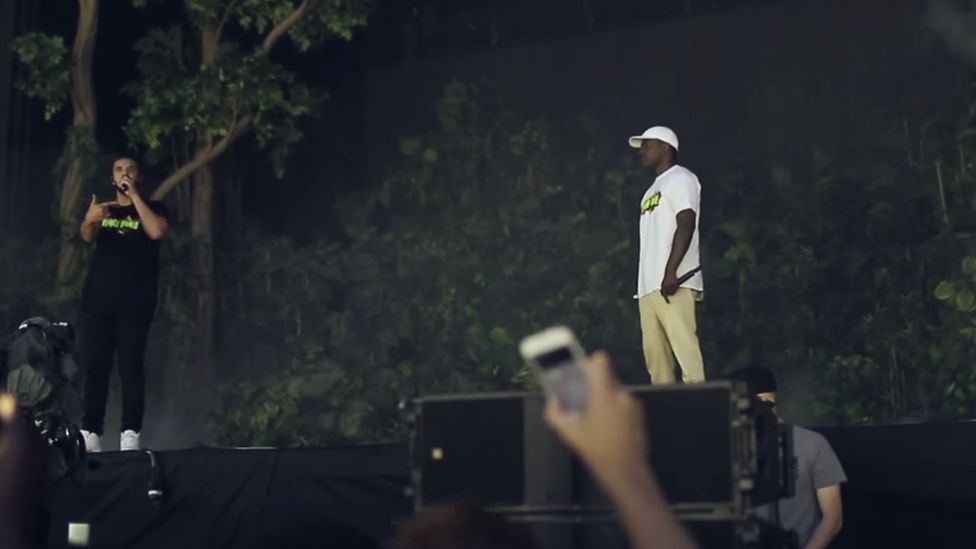 Wireless 2015 and Drake brings out Skepta during his headline performance.
Skepta then begins his world tour with Boy Better Know, performing across the planet to spread the UK grime sound.
WARNING: This is only a brief outline. So, if you already know your grime history and you feel we've missed anything out, it's because we ran out of space, so please don't be mad!
Follow @BBCNewsbeat on Twitter, BBCNewsbeat on Instagram, Radio1Newsbeat on YouTube and you can now follow BBC_Newsbeat on Snapchat