Suddenly, I get it: How a night in Ibiza changed my attitude to dance music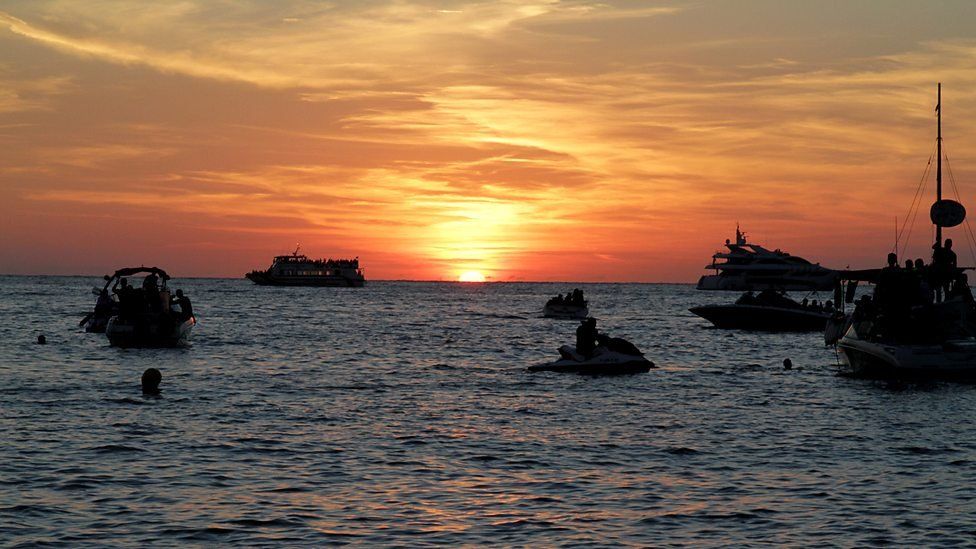 For the first time in my life, I was speechless. The time was 9.19pm and the place was Ibiza on a Saturday night.
Suddenly, I understood what makes dance music fans love this island so much.
The details will come later, but allow me to set the scene with a disclaimer.
I'm not the biggest dance music fan. I'm sorry. What can I say? 90s and early 2000s R&B and hip-hop have my heart.
Ja Rule is on repeat in my car. Please don't judge me.
But I'm in Ibiza with Radio 1, as the station celebrates 20 years on the island.
I guess events like this serve multiple purposes - such as quenching the thirst of the hardcore dance massive - but also to introduce the genre to others, like myself, who are under the illusion that "all the songs sound alike."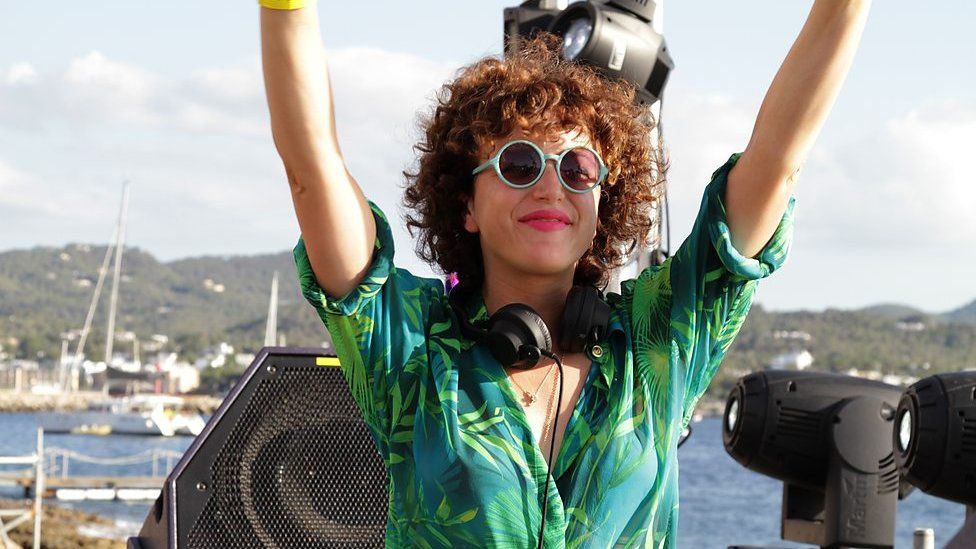 Anyway, it turns out in Ibiza, the party doesn't ever stop so there's no need for a so-called "warm up" act.
The decks were powered up at 6pm and Annie Mac came straight on, followed by Pete Tong.
Even the biggest Ja Rule fan in the world knows the significance and stature of both those names.
The 5,000 strong crowd barely had time to rest or refuel between DJs taking their places on the stage - which was in the sea.
That's not a typo. More on that later.
Mistajam is next up before live PA performances from Gregory Porter and Melissa Steel.
Then came "the moment".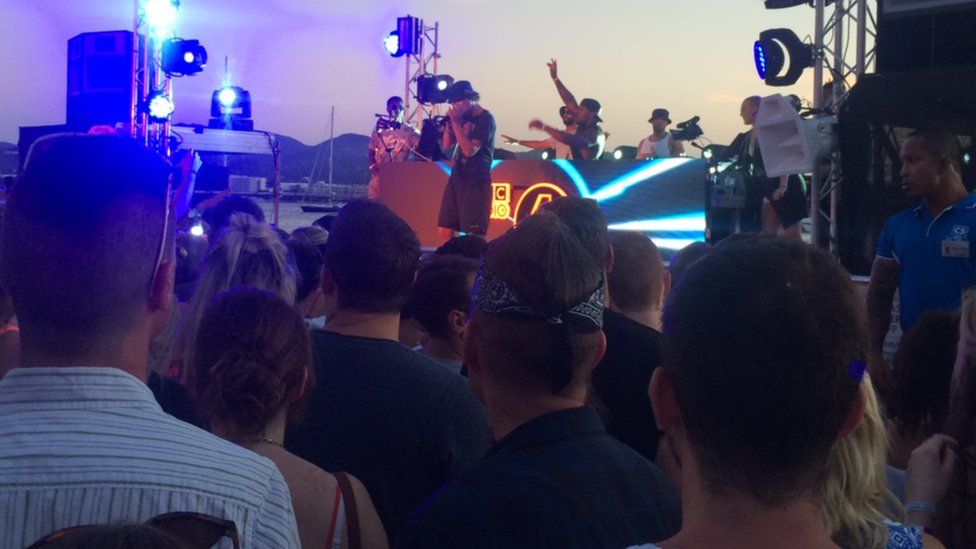 It's 9.15pm local time.
Rudimental are about about 35 minutes into their DJ set. The venue is Cafe Mambo, San Antonio.
The stage... oh it's special.
Performers often brag about being "God like," but tonight they really did walk on water.
The main stage has been constructed on the Island's coastline.
Waves break underneath it, speed boats keep clear of a special exclusion zone.
It's 9.19pm and I'm stood to the right of the stage.
DJ Locksmith from the group is hype man level 10 tonight. The sun, now with a beautiful orange tinge, casts him as a silhouette.
Smoke machines go off and the air resembles a foggy UK morning.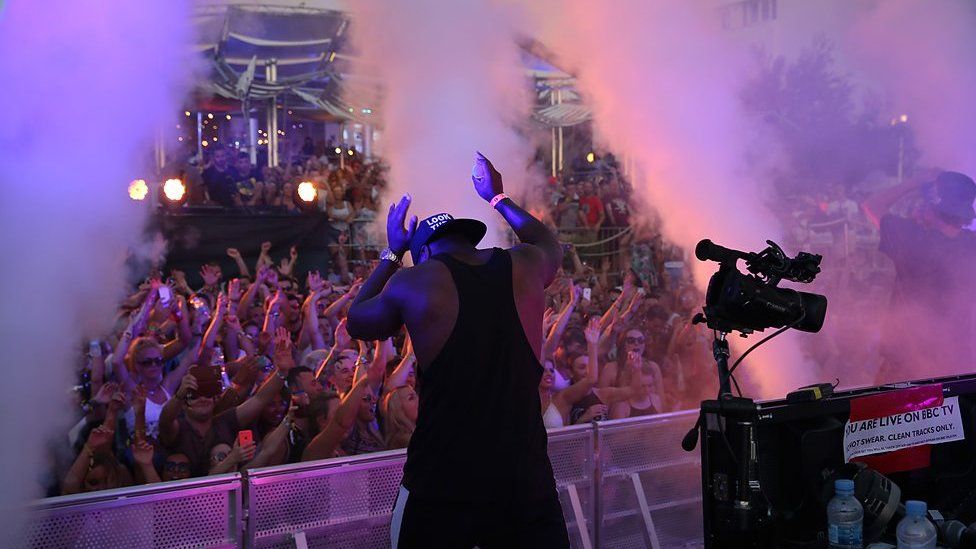 The crowd are dancing and chanting in what could be described as an un-choreographed, choreographed routine.
It's a warm August night even by Ibiza standards but the hairs on the back of my neck and arms stand up.
My head swells, that feeling when you take a heavy knock to it.
And suddenly... I get it.
When all the elements of this genre are united in the same spot, all the songs do not sound alike.
I allow my mind to go blank. Close my eyes and take a mental picture of this moment.
I can't speak. Words would probably ruin the moment anyway.
I open my eyes and take a picture. Knowing my brain, the memory alone would have been replaced by a really annoying song anyway.
I wouldn't say I've been converted just yet, but Ja Rule may have to live in the glove box for while.
And who knows? Next summer's holiday could be to Ibiza.
See all the coverage from Radio 1's 20 Years in Ibiza
Follow @BBCNewsbeat on Twitter, BBCNewsbeat on Instagram and Radio1Newsbeat on YouTube and you can now follow BBC_Newsbeat on Snapchat