Adam Richman: BBQ Champ and Bake Off comparisons inevitable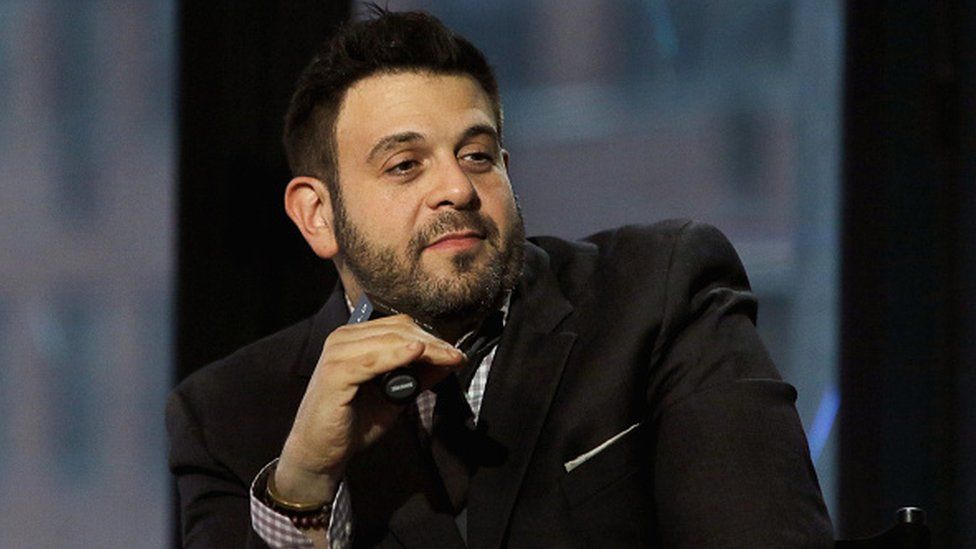 Adam Richman says comparisons between his new BBQ Champ show and The Great British Bake Off are "inevitable".
The cooking contest, which sees eight amateur barbecuers face a series of tough cooking challenges, launched on ITV on Friday.
A £25,000 cash prize is up for grabs for the winner, with the odd grilling from Adam likely.
"This is its own thing, it's not scathing, there's no tough critiques," explained the Man v Food star.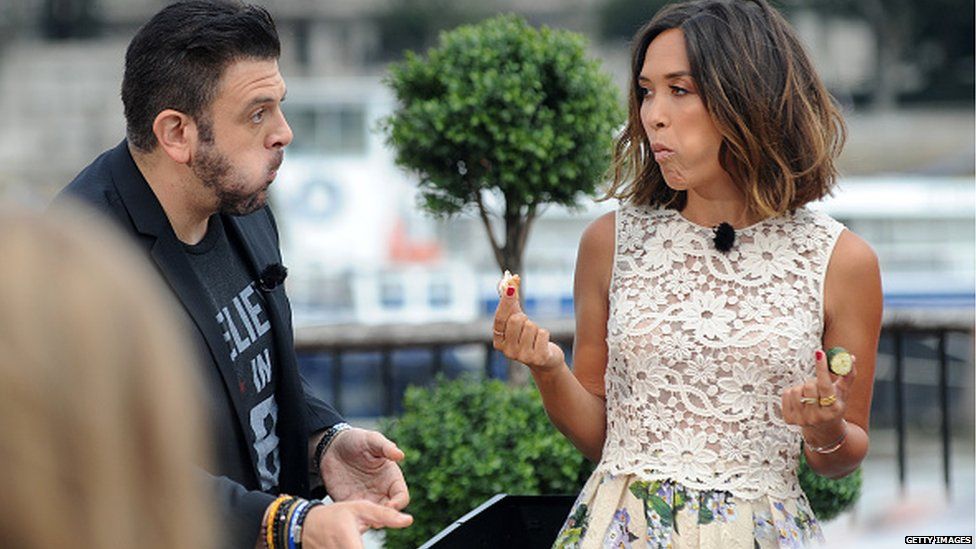 The 41-year-old is one of two judges on the show, alongside Mark Blatchford.
"This guy has dedicated the past quarter of a century to mastering coal and wood fired cooking."
Adam Richman has been talking to Radio 1's Matt Edmondson, who described BBQ Champ as "like Bake Off but with meat".
"I think it goes beyond that," responded Adam before acknowledging the similarities picked up by viewers.
The star said his main aim during the series was to "help people be a little less intimated or look at their BBQ in a new way".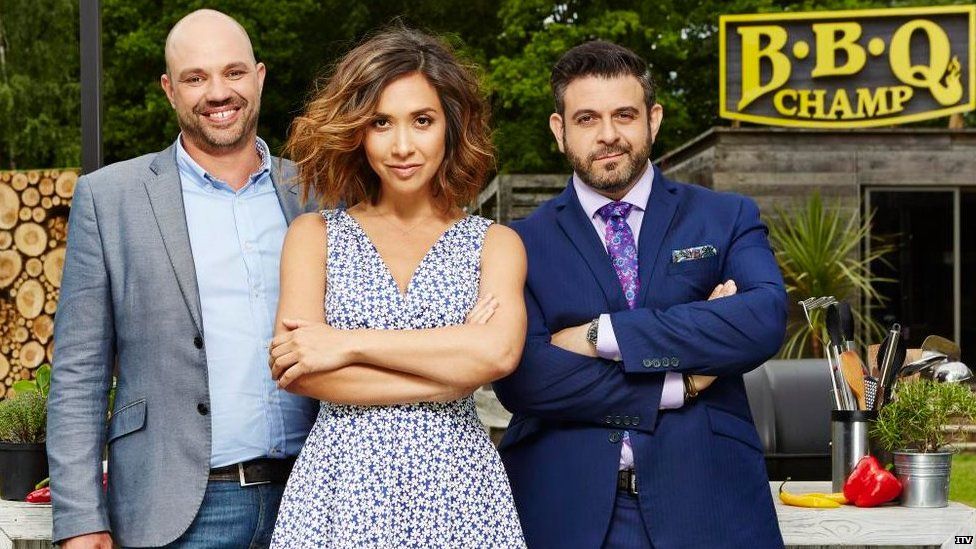 Adam has been helping us look at food in a different way for a number of years now.
After dabbling in a bit of acting, we got to know him for his Man v Food series.
Taking on a number of incredibly difficult eating challenges, like the time he ate ghost chilli extract.
But how did he end up getting that gig?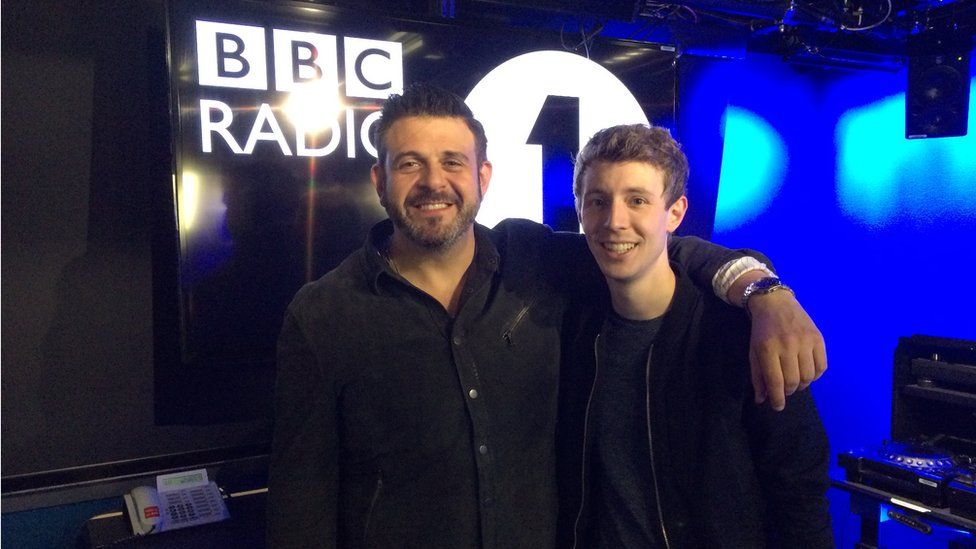 "The final audition was at a deli," he explained.
"And I was like, 'Ah dude you messed up now man' that's like putting Luis Suarez in a biting competition, it's just in my real house.
"I went to this deli the day before and bought a T-shirt, I laundered it over and over so it looked super weathered and then I came in on the day of the audition, pulled the hoody open, and said 'this is my t-shirt, big fan'."
It worked. Adam not only got the job but producers later explained the T-shirt stunt was one of the deciding factors.
"Fortune favours the bold," he said.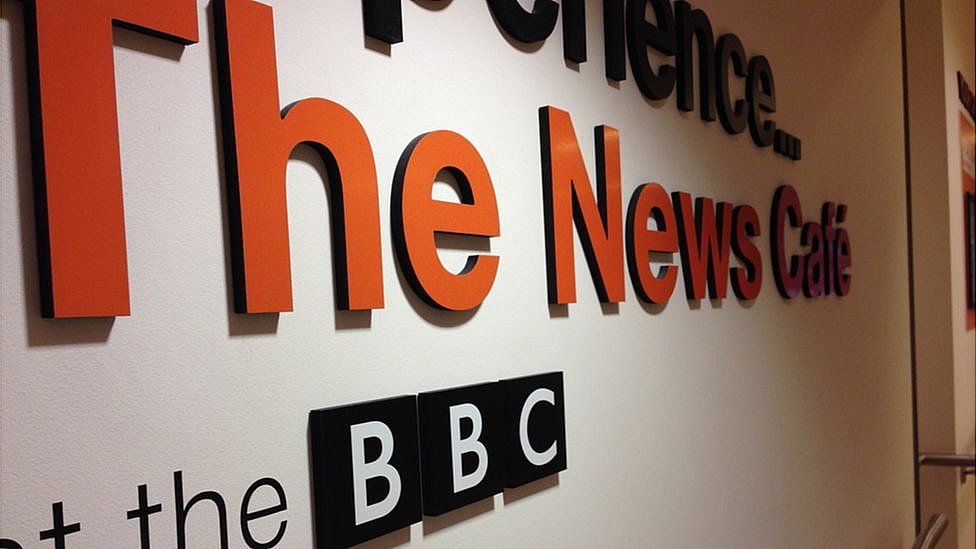 Never one to miss an opportunity, Matt was keen to get Adam's thoughts on the BBC canteen.
Fear not, this is unlikely to make you hungry.
"You know what - I went very simple: Toasted crumpet peanut butter, raspberry jam, boring but effective."
He did notice one problem.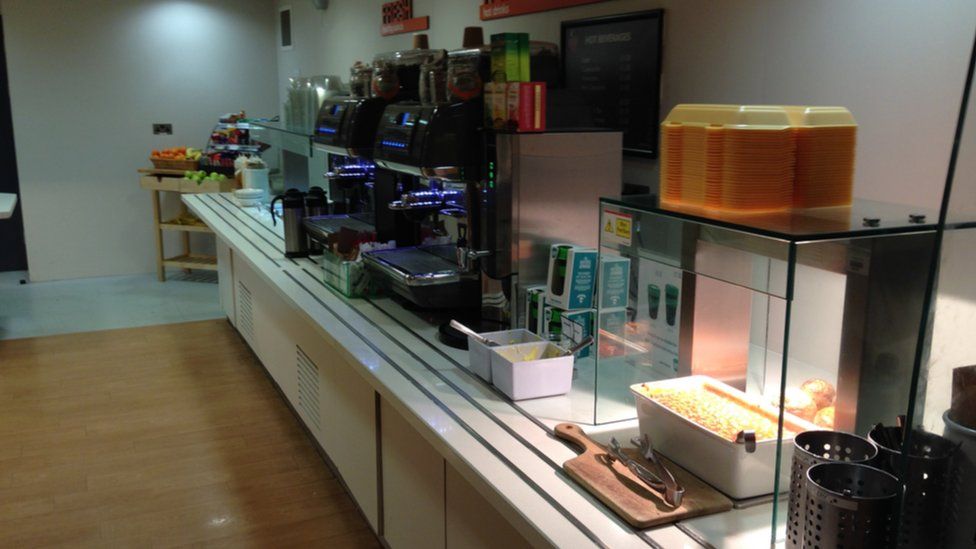 "You guys take your toasting very seriously.
"There was a guy who took the same piece of bread through three or four different passes and kept turning it at a different angle, very, very intense toasting."
Maybe he was showing off his BBQ skills Adam?
Follow @BBCNewsbeat on Twitter, BBCNewsbeat on Instagram and Radio1Newsbeat on YouTube and you can now follow BBC_Newsbeat on Snapchat