Justin Bieber wants people to like his album 'so badly'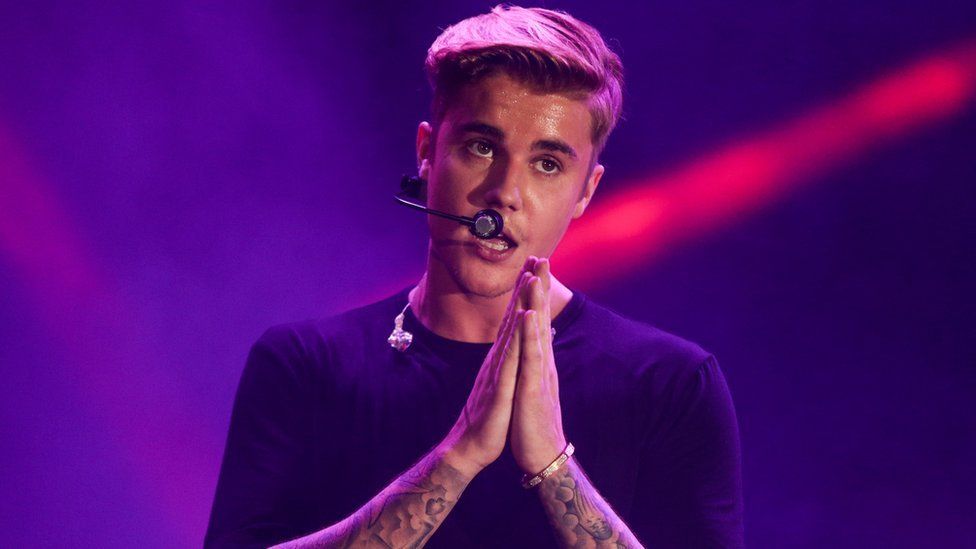 Justin Bieber really wants people to like his new album. It's stressing him out quite a lot.
Talking to Ryan Seacrest about his new music, the singer said: "I want it to work so badly. I had a rough week last week.
"I just get up in my head. I don't want to get out of bed sometimes."
During the interview, the 21-year-old announced that his new single What Do You Mean? will be out on 28 August.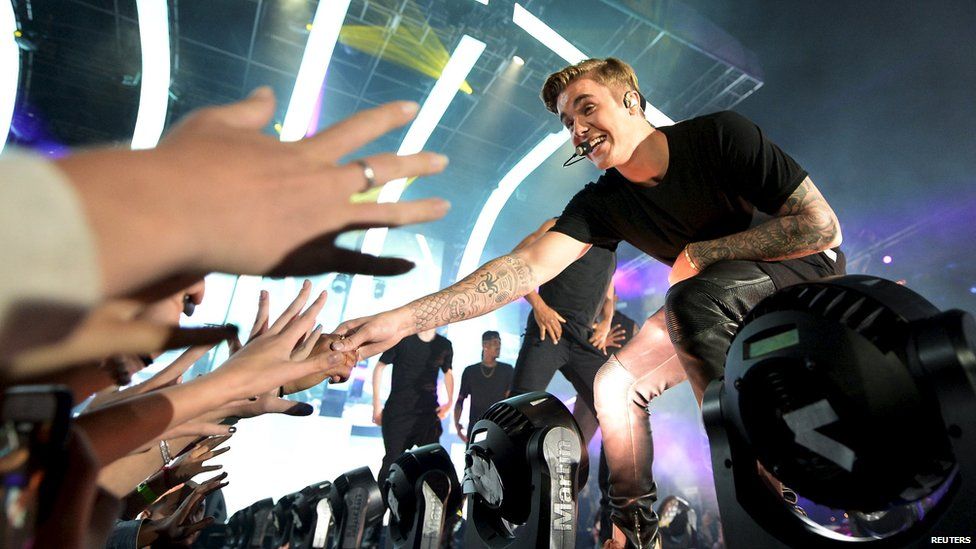 It's been three years since the Canadian released a full studio album. Believe went to number one in the UK in 2012.
Technically, there was also the release of 2013's Journals - but that's officially listed as a compilation album.
Justin's been busy since then.
The baby-faced singer has been criticised for telling jokes about the Ku Klux Klan, he's been charged with assault and he's serving two years' probation for throwing eggs at his neighbour's house.
He's also apologised for all of that.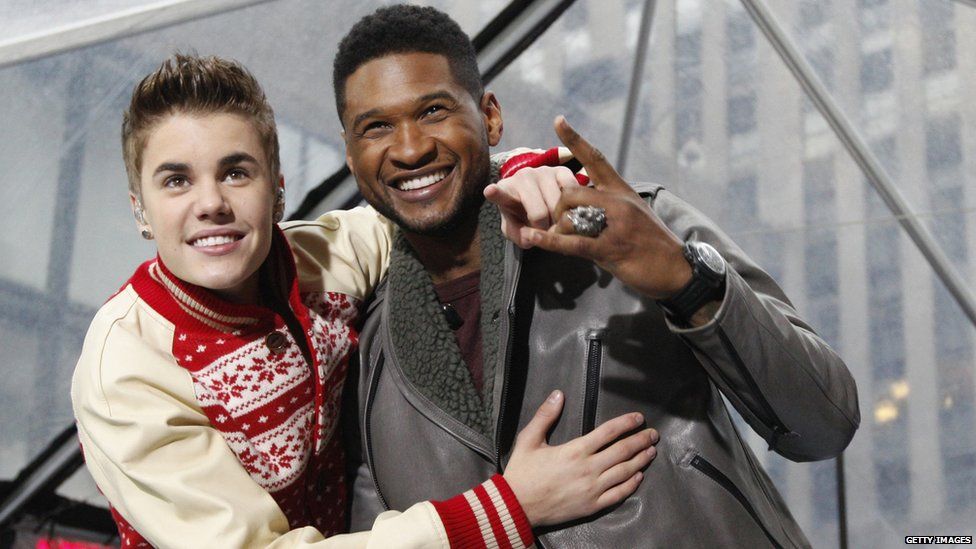 In a YouTube video earlier this year he said: "How I've been acting in the last year, year and a half, is not who I am. I was pretending.
"Often we pretend to be something we are not to cover up for what we are truly feeling inside."
The singer gave Seacrest an insight into how his feelings are translating in his new music.
"I've been in the studio, just trying to have a consistent sound - a cohesive sound.
"I want people to love it, I want to inspire people and sometimes I feel like, 'Is this good enough? Is this the right sound? Is this the direction I want to go?'"
It's new and fresh and I feel like no one's done it before. I'm very excited. It's stressful but I'm ready
Bieber said What Do You Mean? is about girls being "flip-flappy".
"They say something and they mean something else."
He also said that the new album was in a similar vein to his track Where Are You Now?, which he made with Skrillex and Diplo.
"It's uplifting, clear, poppy but cool," said Justin.
"Skrillex is a genius, he's super-futuristic and I just love his sound, so being able to incorporate that sound with what I'm doing has been super-cool because it's new and fresh and I feel like no-one's done it before. I'm very excited.
"It's stressful but I'm ready."
Follow @BBCNewsbeat on Twitter, BBCNewsbeat on Instagram, Radio1Newsbeat on YouTube and you can now follow BBC_Newsbeat on Snapchat